Brickman Real Estate + Lincoln Property Company | 535-545 Boylston Street – Boston, MA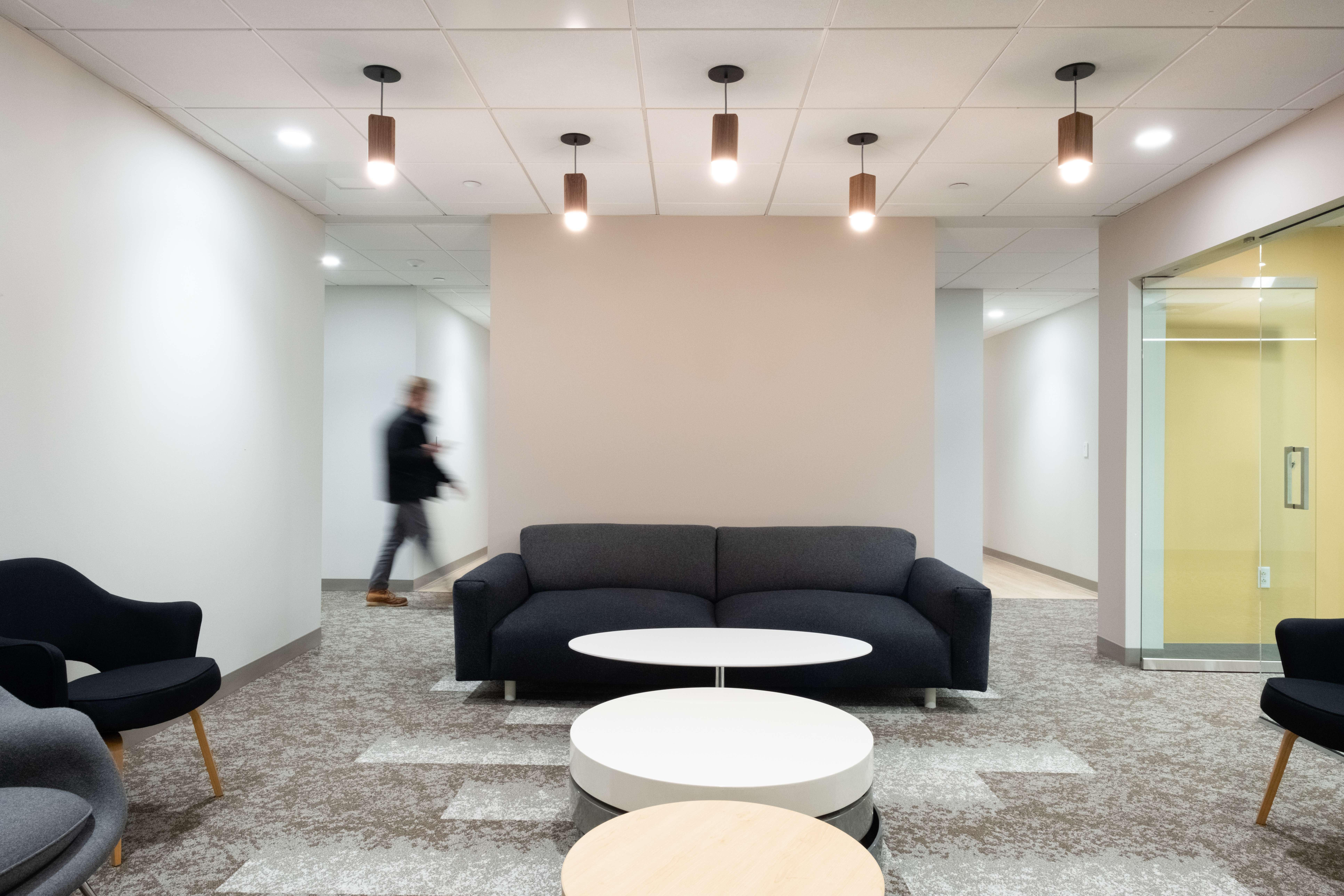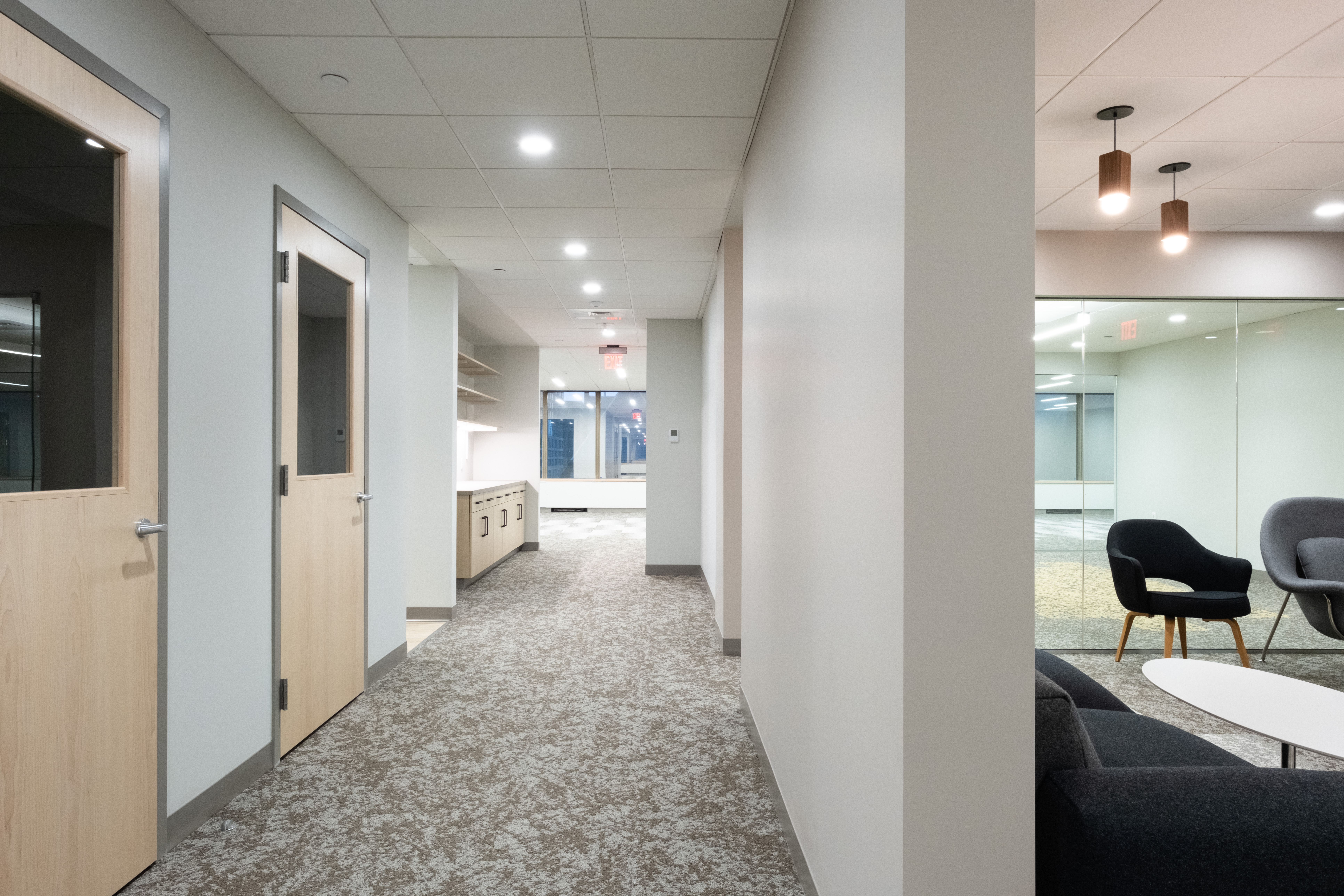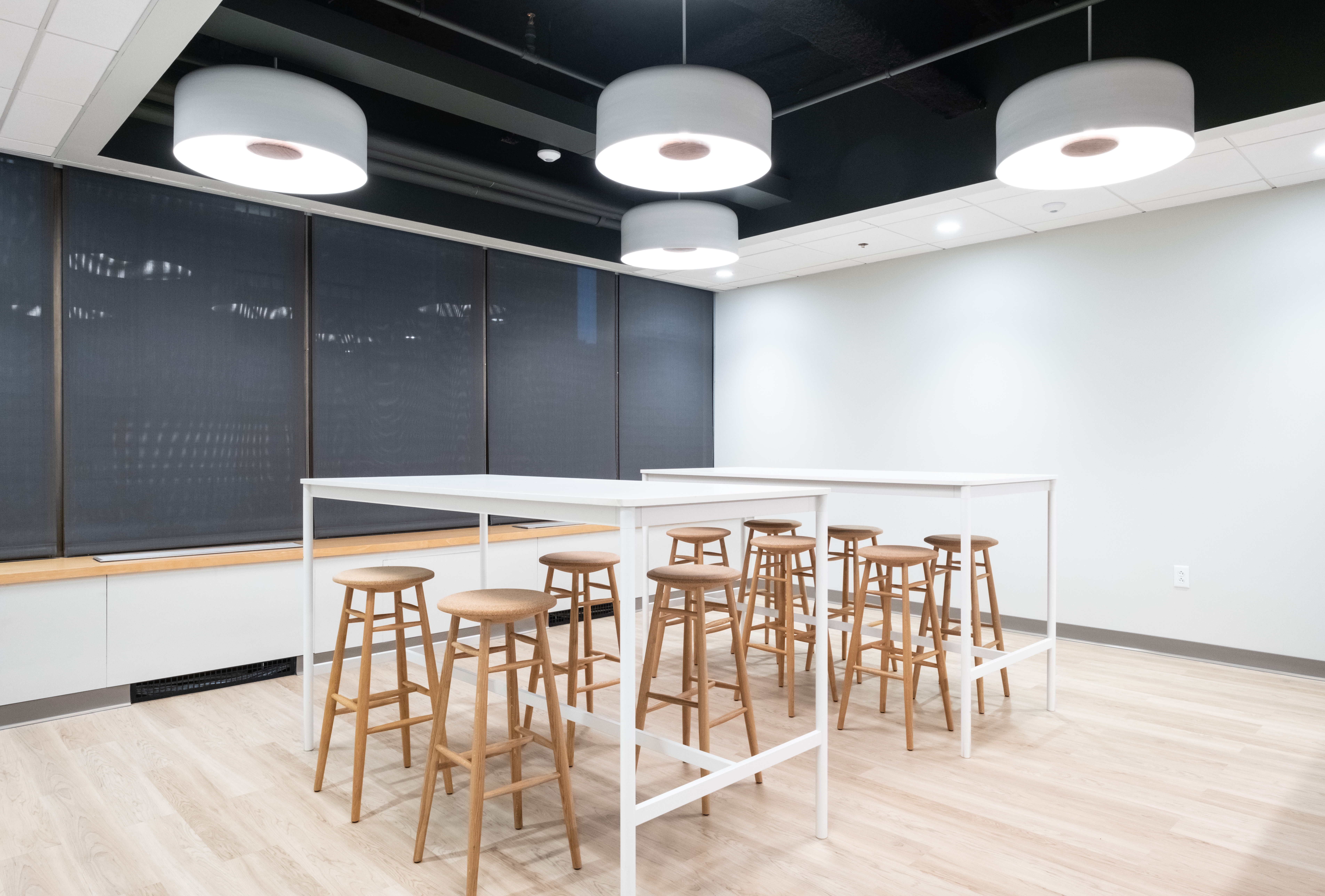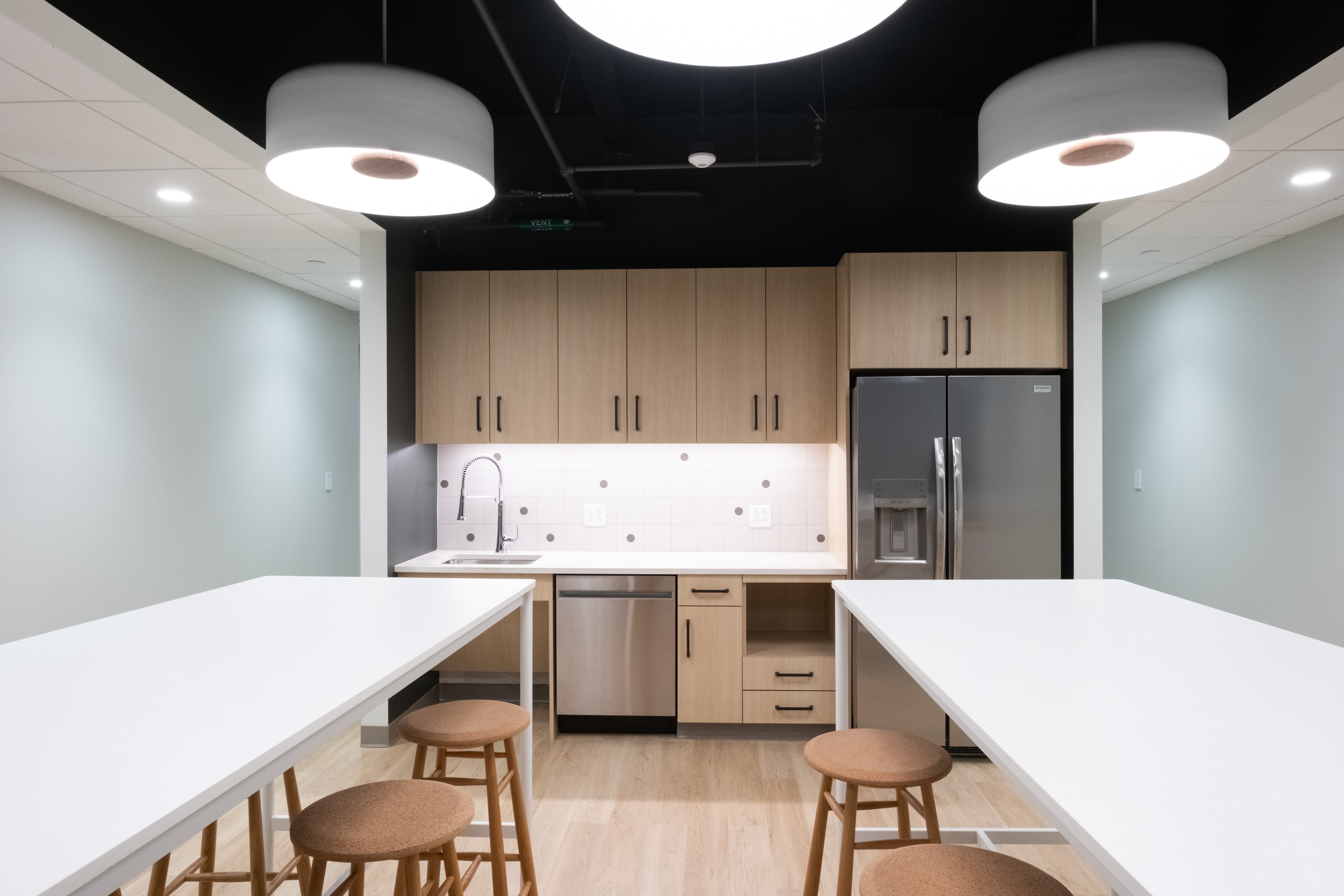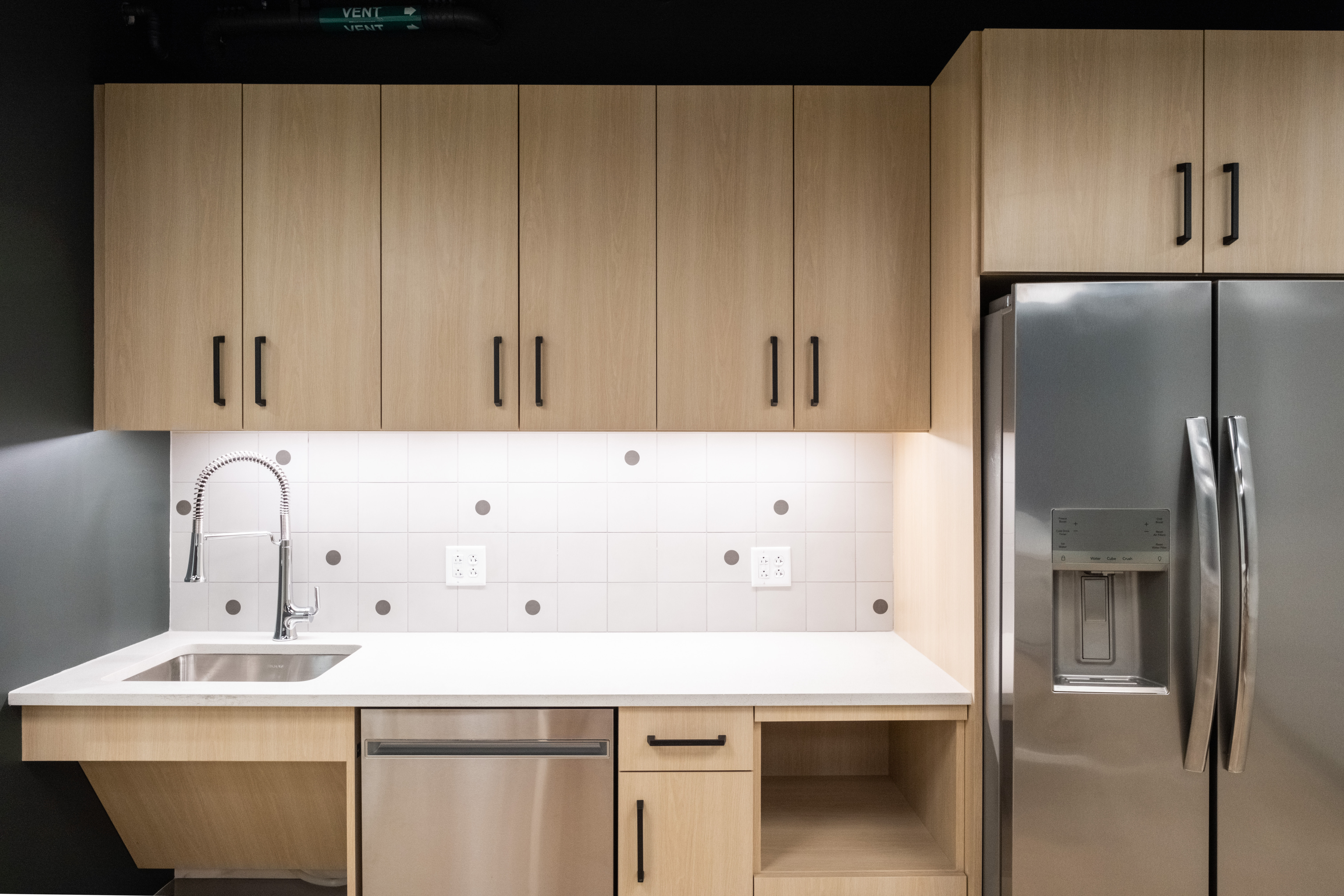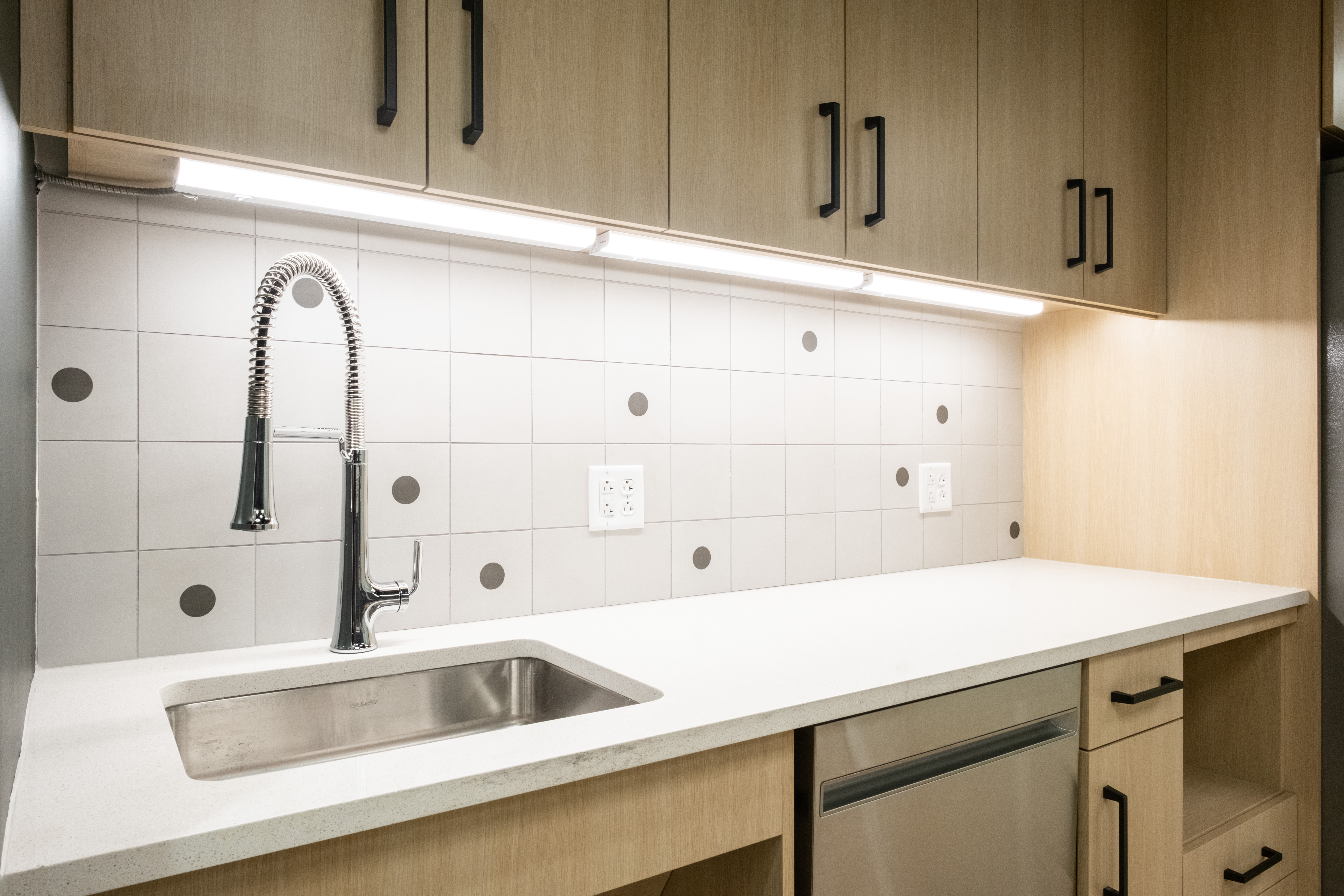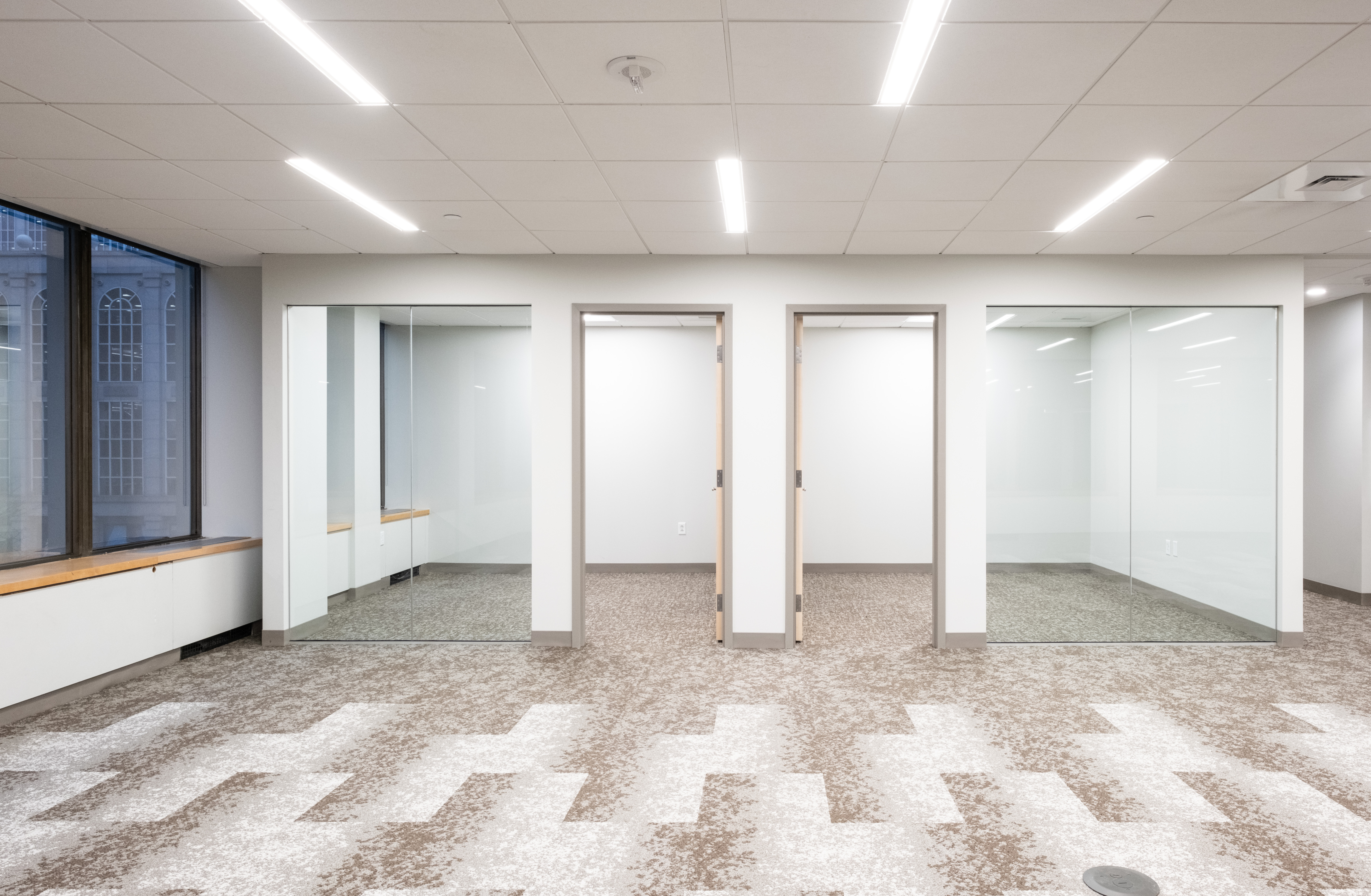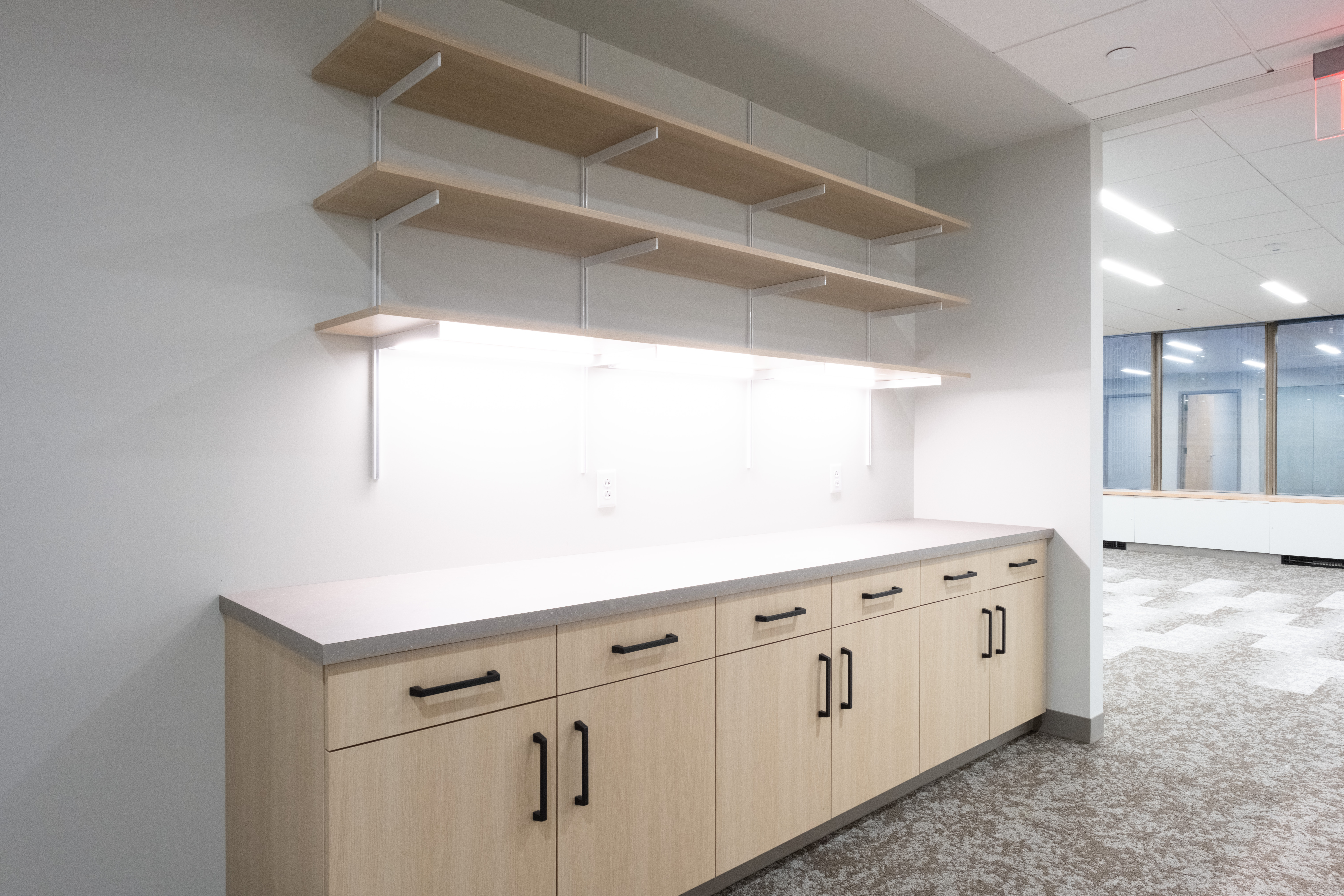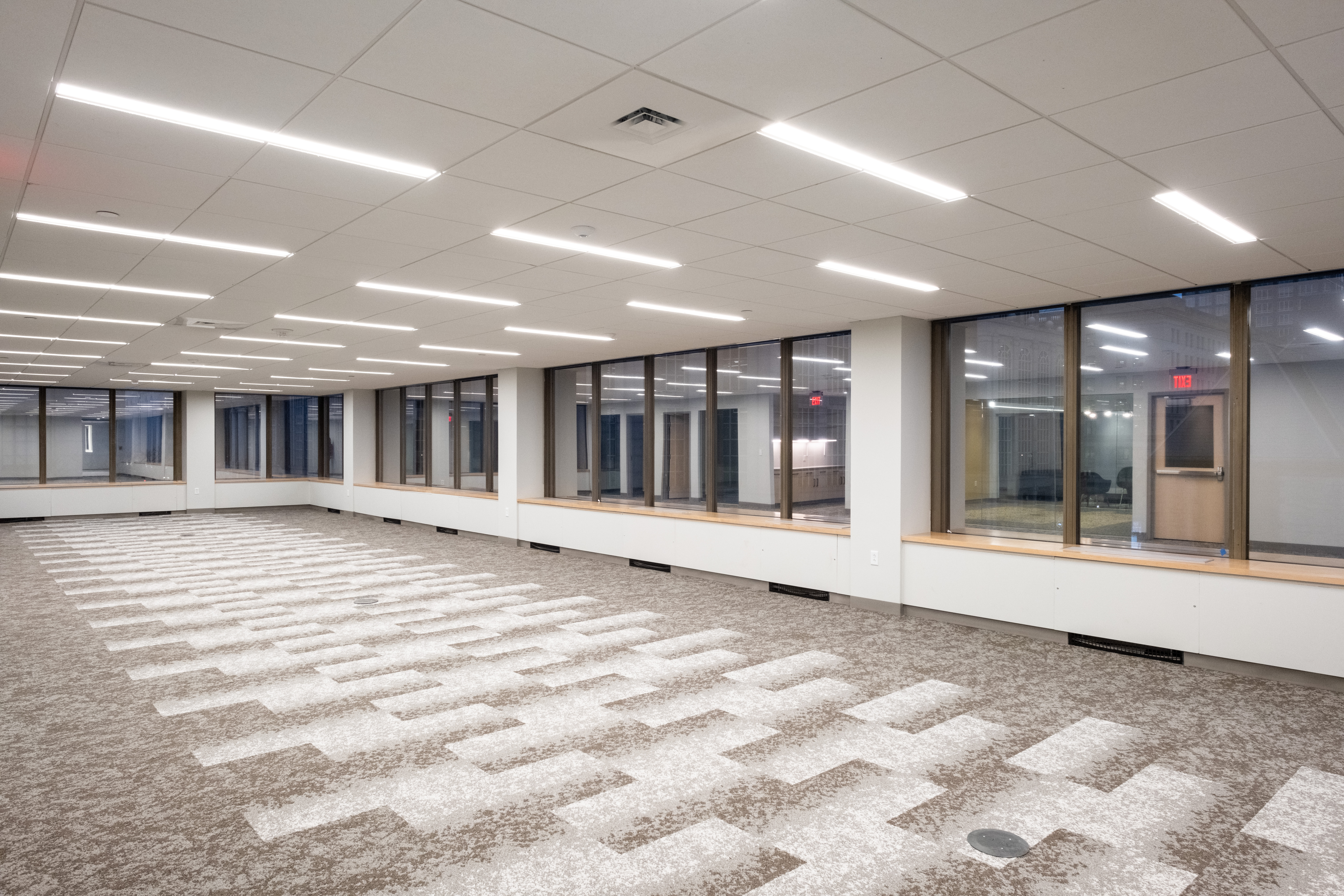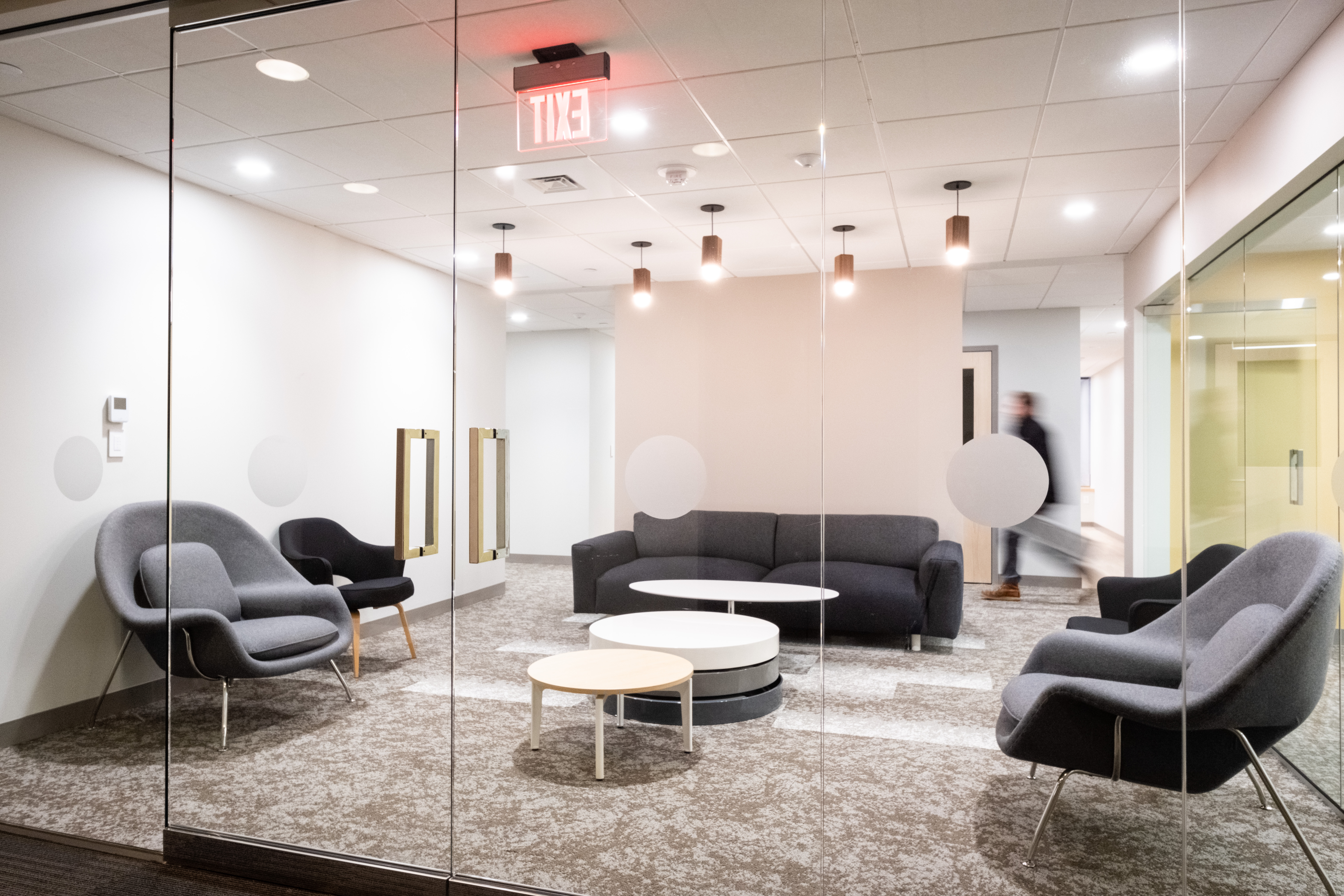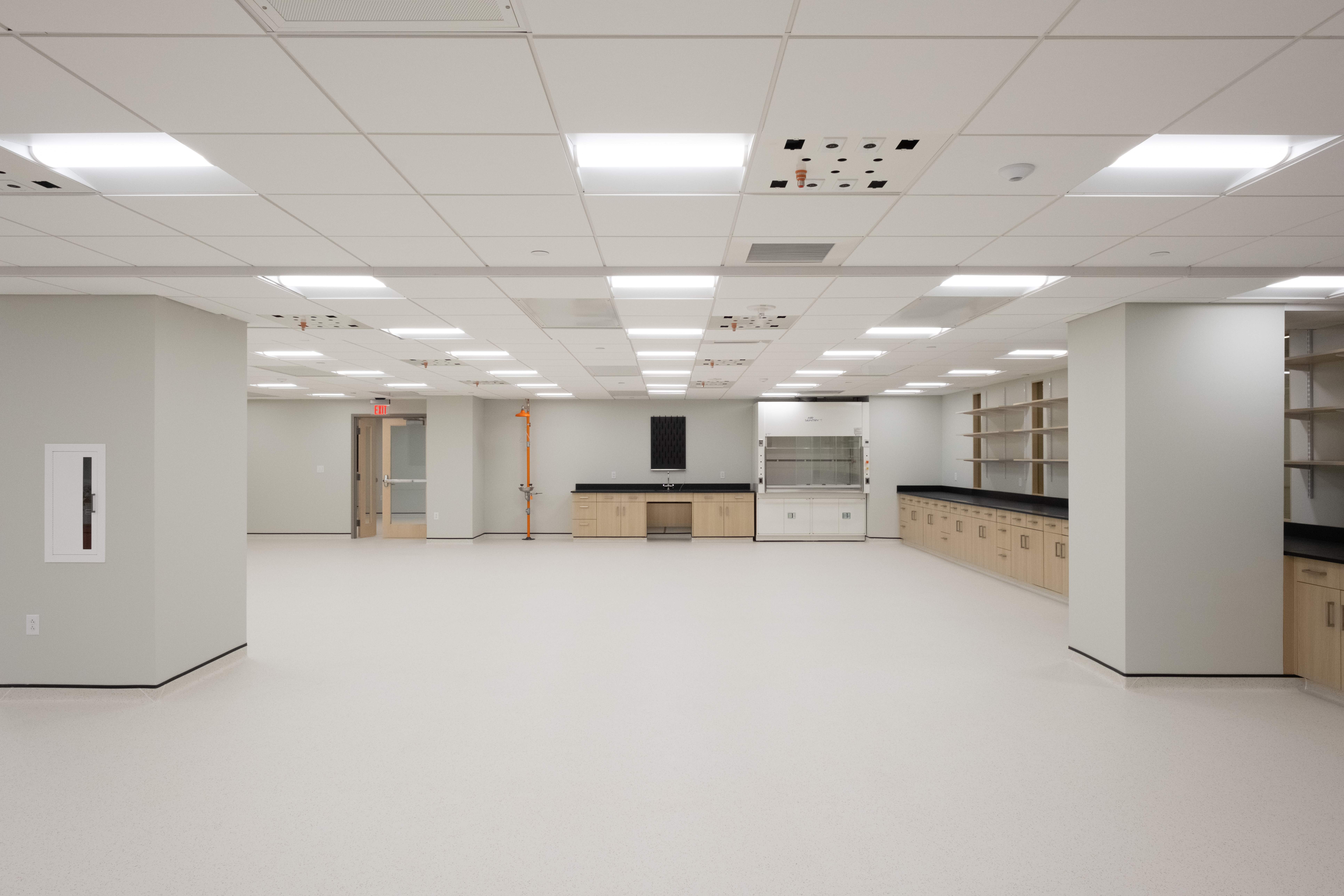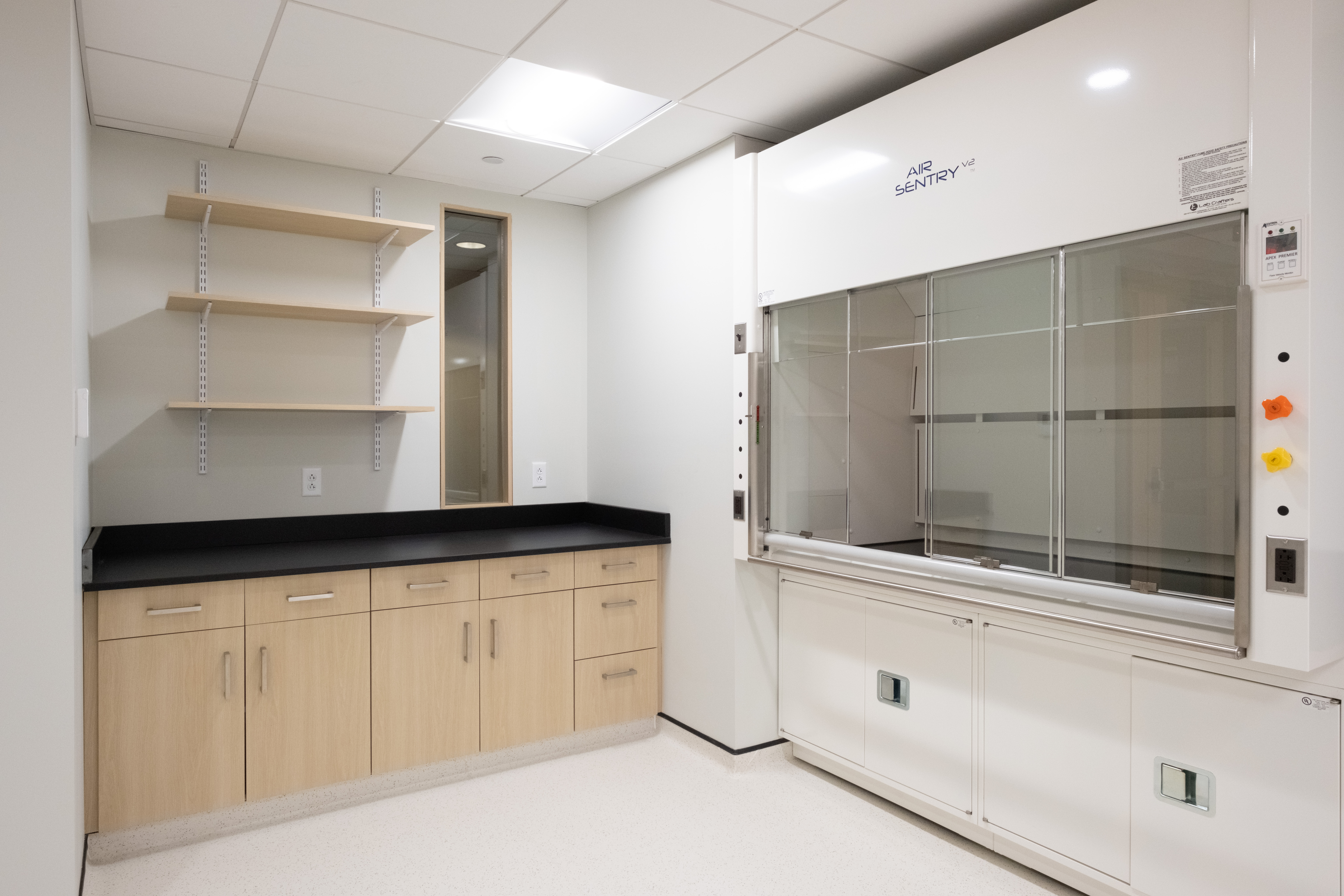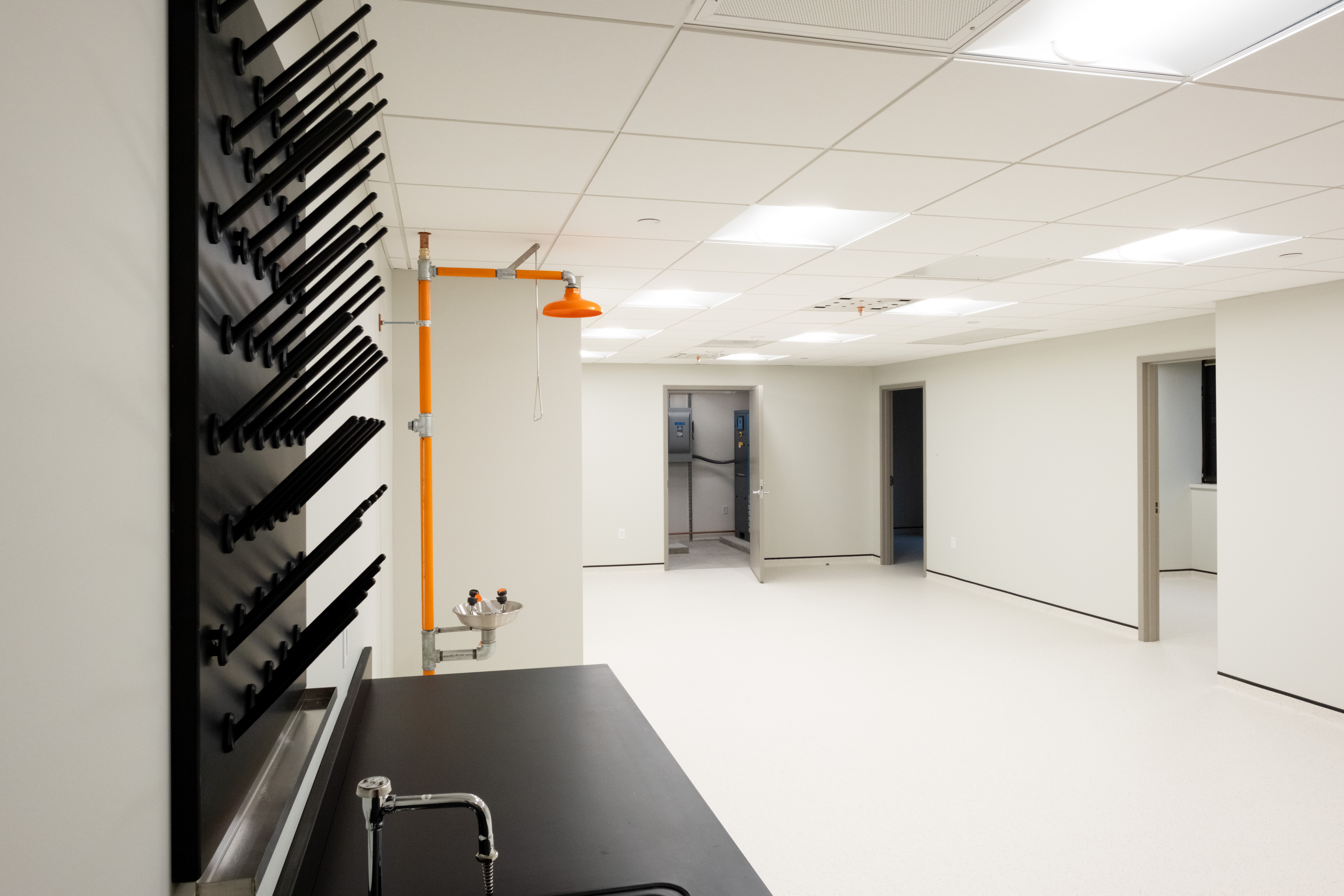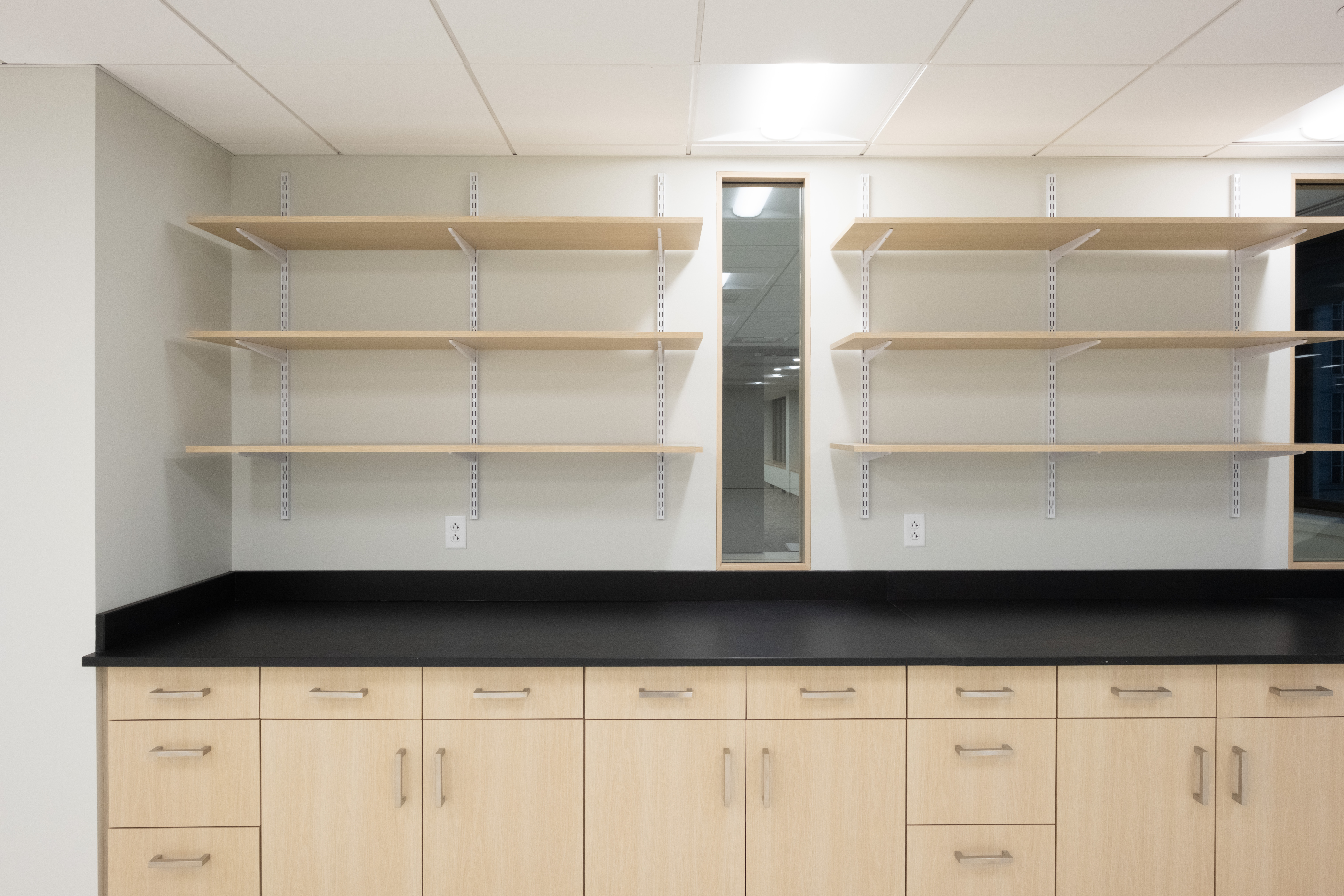 Siena has completed the initial phase of a 14,000 sf transformation at 535-545 Boylston Street, a multi-tenant high rise in Boston's iconic Back Bay neighborhood.
The tenant fit-out includes office-to-lab conversion, office upgrades, rooftop work, and relocation of existing electrical services. New shaft work provided MEP infrastructure to the 4th floor buildout, and to future labs on the 13th floor. Rooftop work included installation of a new chiller, structural steel, and a temporary generator.
Our team worked closely with Brickman and Lincoln Property to coordinate work in the building and within the active, congested neighborhood. Design plans were created by Analogue Studio with engineering by Genesis and Canton Design Consultants.
The project represents Siena's ongoing work in the 13-floor Class A building. Previously, Siena's team completed Management and Marketing Office Upgrades on the 2nd Floor; as well as Tenant Improvements and Restroom Upgrades on the 13th Floor.
team

Who We Are

Meet Our Talented Team