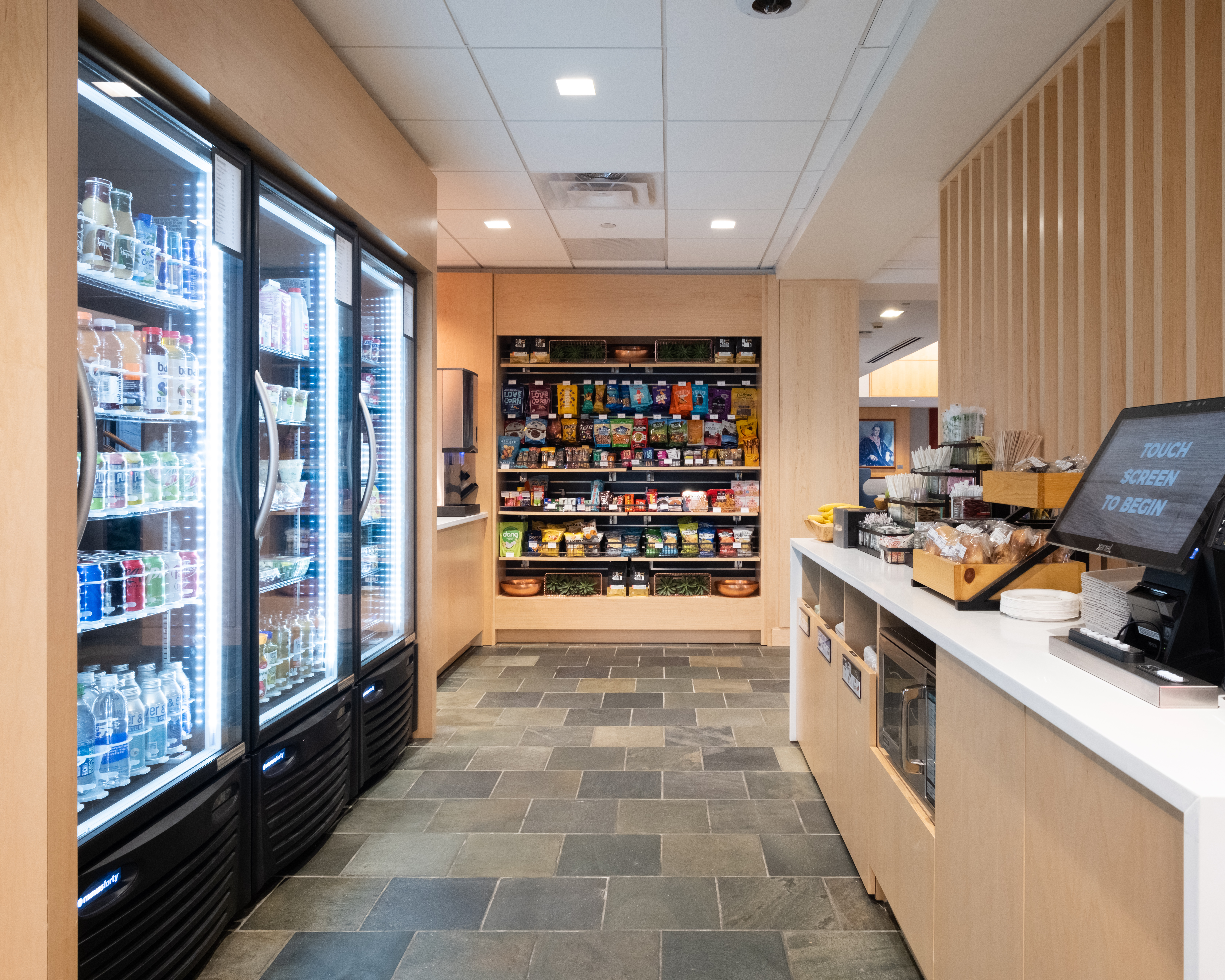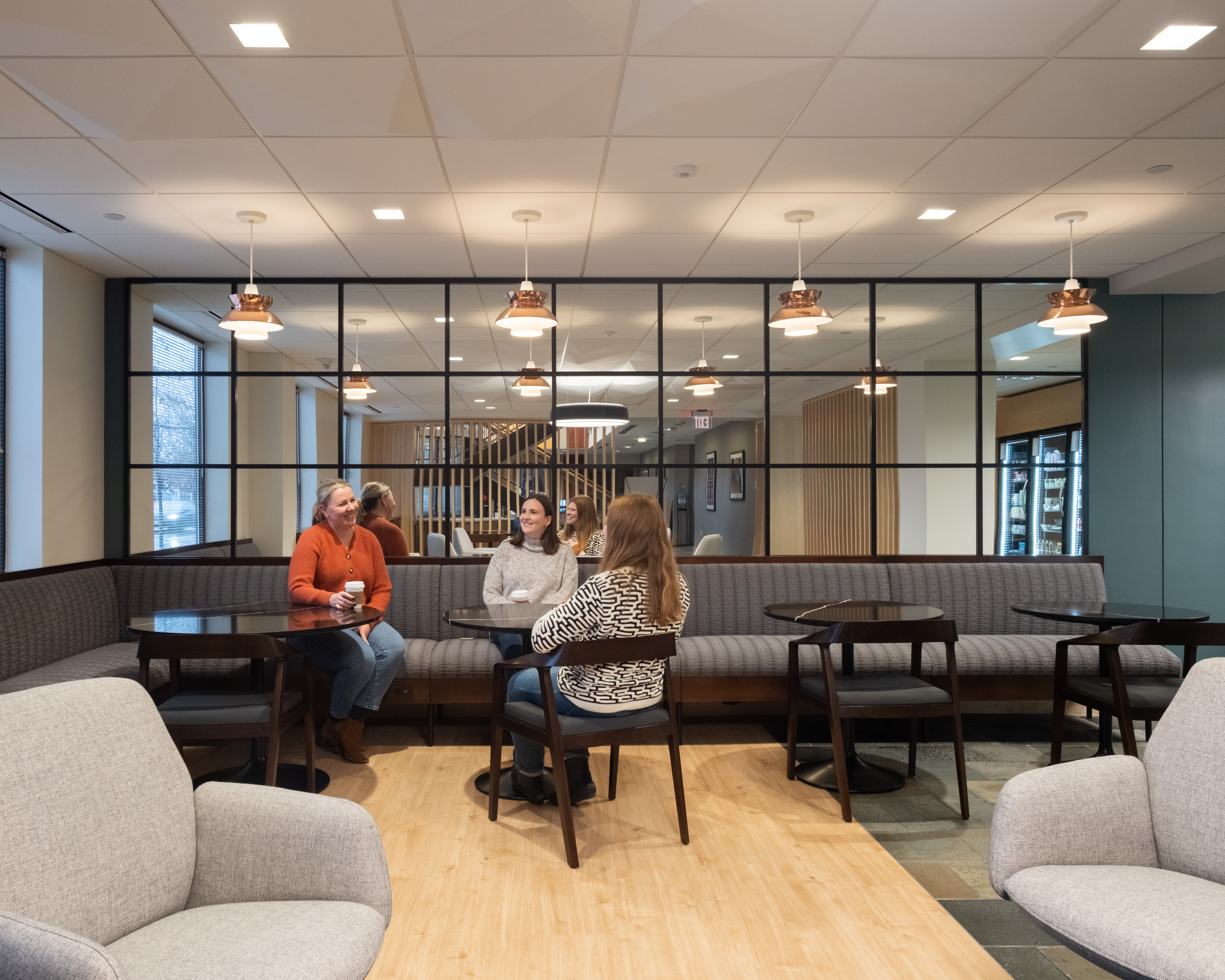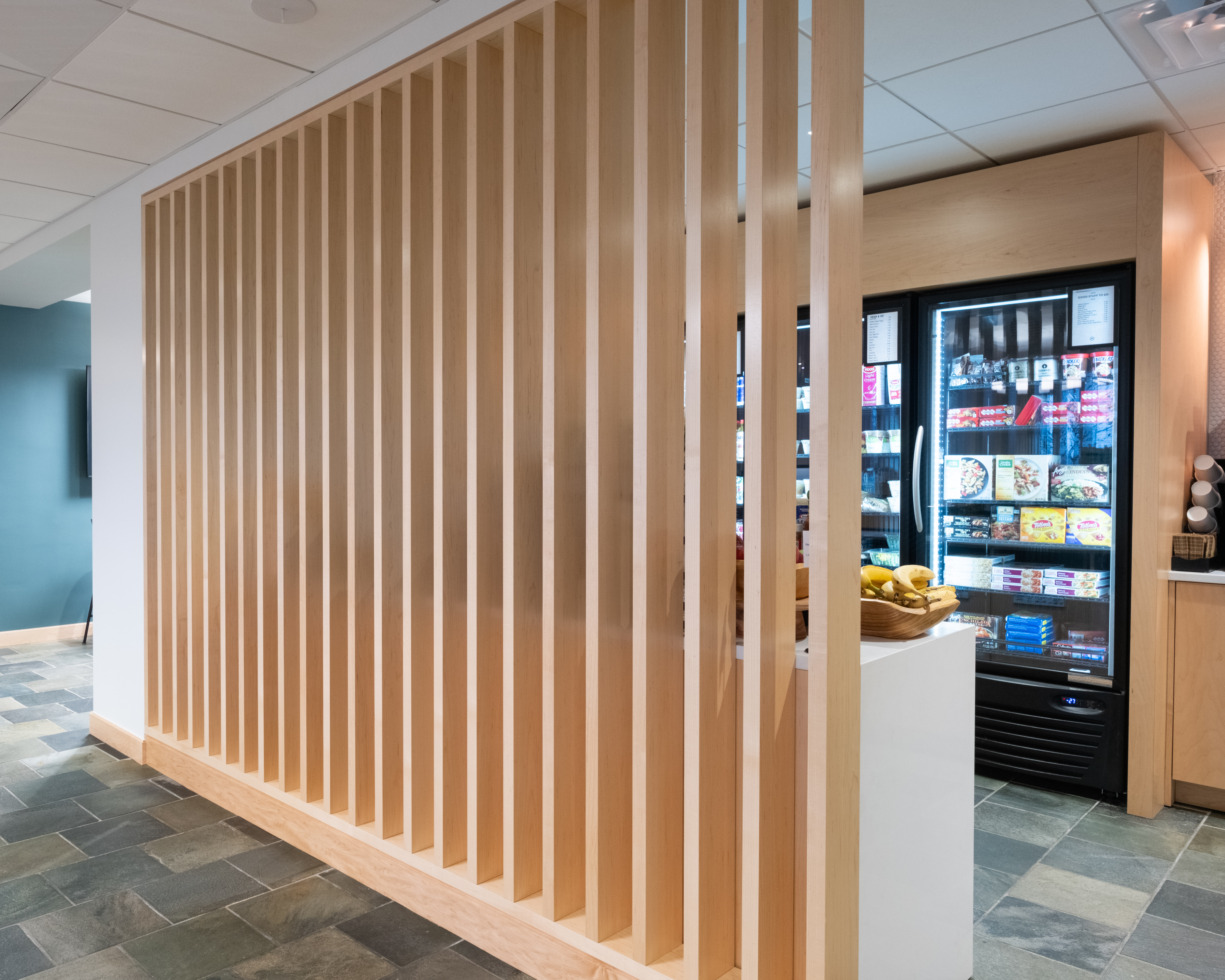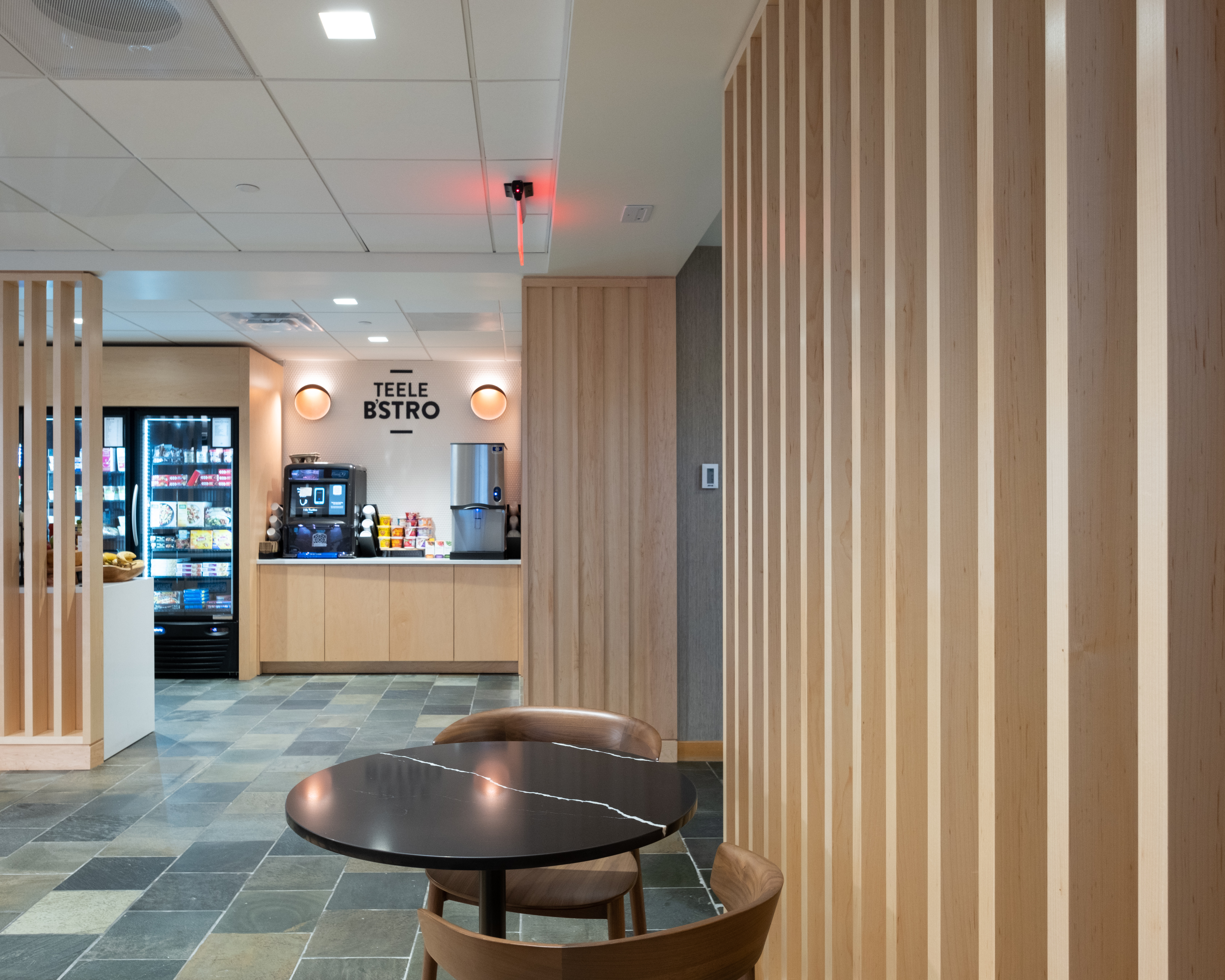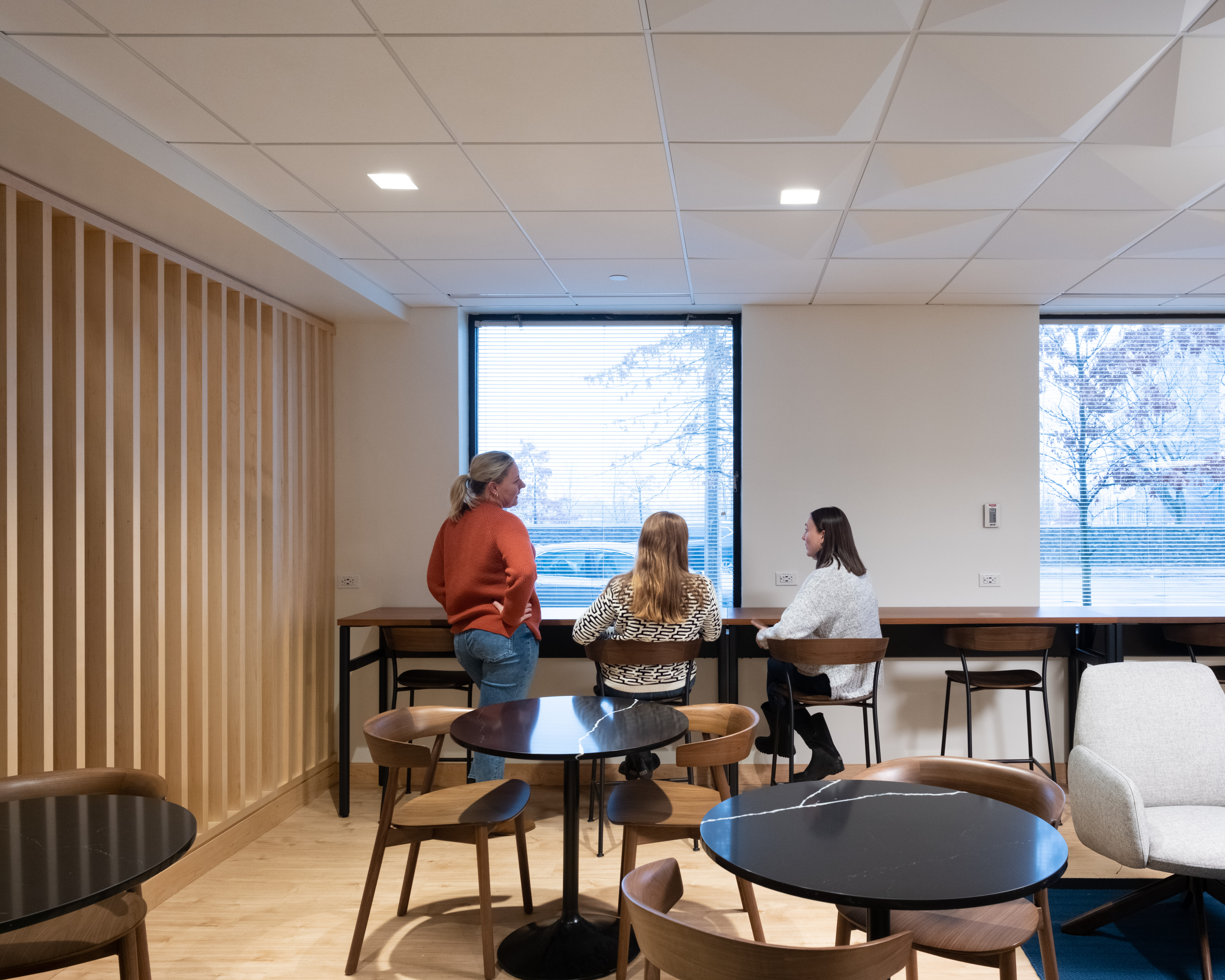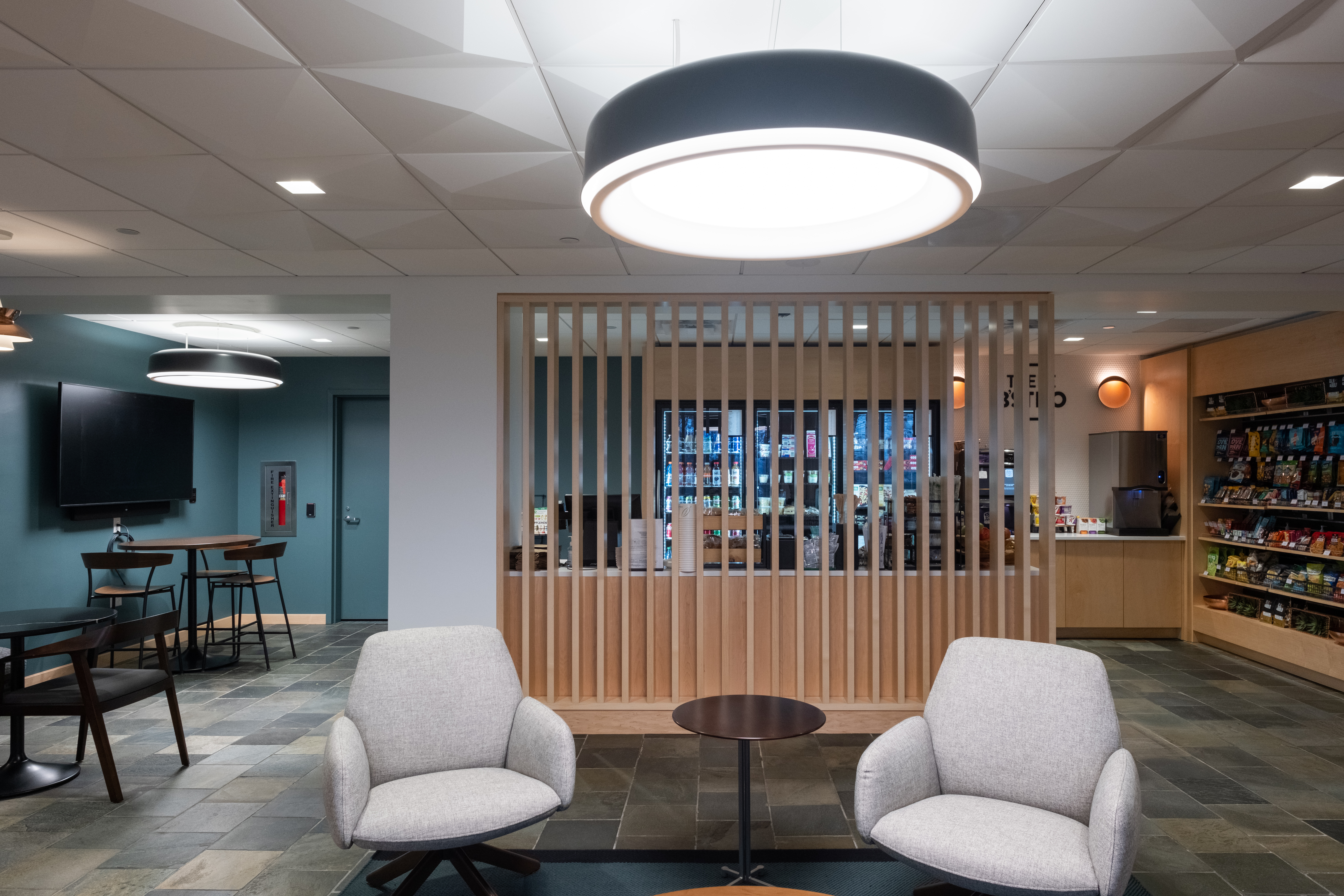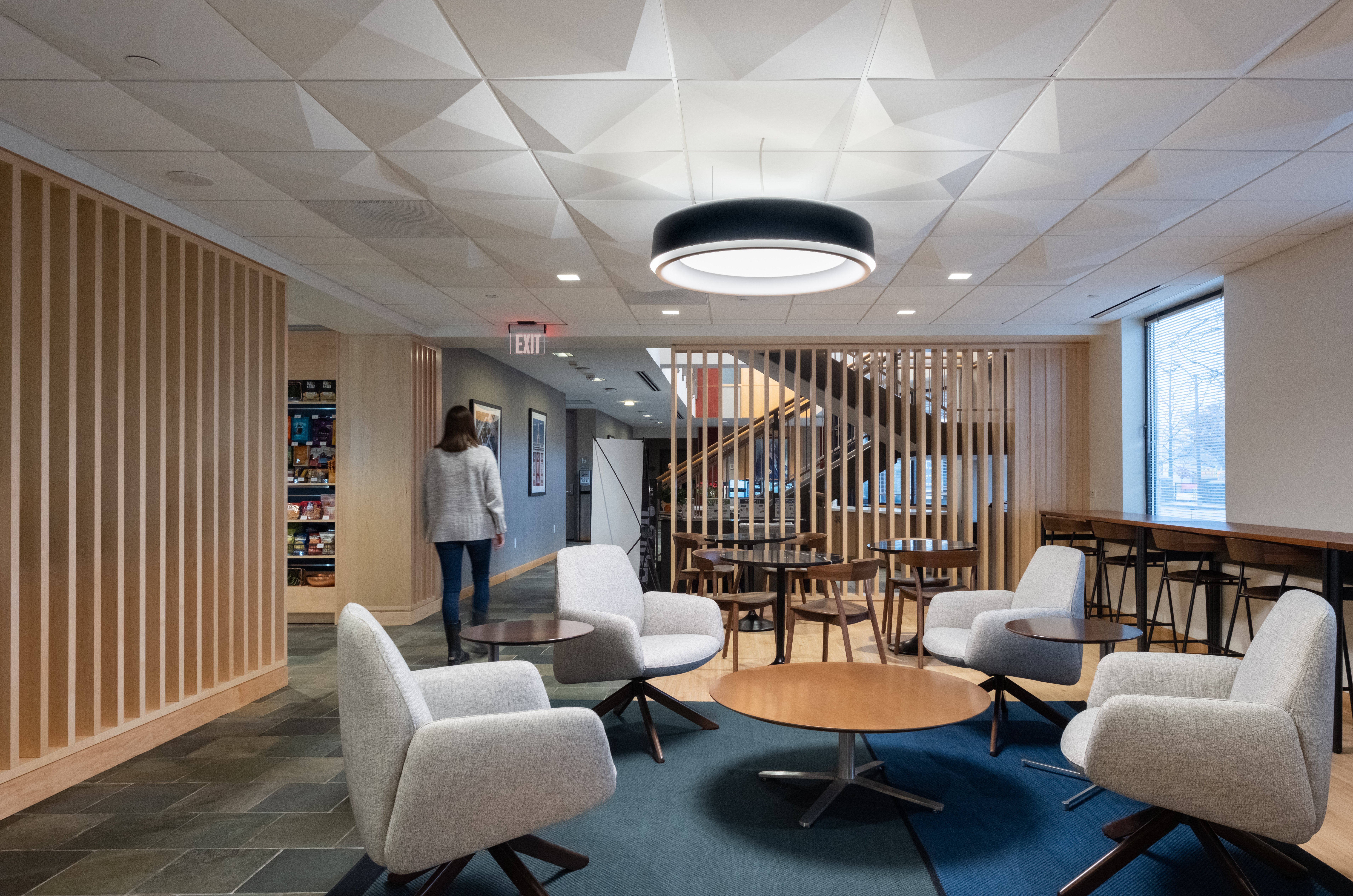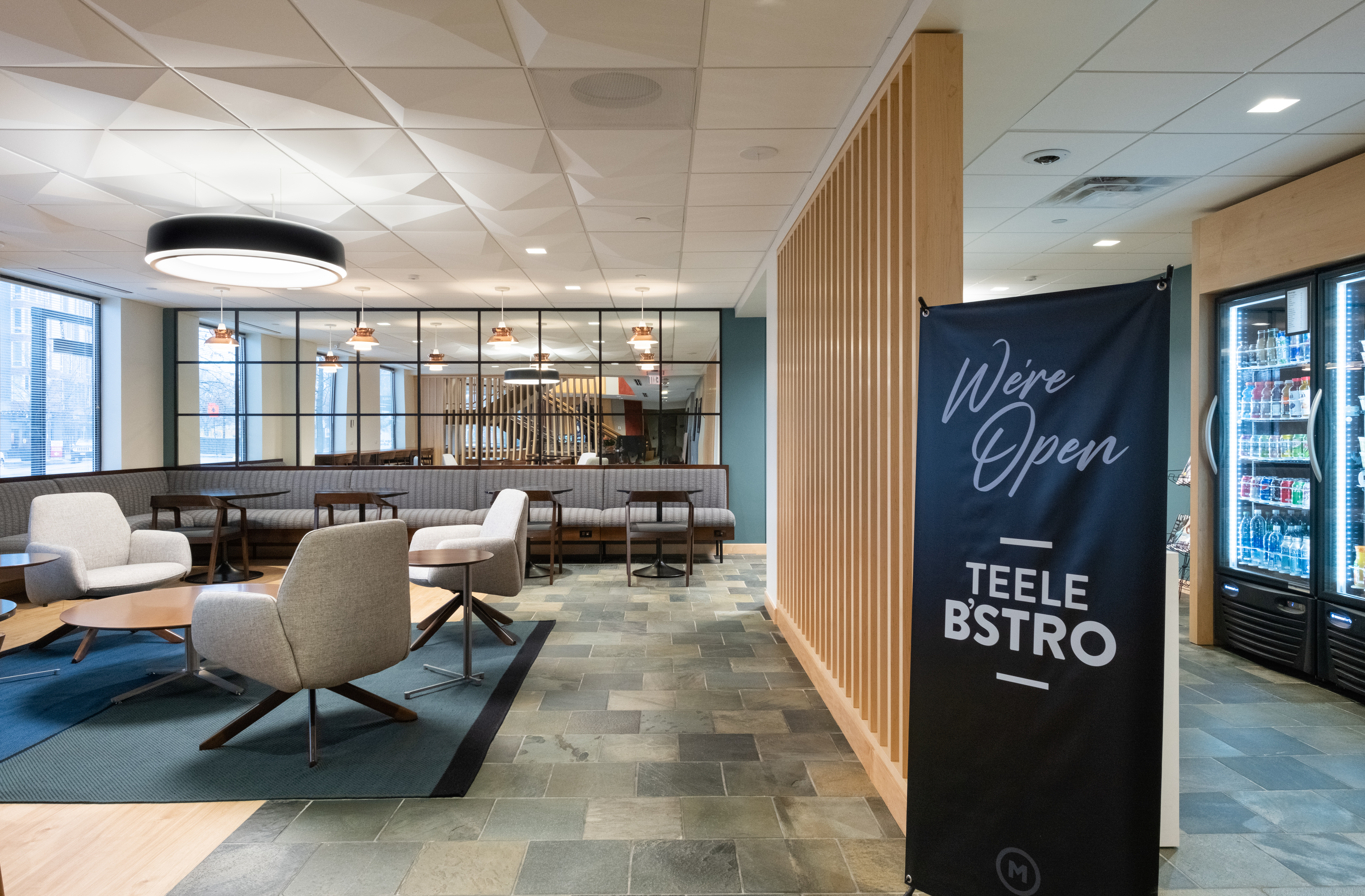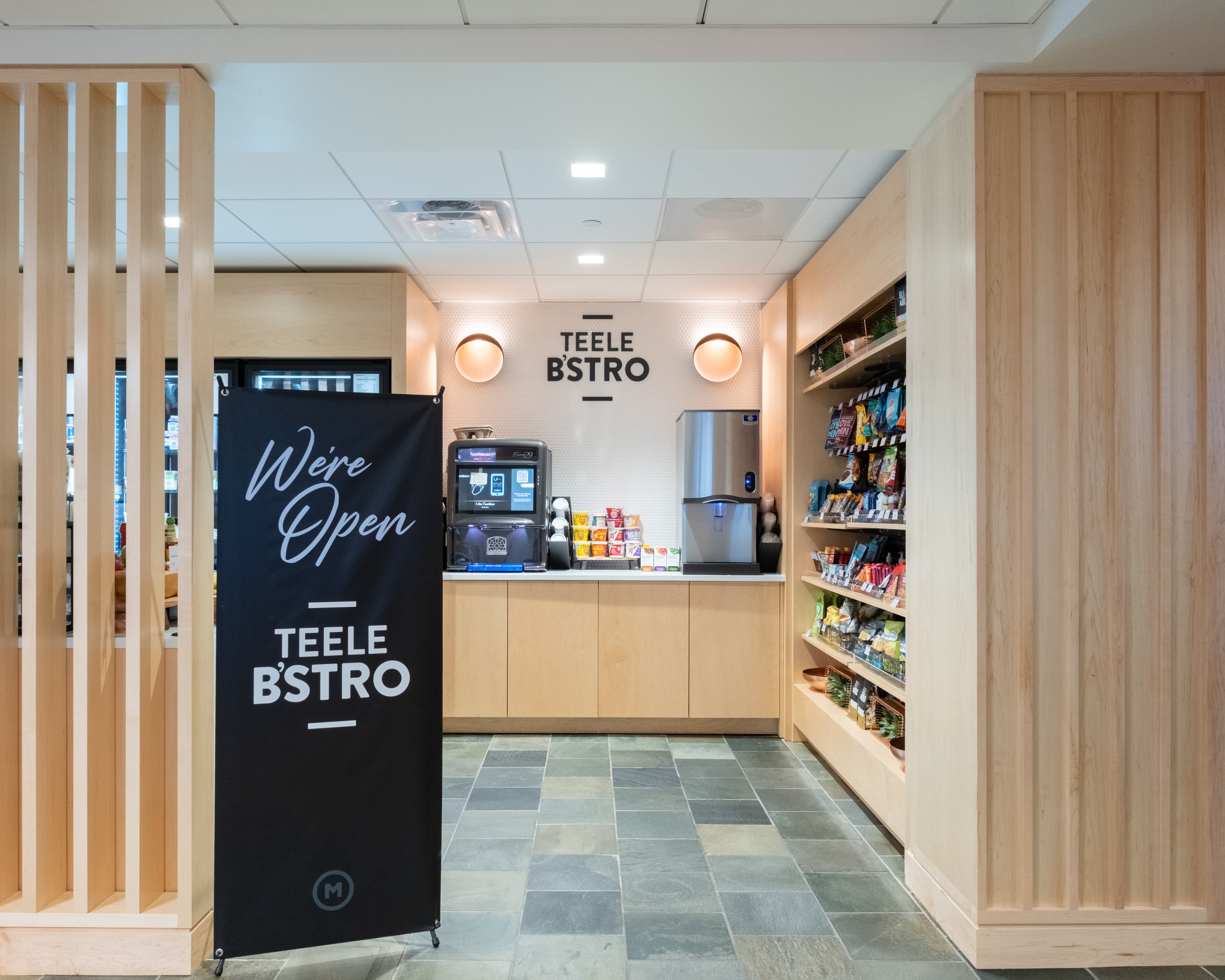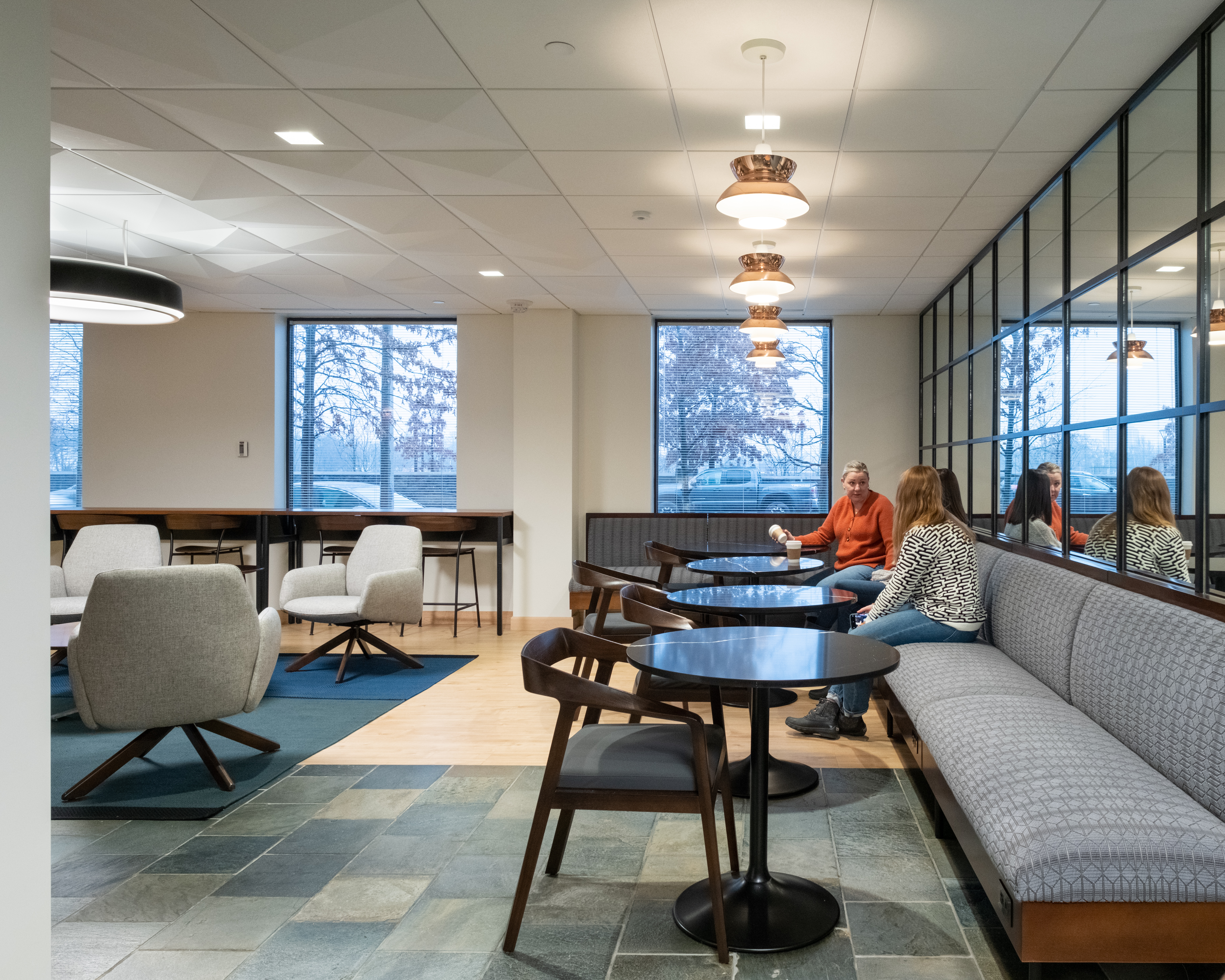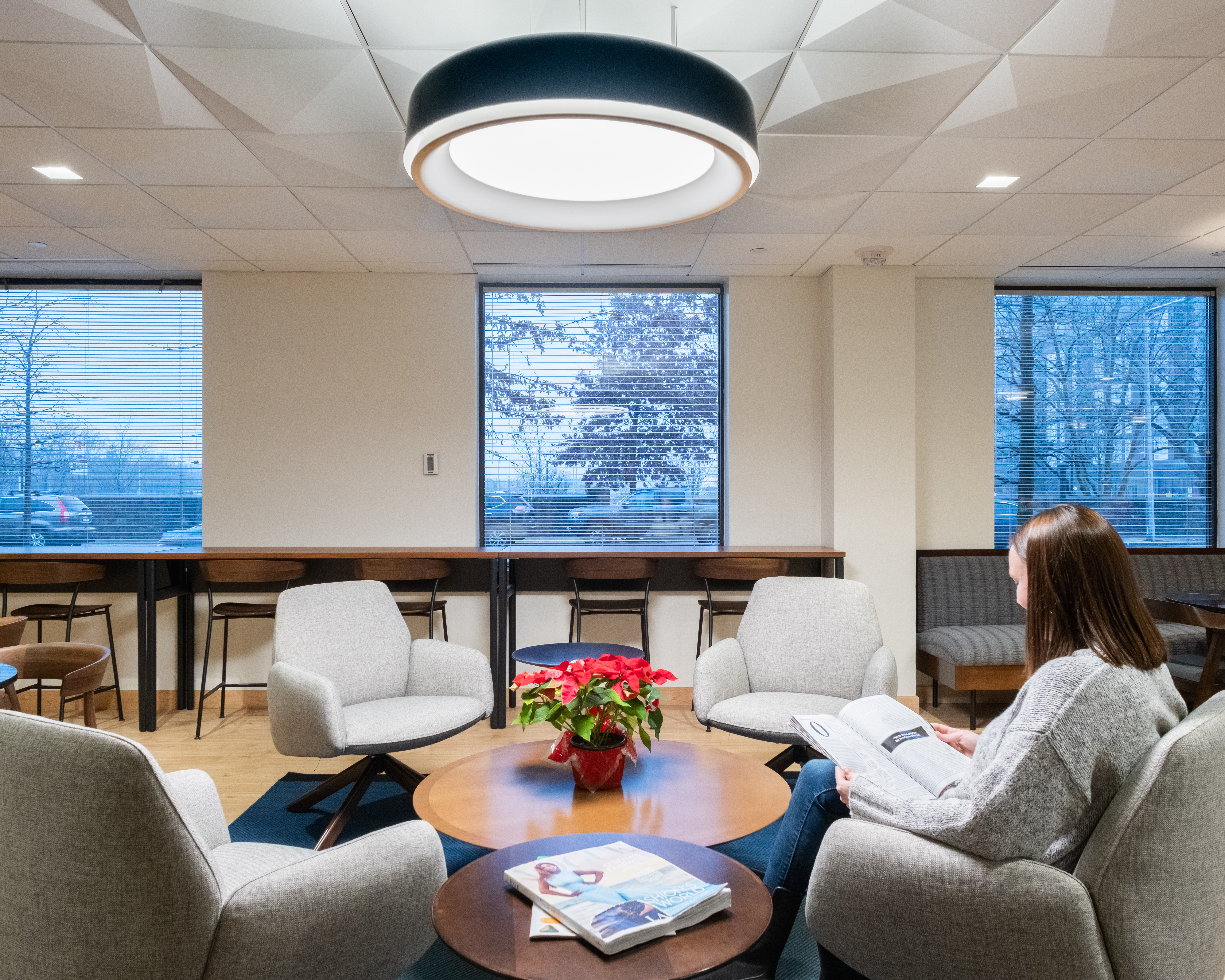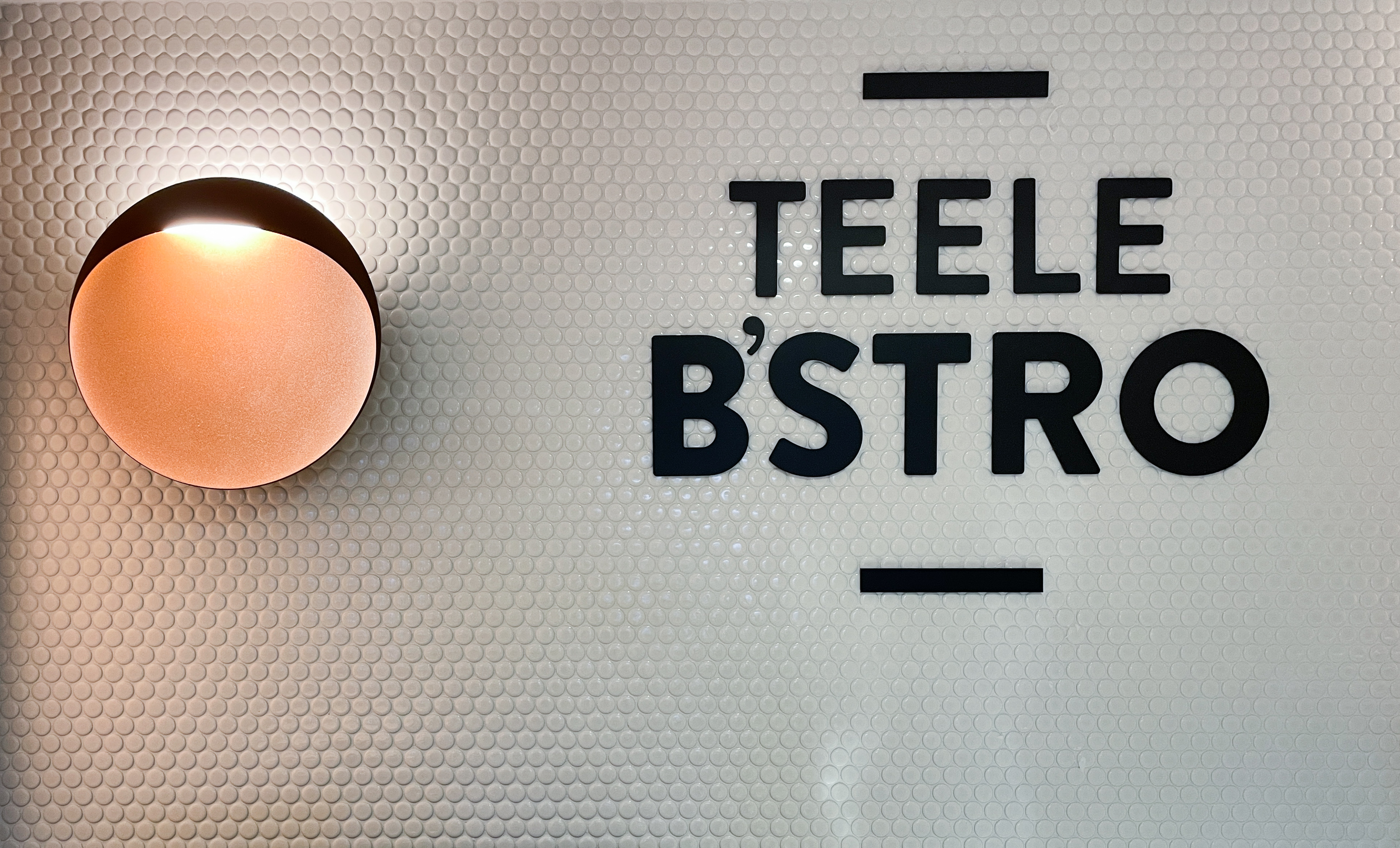 Siena completed renovations on a warm, welcoming bistro space in an administrative building on the campus of a major Boston-area university.
The partial renovation of 866 sf on the building's first floor includes a bistro market and seating areas, adjacent storage room, and security desk.
The eight week project schedule called for demolition of the existing space, as well as renovations and alterations to the building's existing plumbing, HVAC, and electrical systems.
The cozy seating area is perfect for taking time out to socialize with colleagues, or fueling up with a snack and coffee to get through the work day.
team

Who We Are

Meet Our Talented Team