Lobby Repositioning | Boston Seaport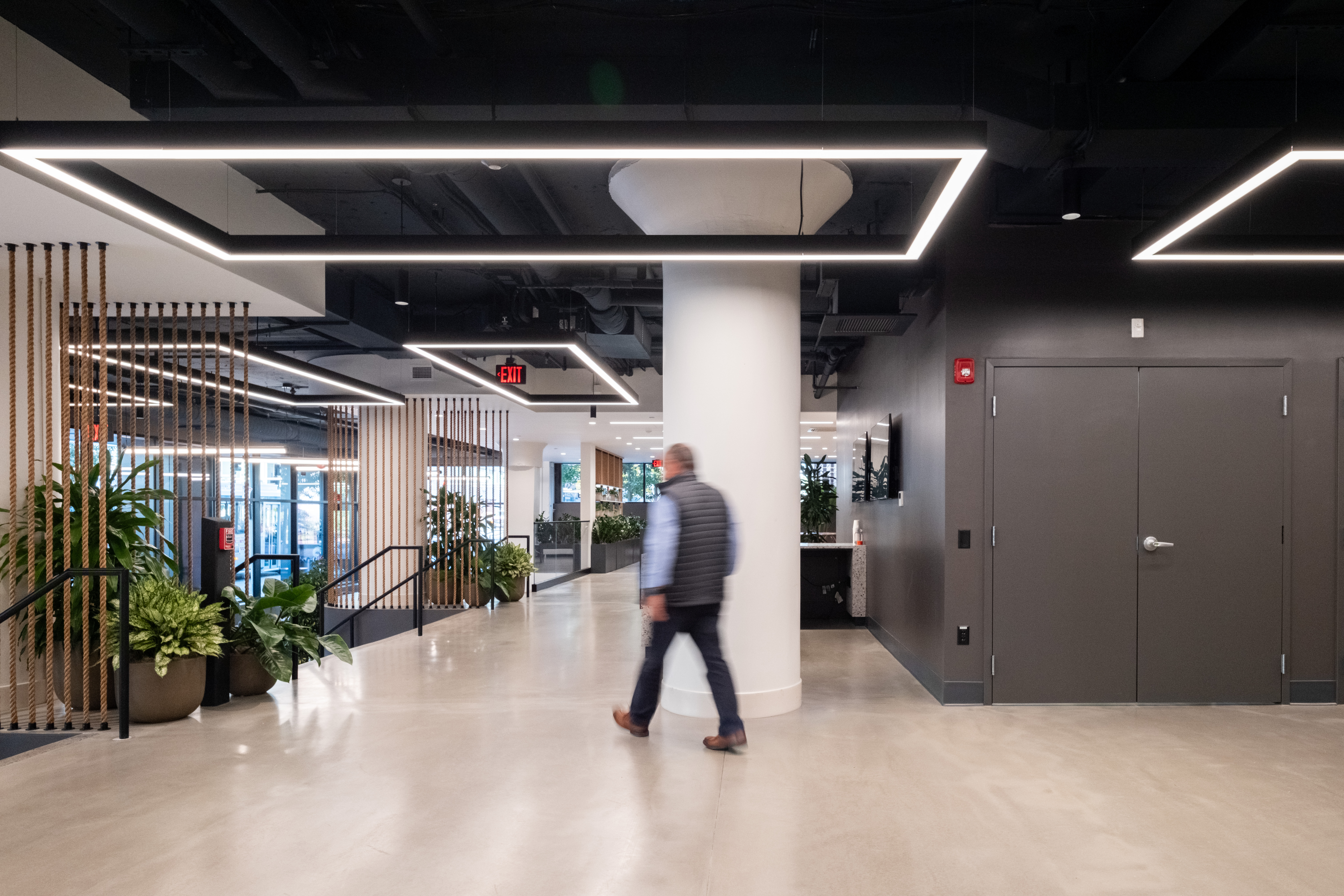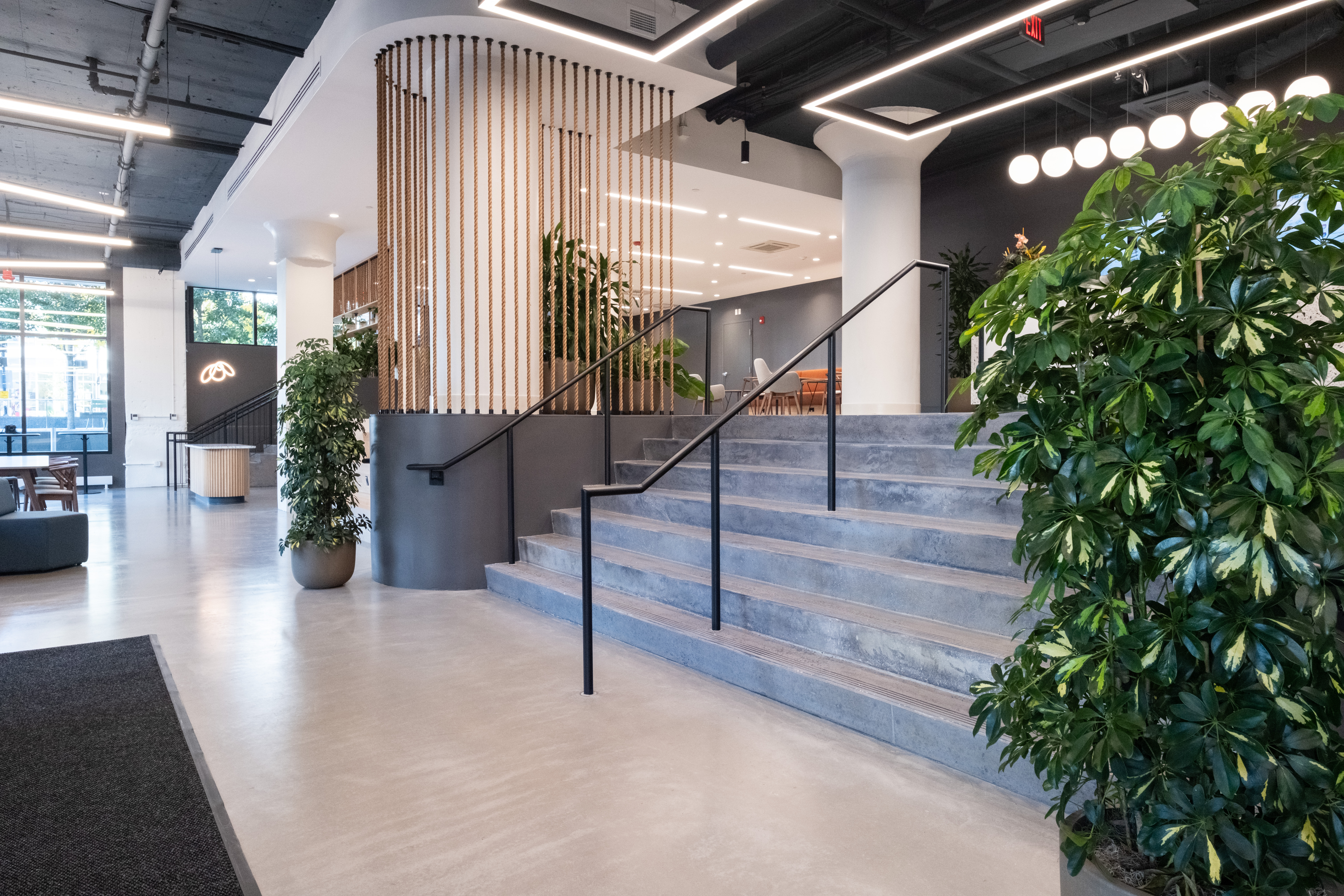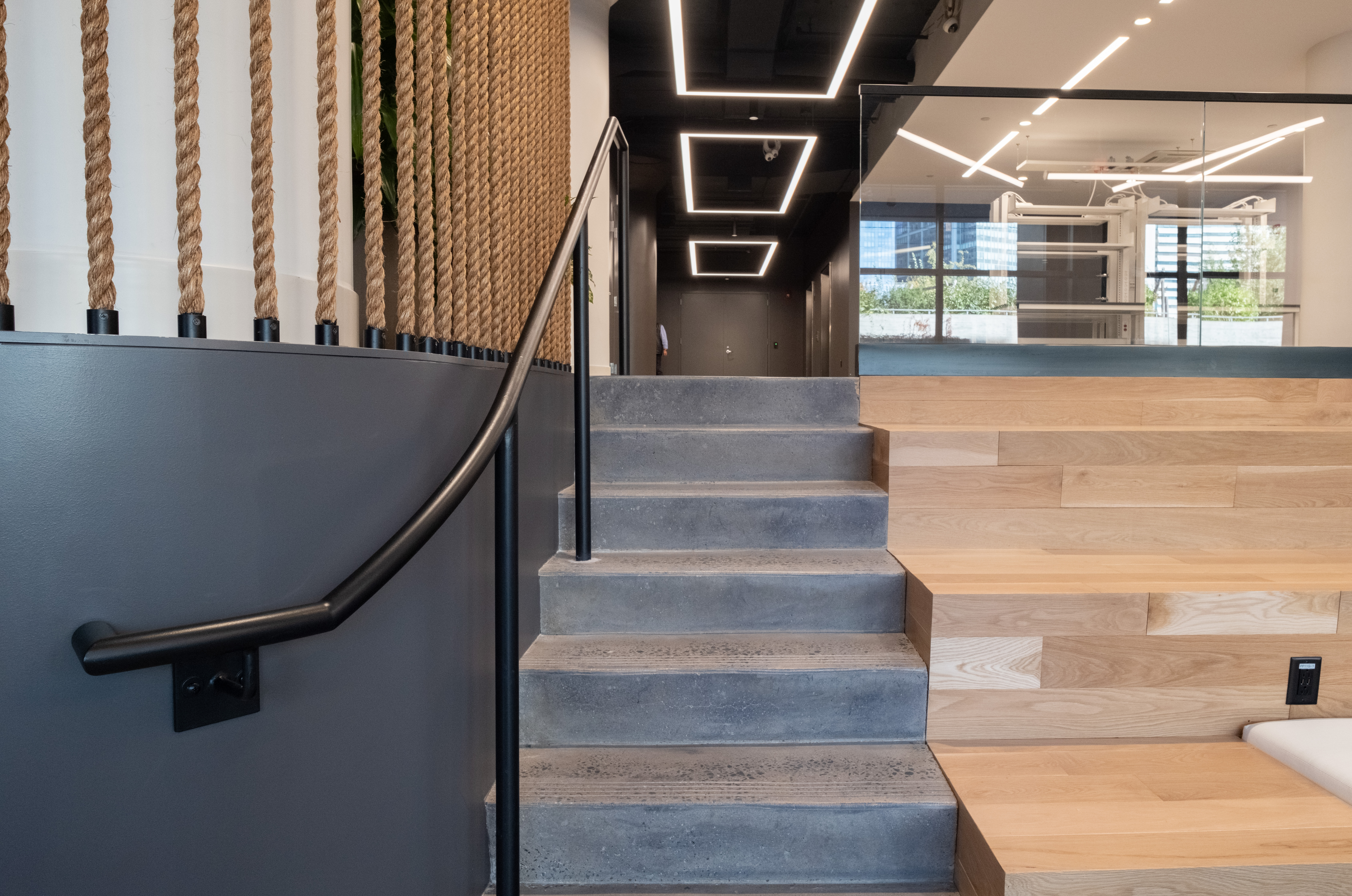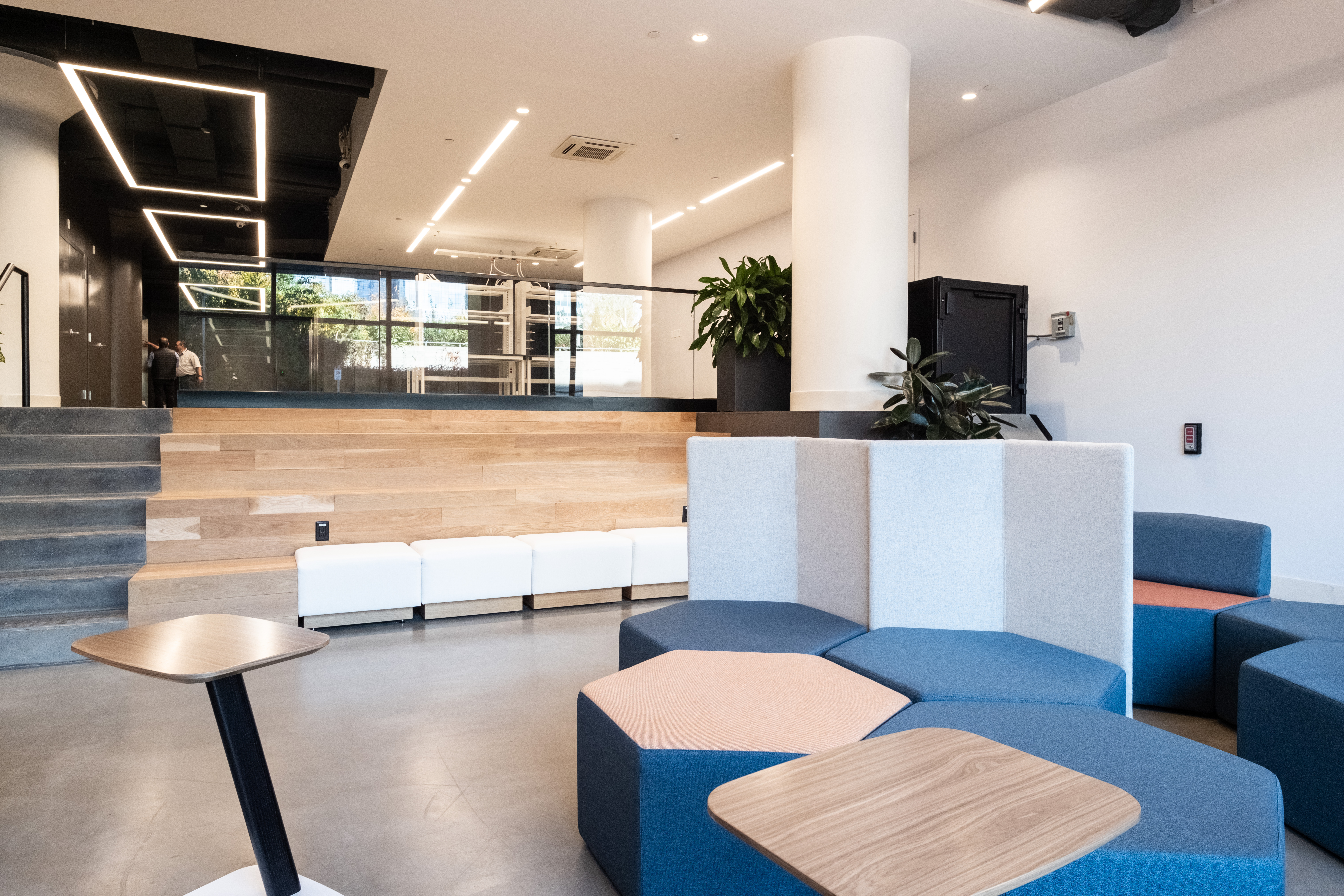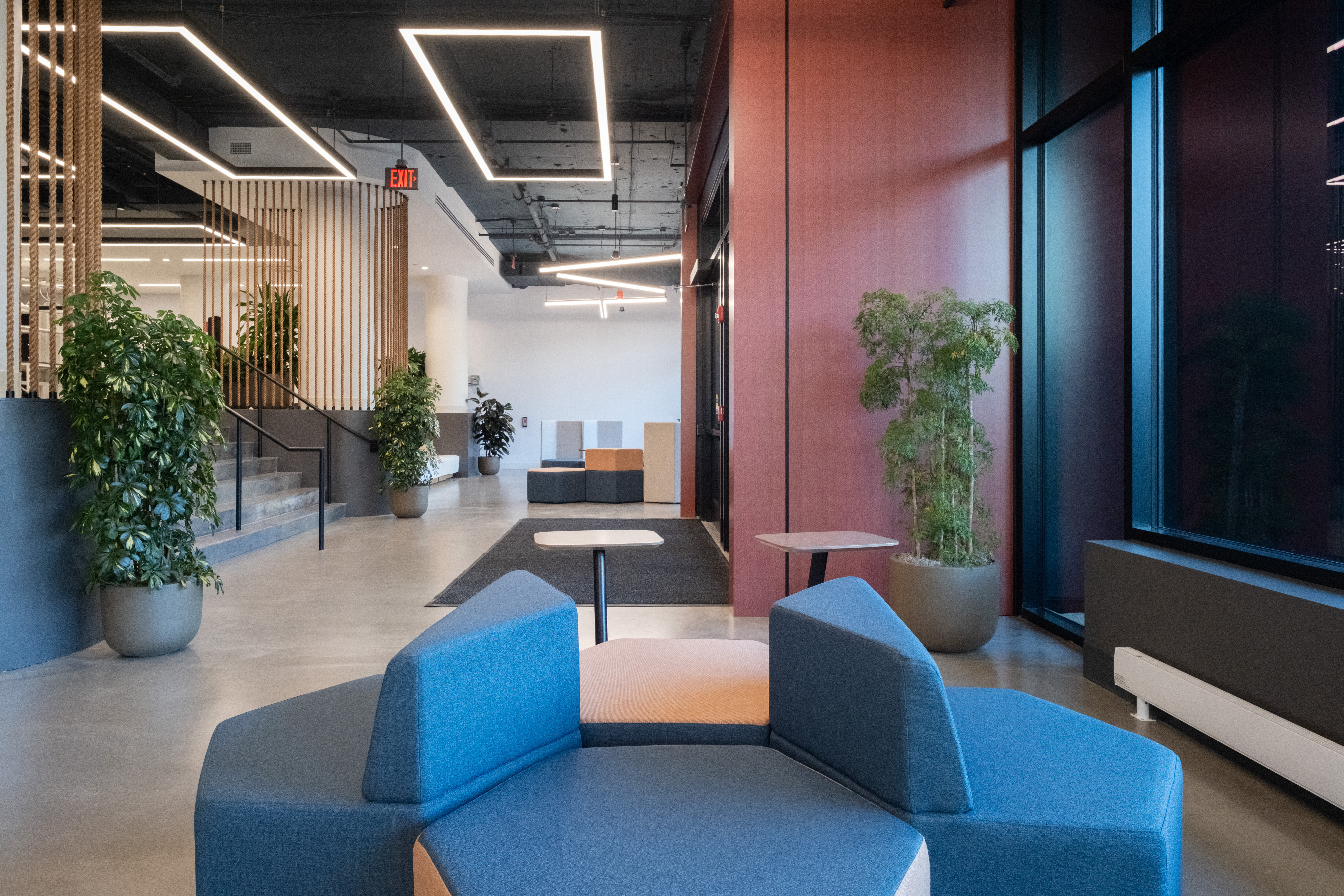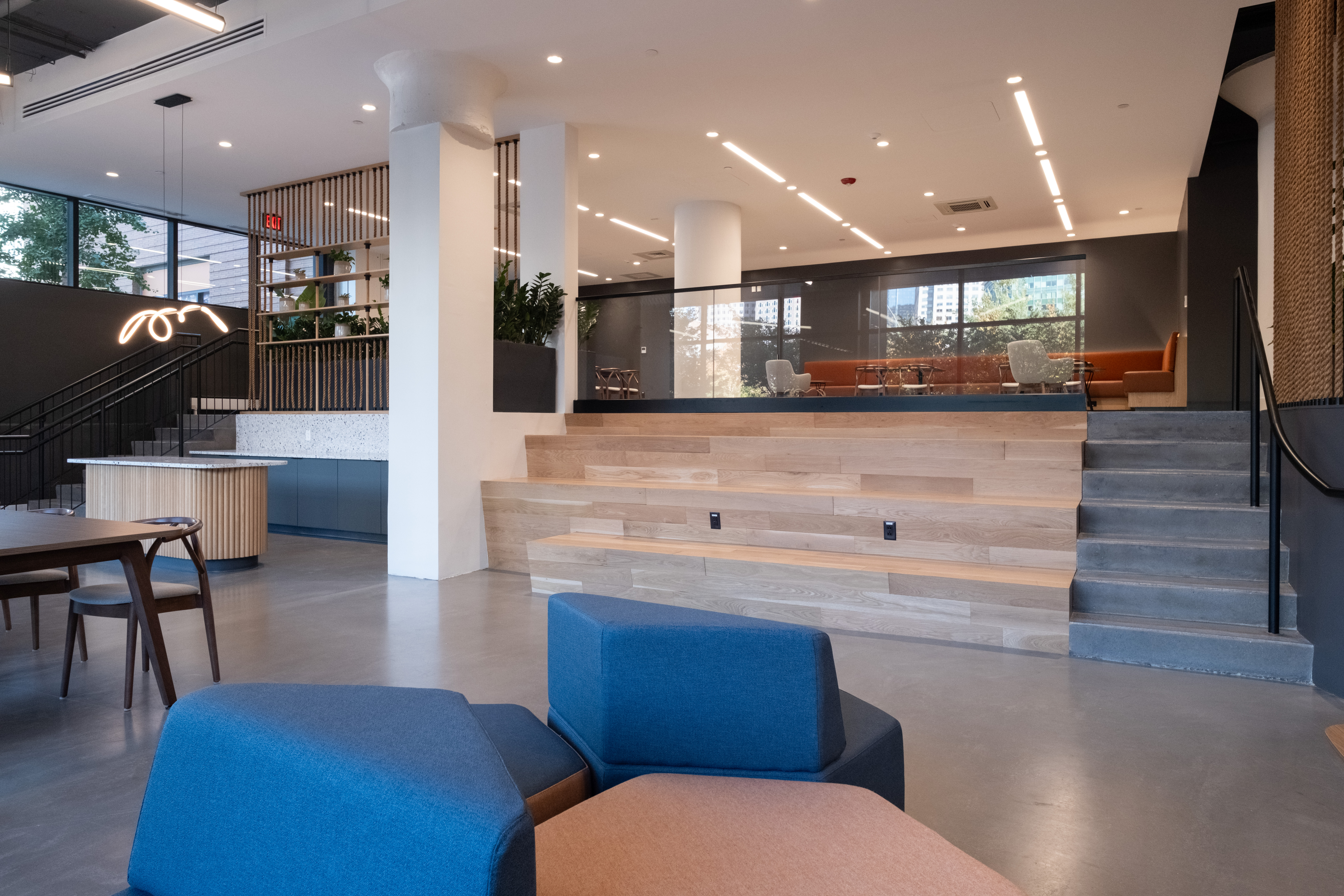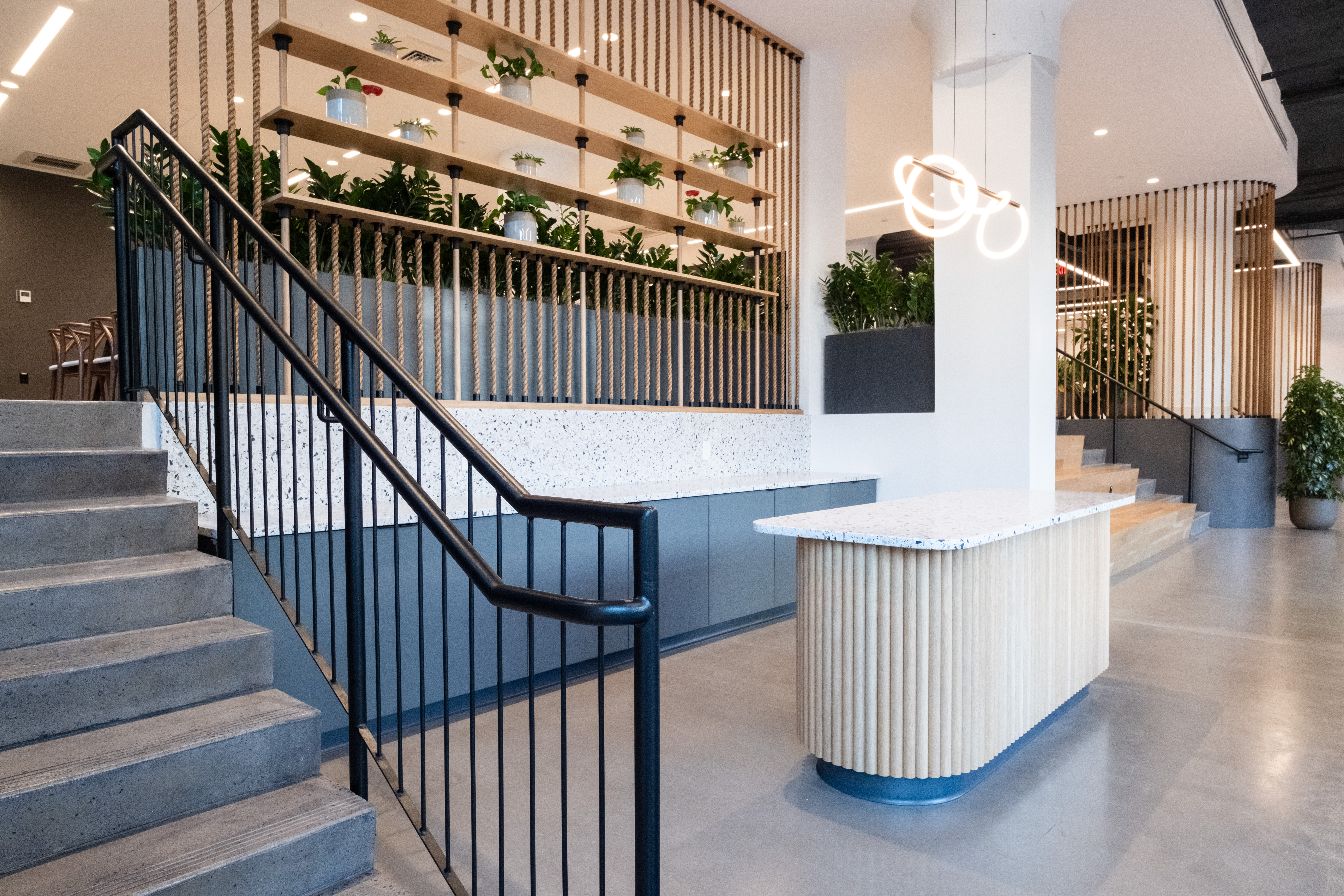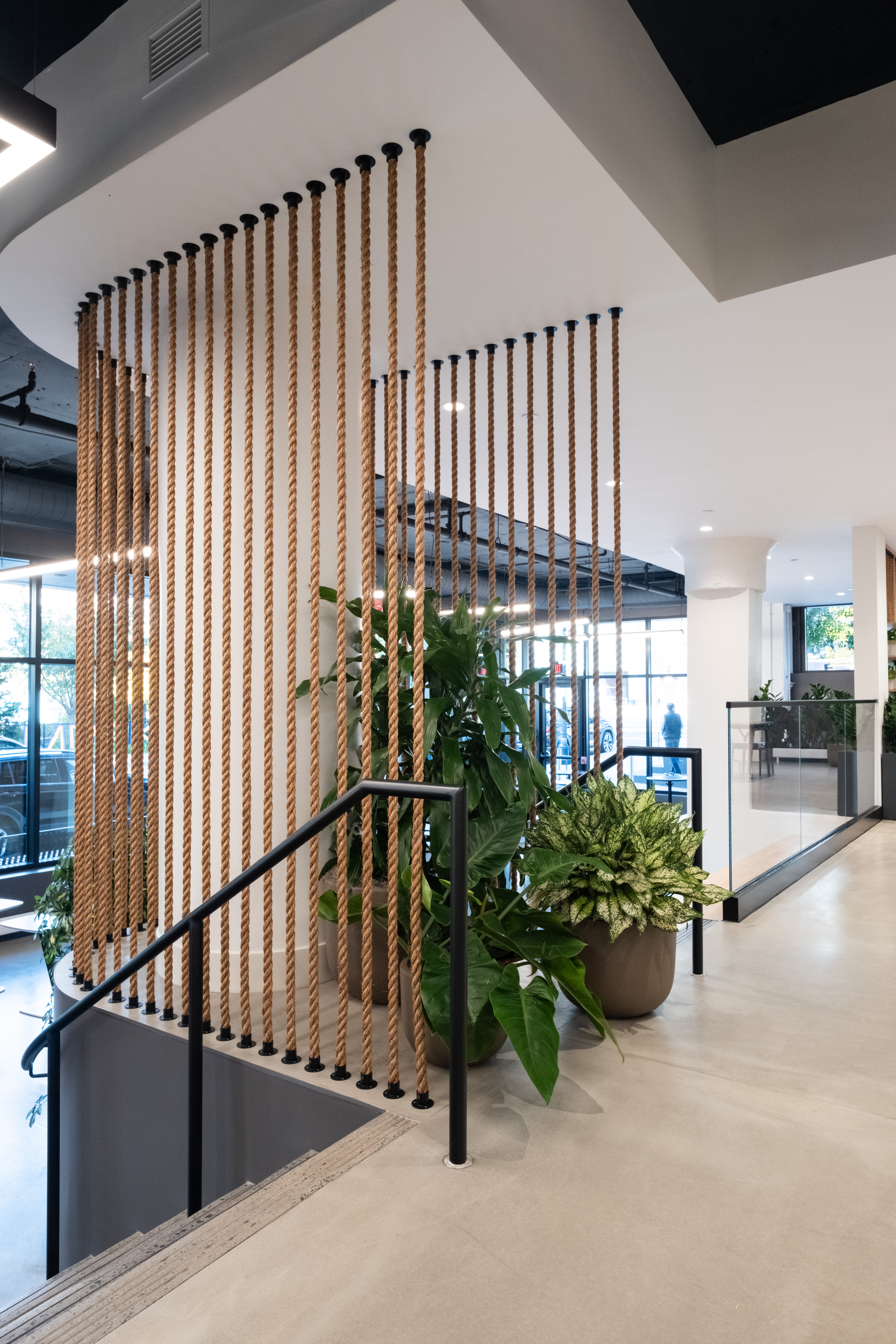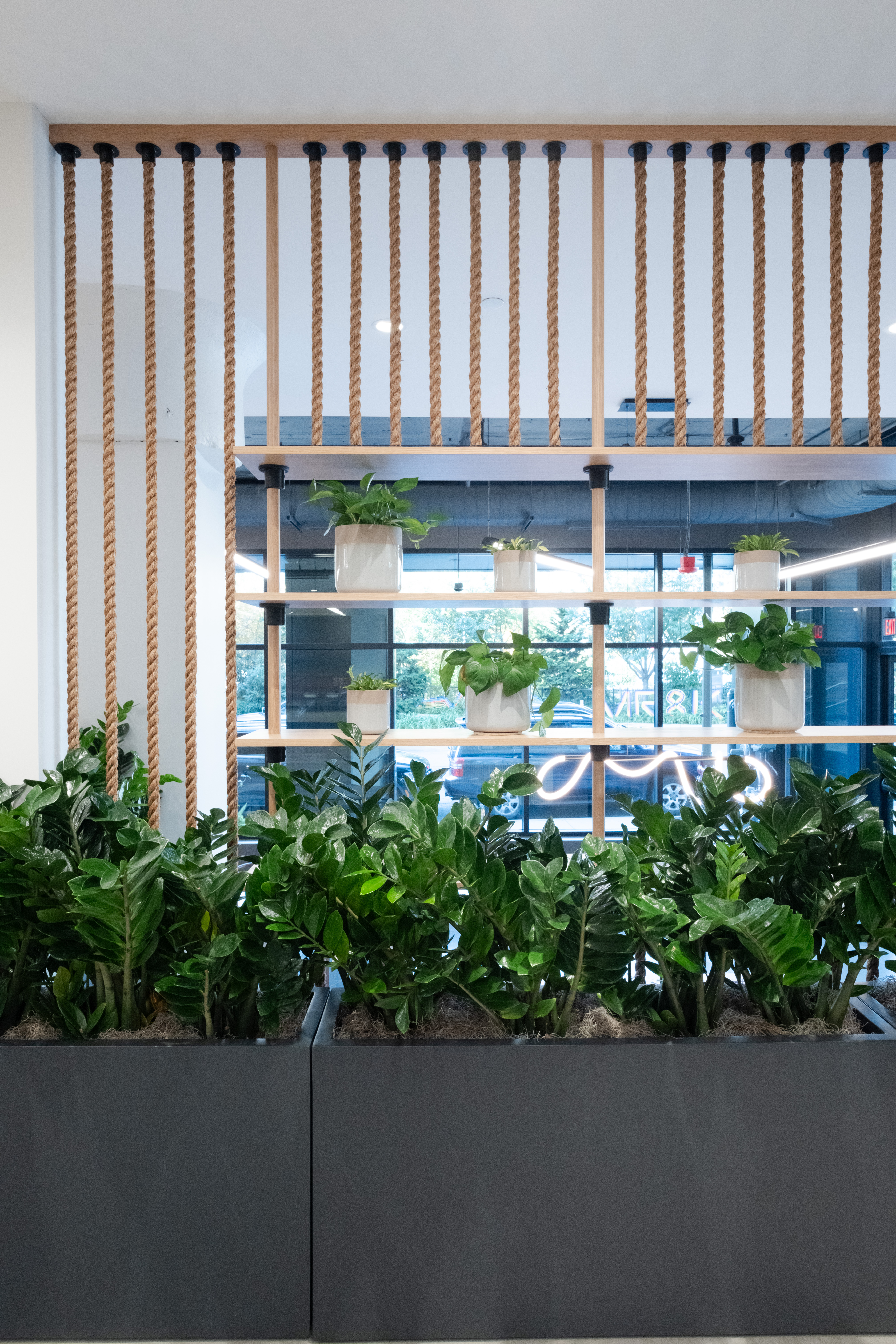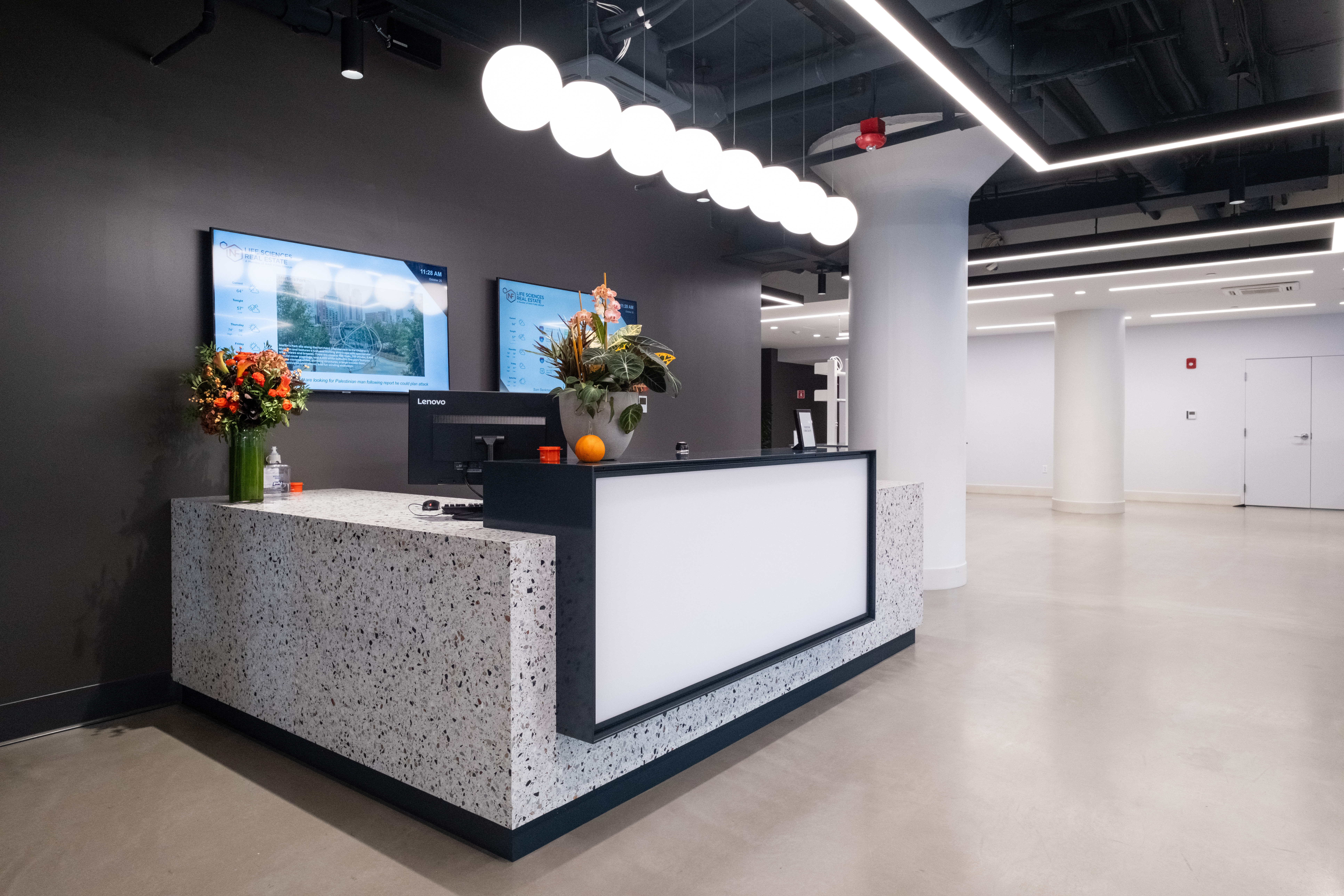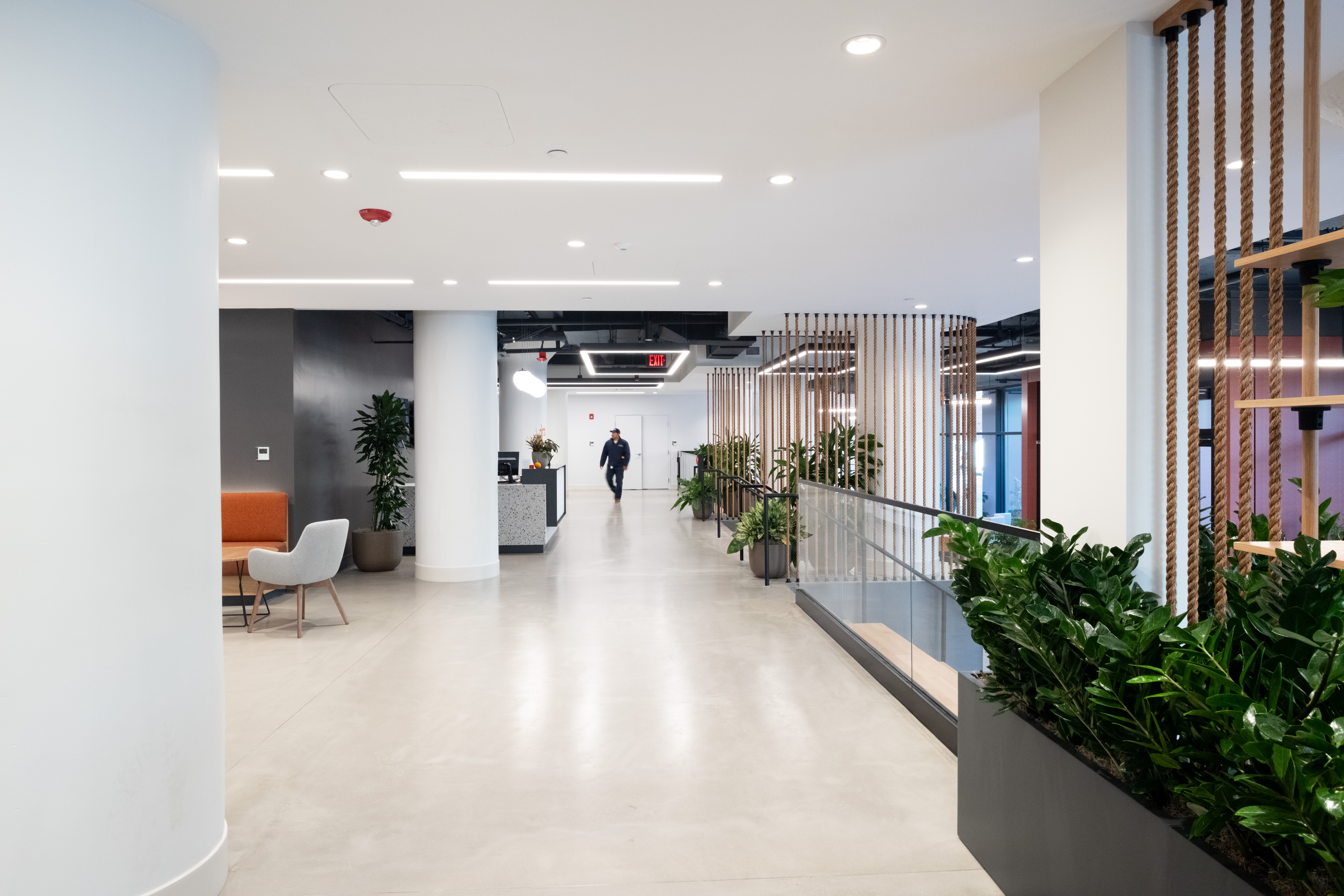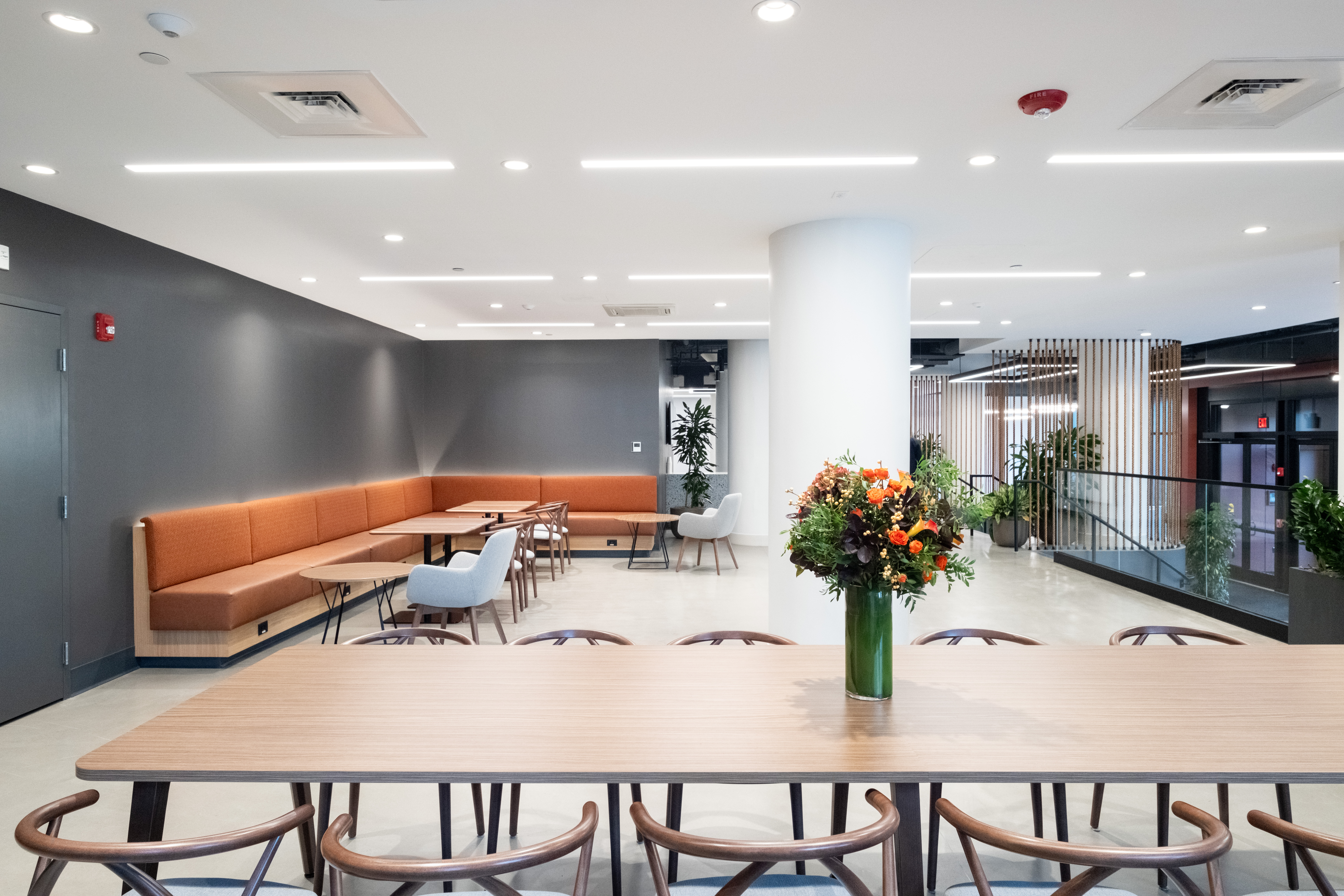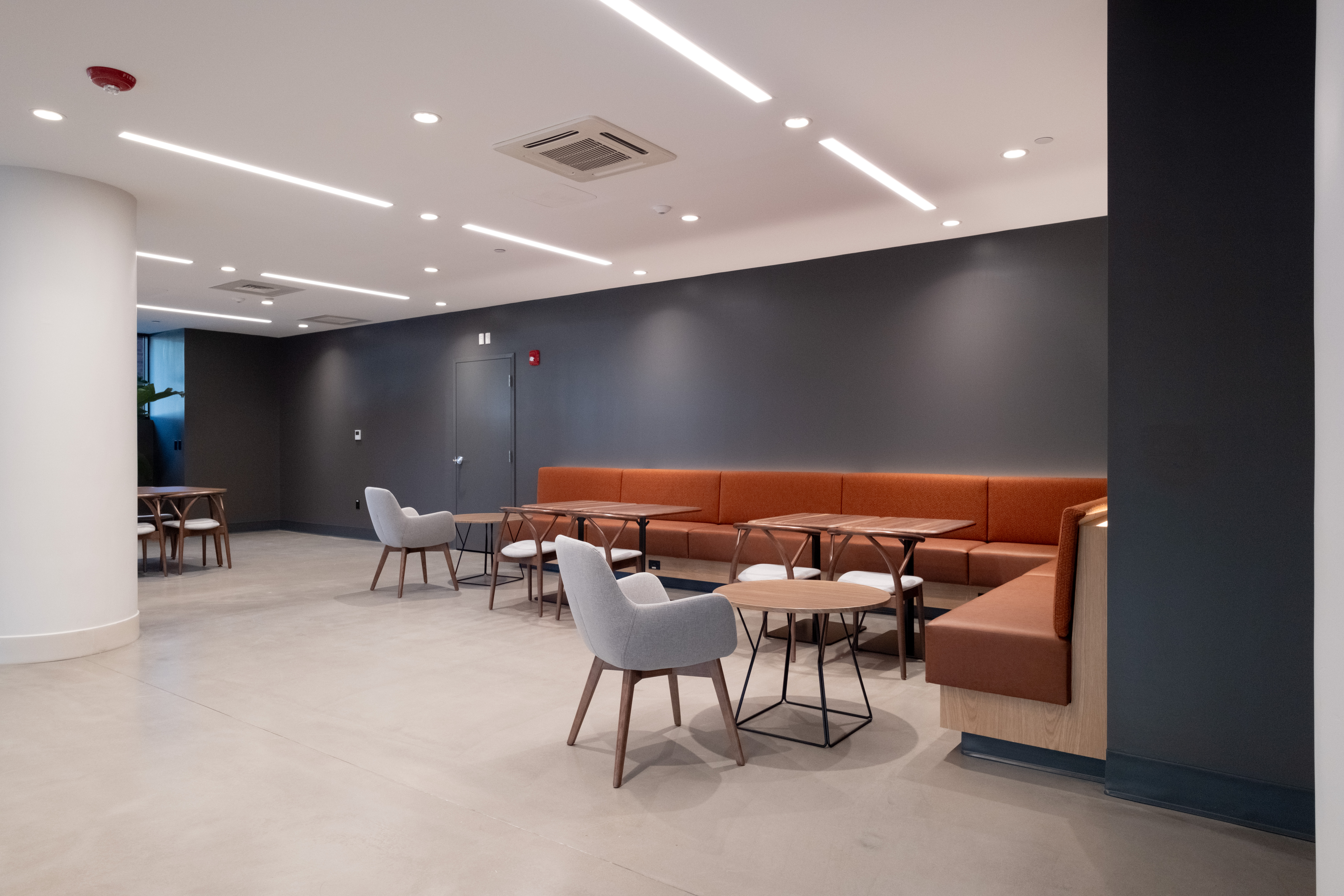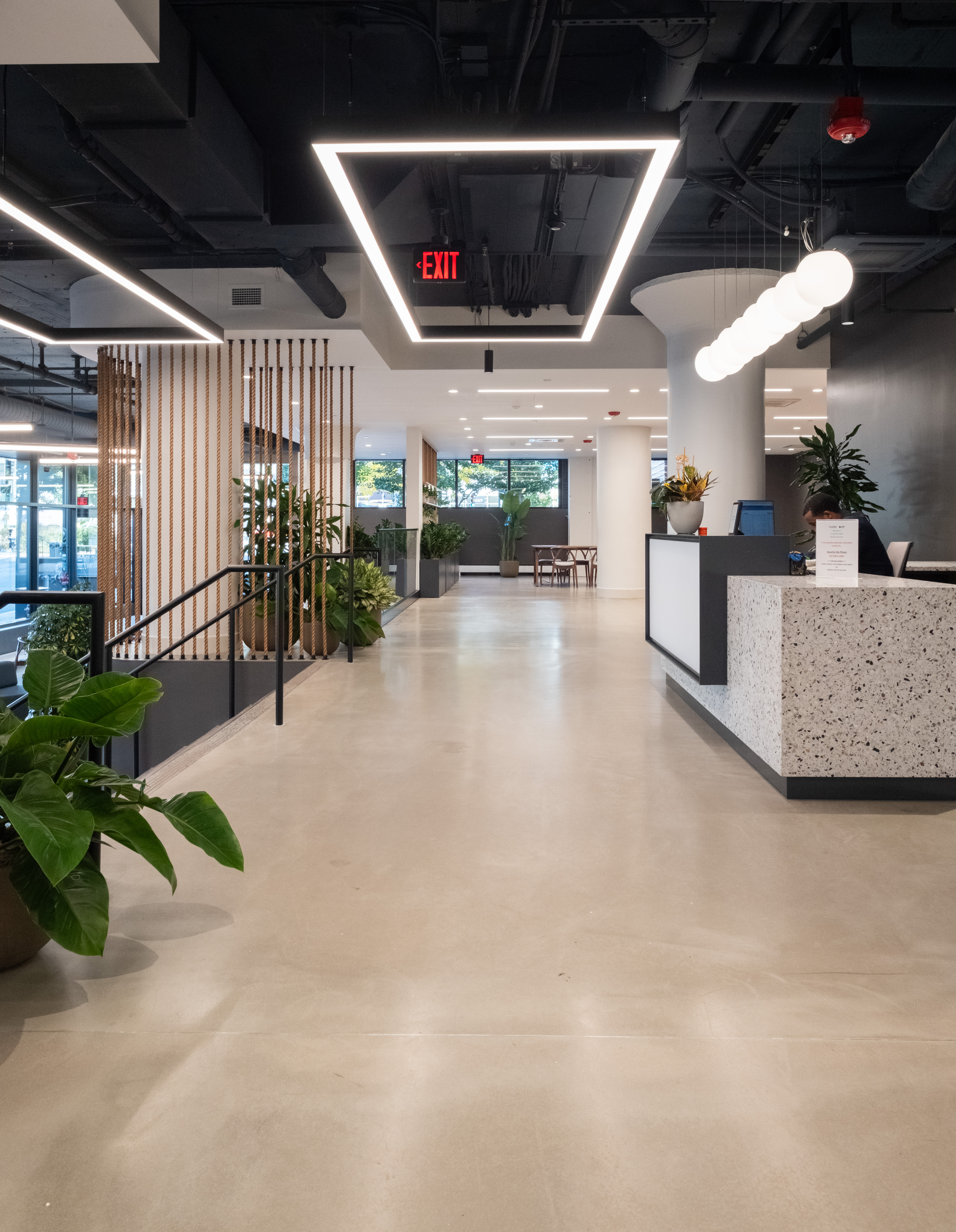 Siena Construction has completed the renovation of a 5,400 square foot ground floor lobby in a mixed-use, multi-tenant commercial building in Boston's Seaport District. The project included interior finish and MEP upgrades, as well as a new exterior storefront, and exterior signage.
Plans by Bergmeyer transformed a previously bland, transient lobby space into a warm, welcoming, modern area. The new lobby has two tiers with multiple spaces, that are perfect for one-on-one or group meet ups, coffee breaks, or lunchtime collaborations.
The new space has two levels, with a more active "public zone" on the lower level with living room area, café seats, and tiered seating; the upper level with co-working spaces, lounge, and flexible conference space for building tenants. The reception desk was repositioned to become directly visible to the main entryway, for security and deliveries.
team

Who We Are

Meet Our Talented Team