MOMA Therapeutics | 20 Acorn Park Drive – Cambridge, MA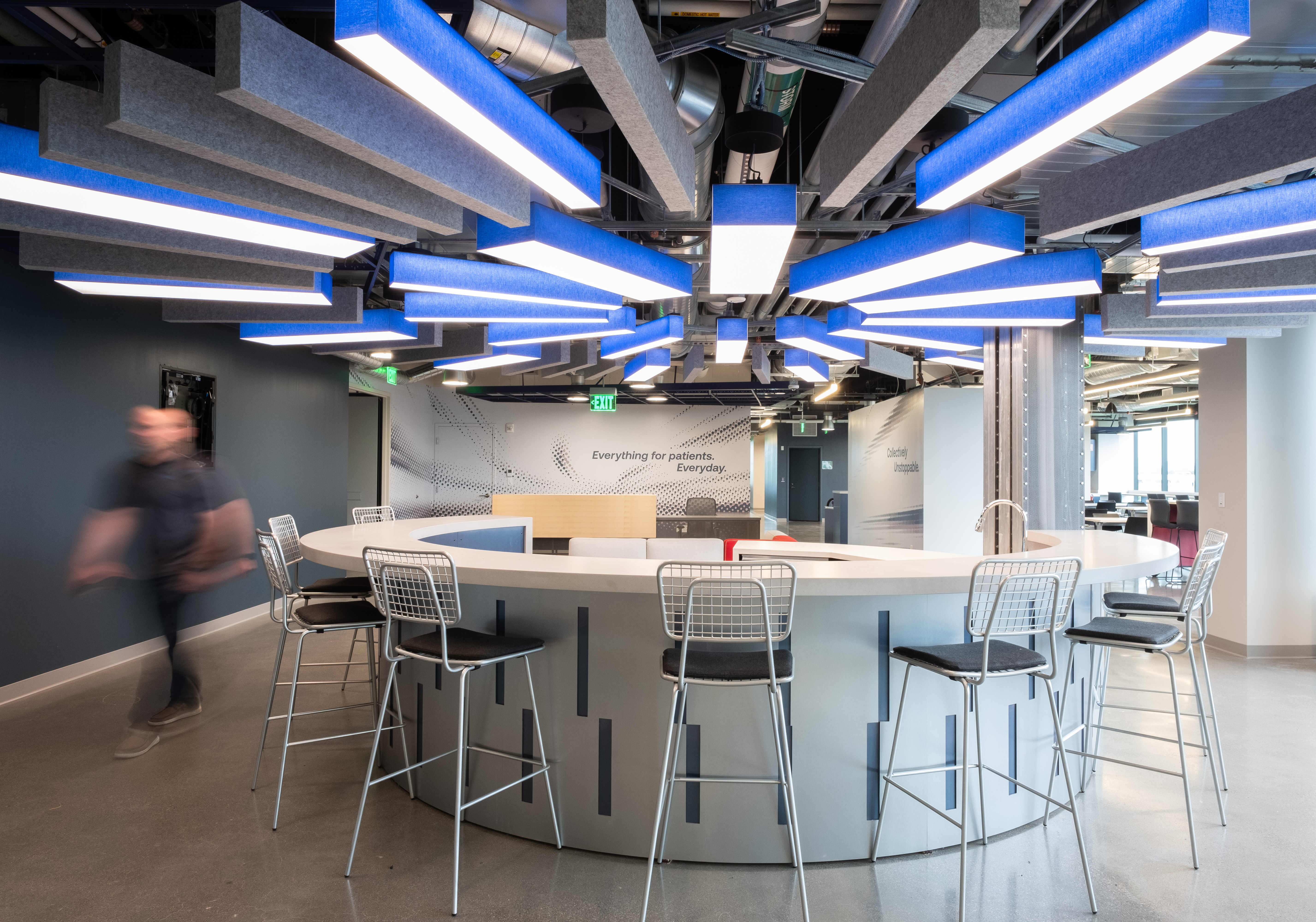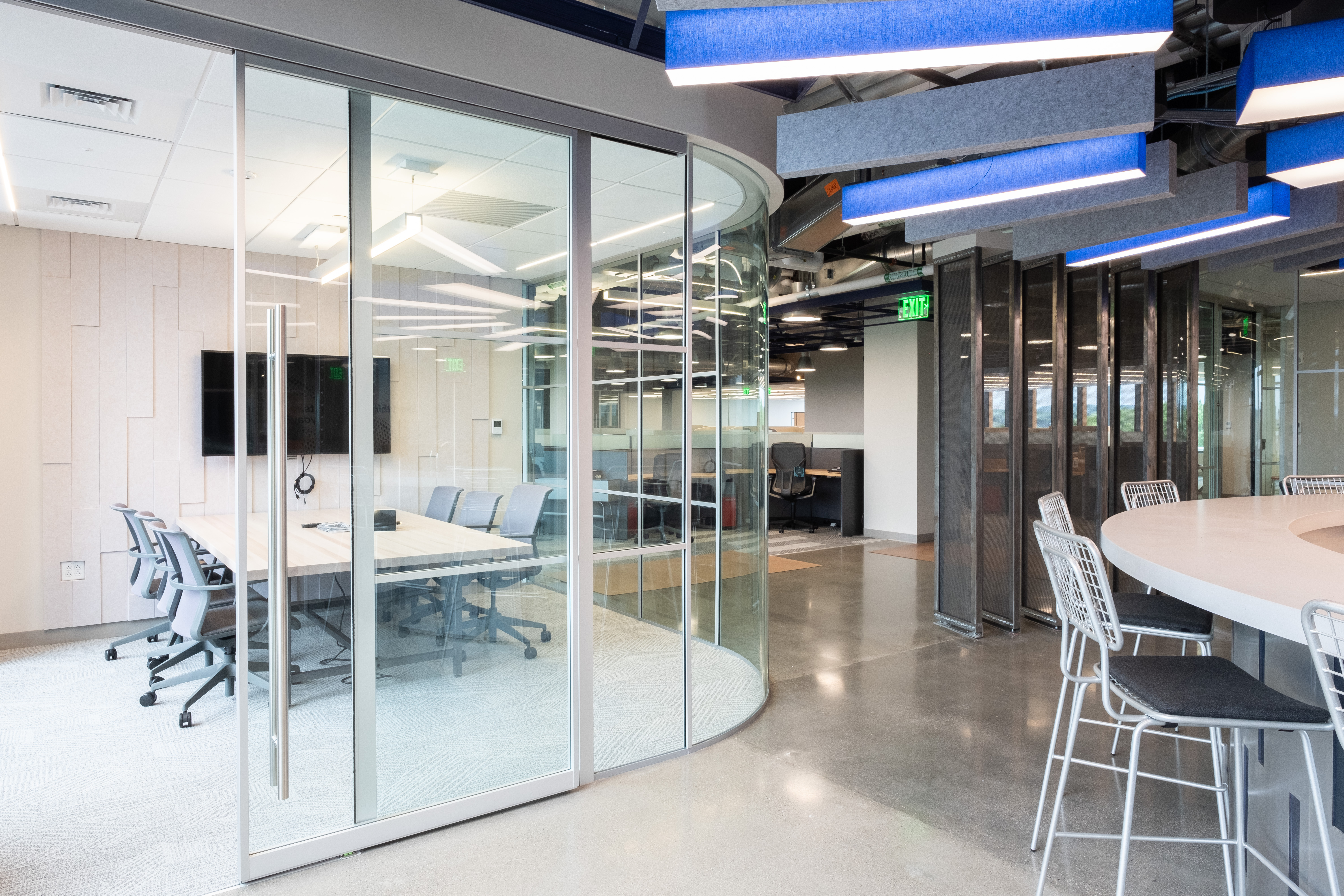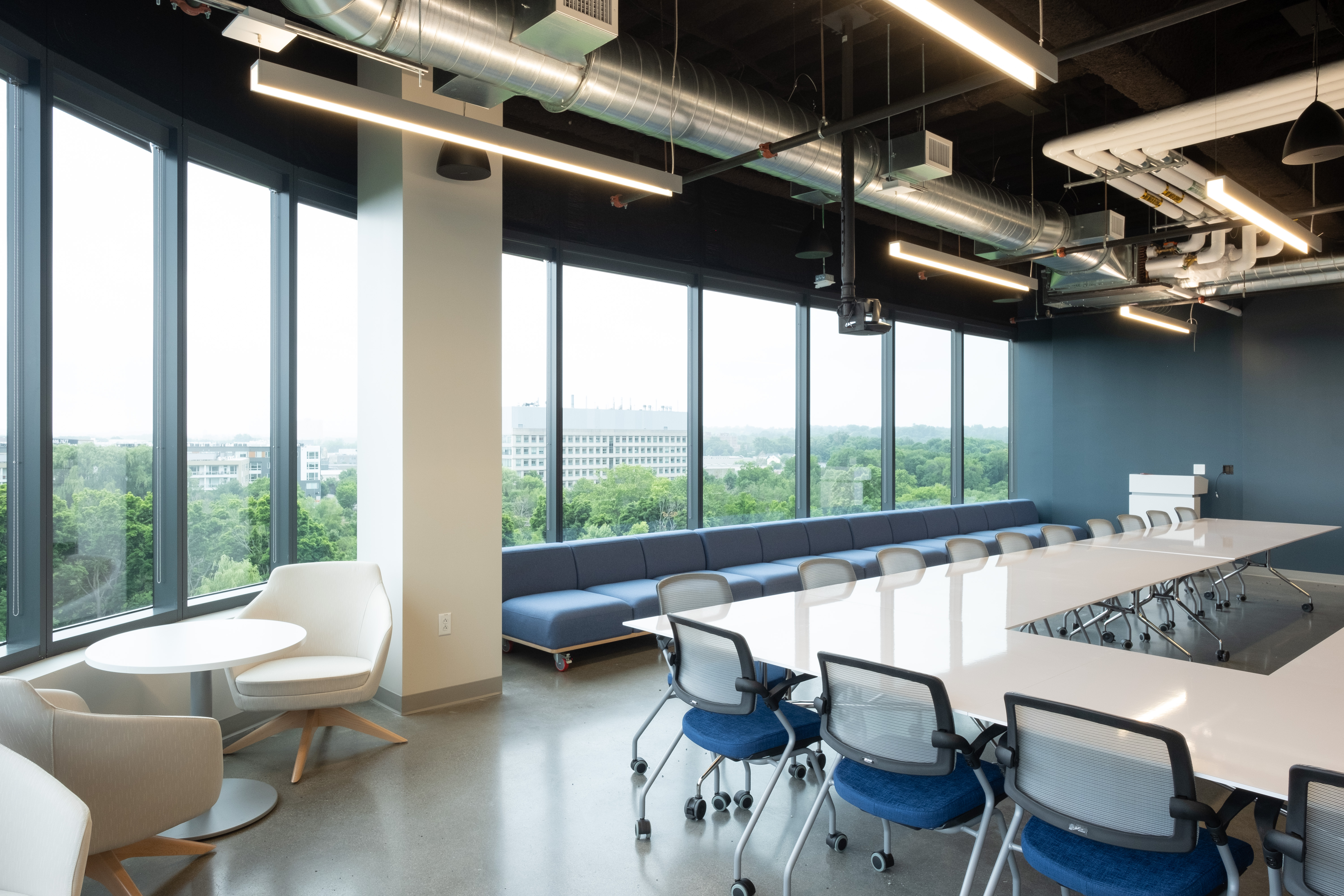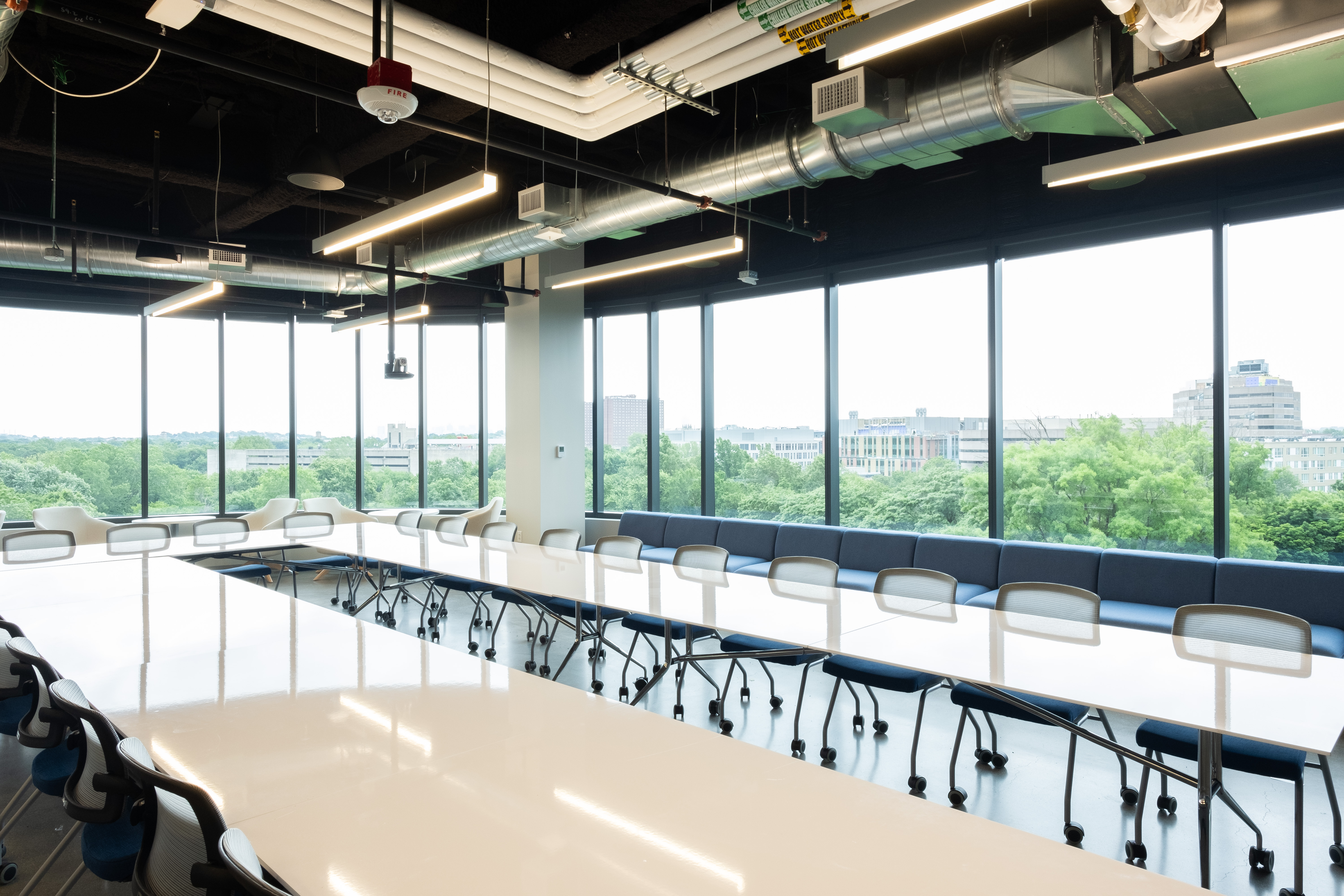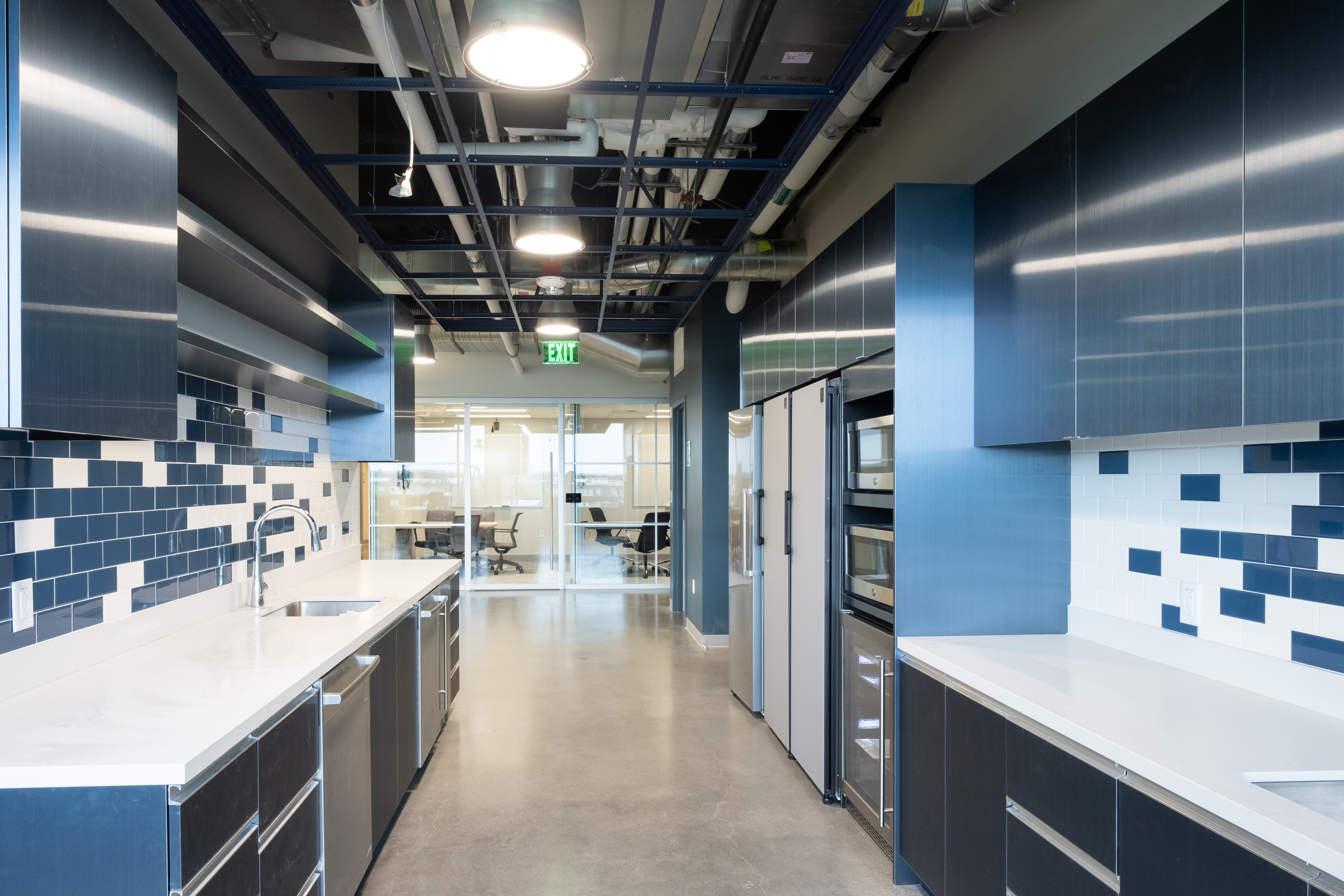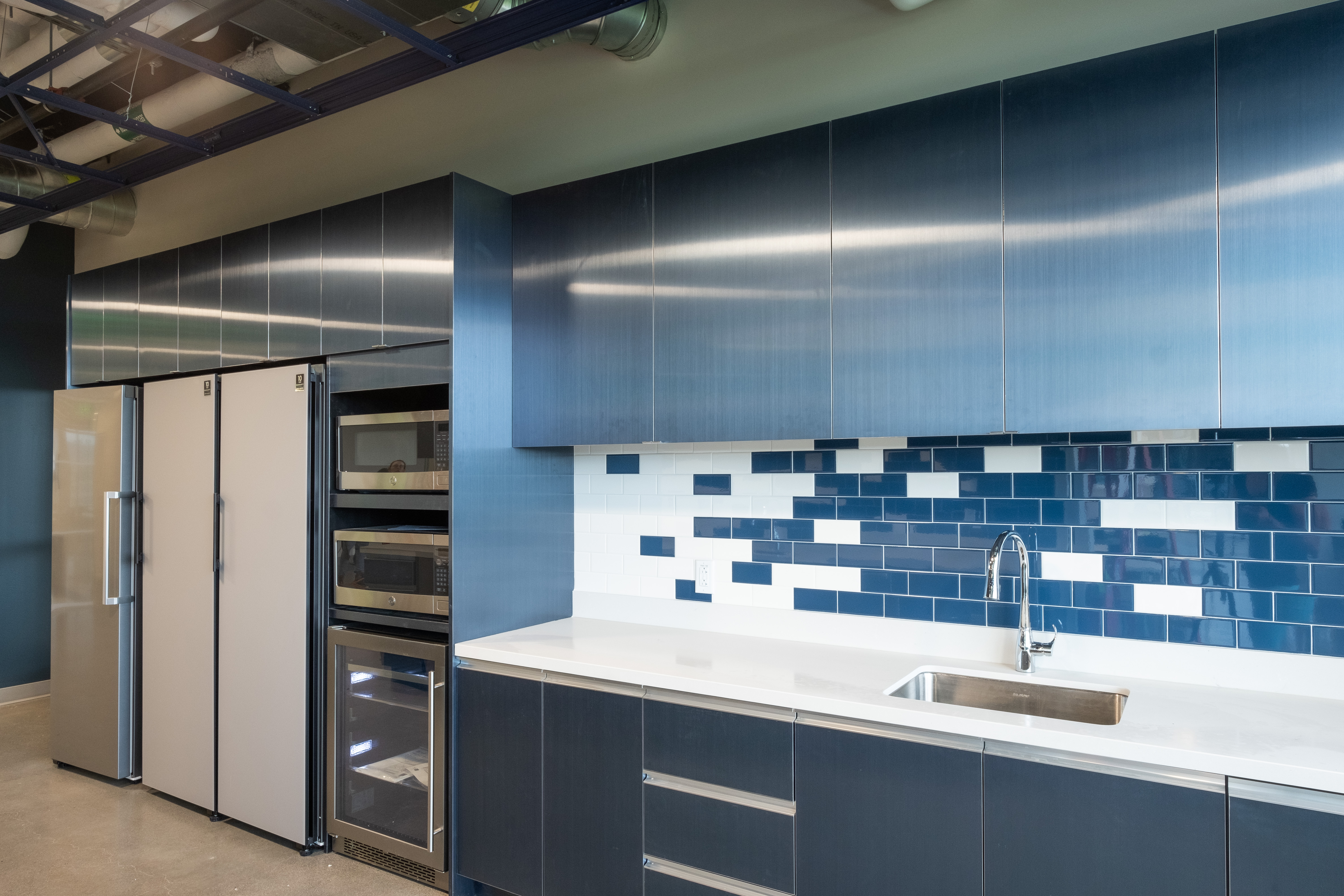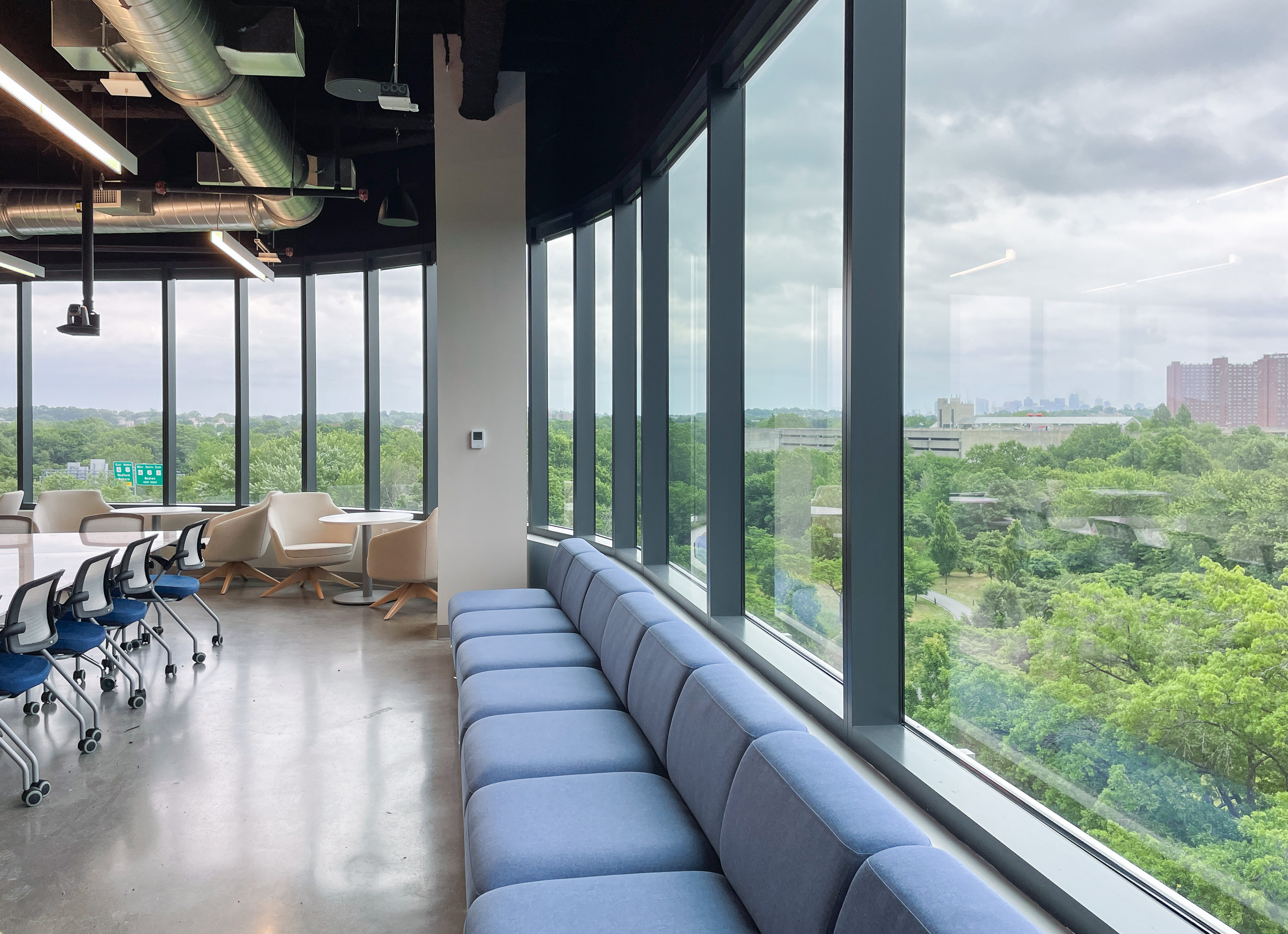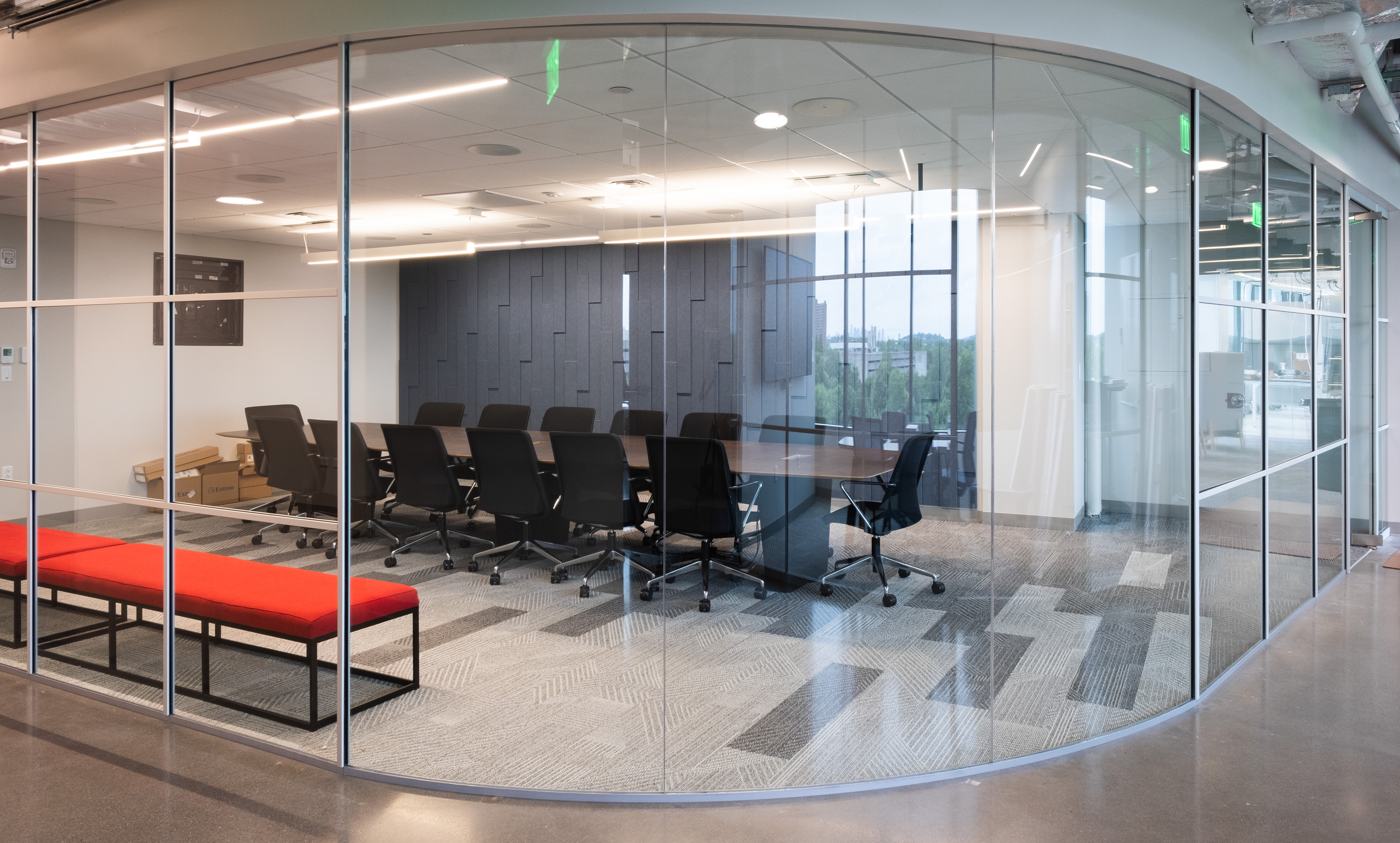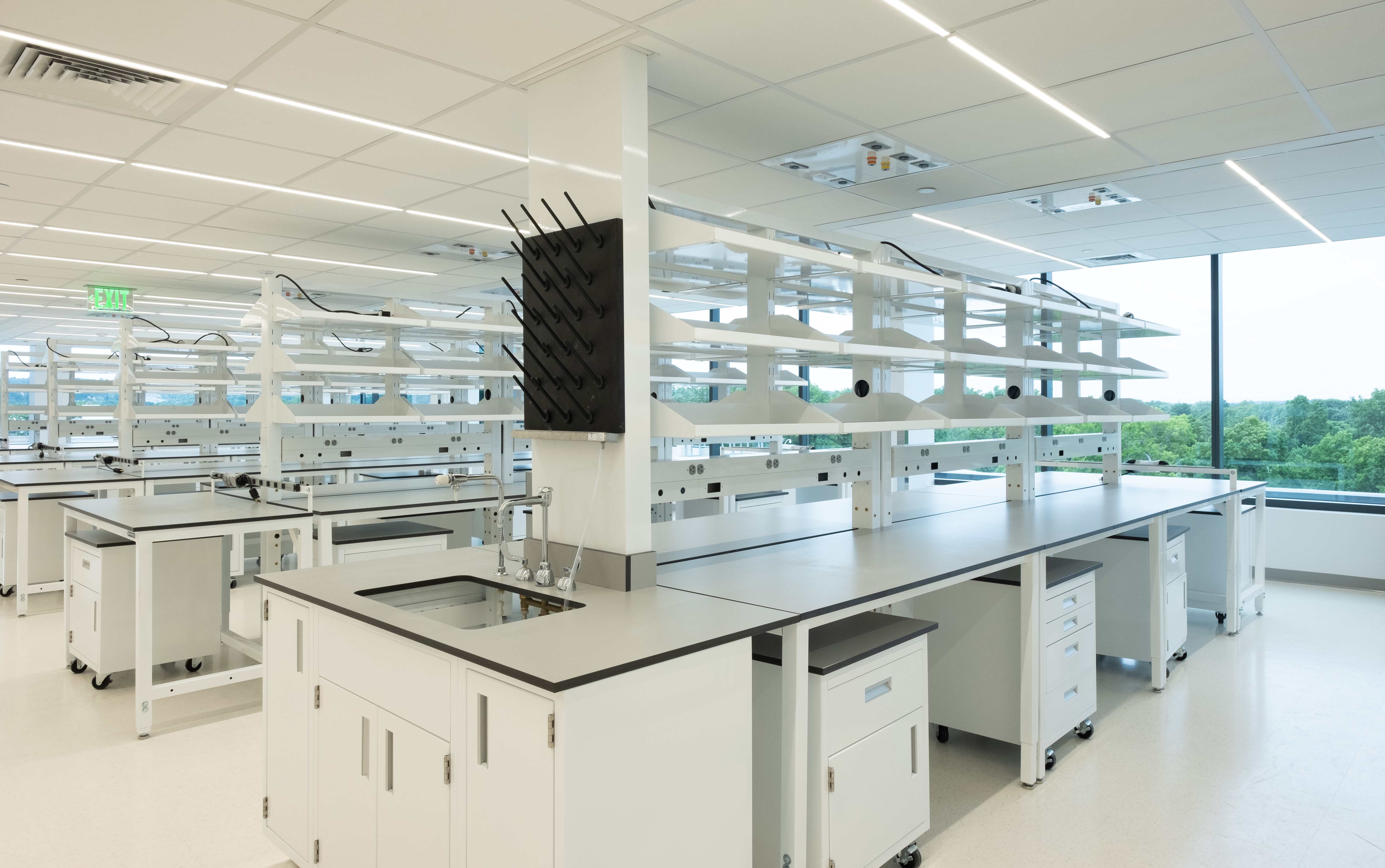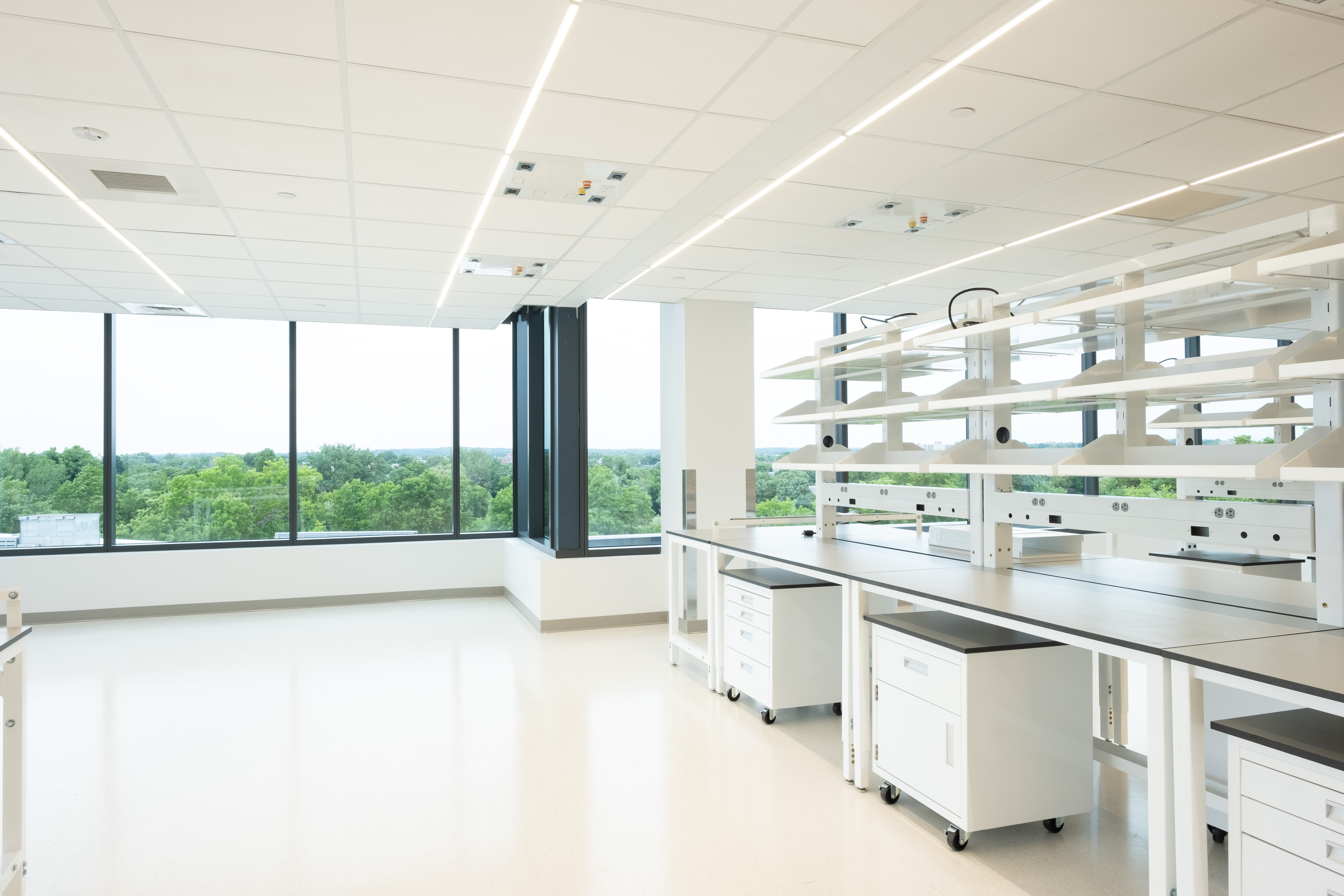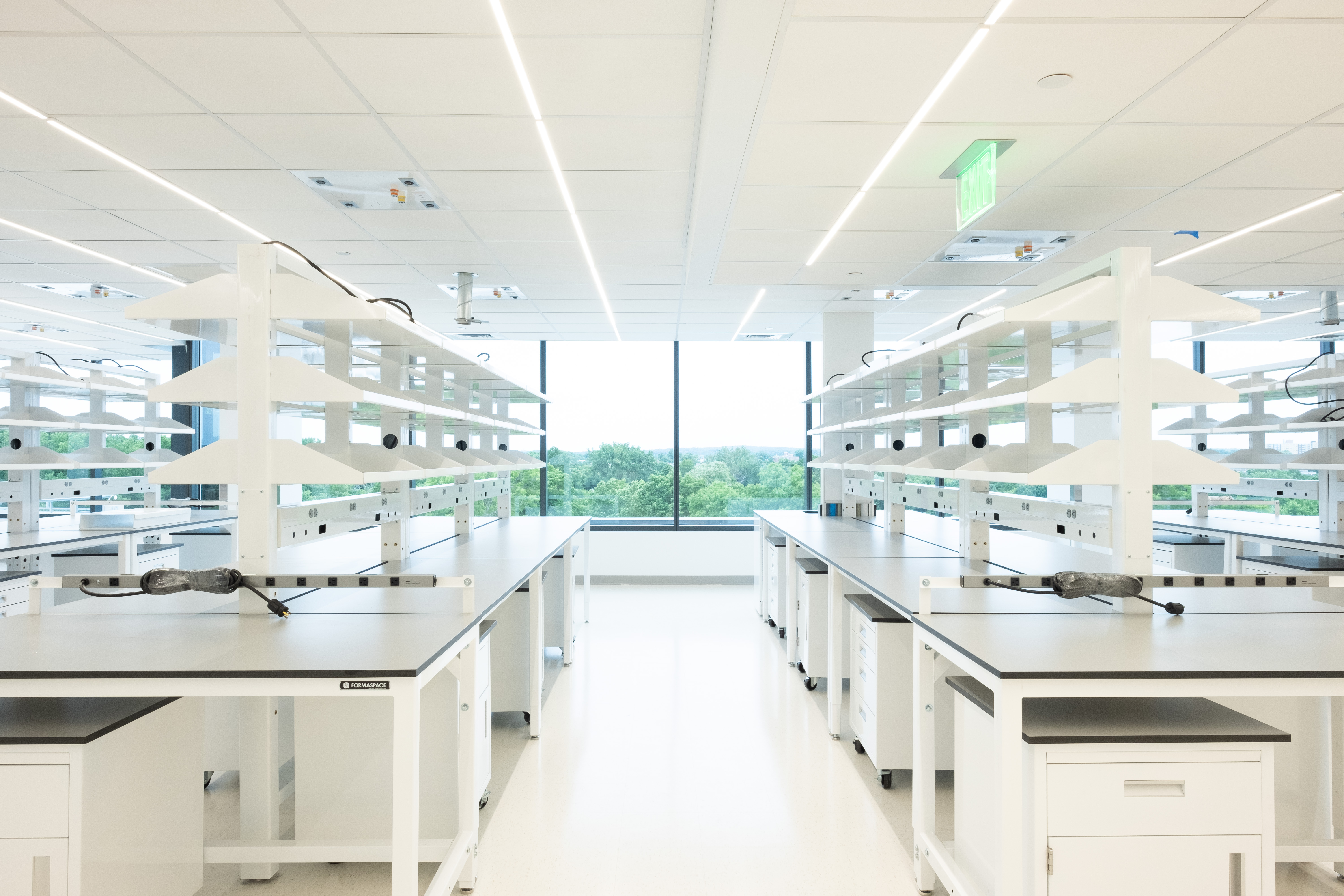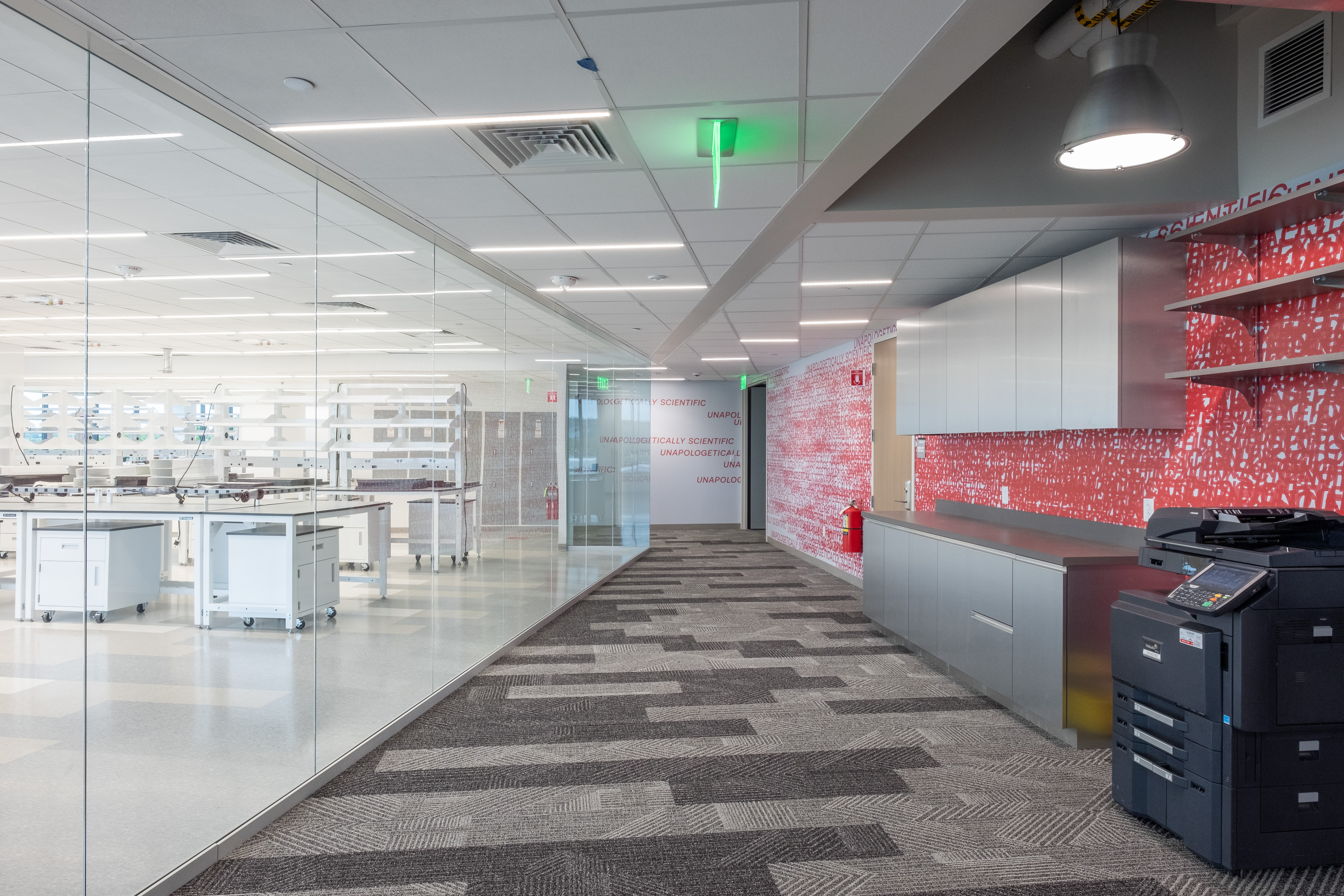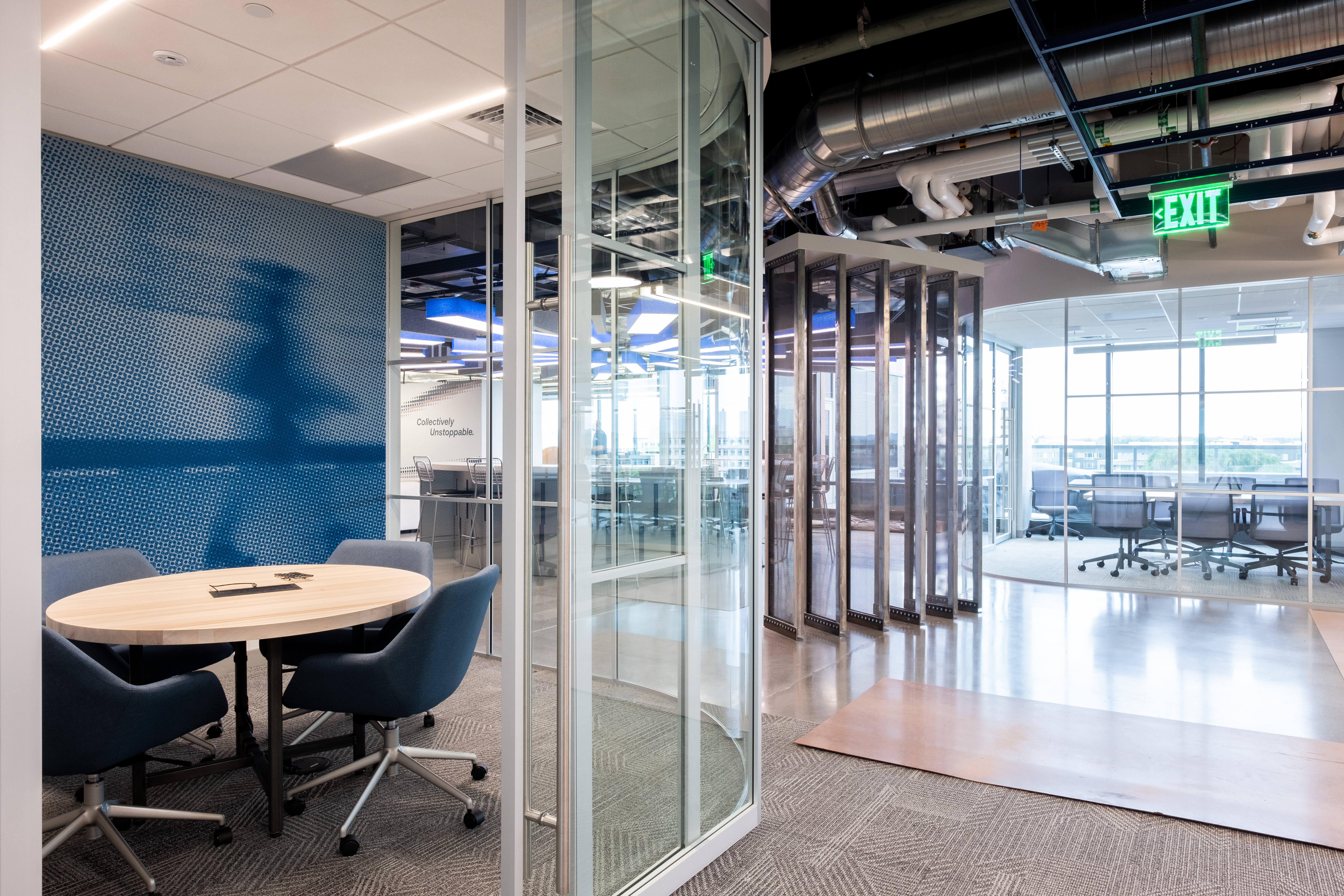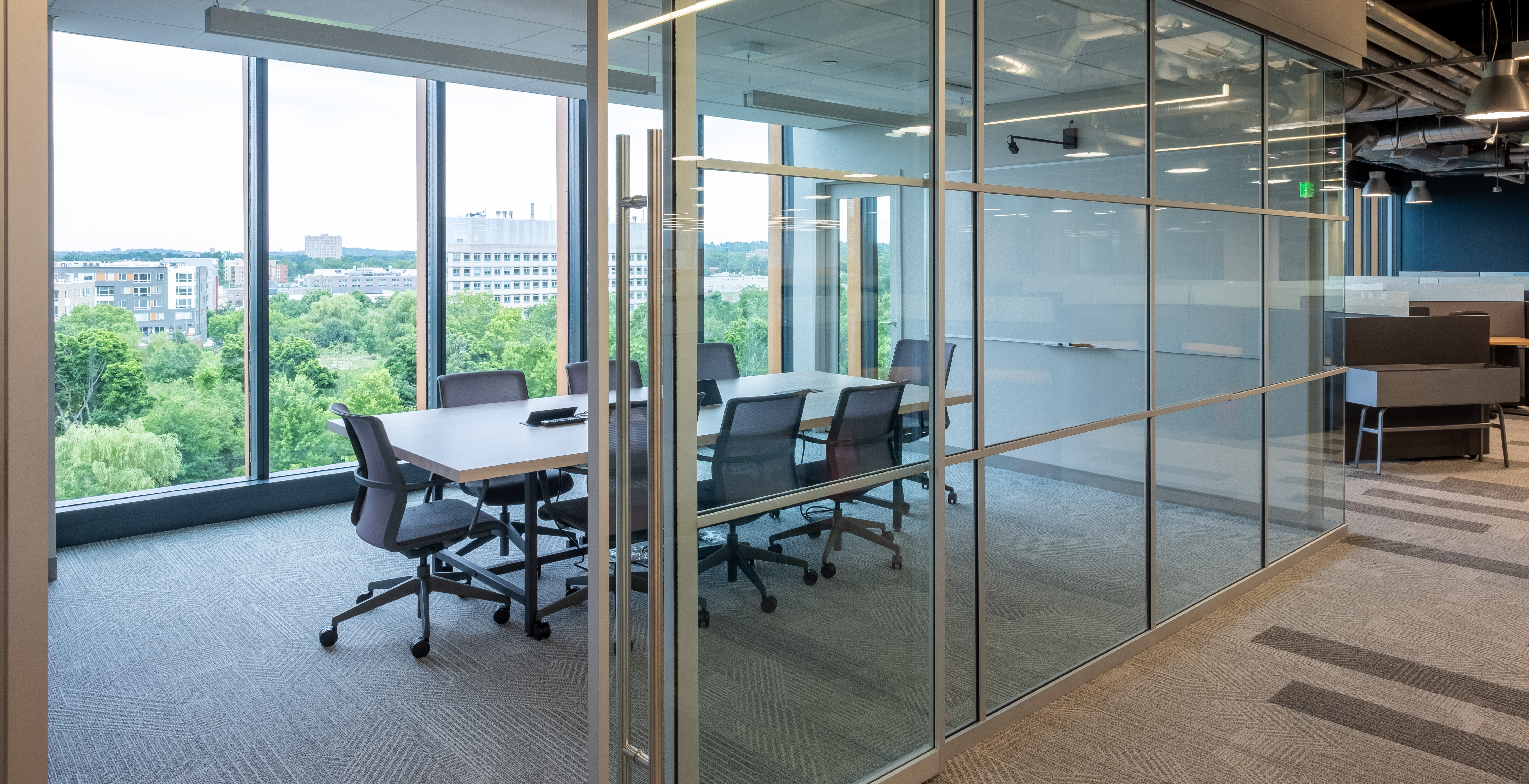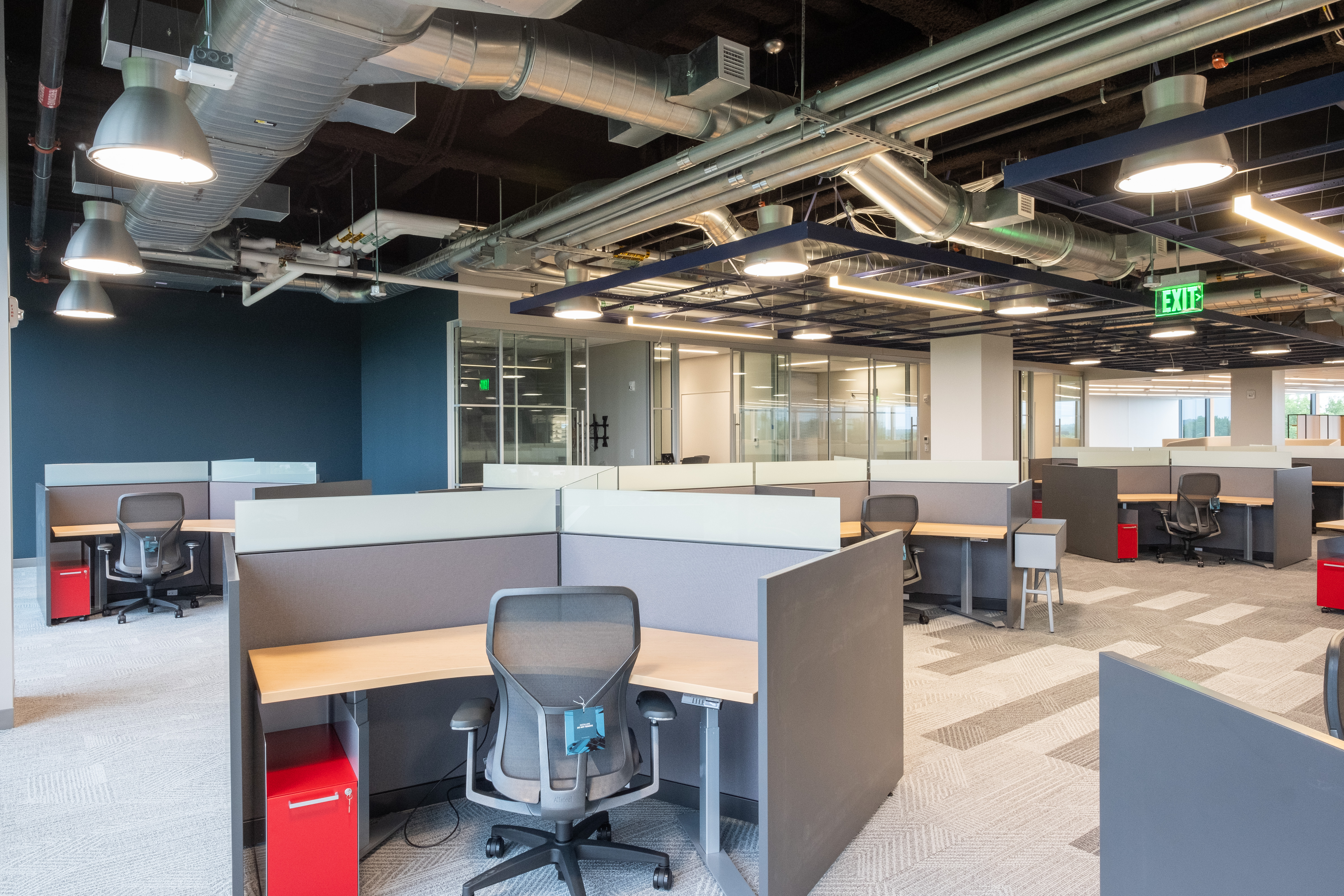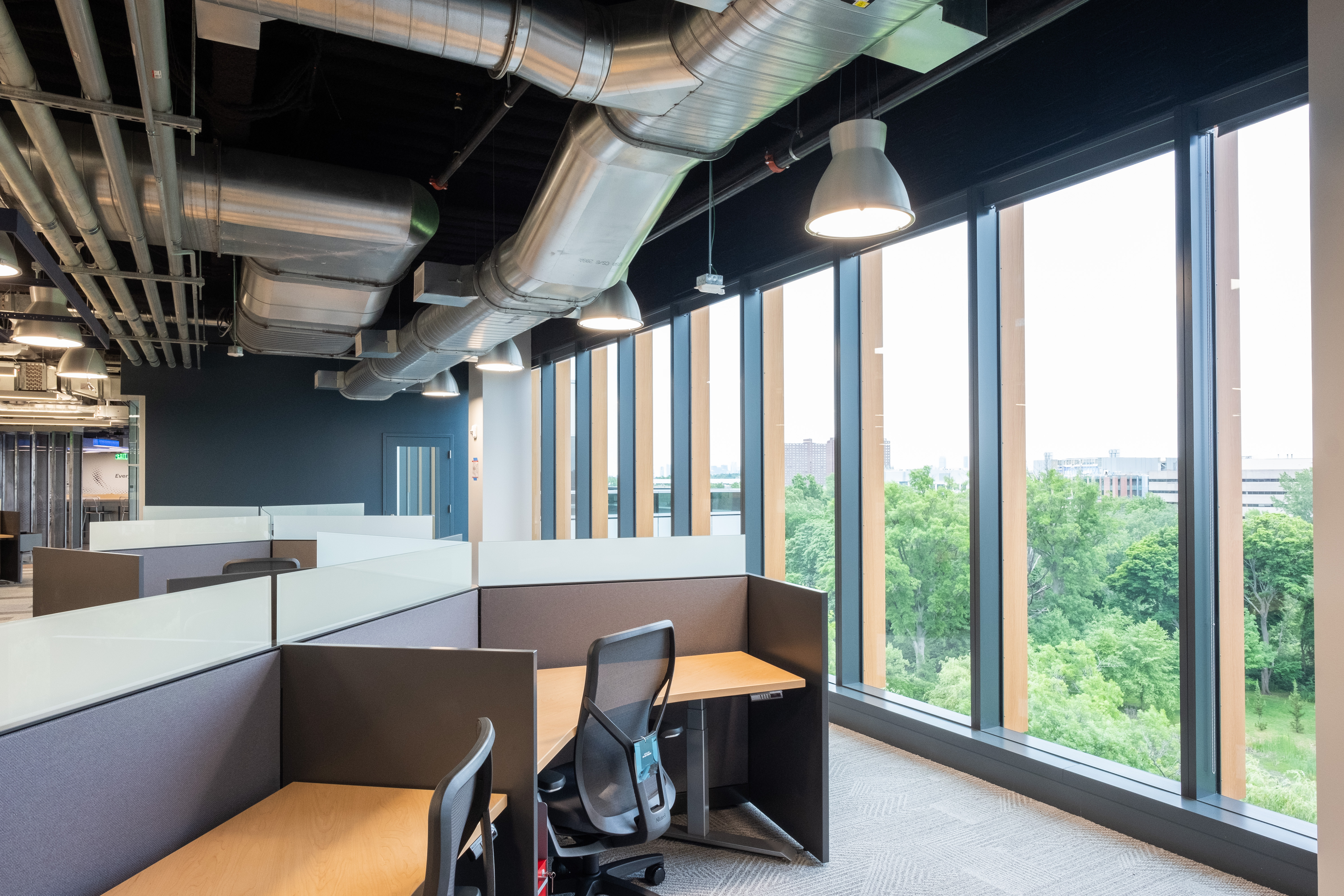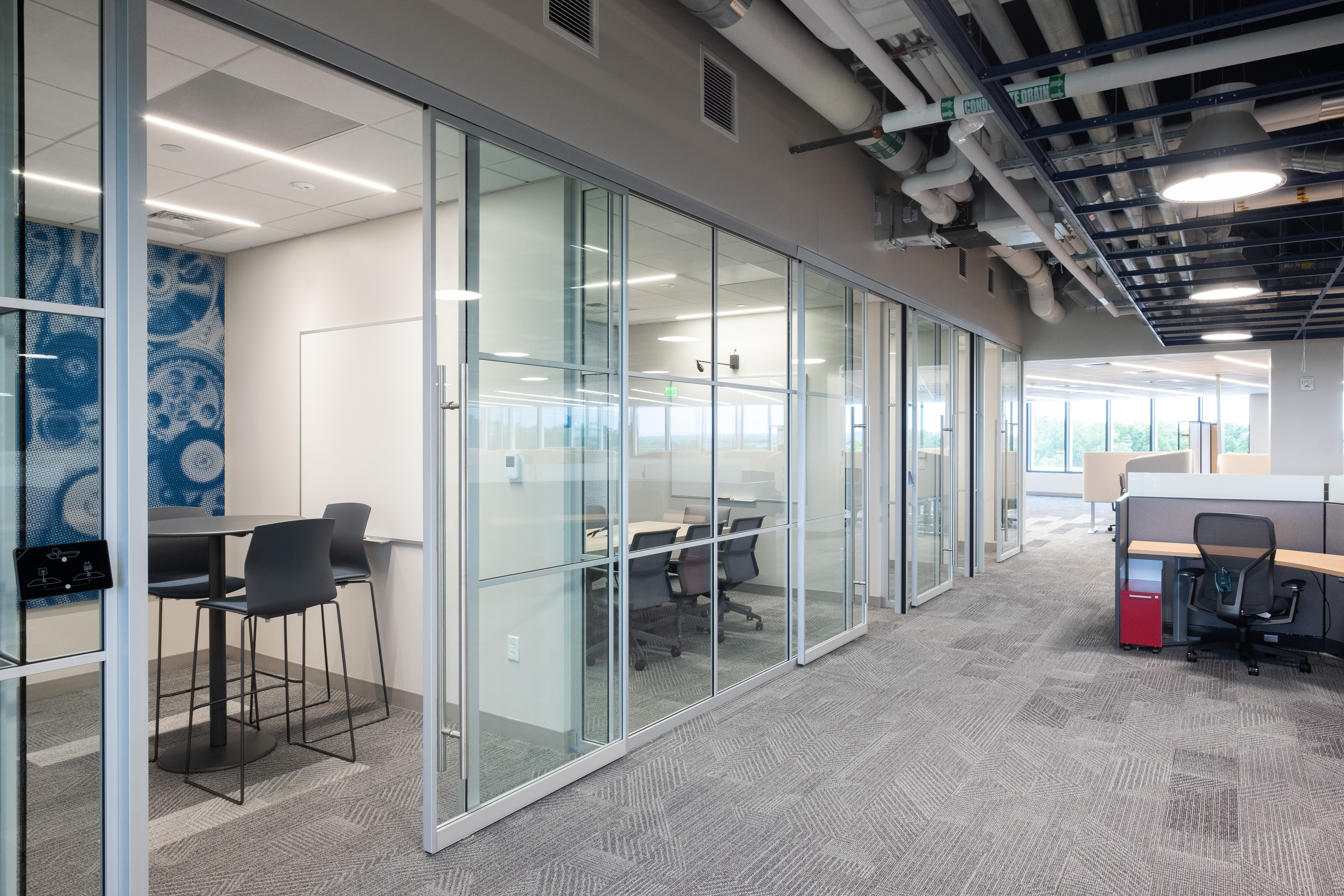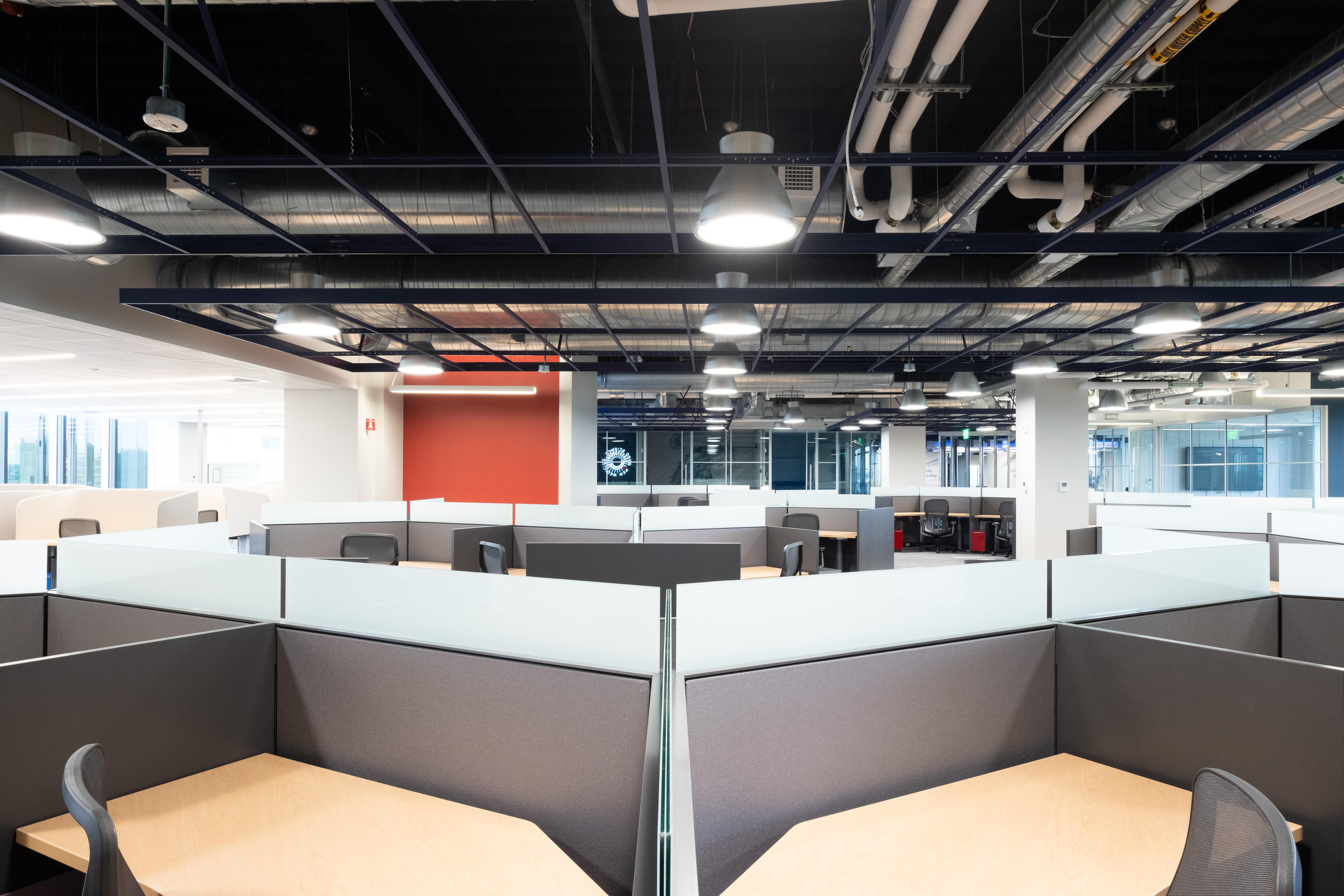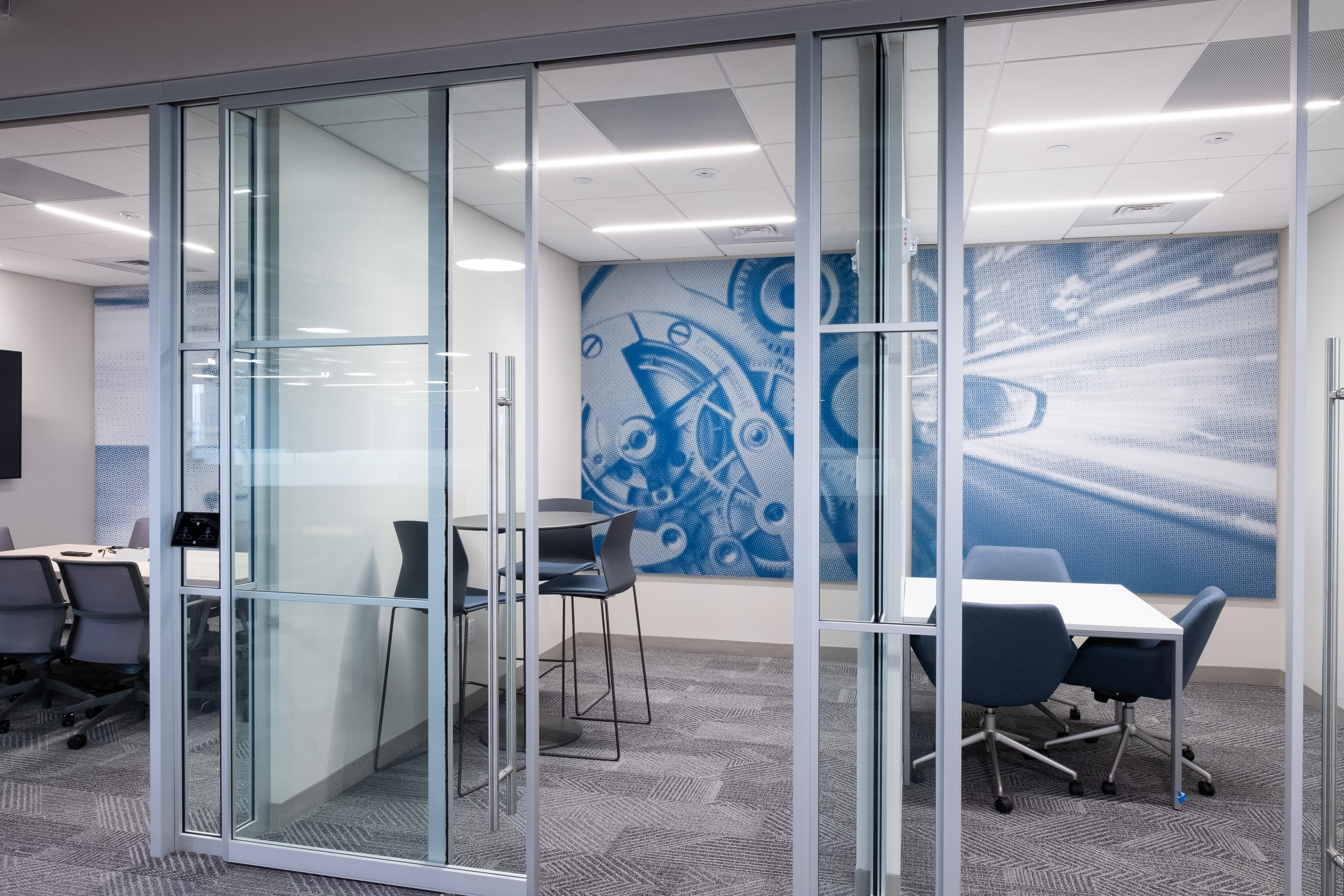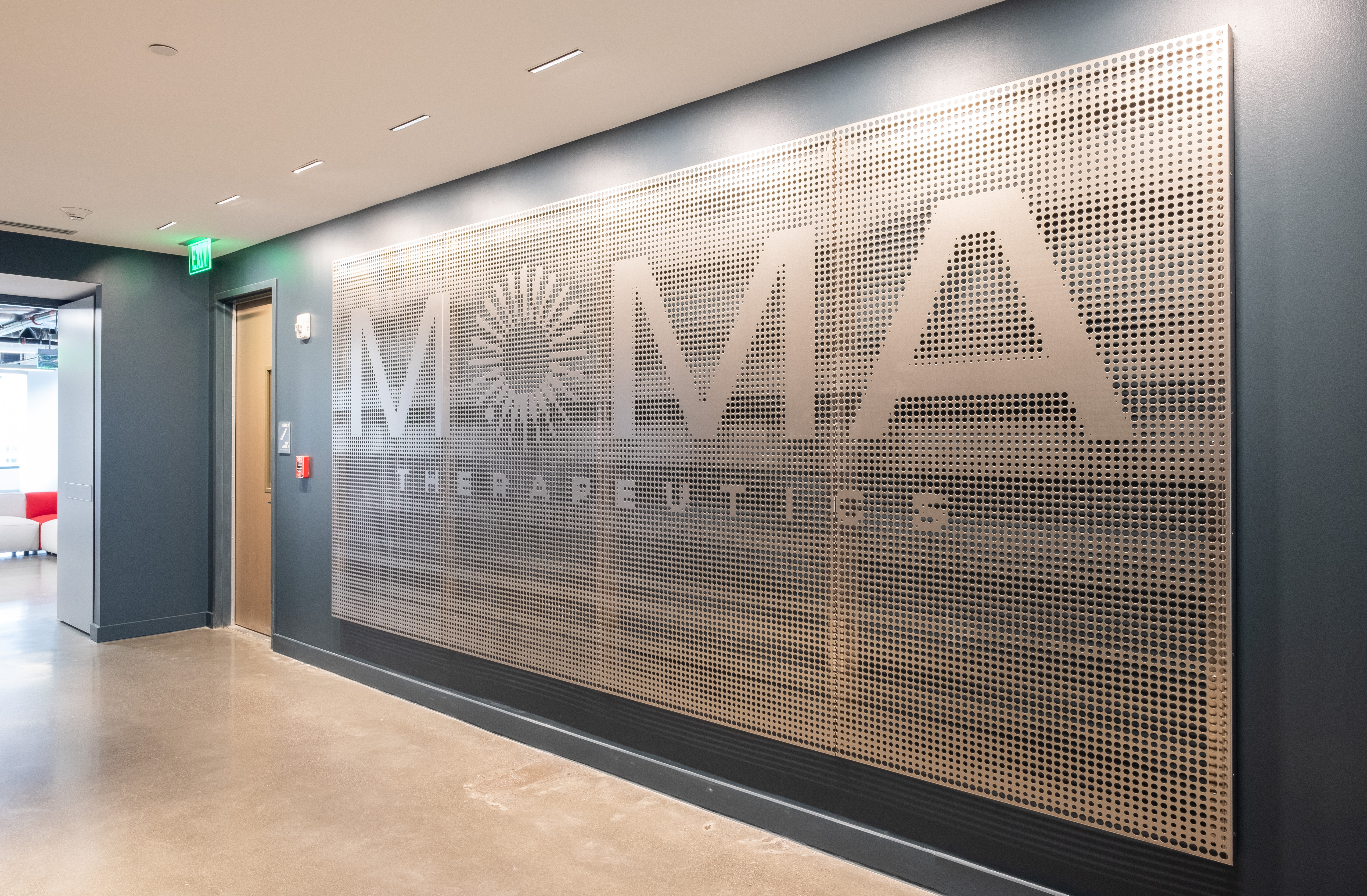 Siena completed a 24,275 sf tenant fit-out project on a lab and office space for MOMA at Cambridge Discovery Park. The $7.27 Million renovations to MOMA's sixth floor space included offices and labs to support scientific research, encourage collaboration and solo work.
Architect | Lab/Life. Science. Architecture, Inc.
MEP + FP Consultation | AHA Engineers
Building Owners | Bulfinch
team

Who We Are

Meet Our Talented Team