Pinehills Golf Club | Plymouth, MA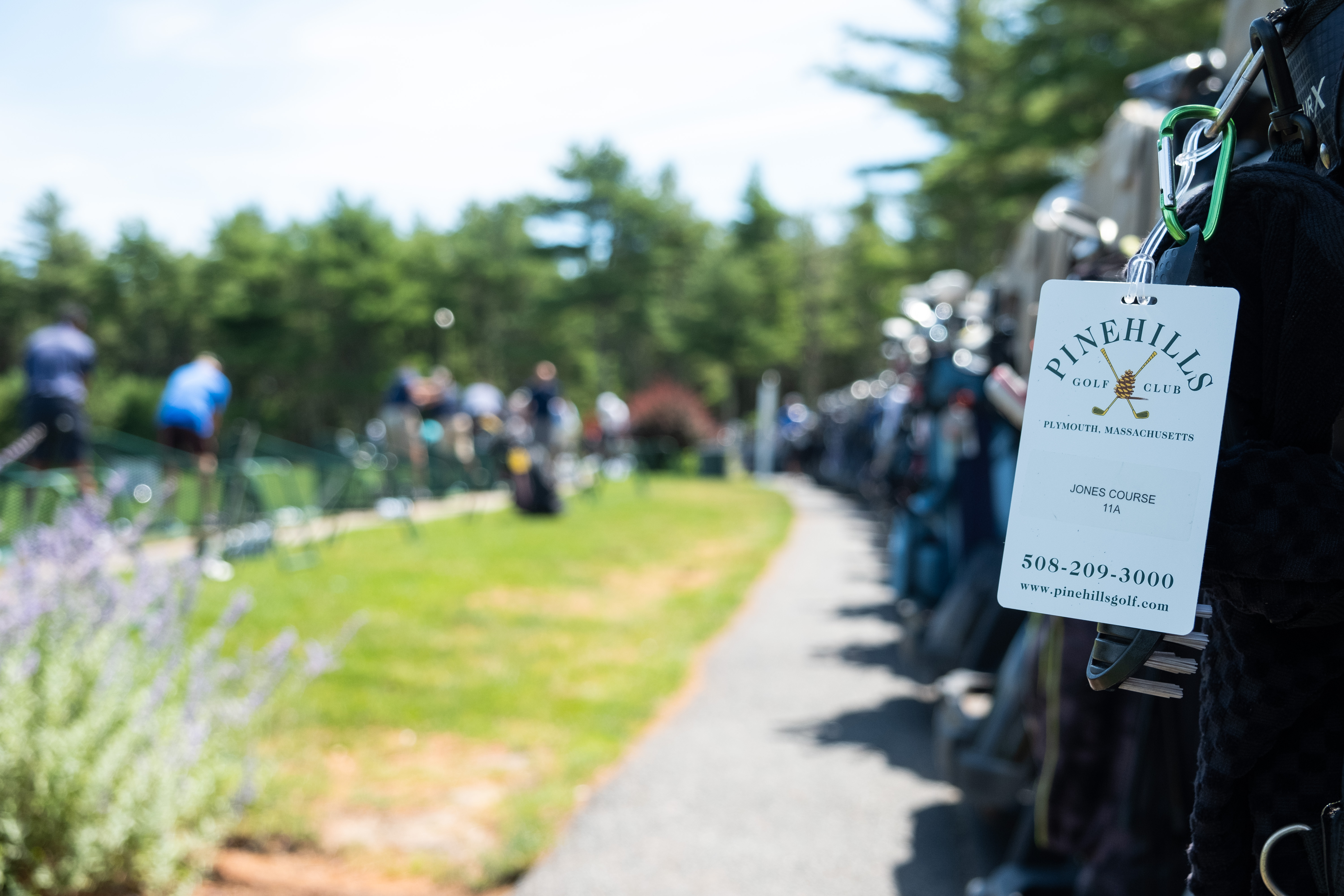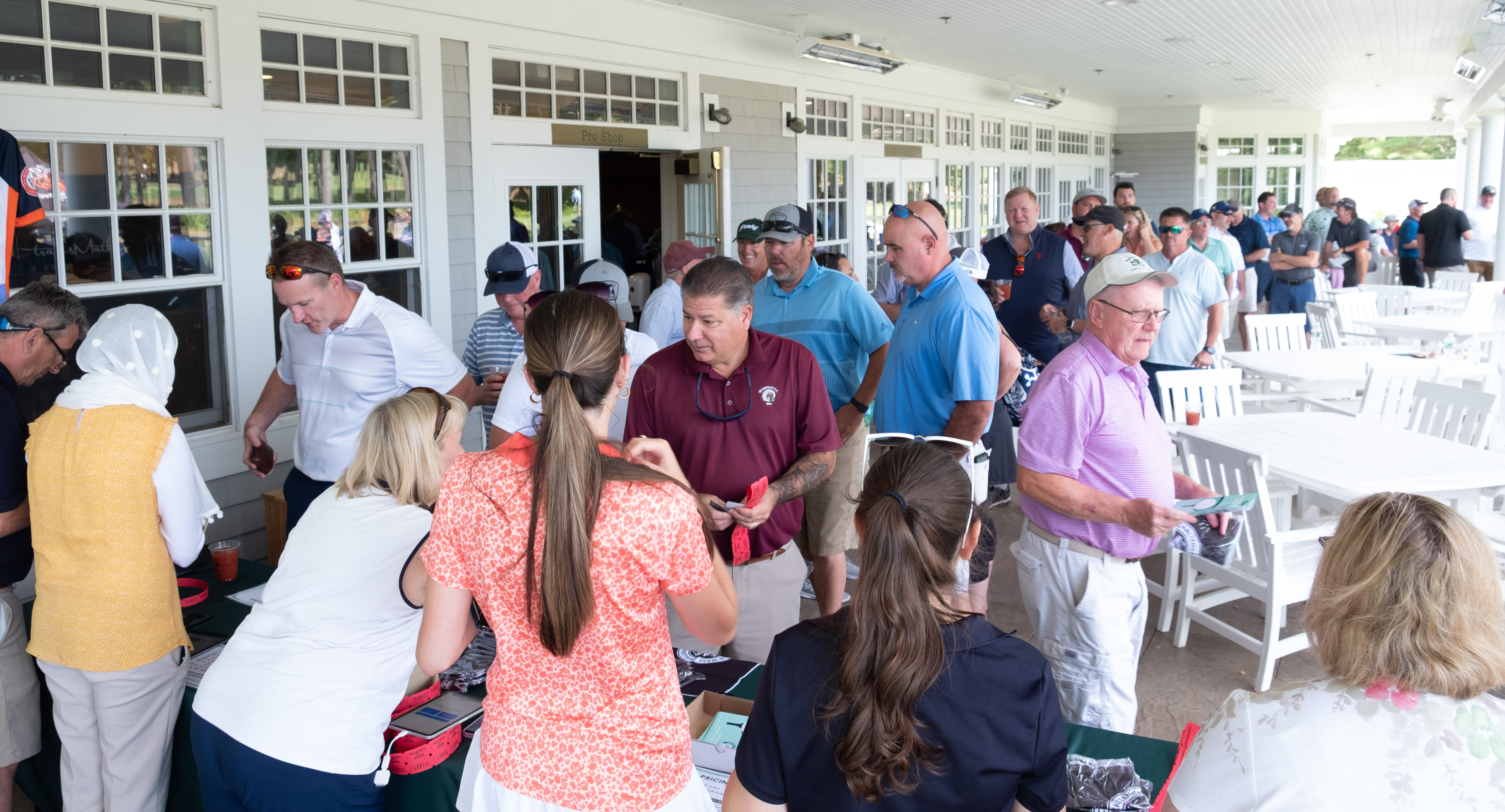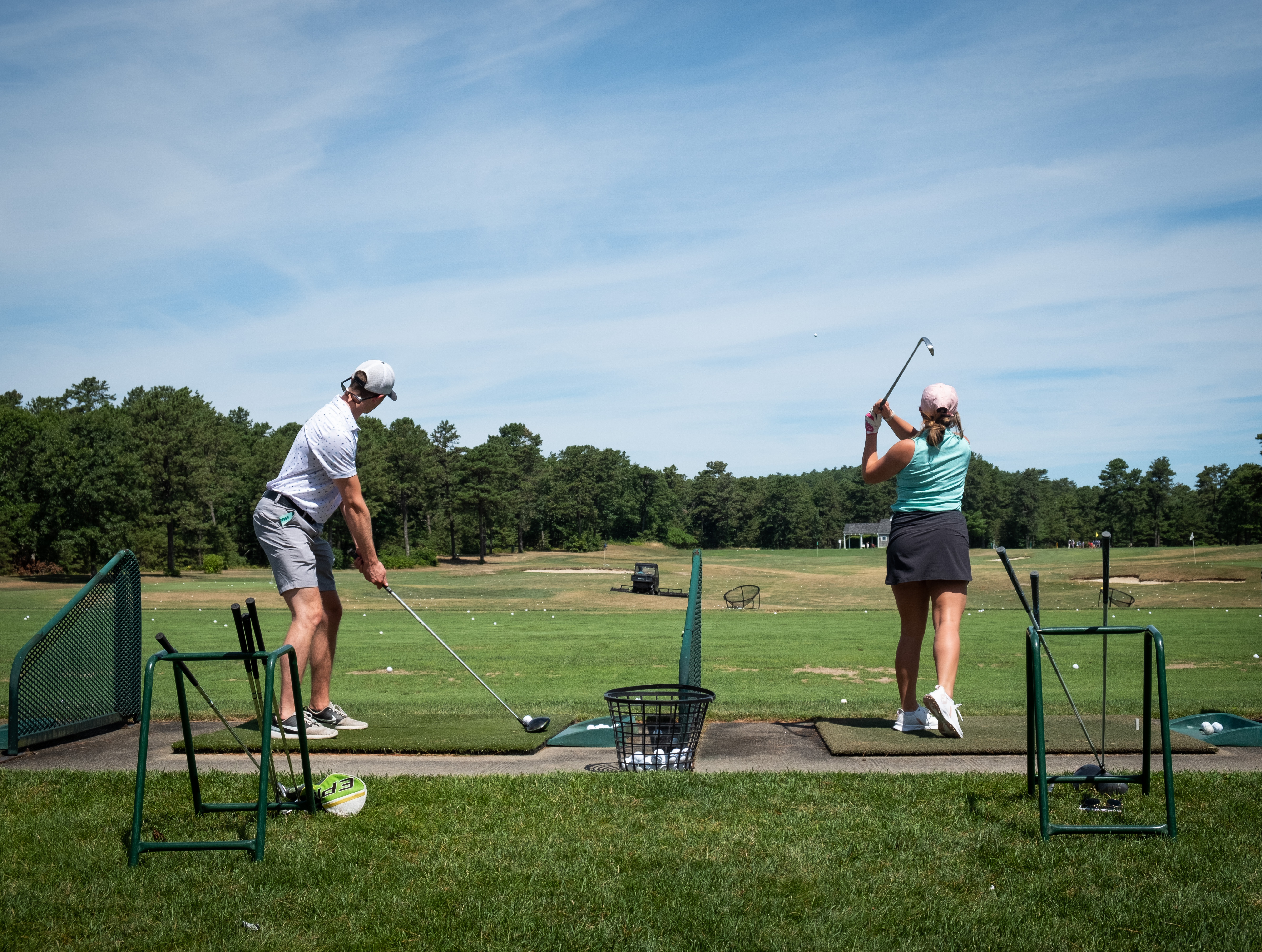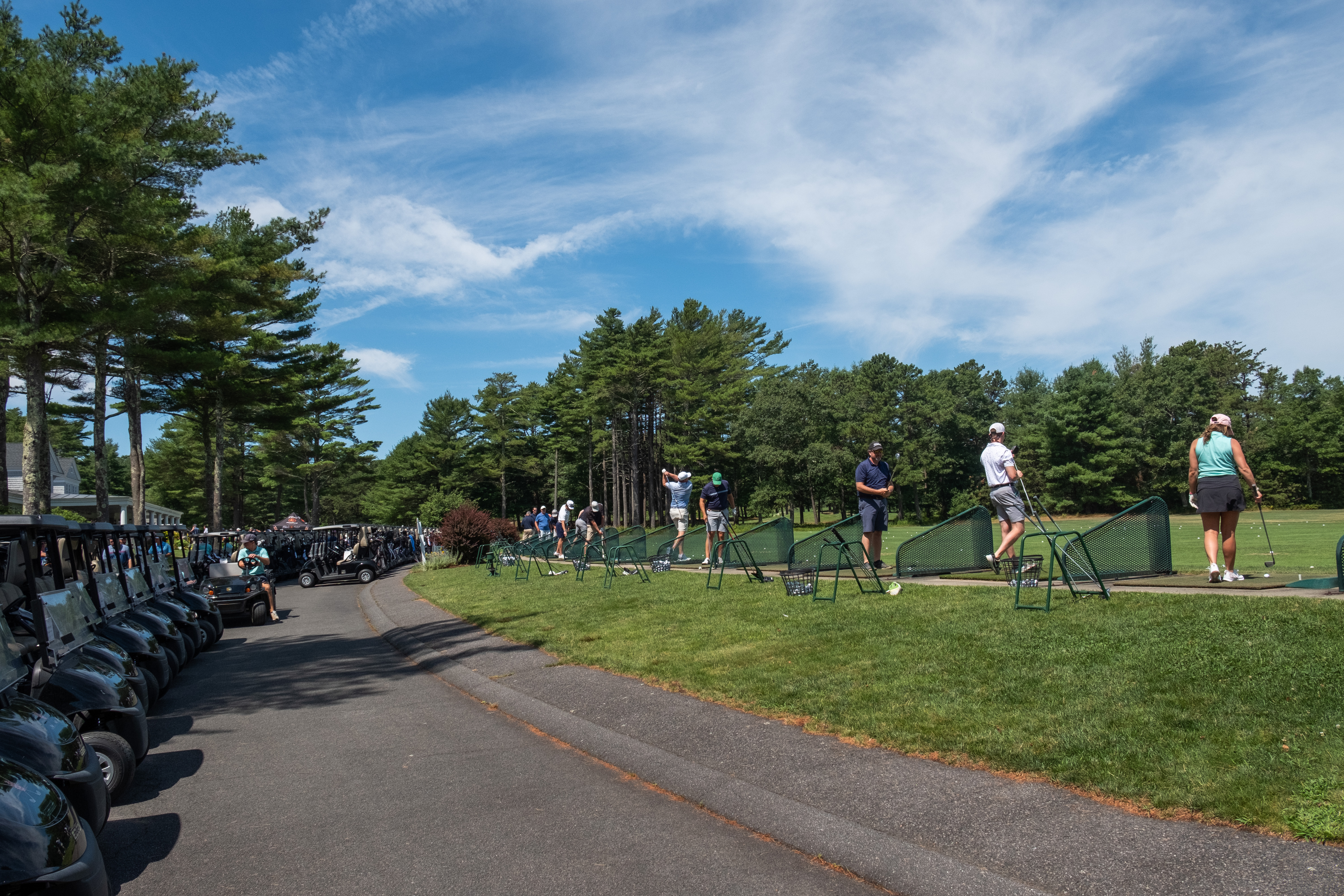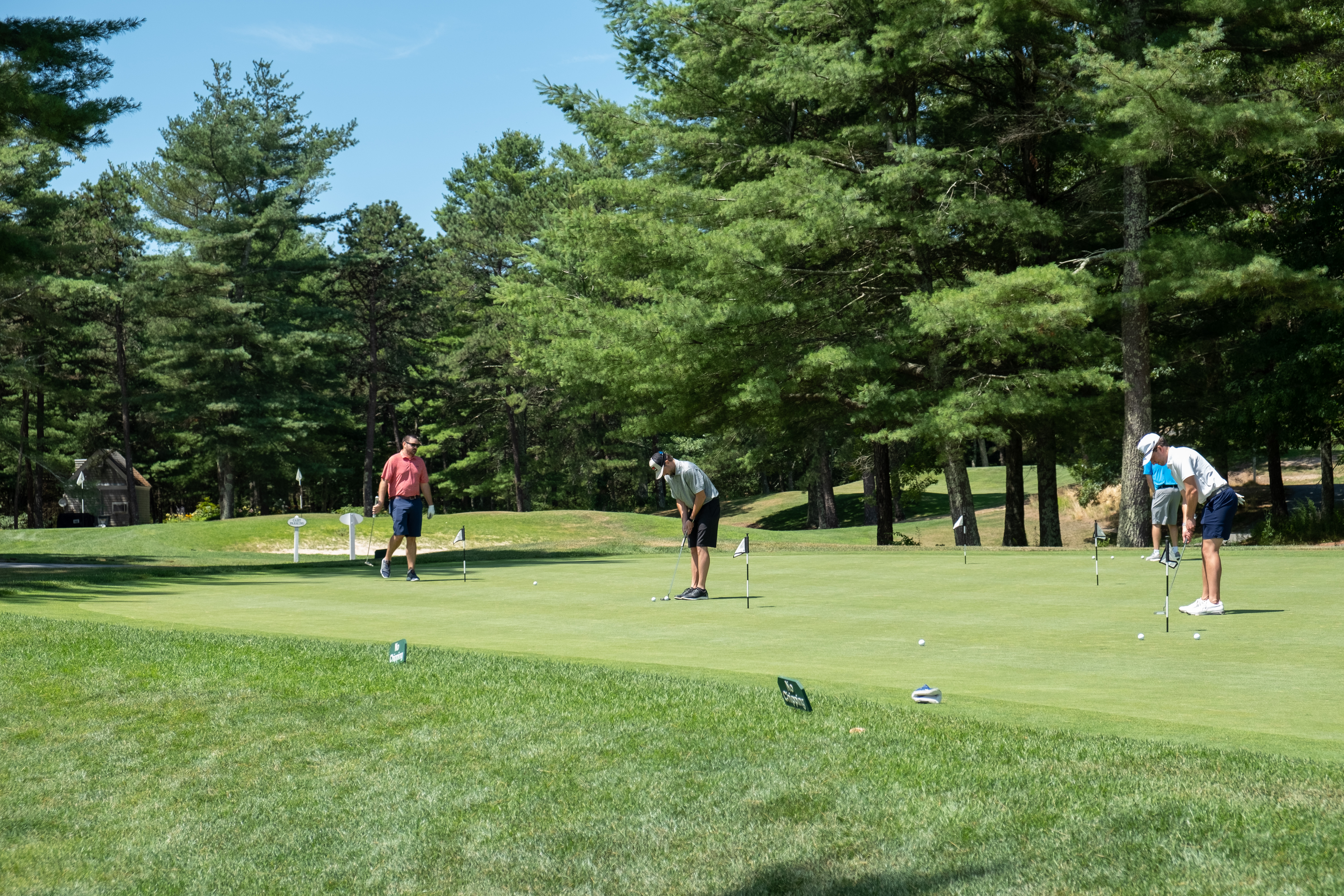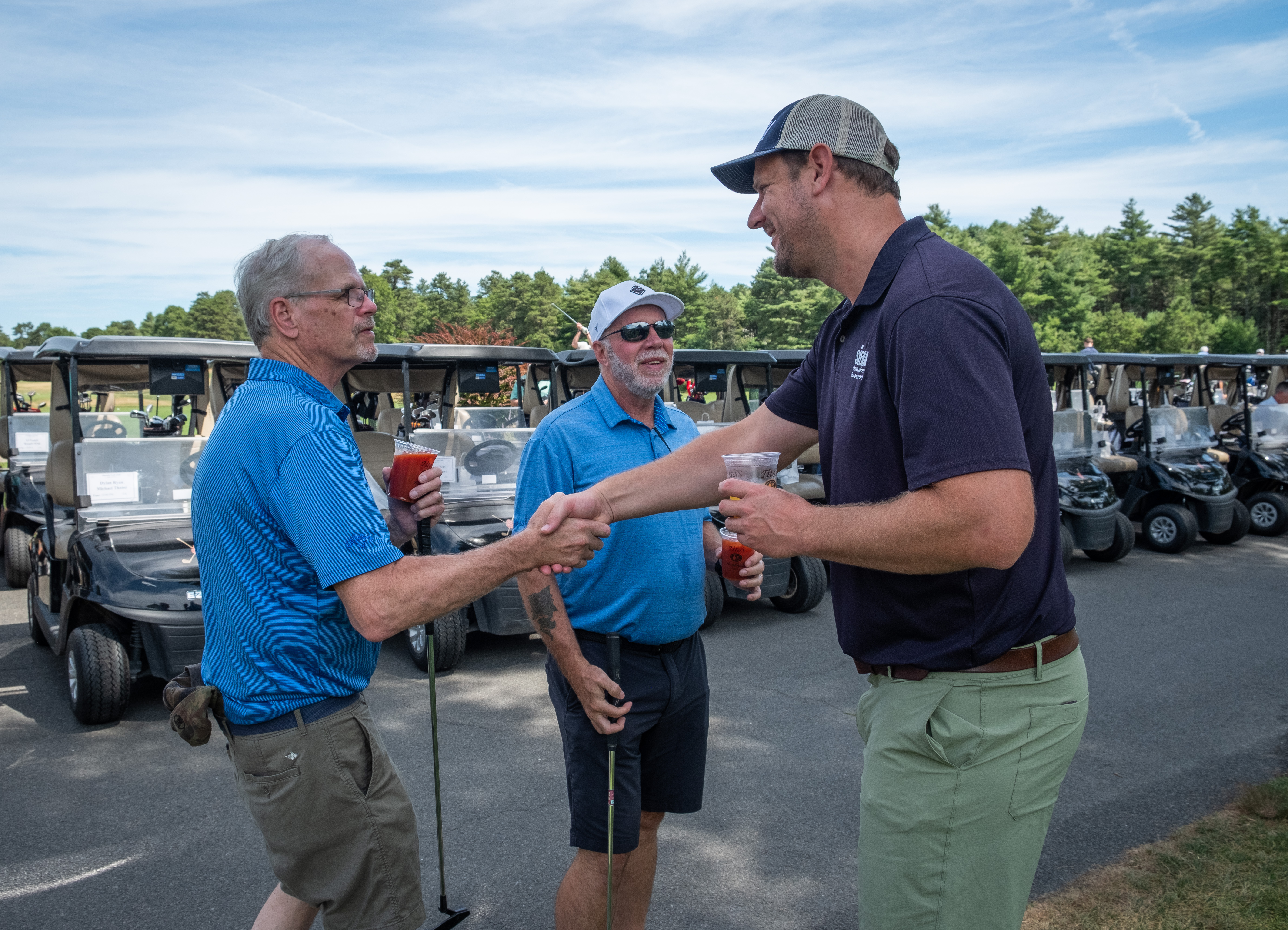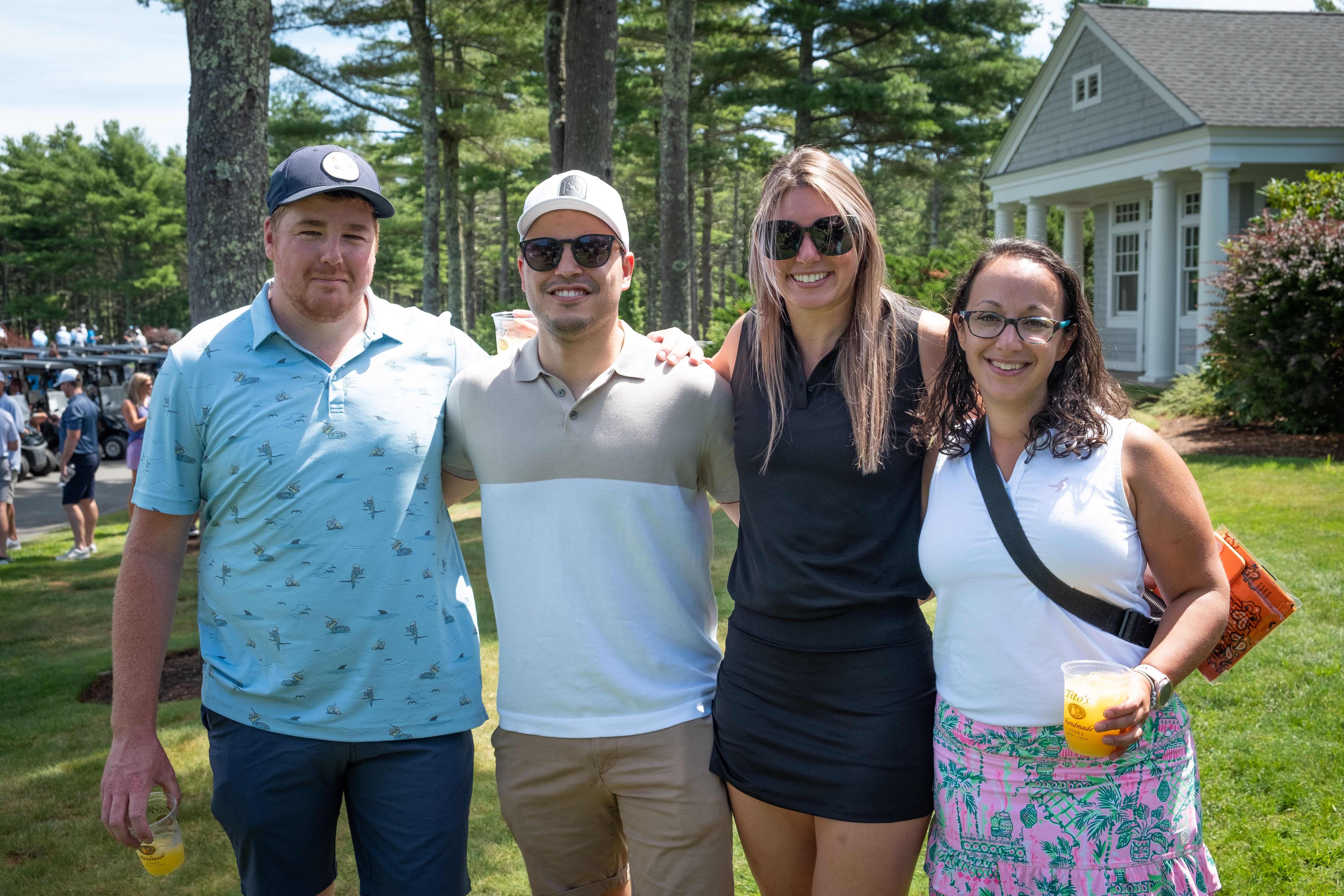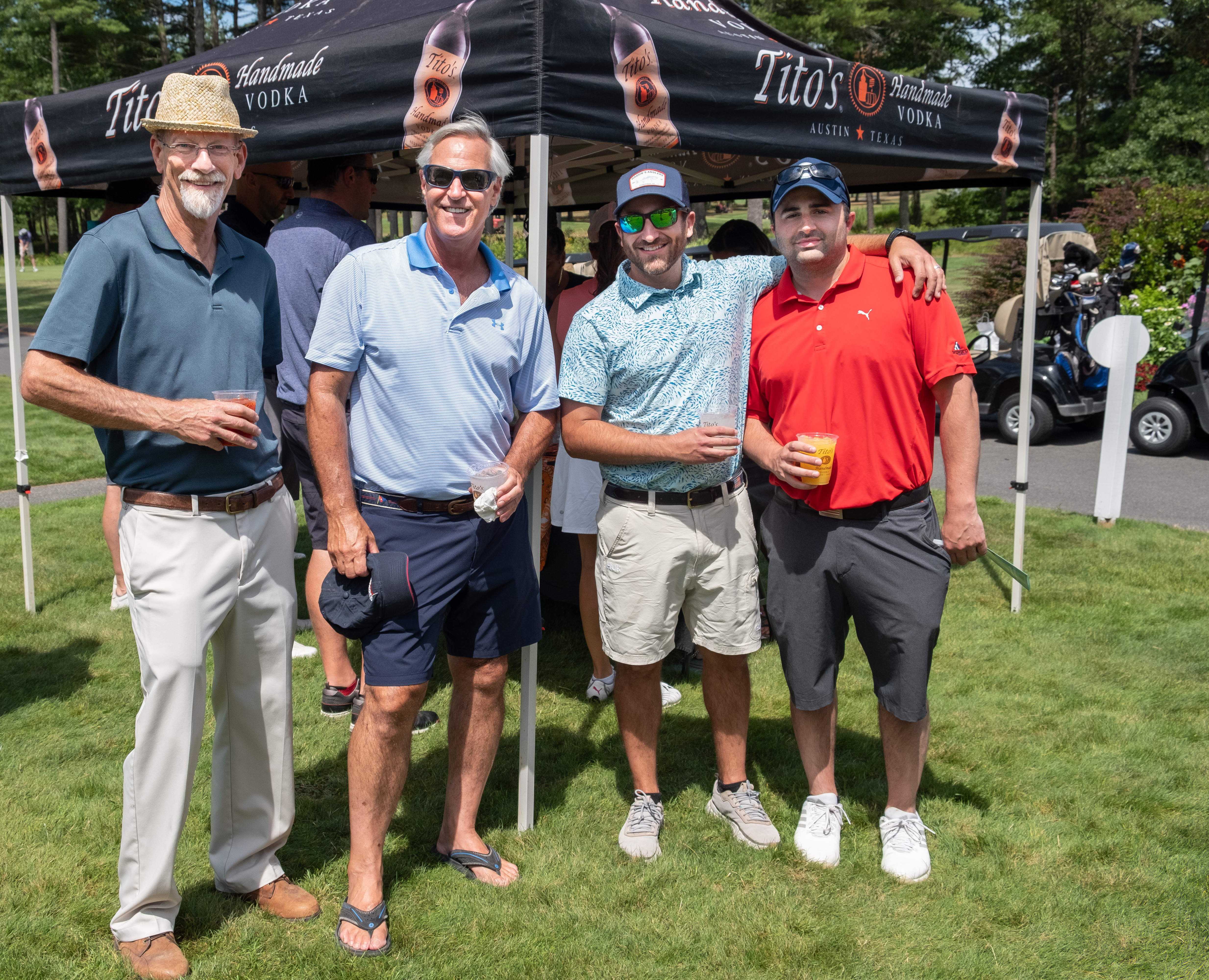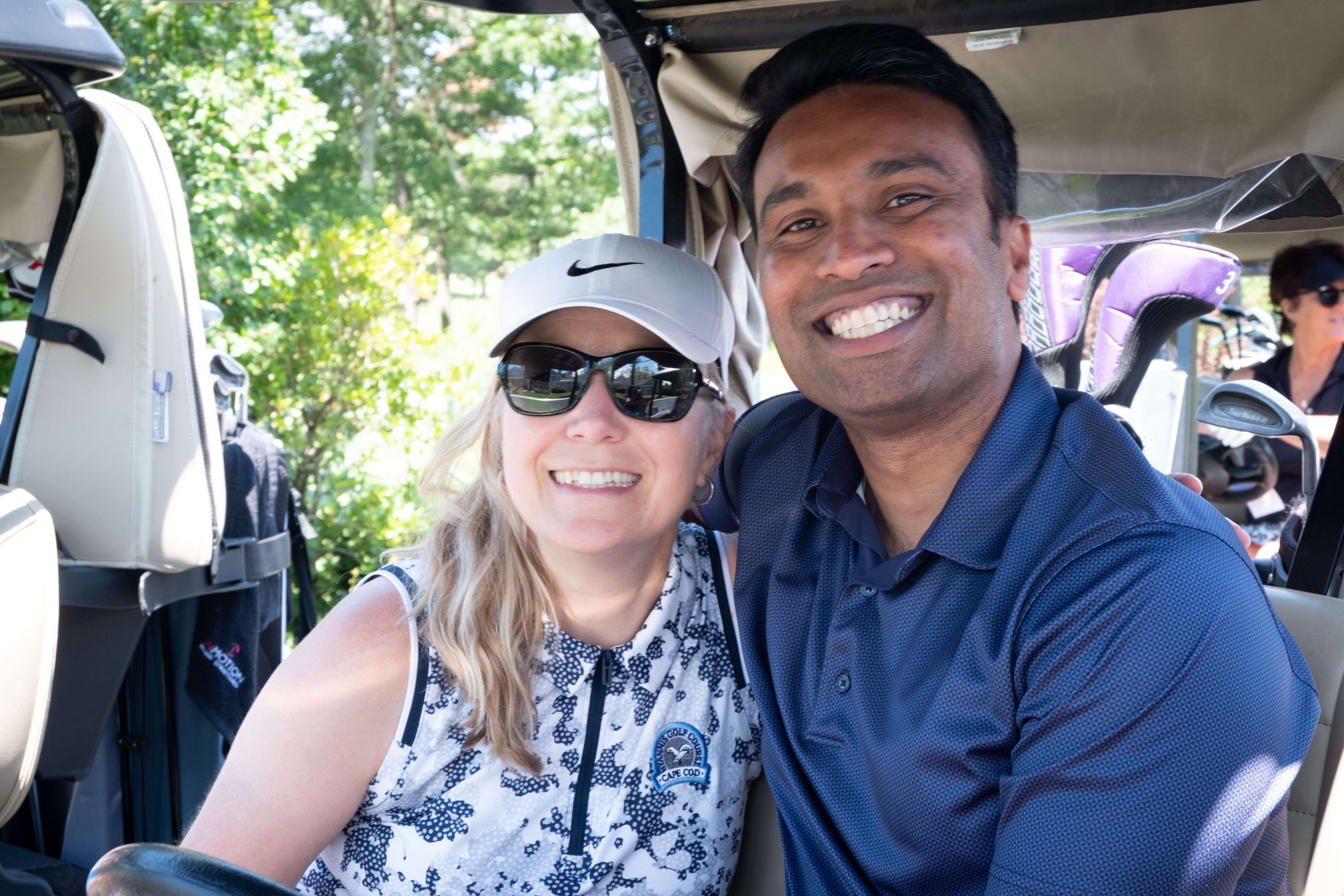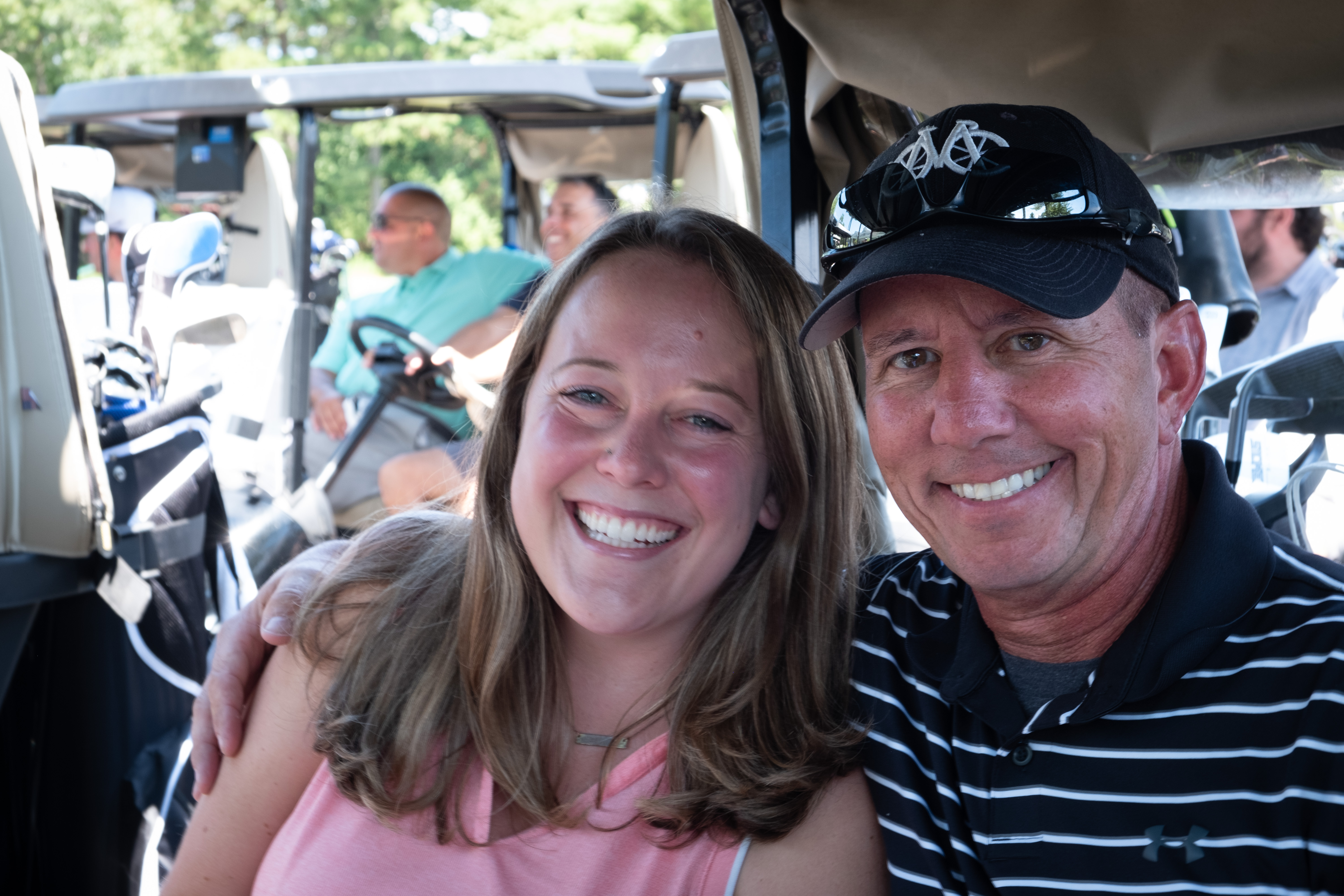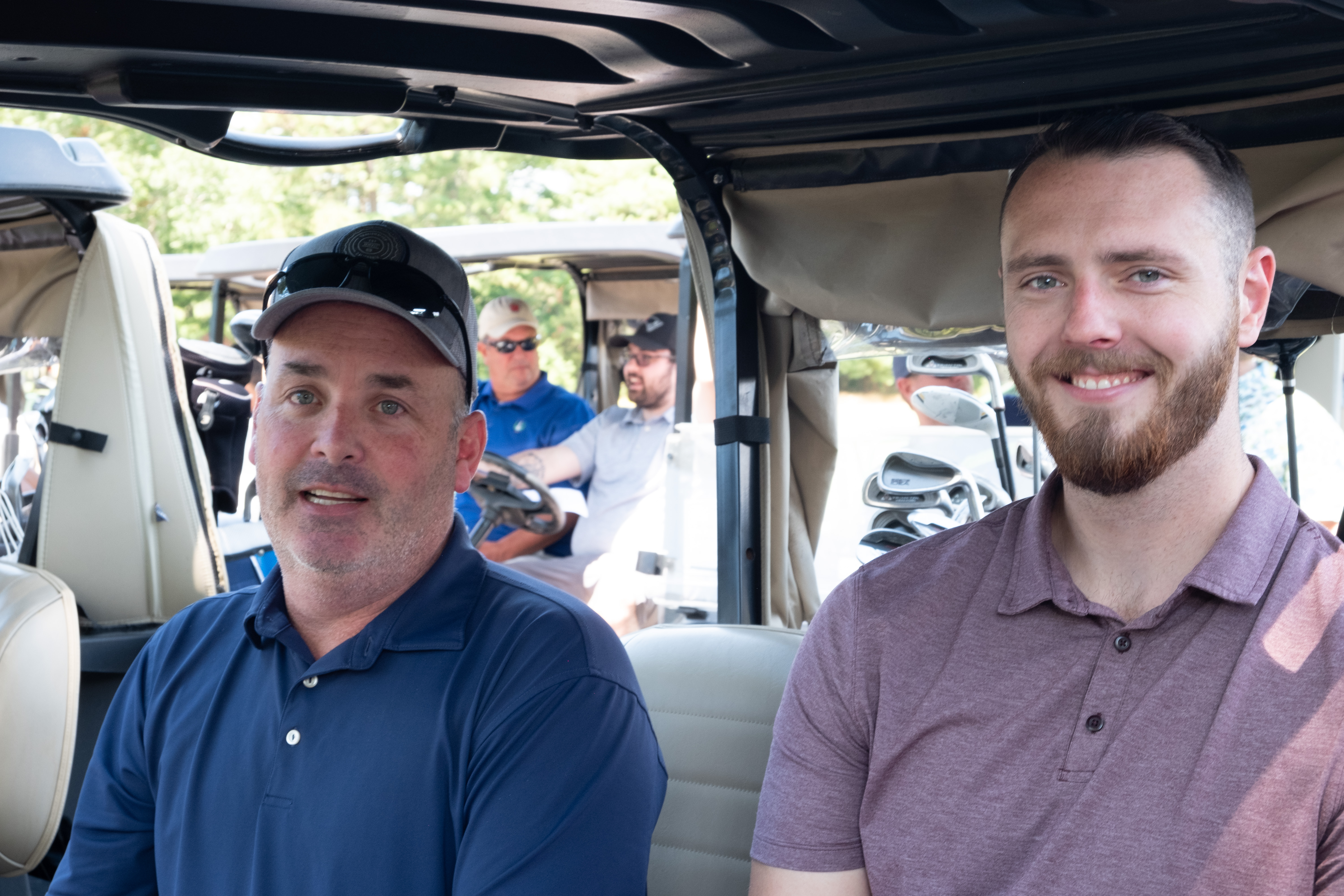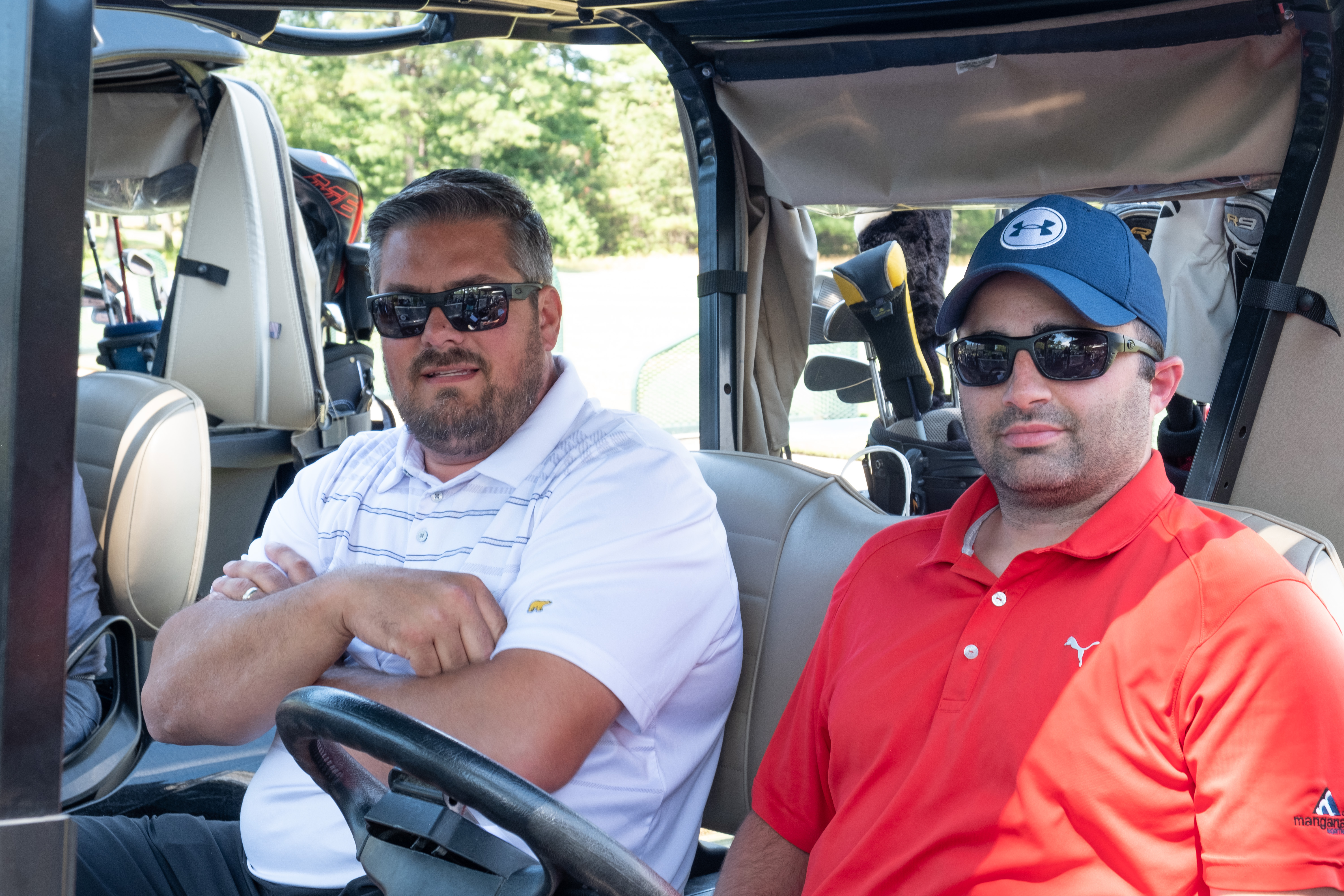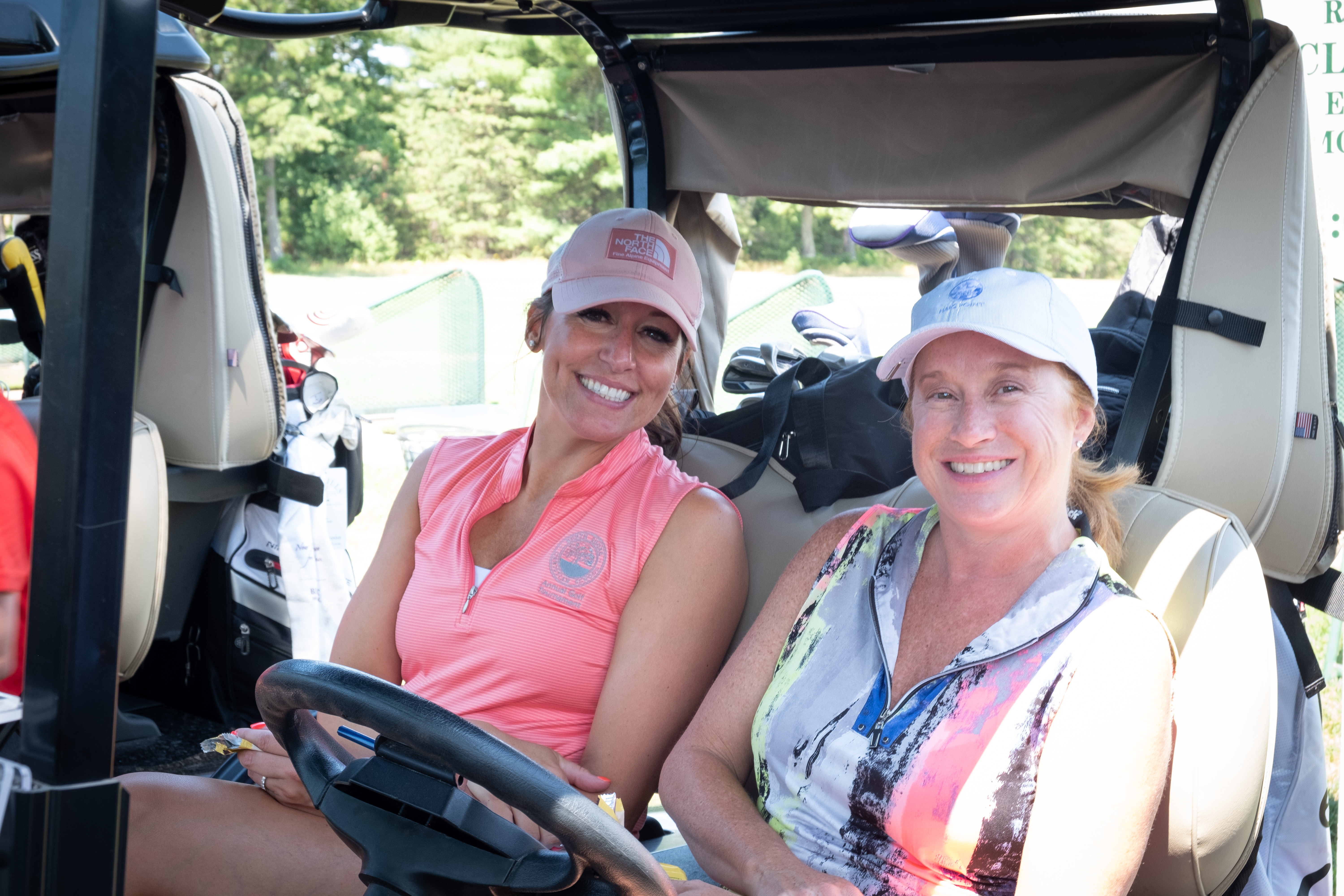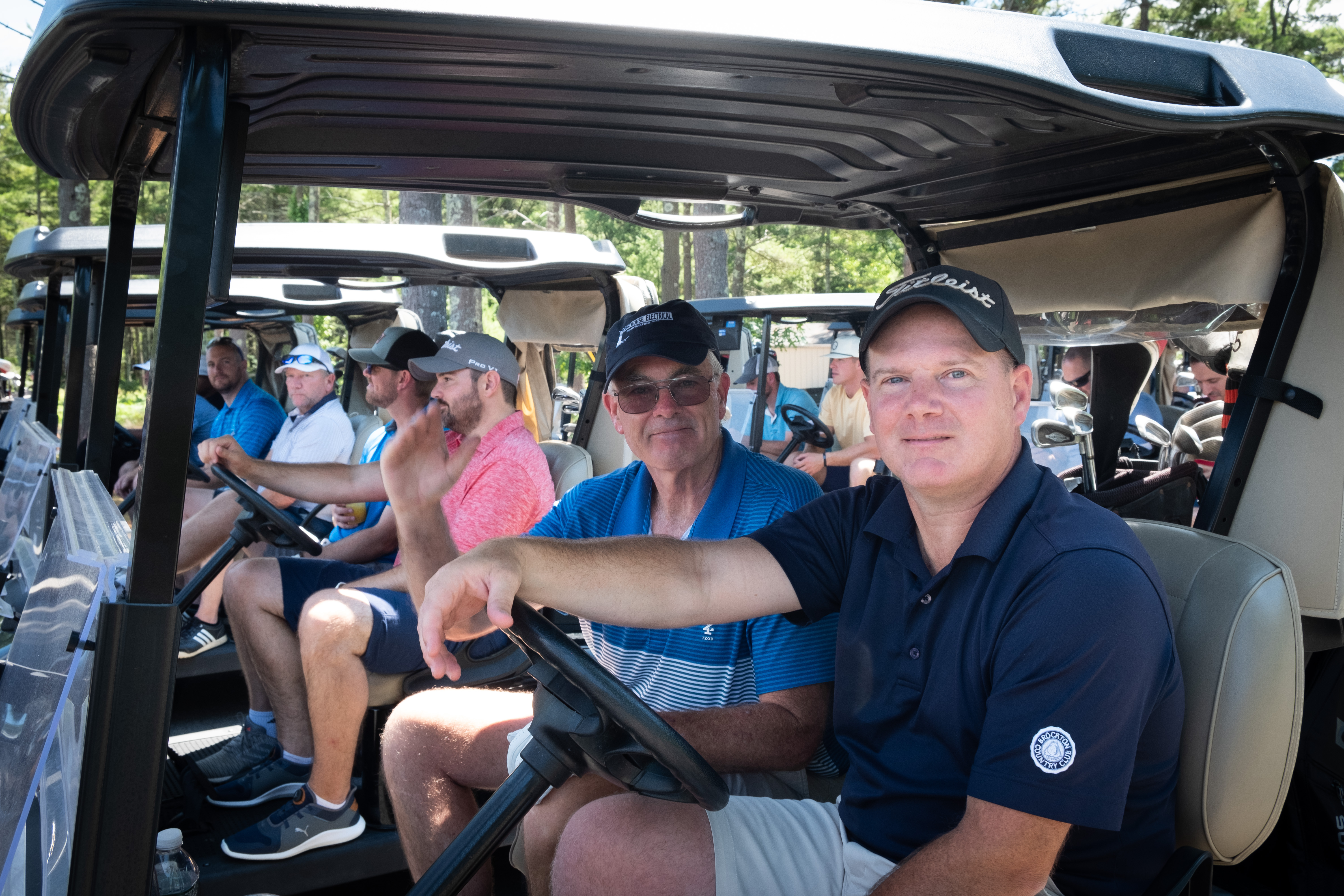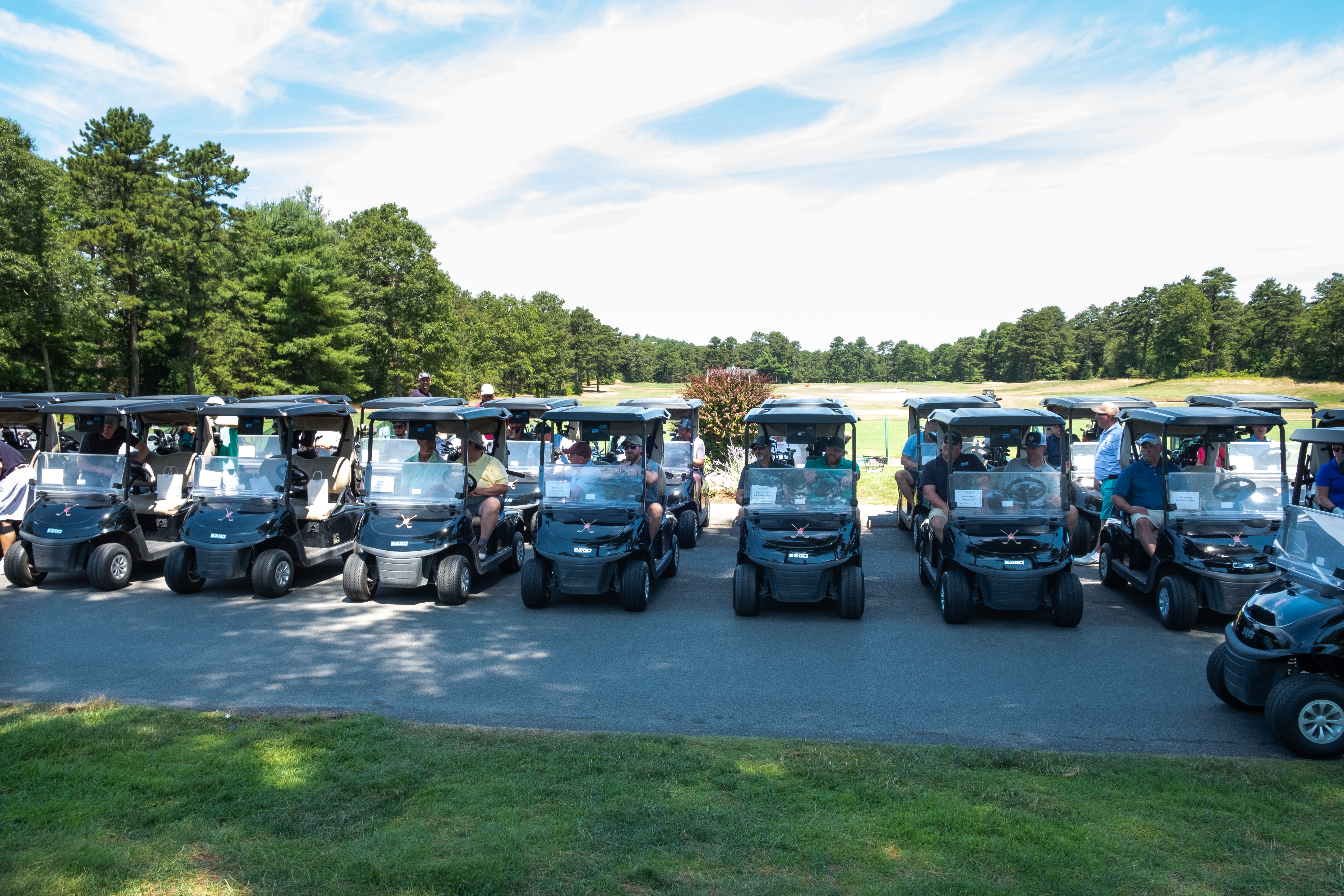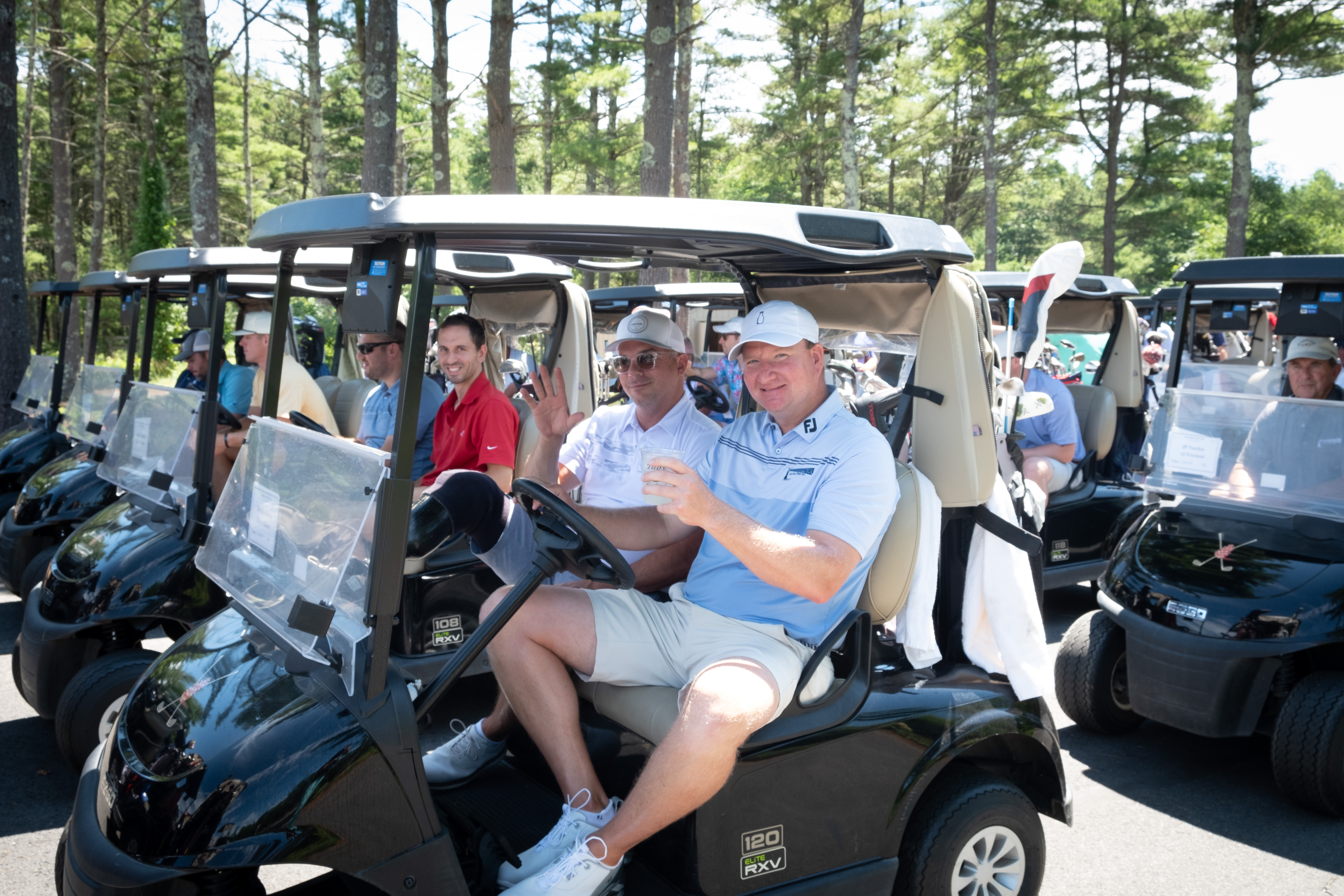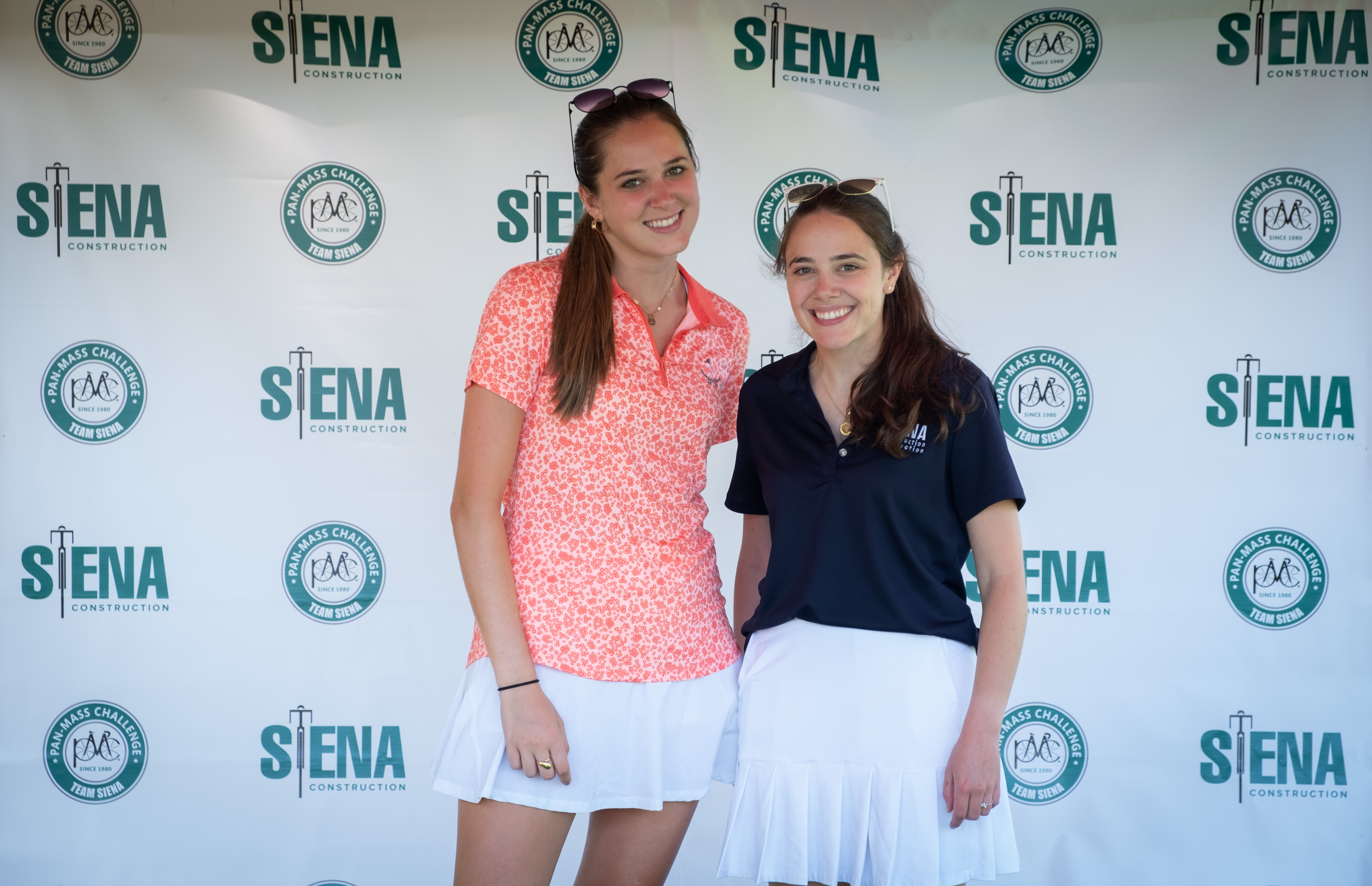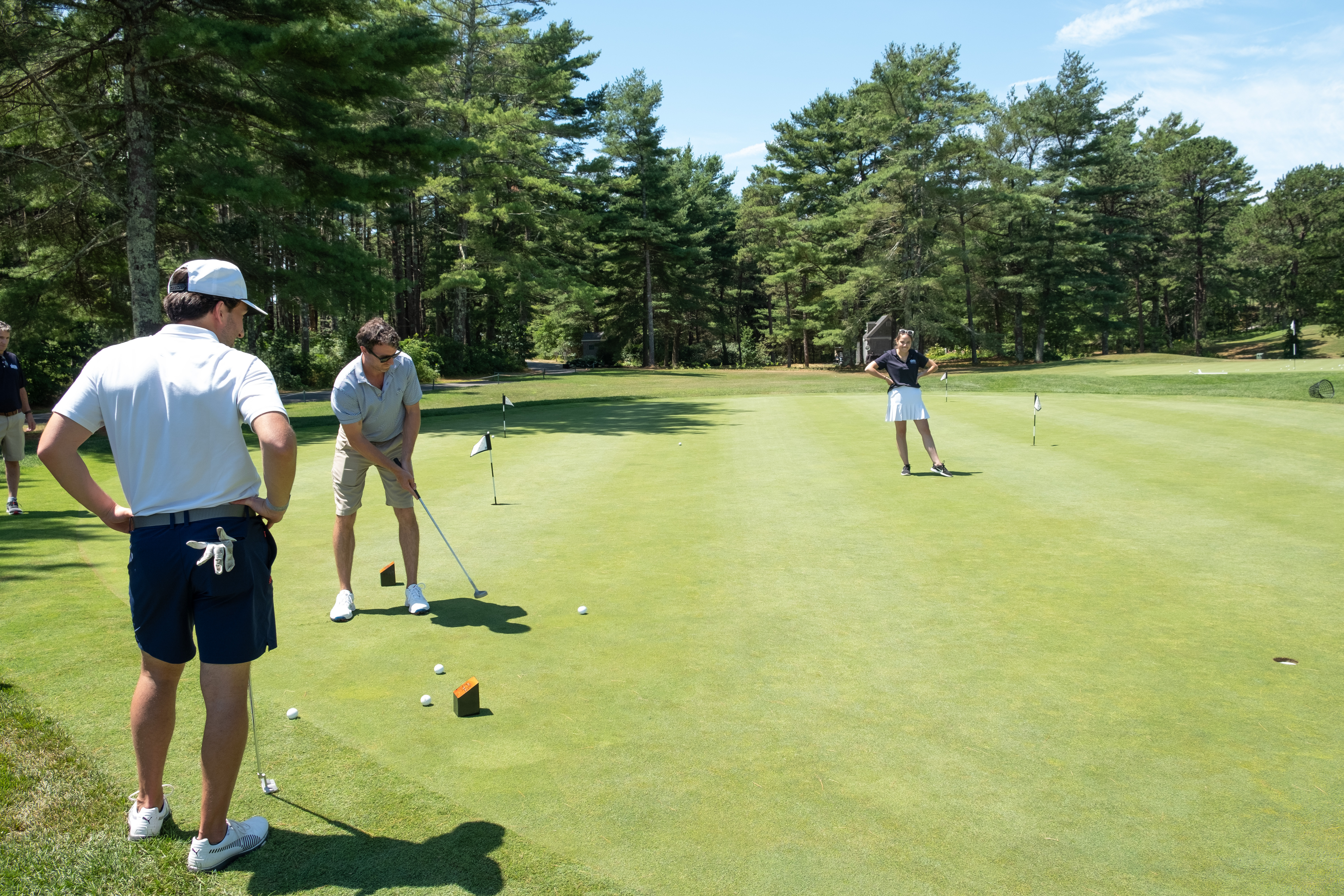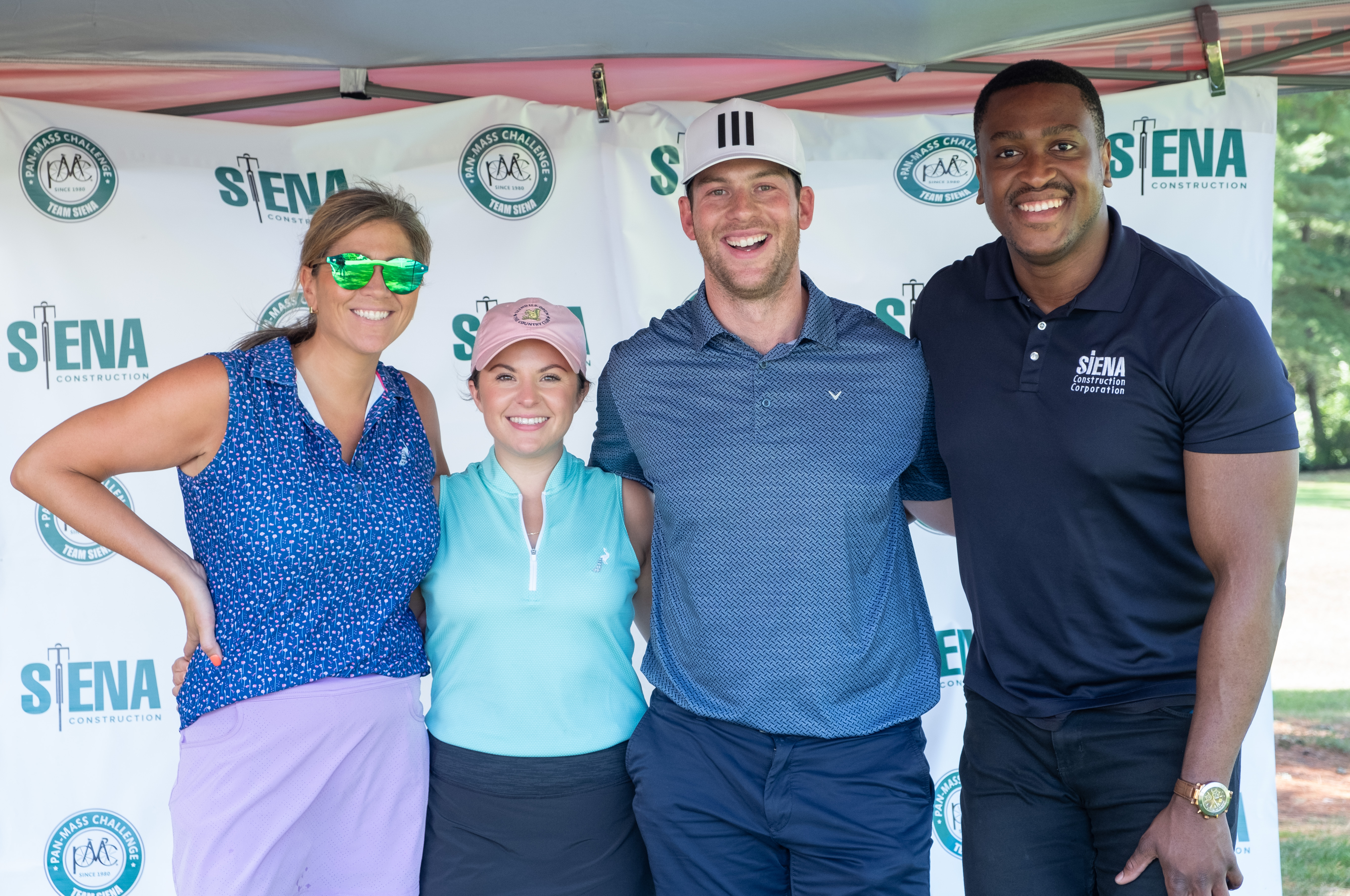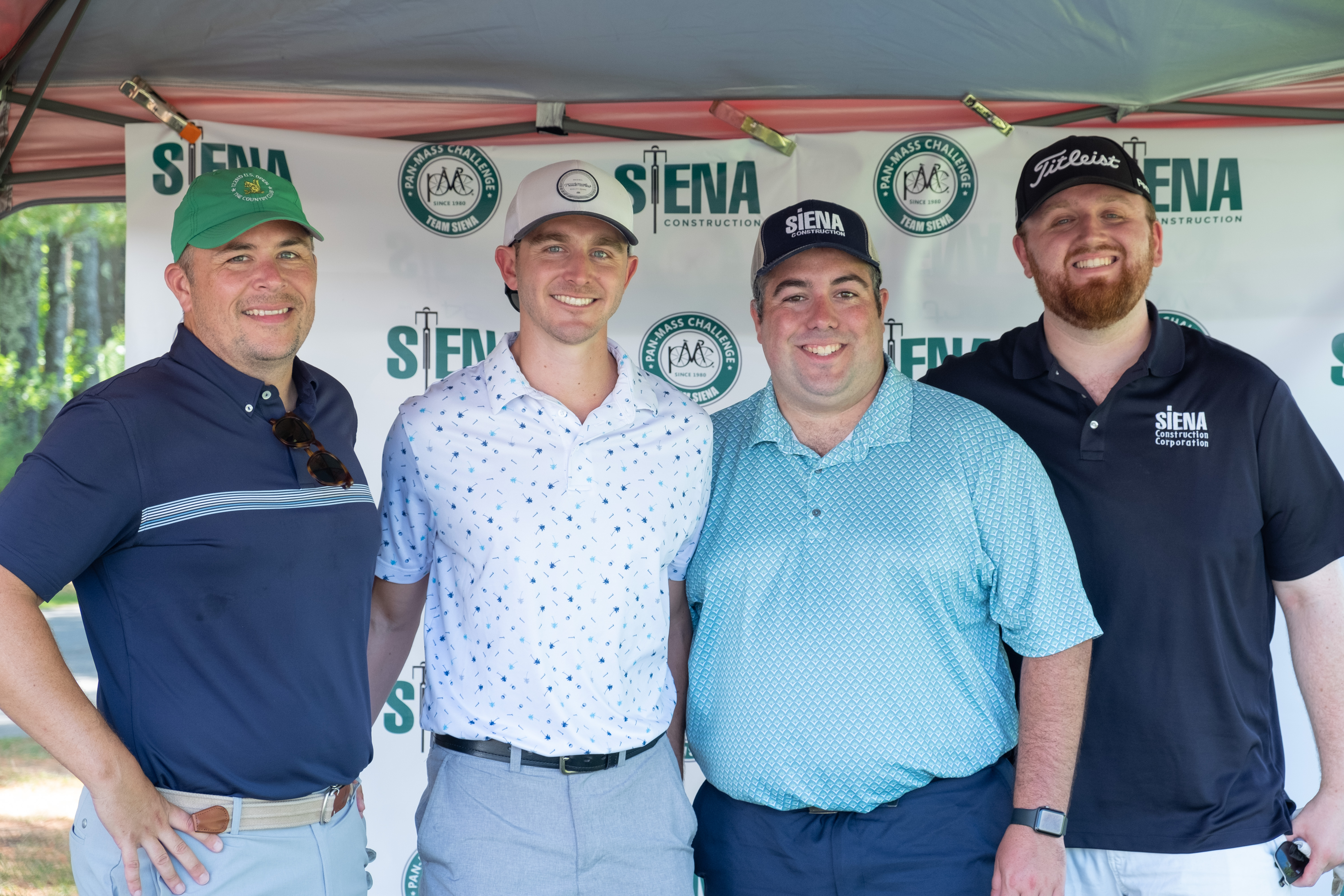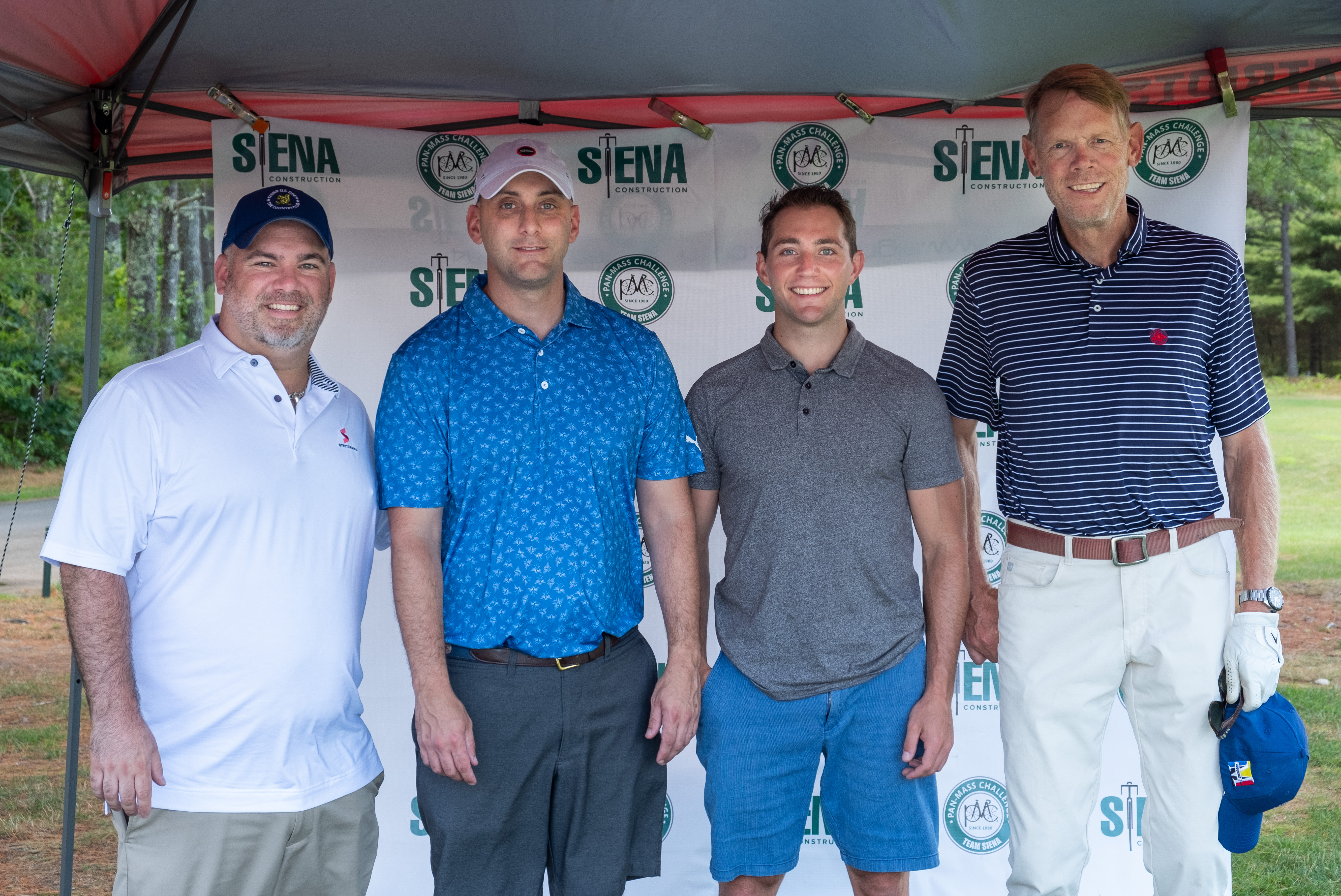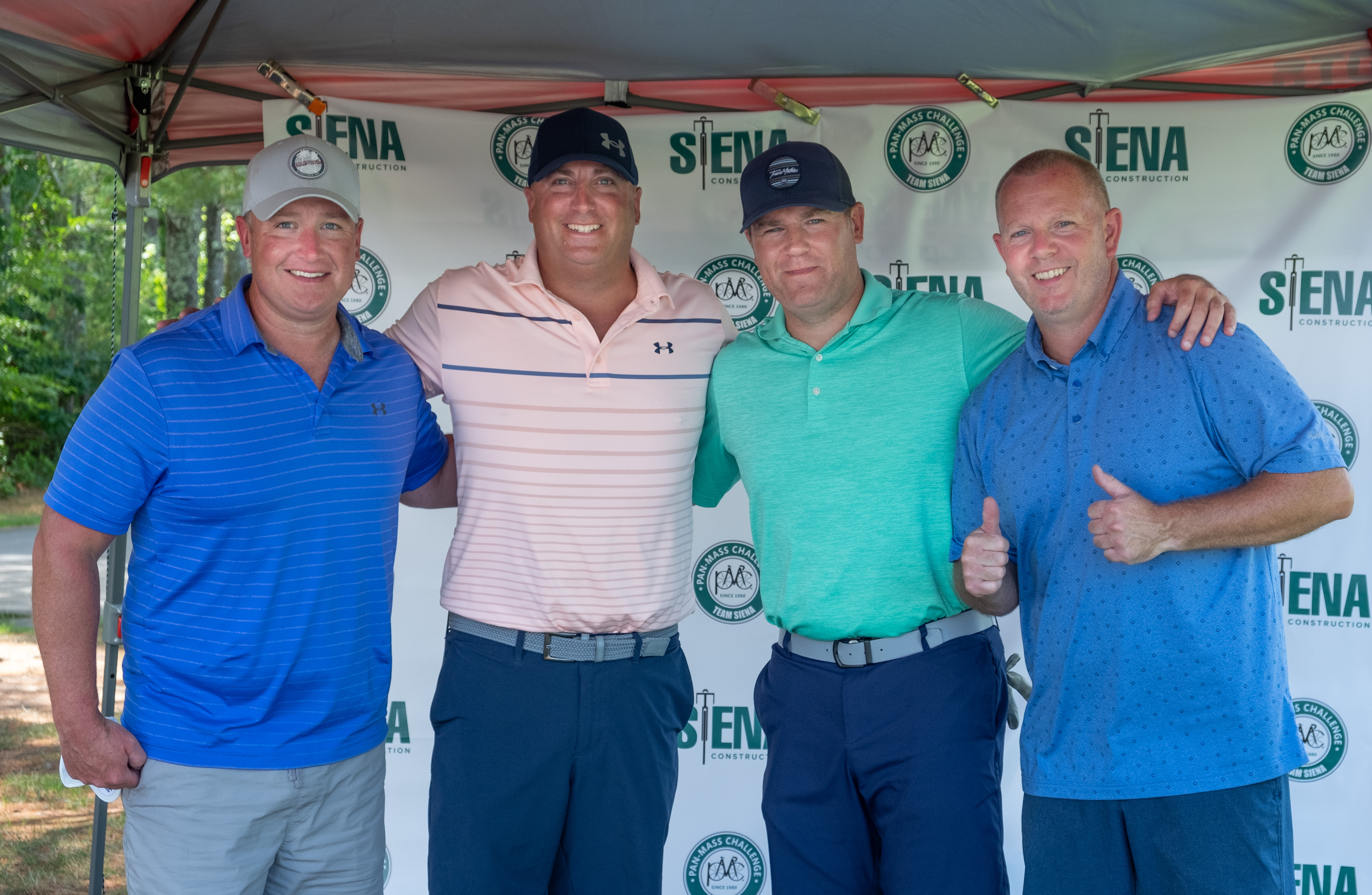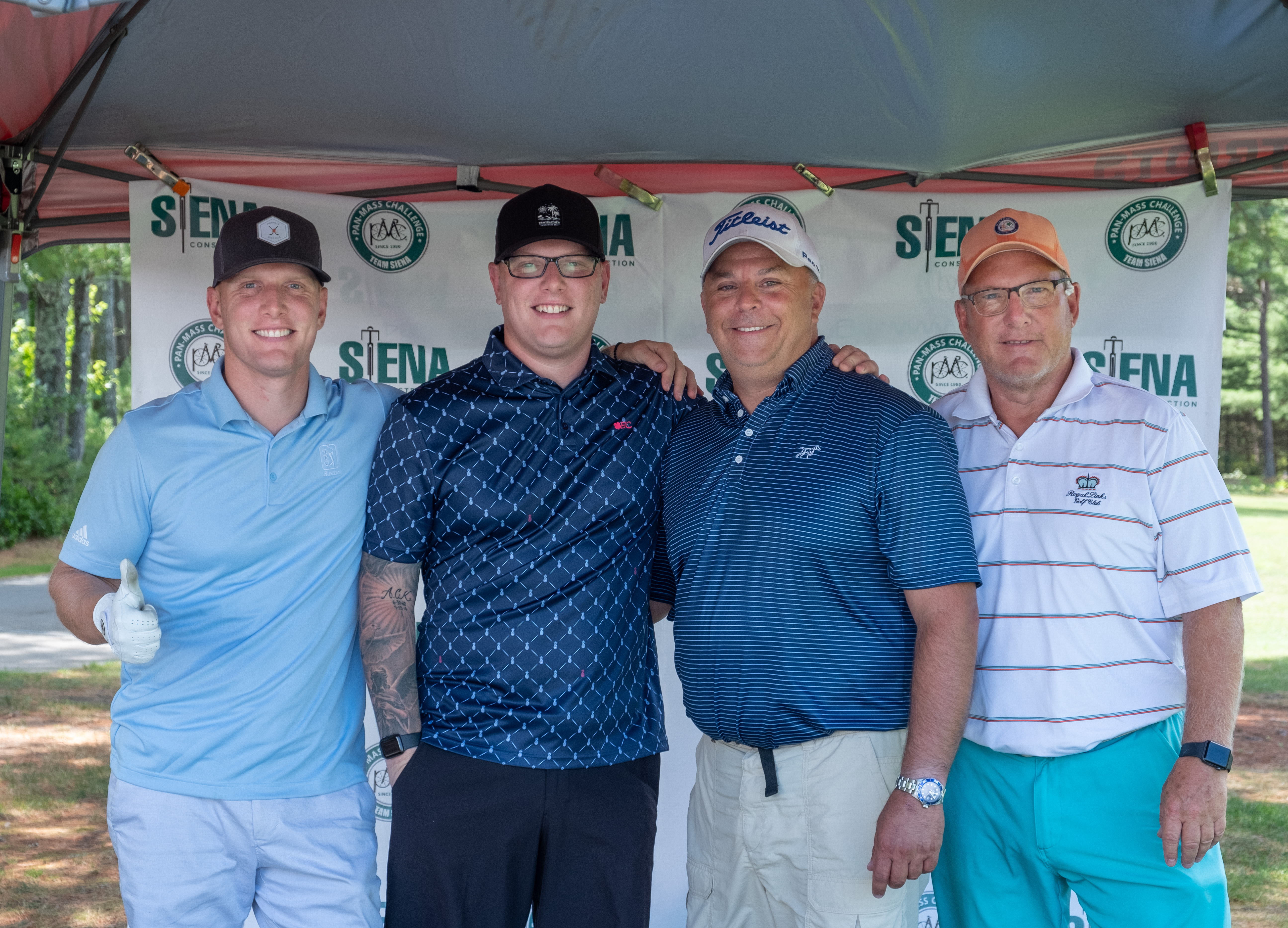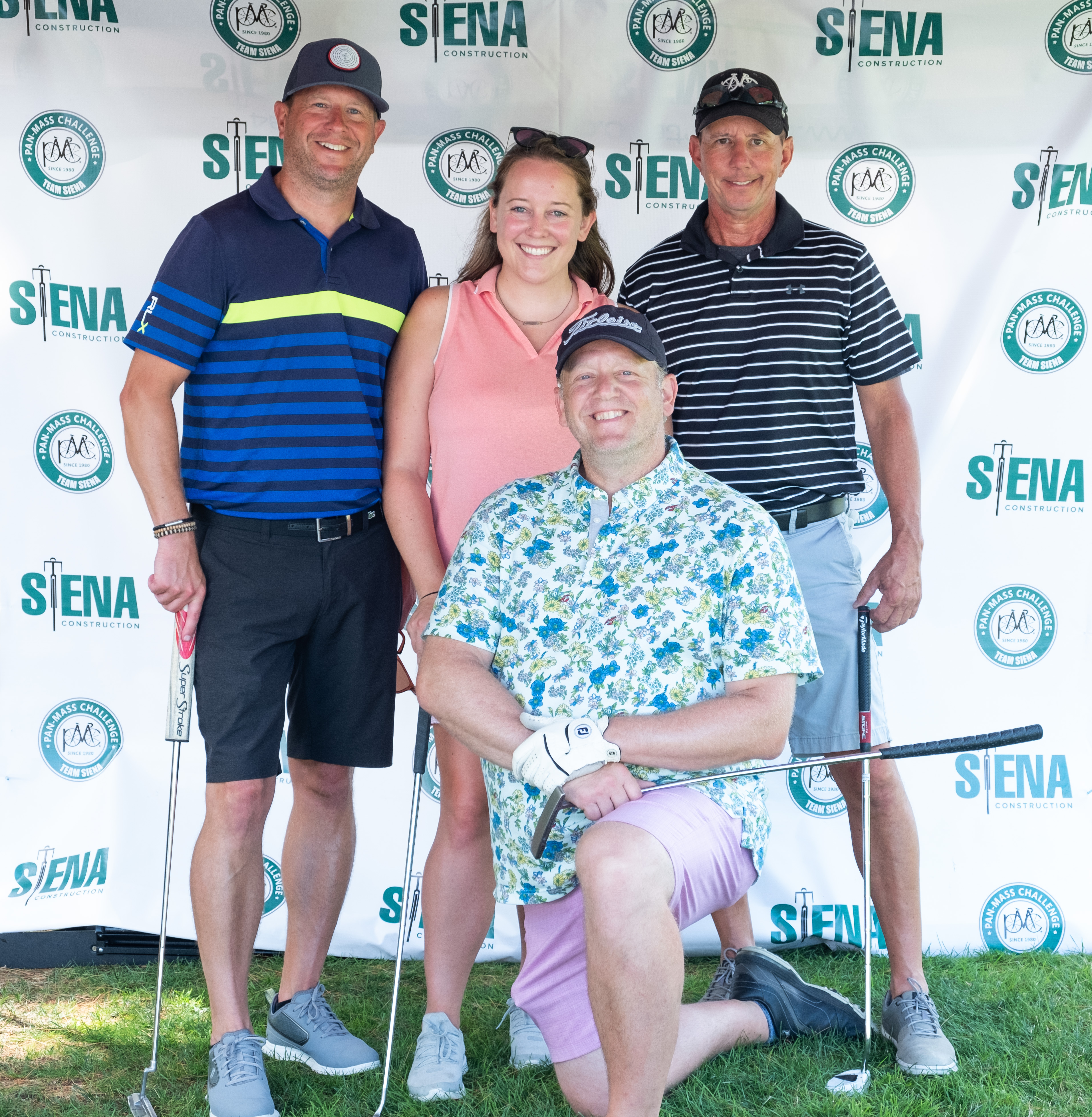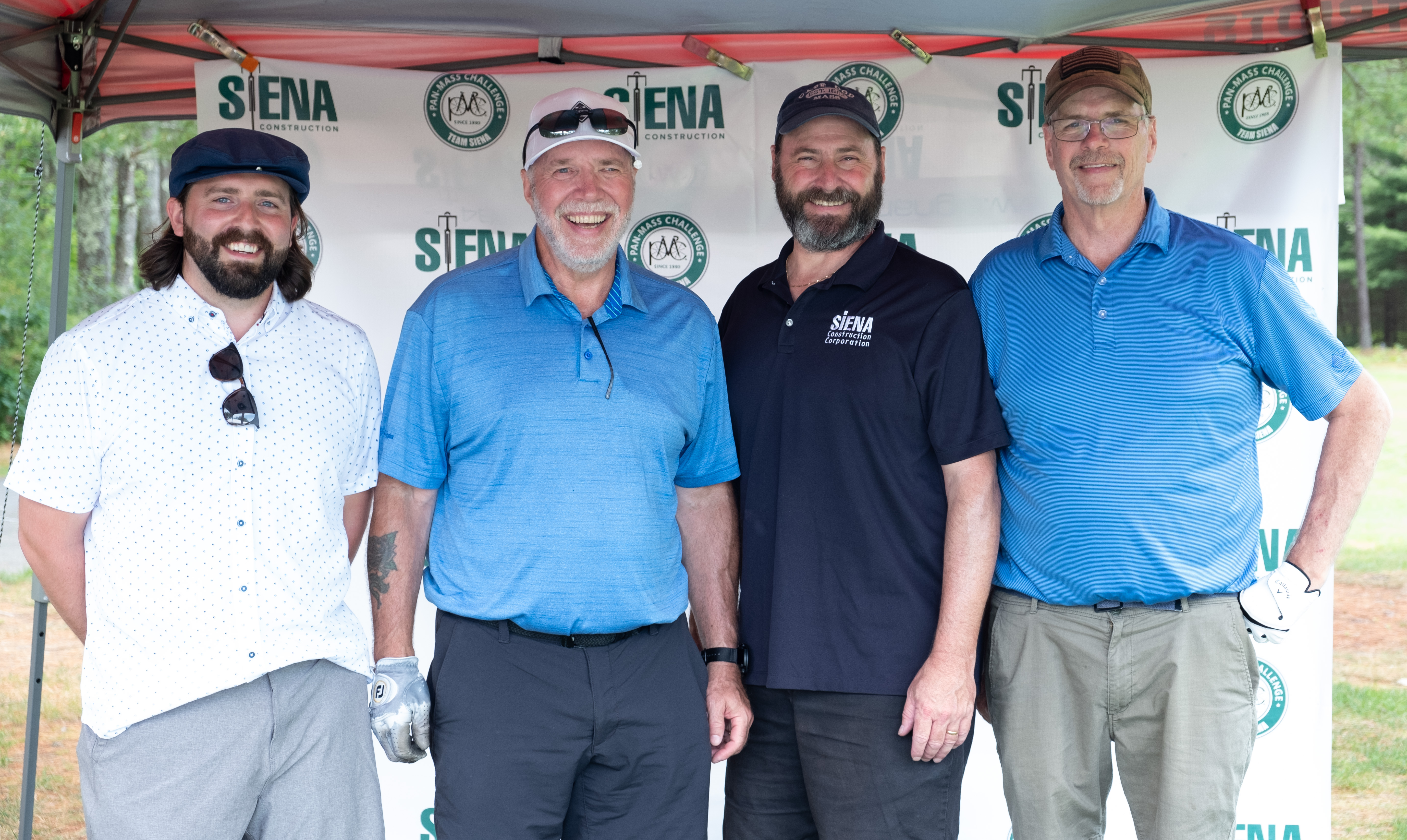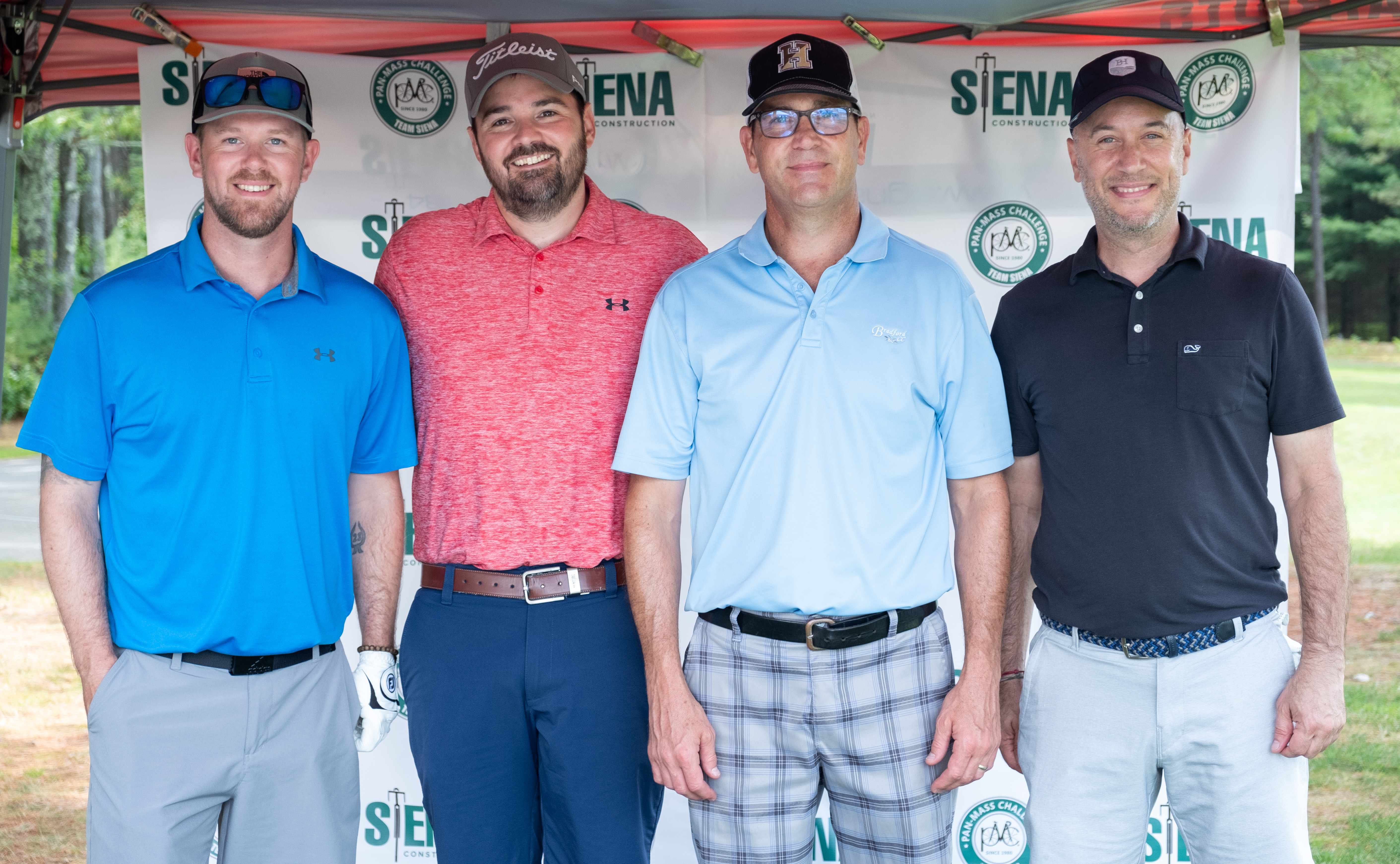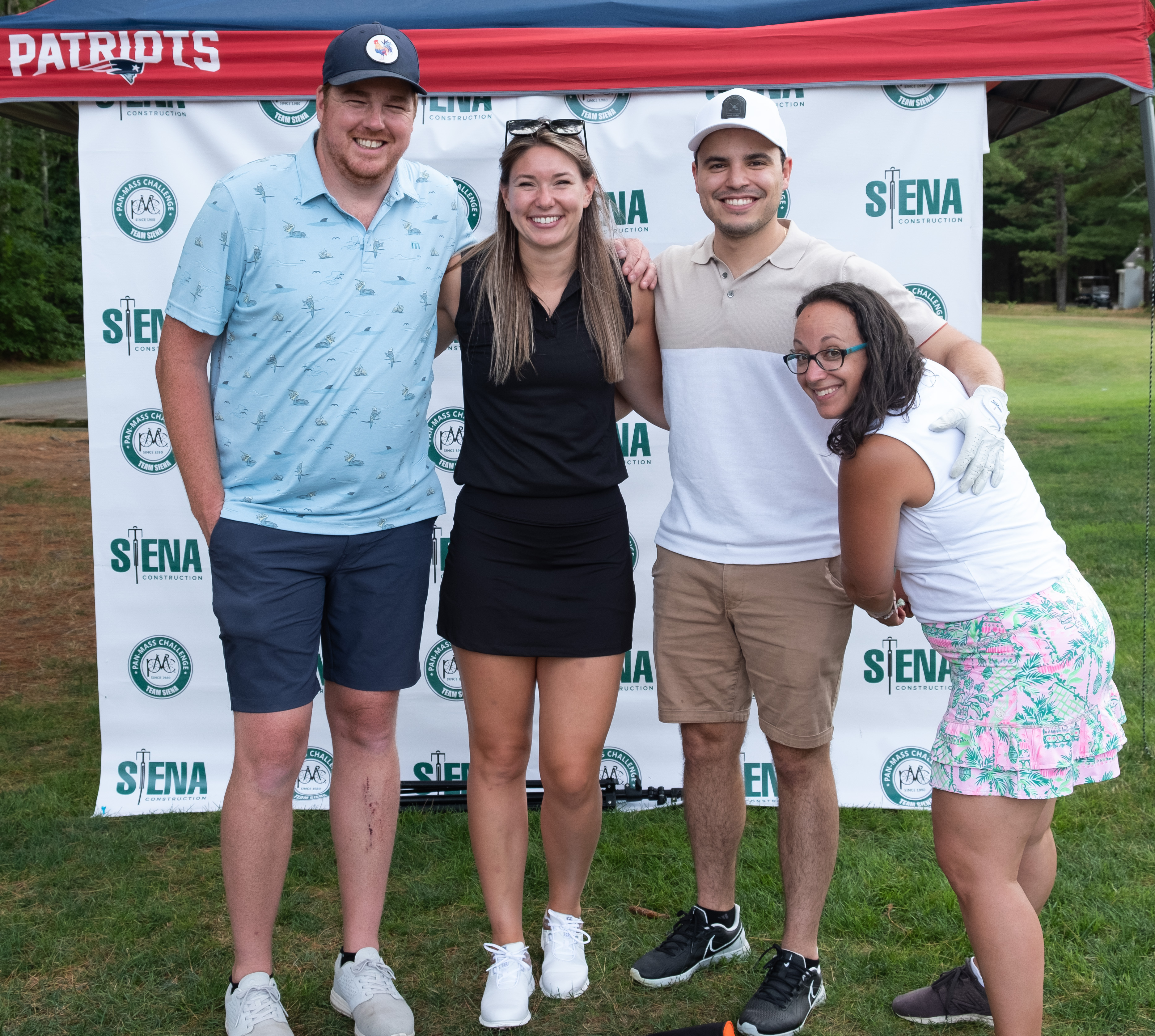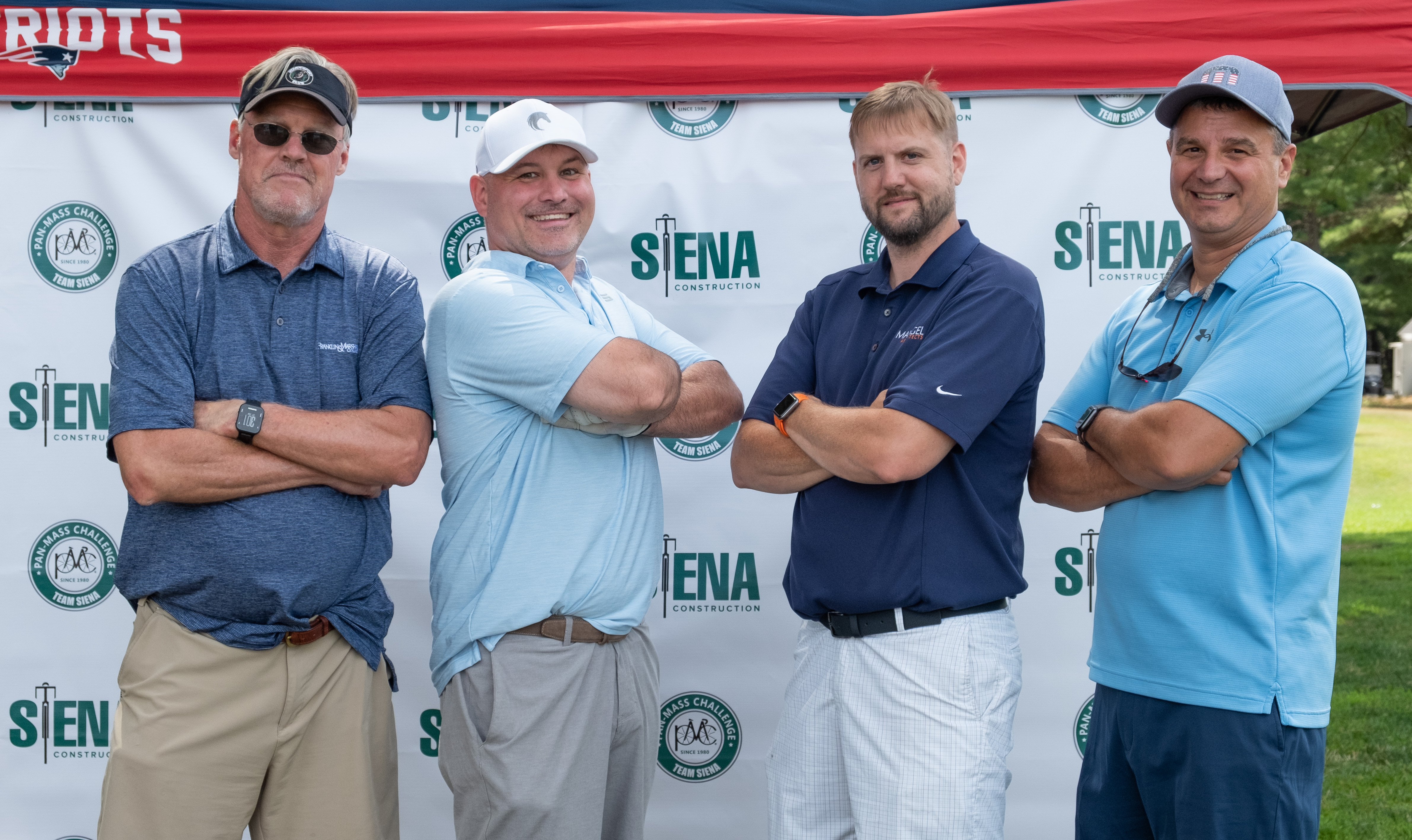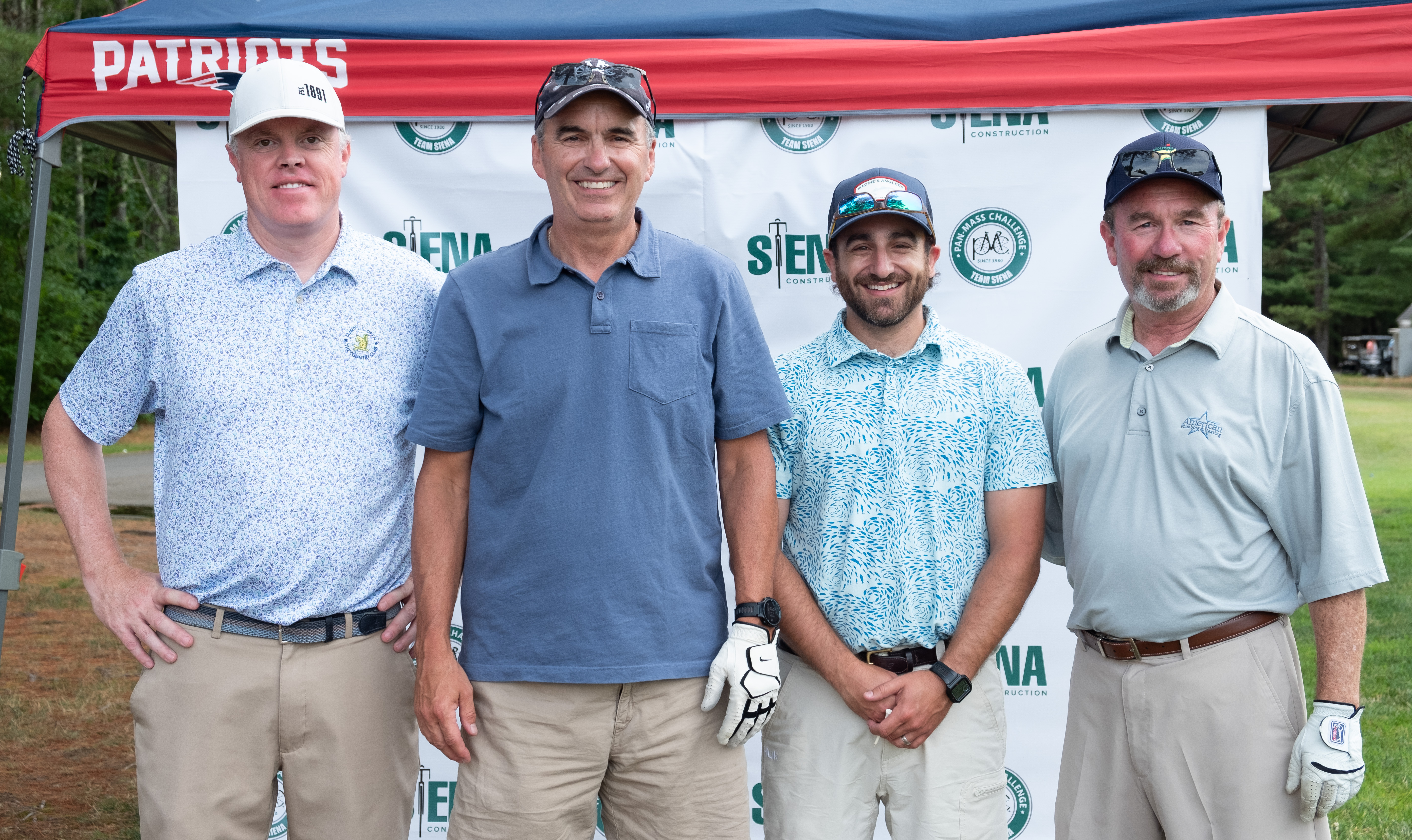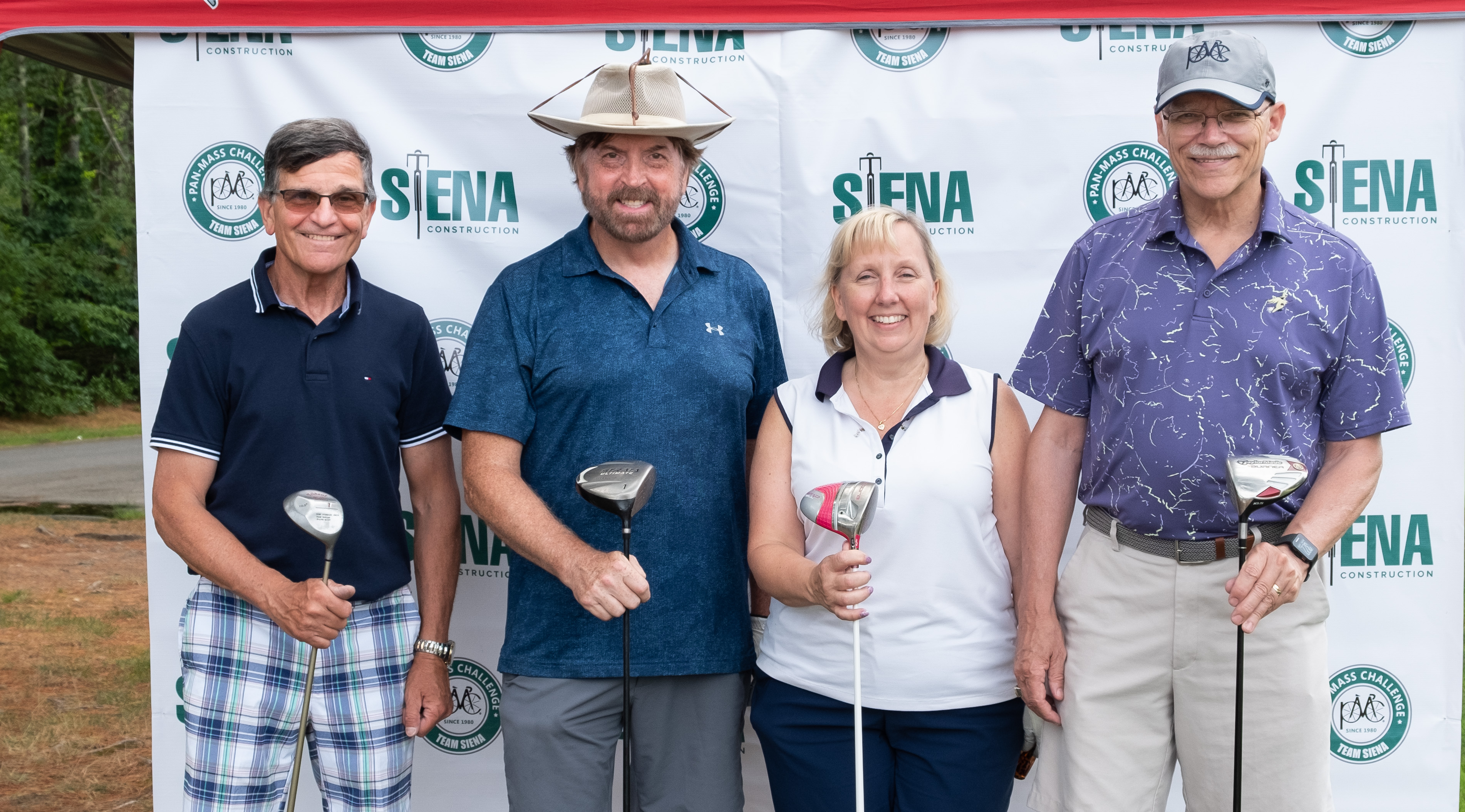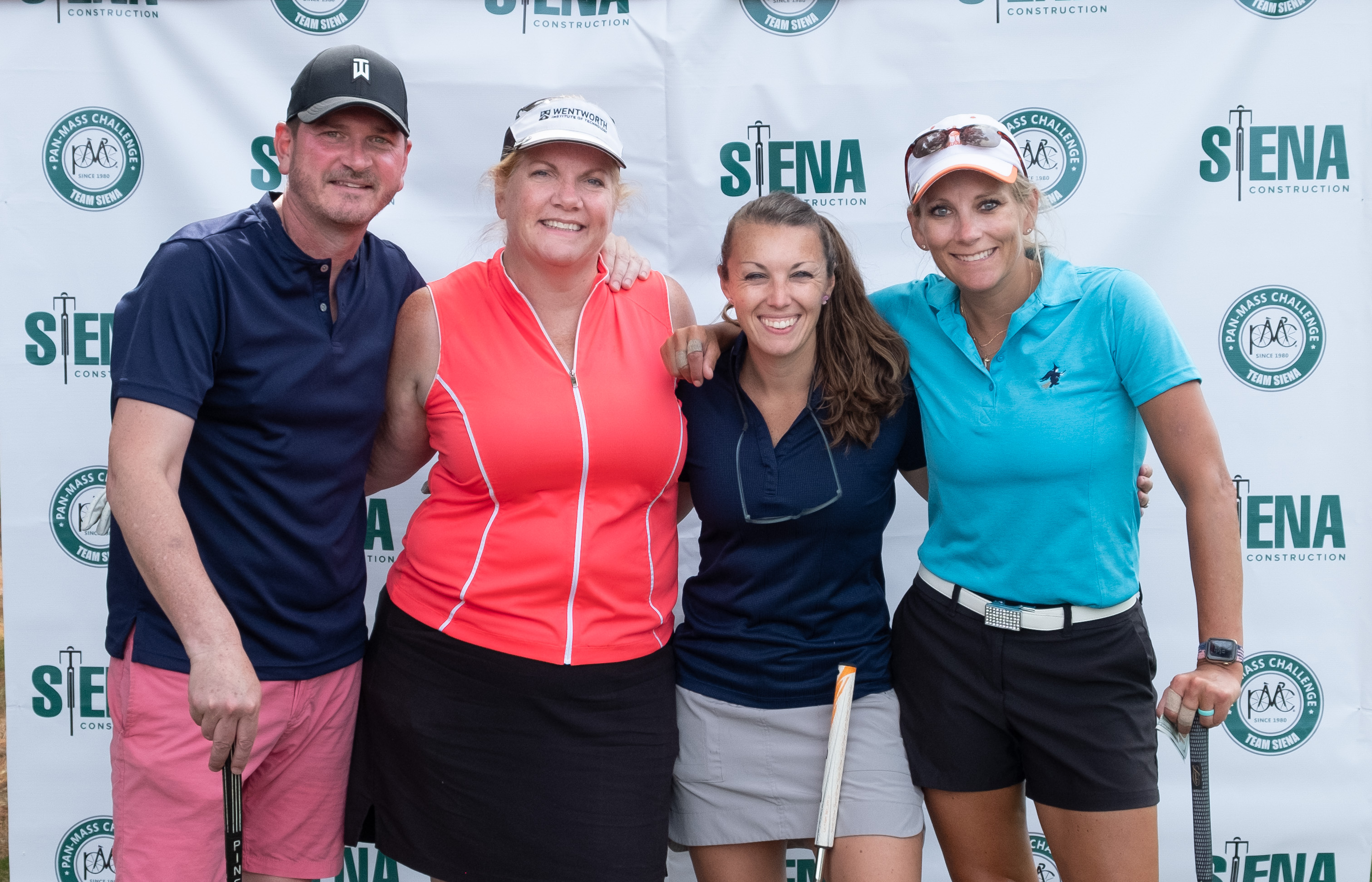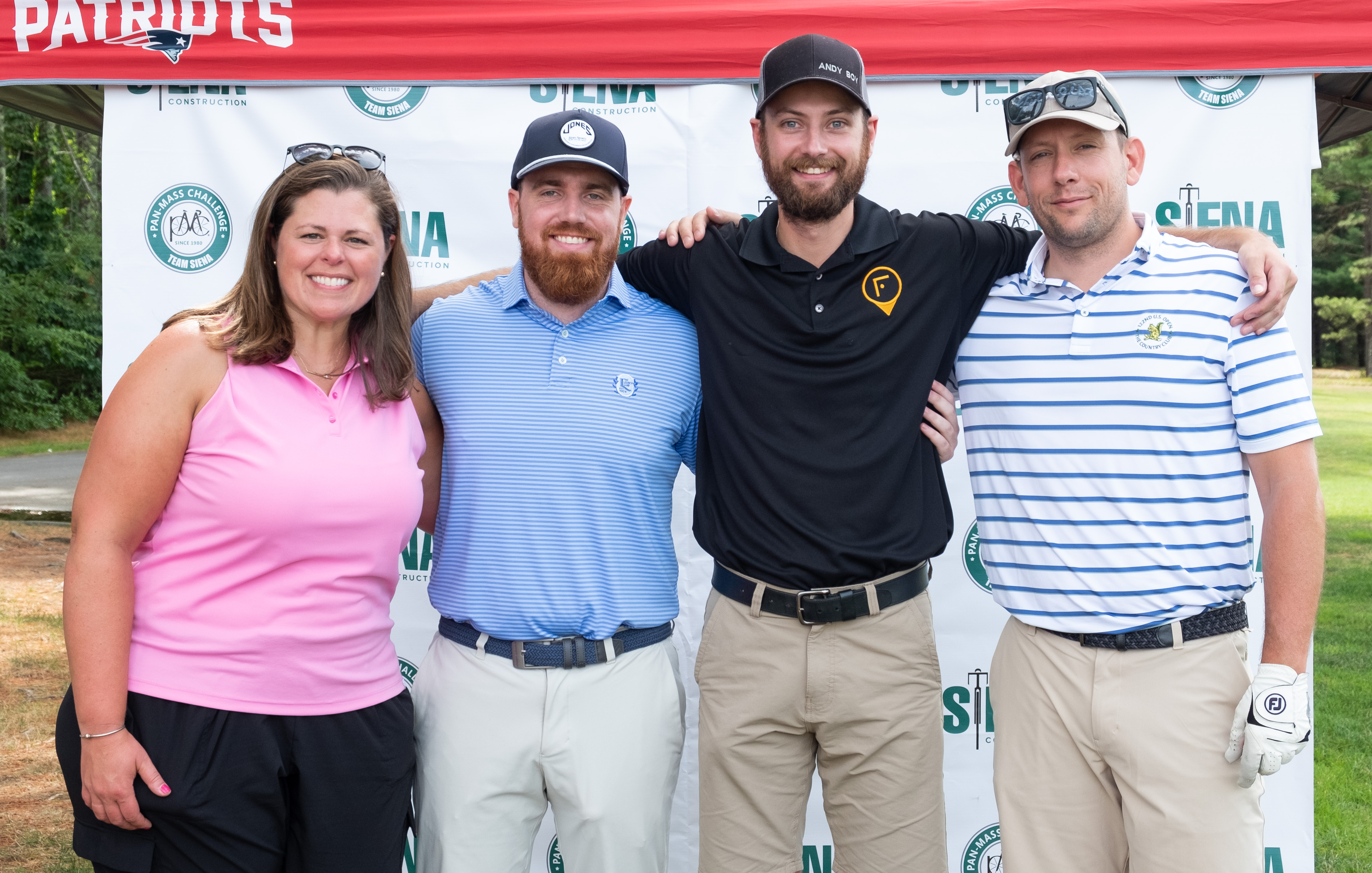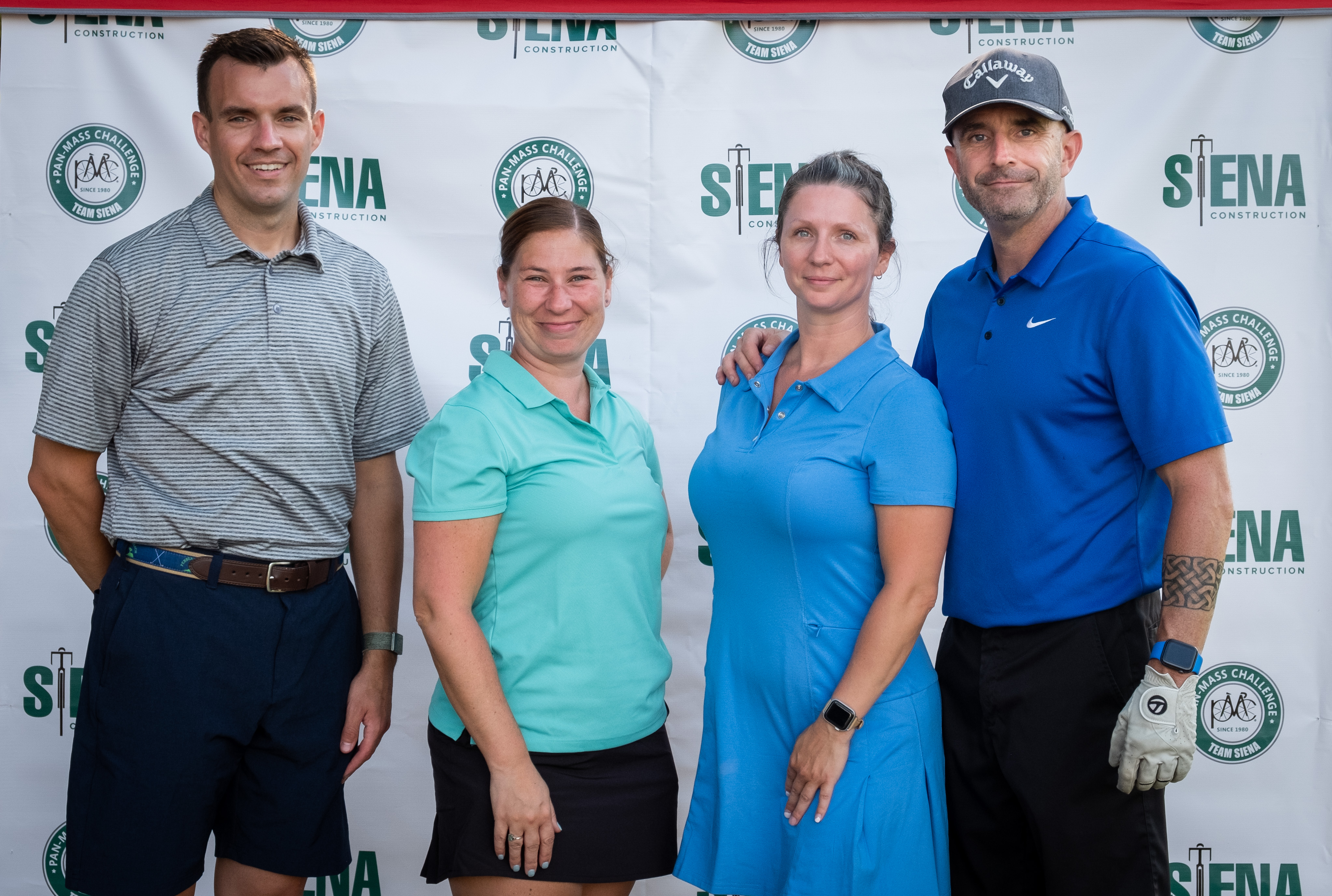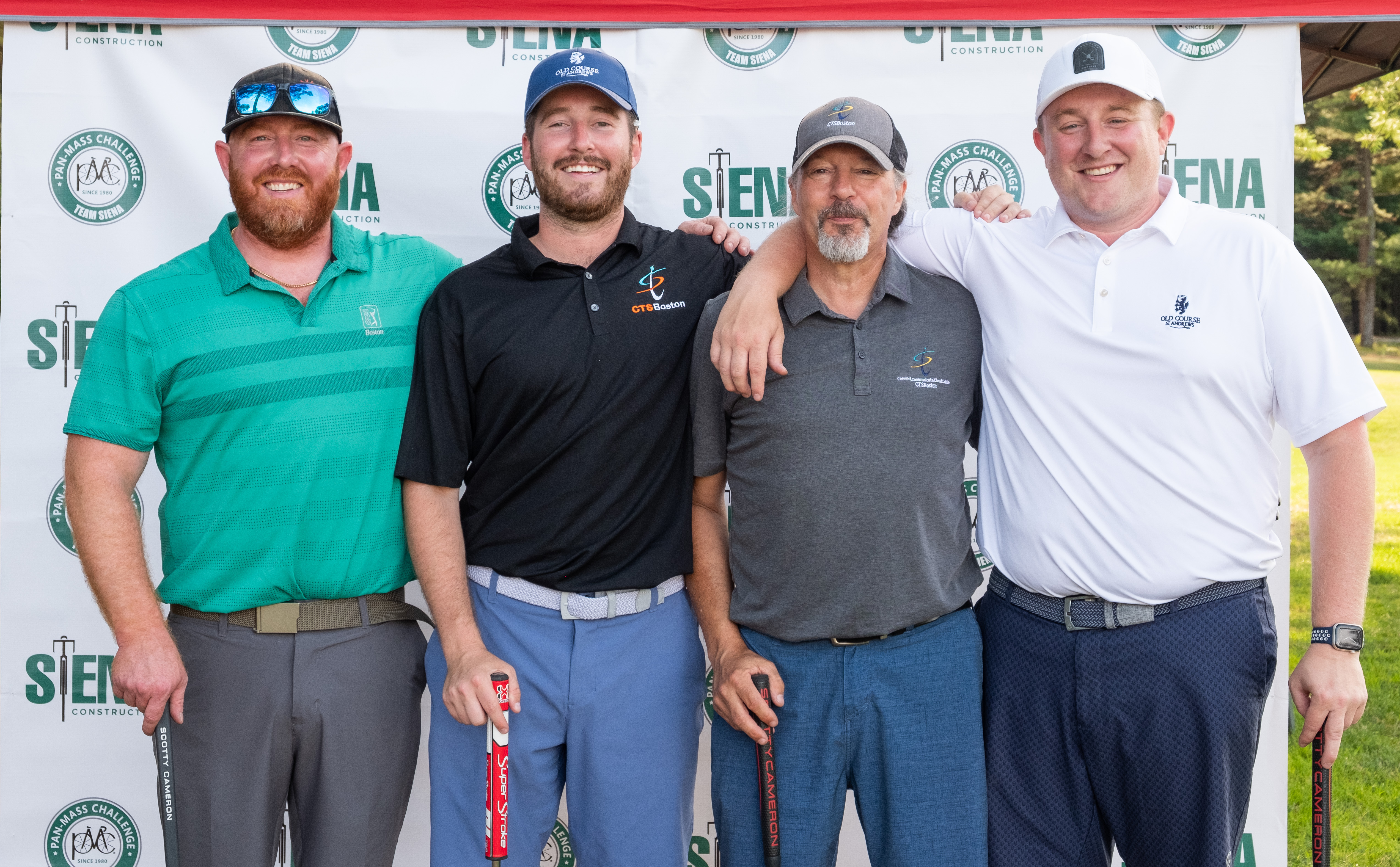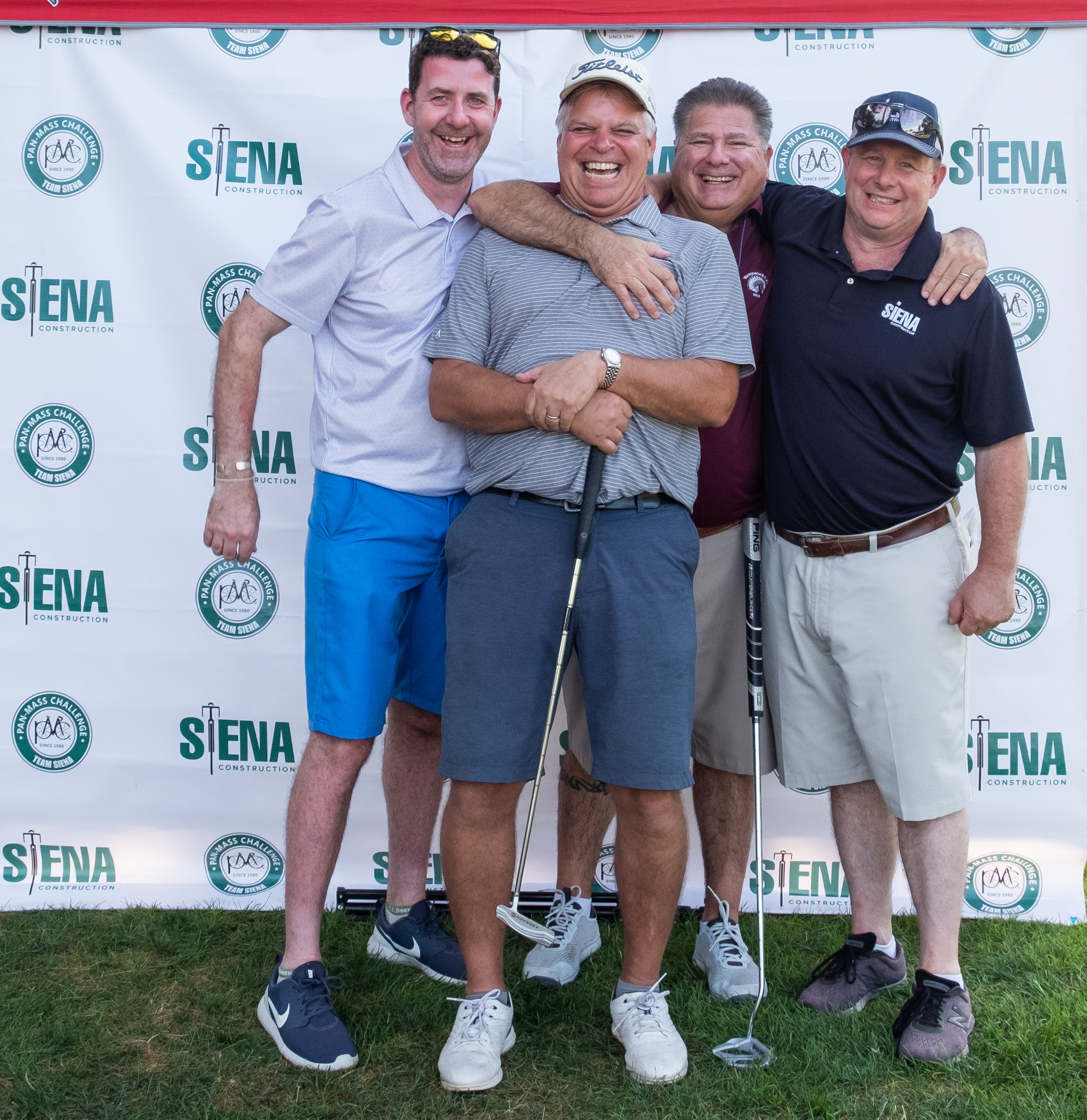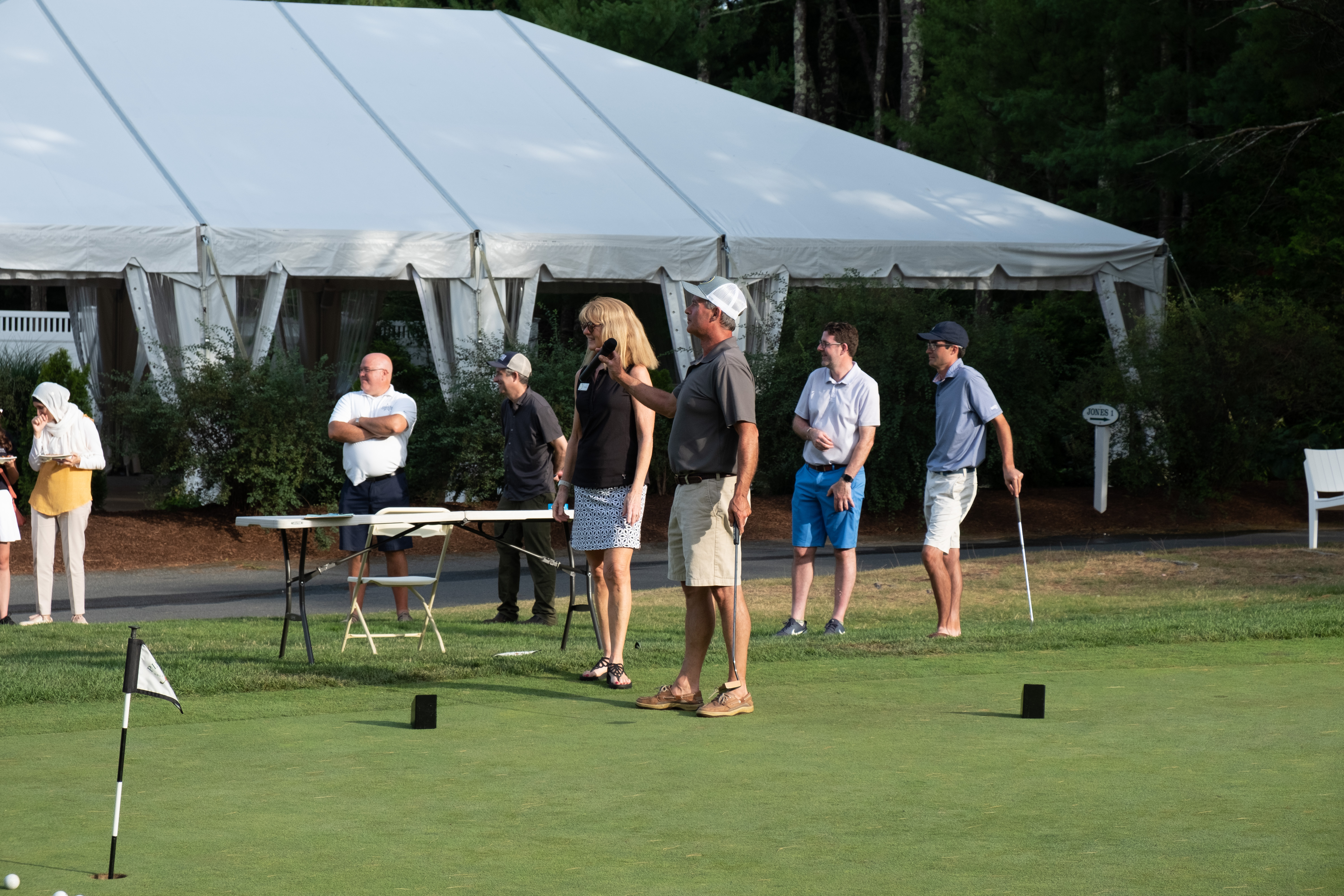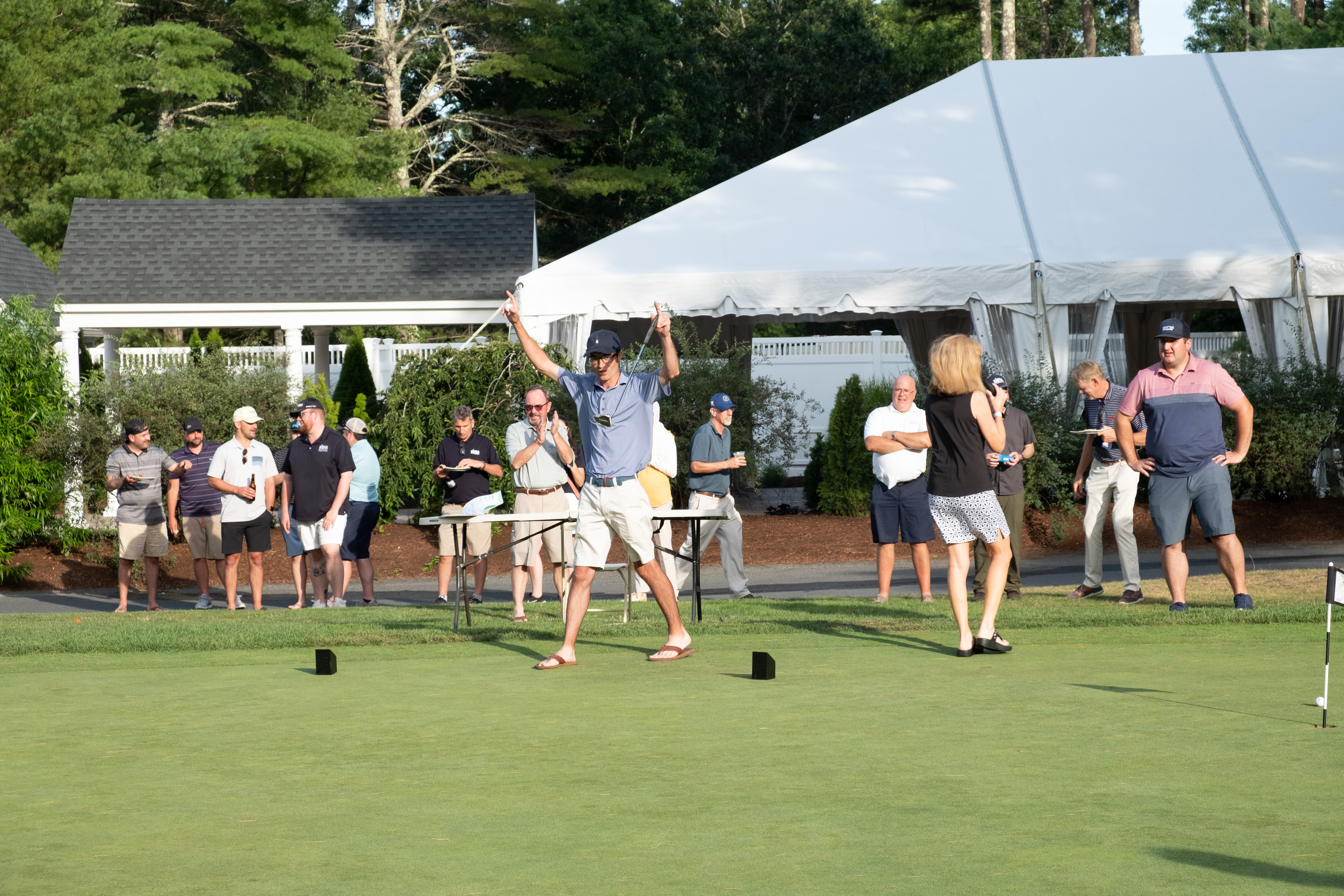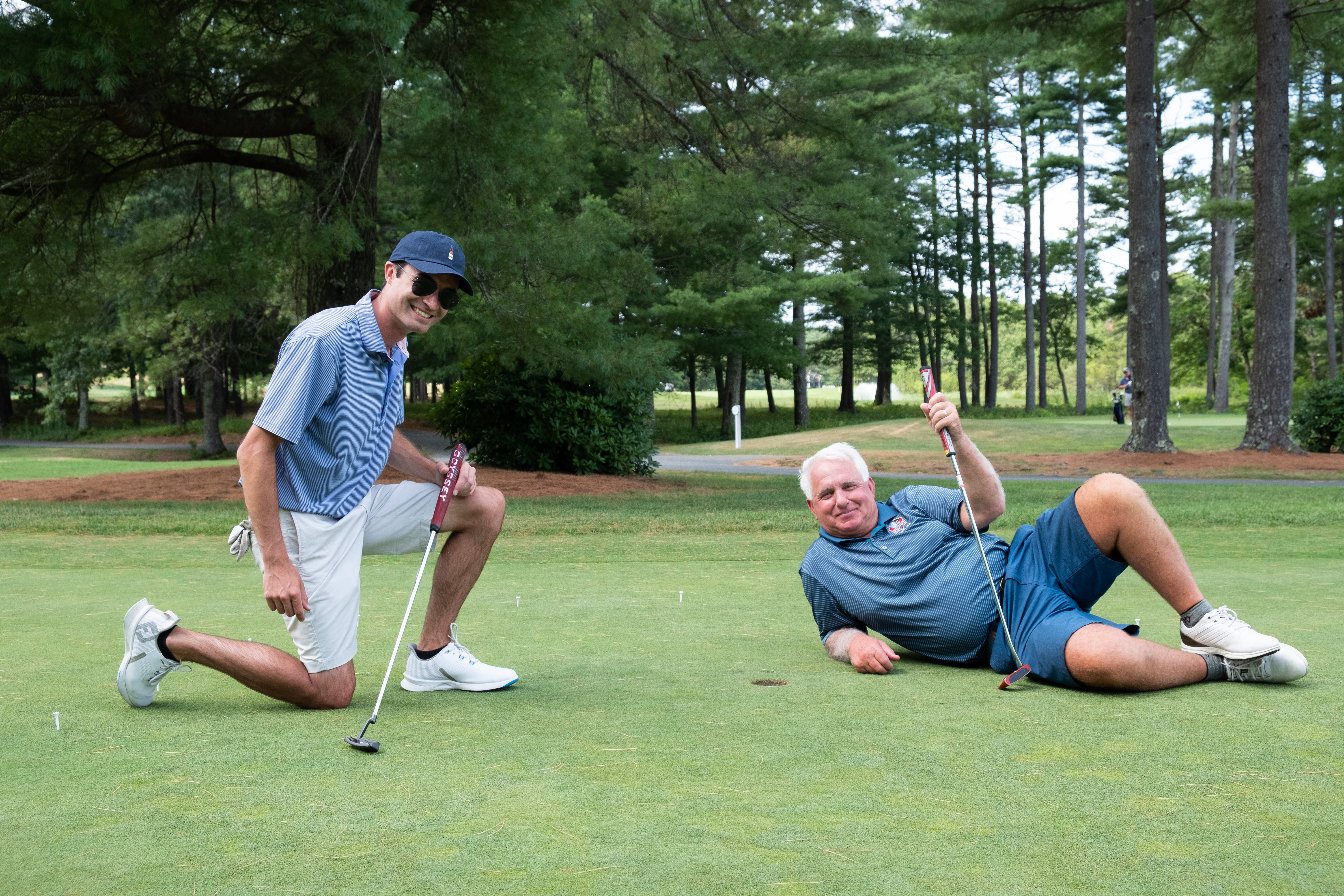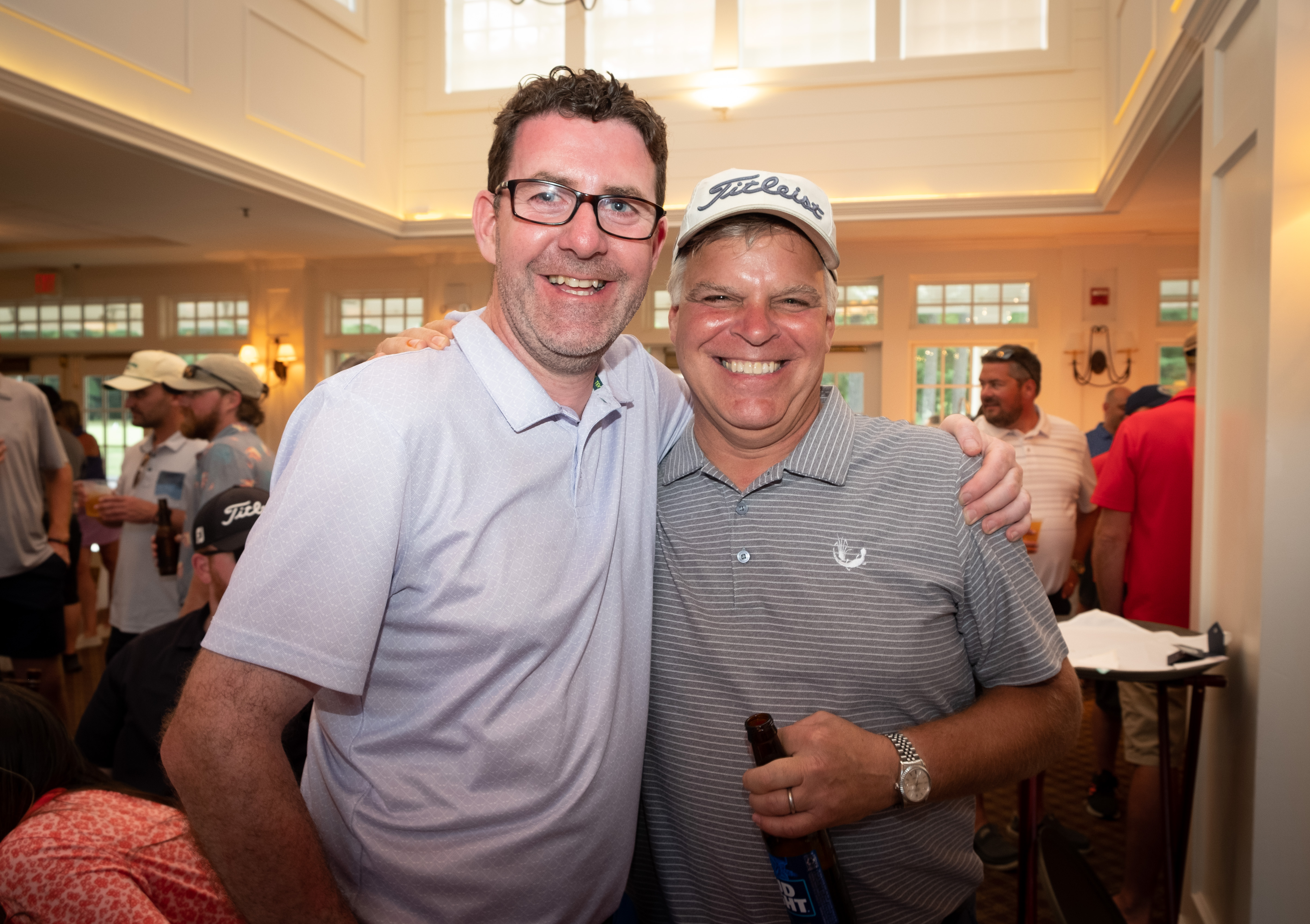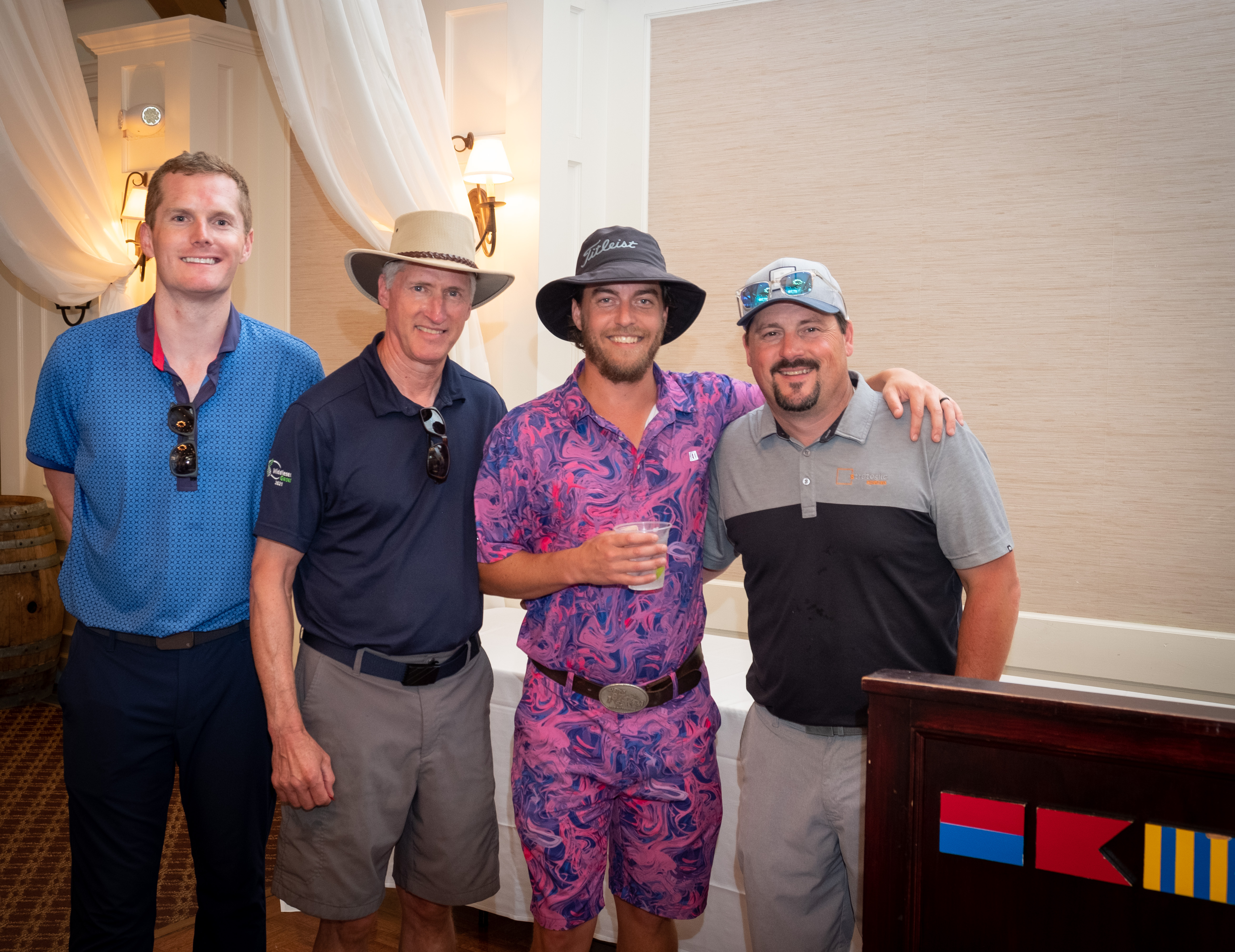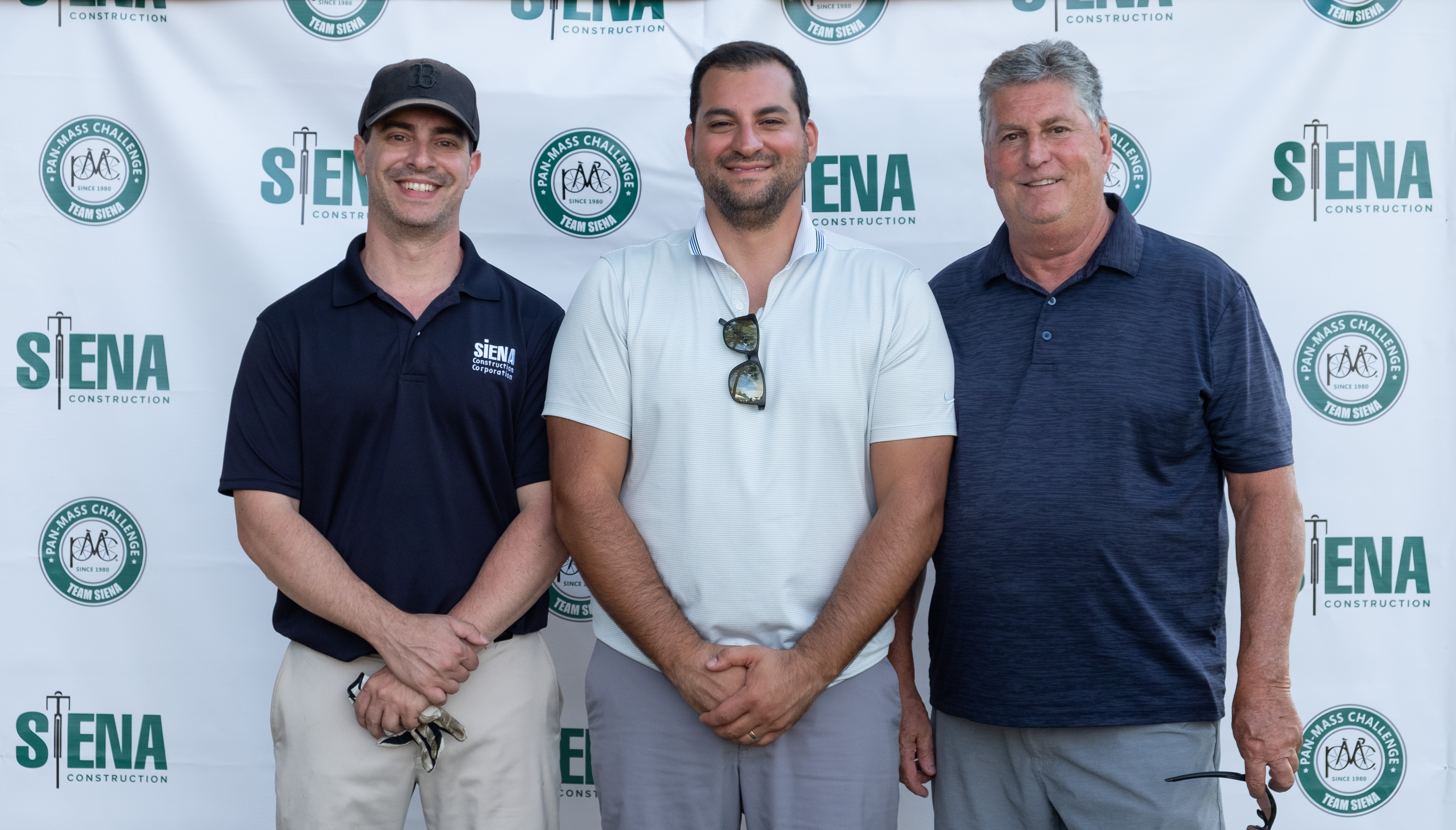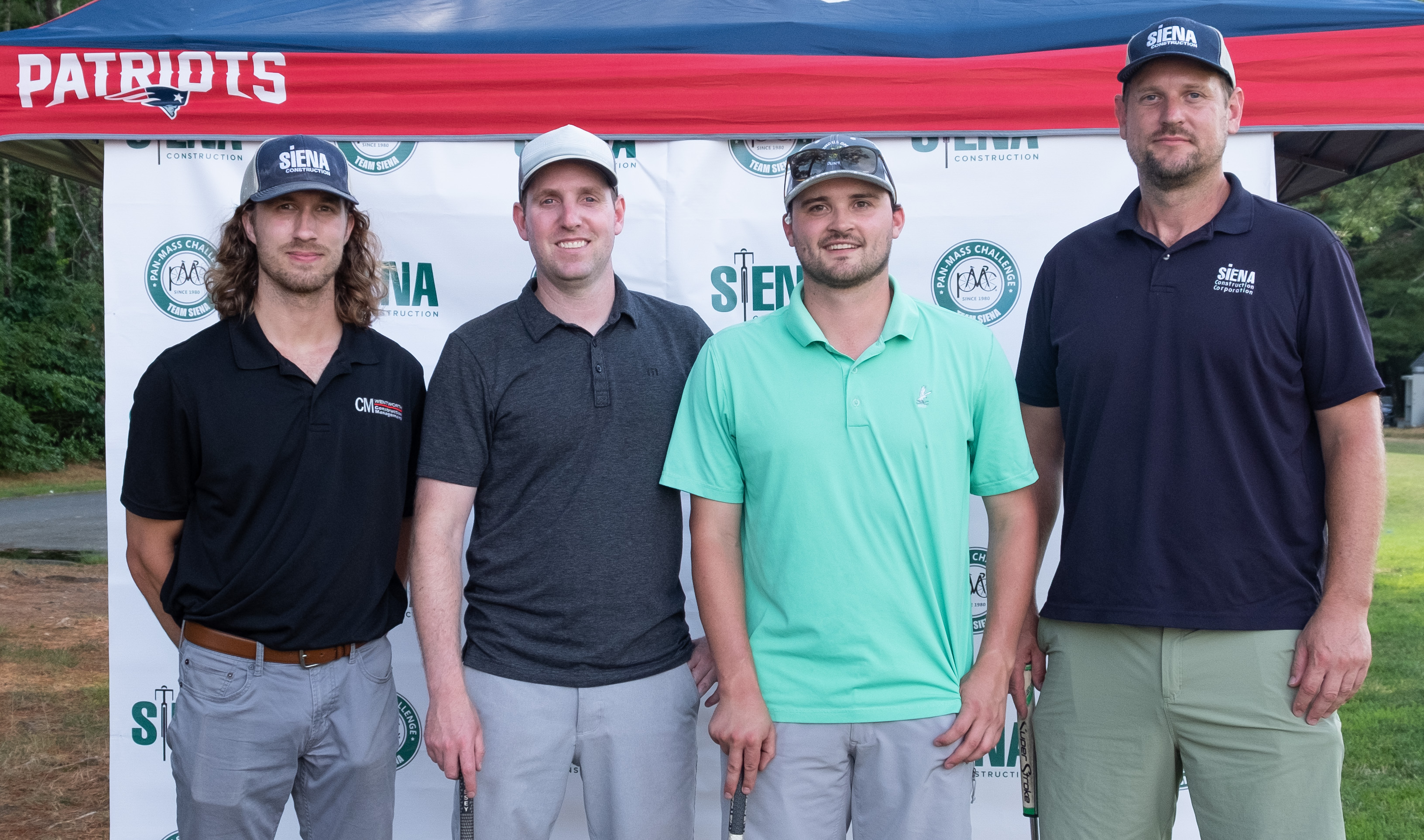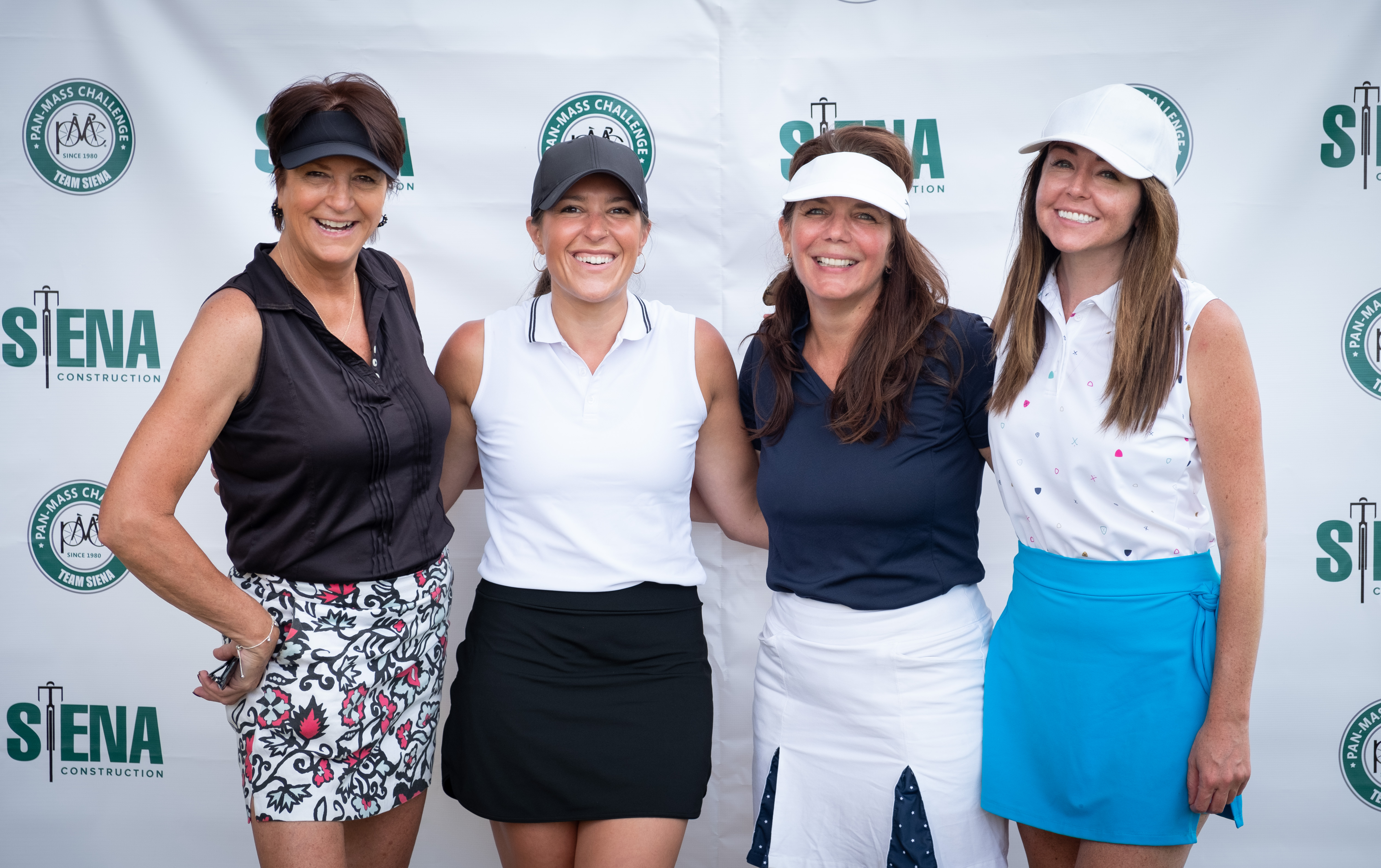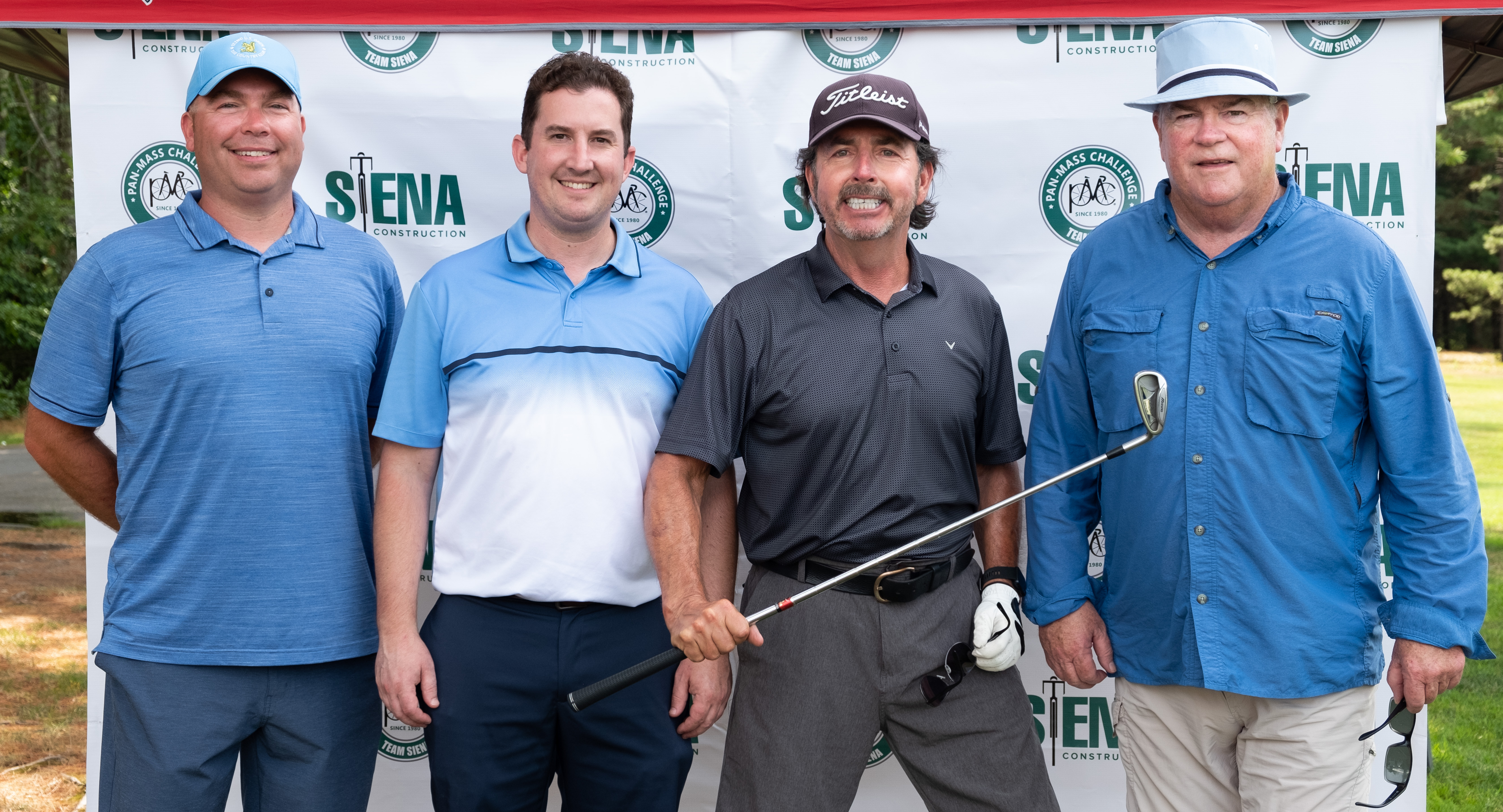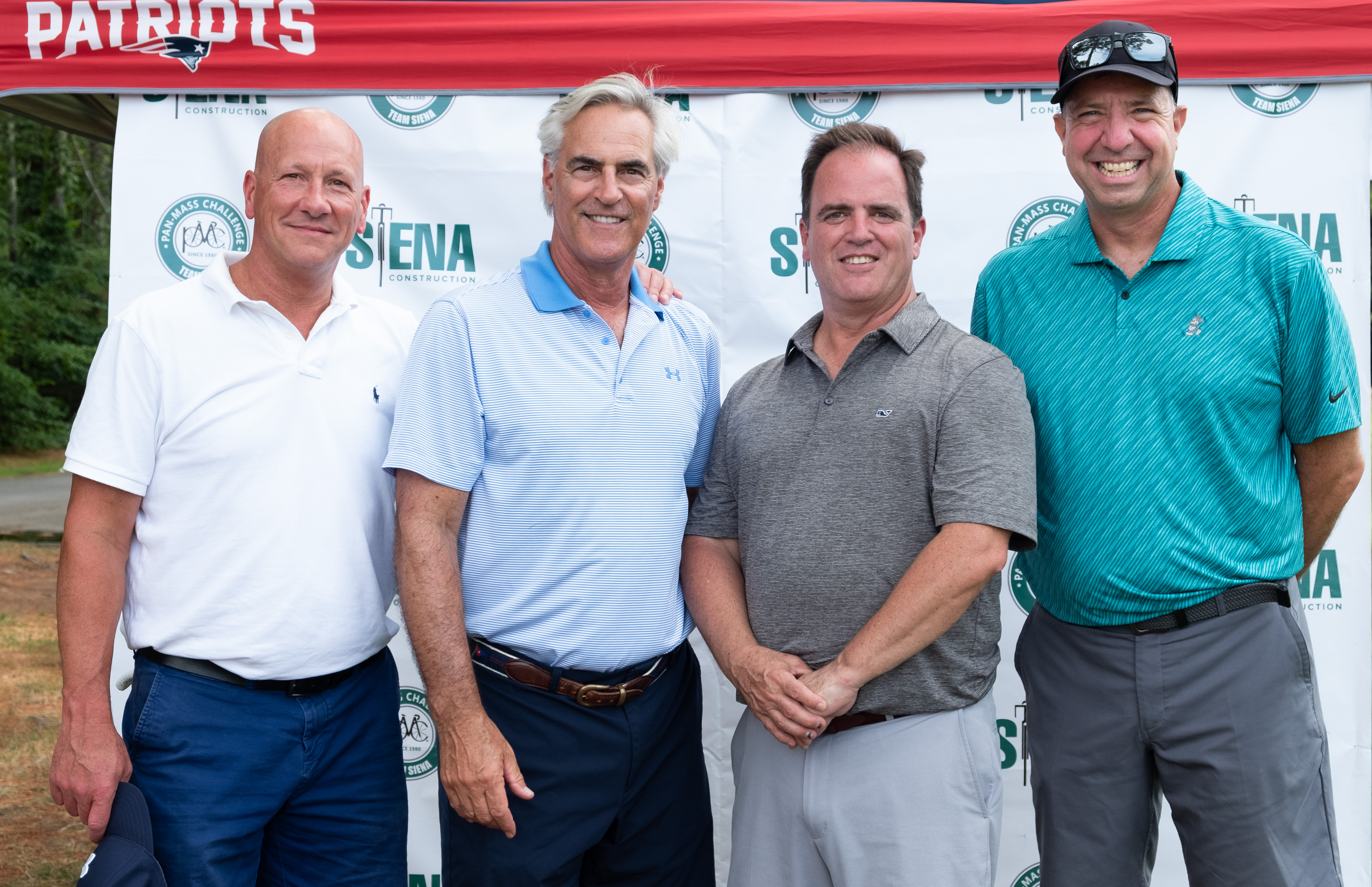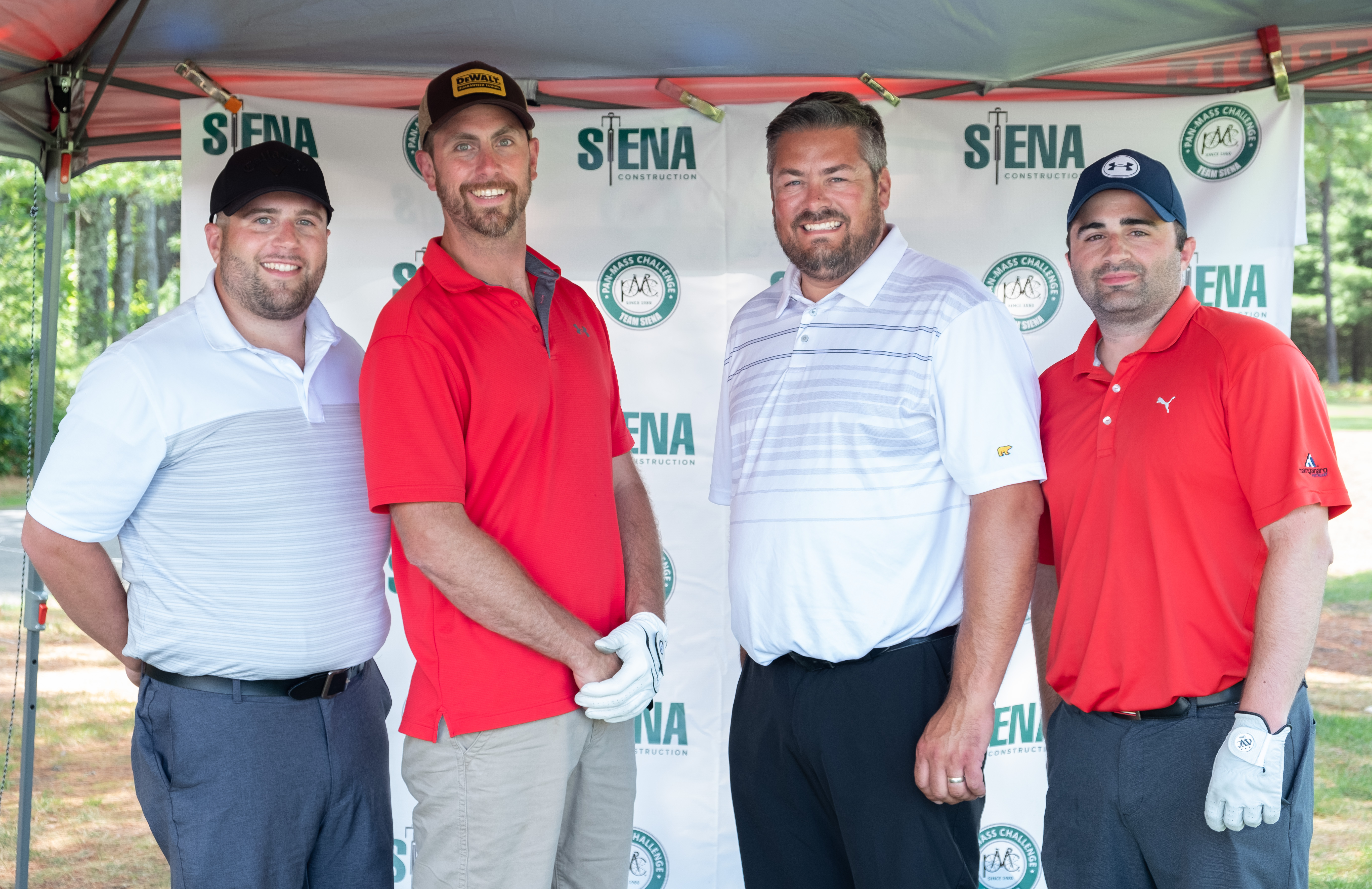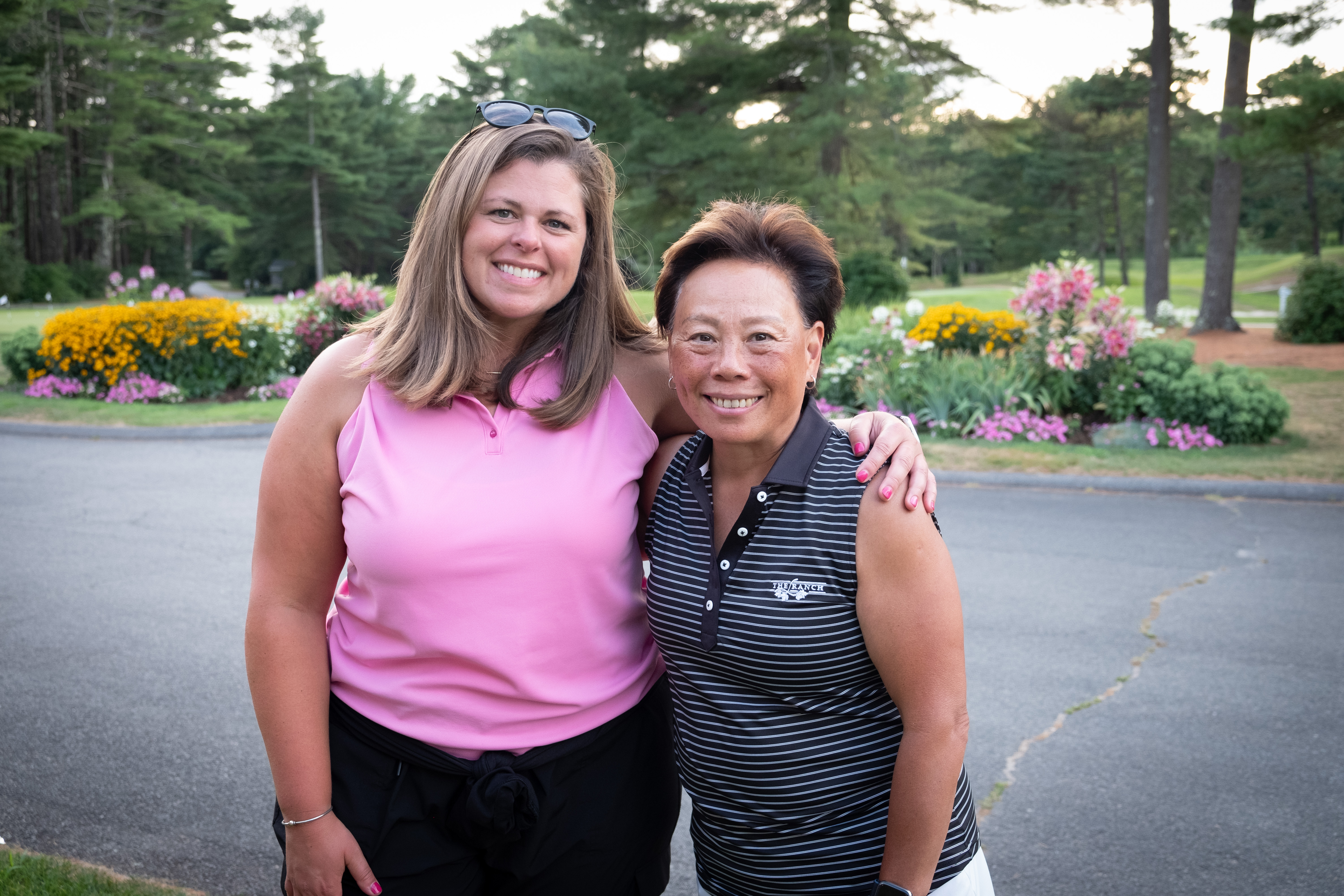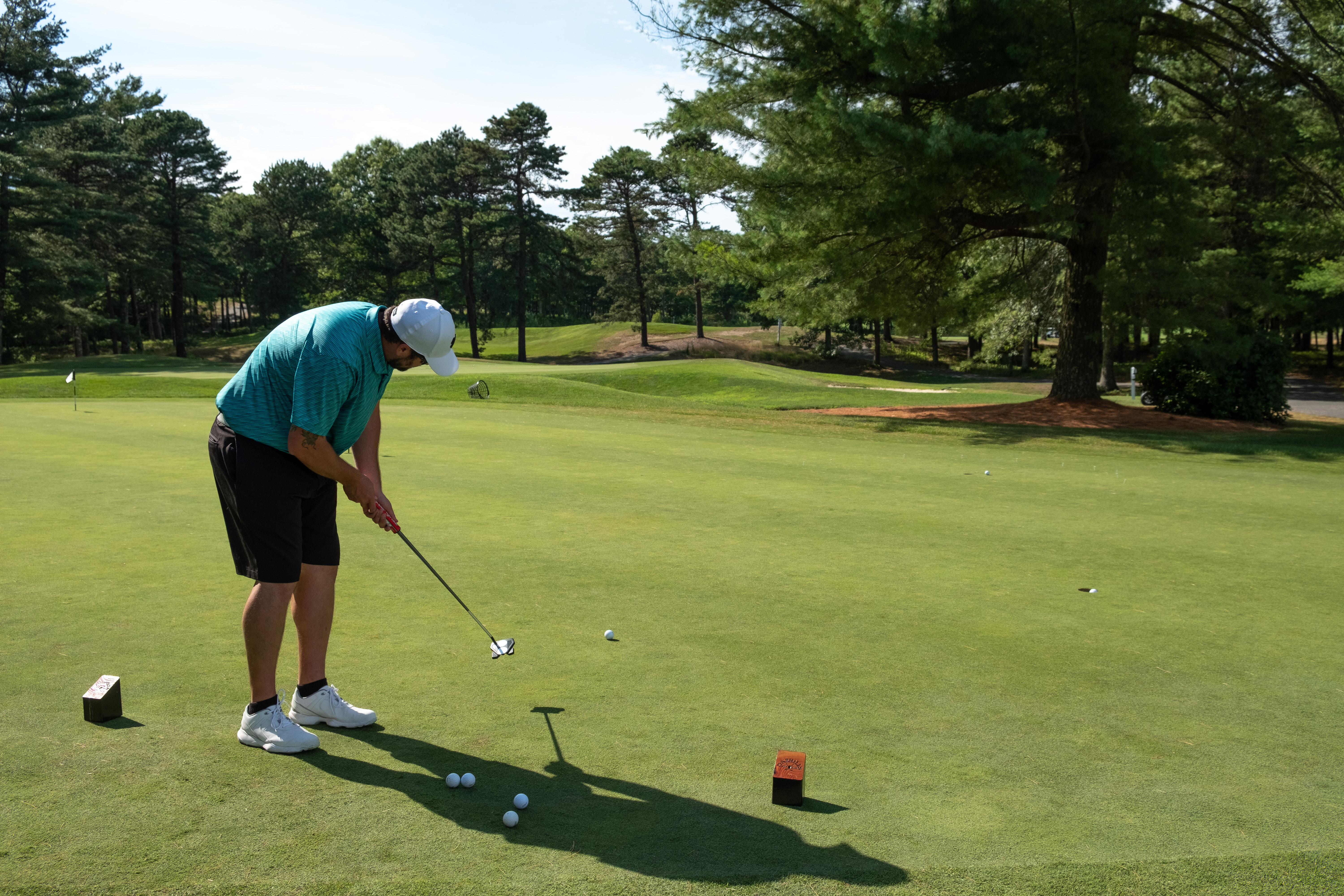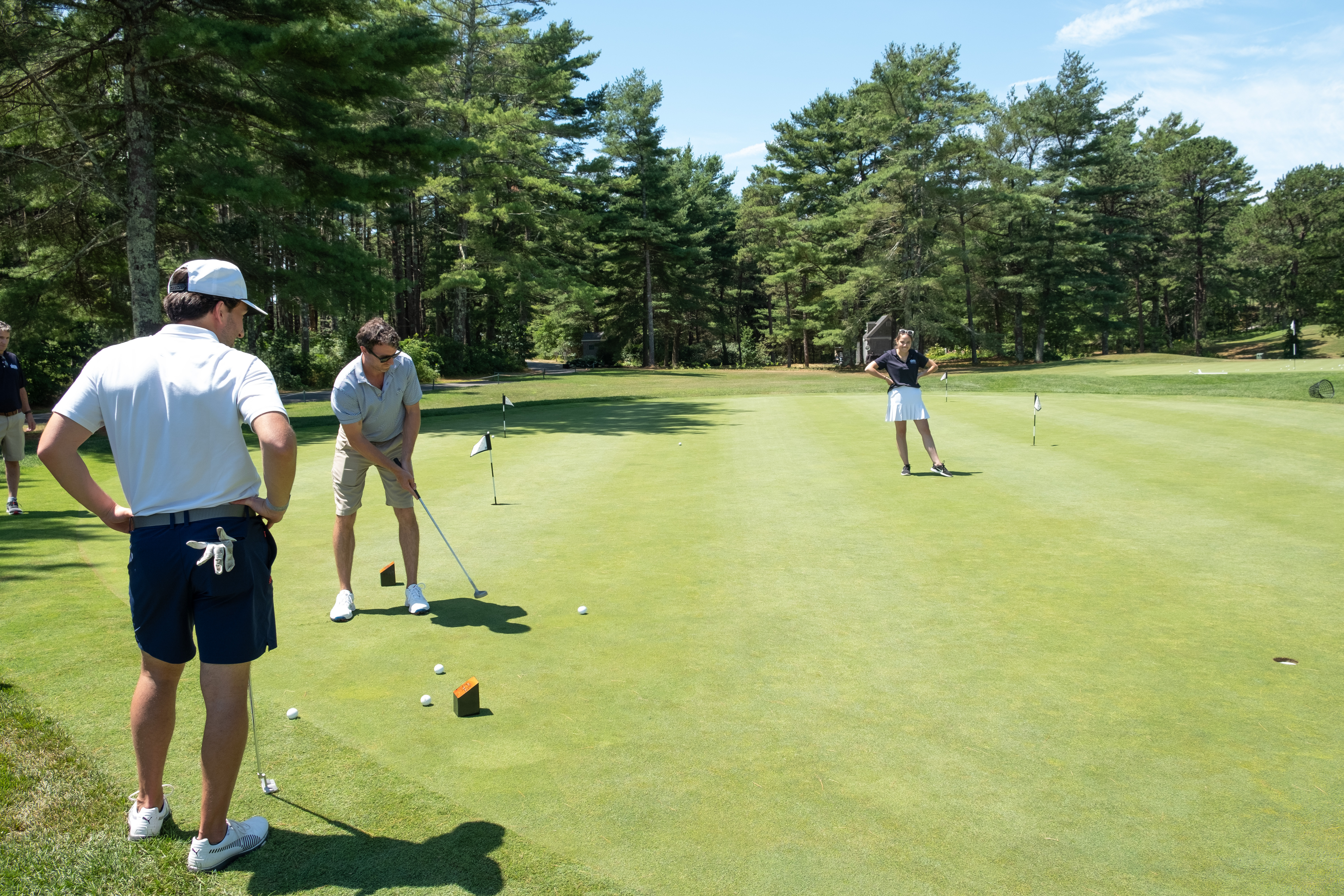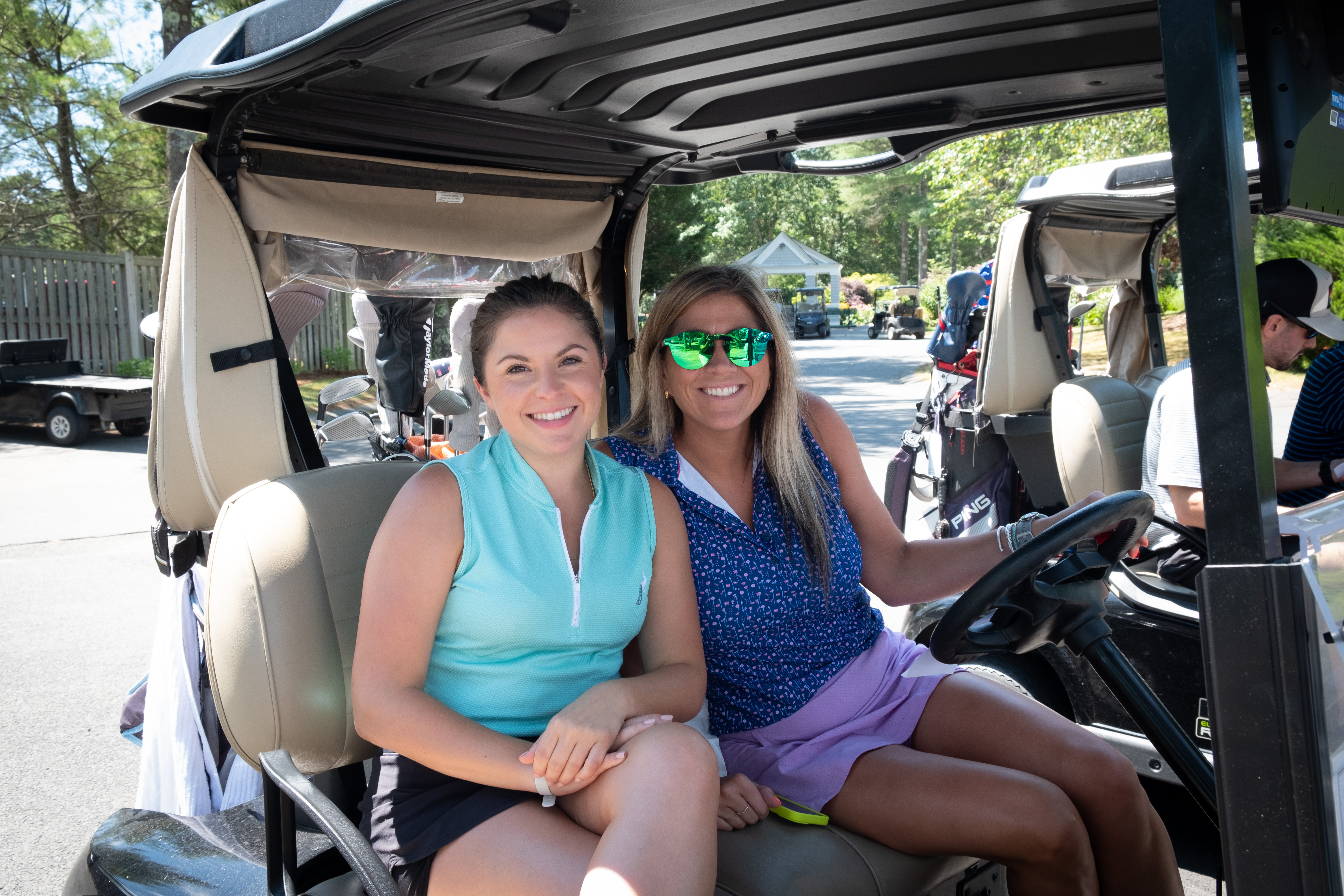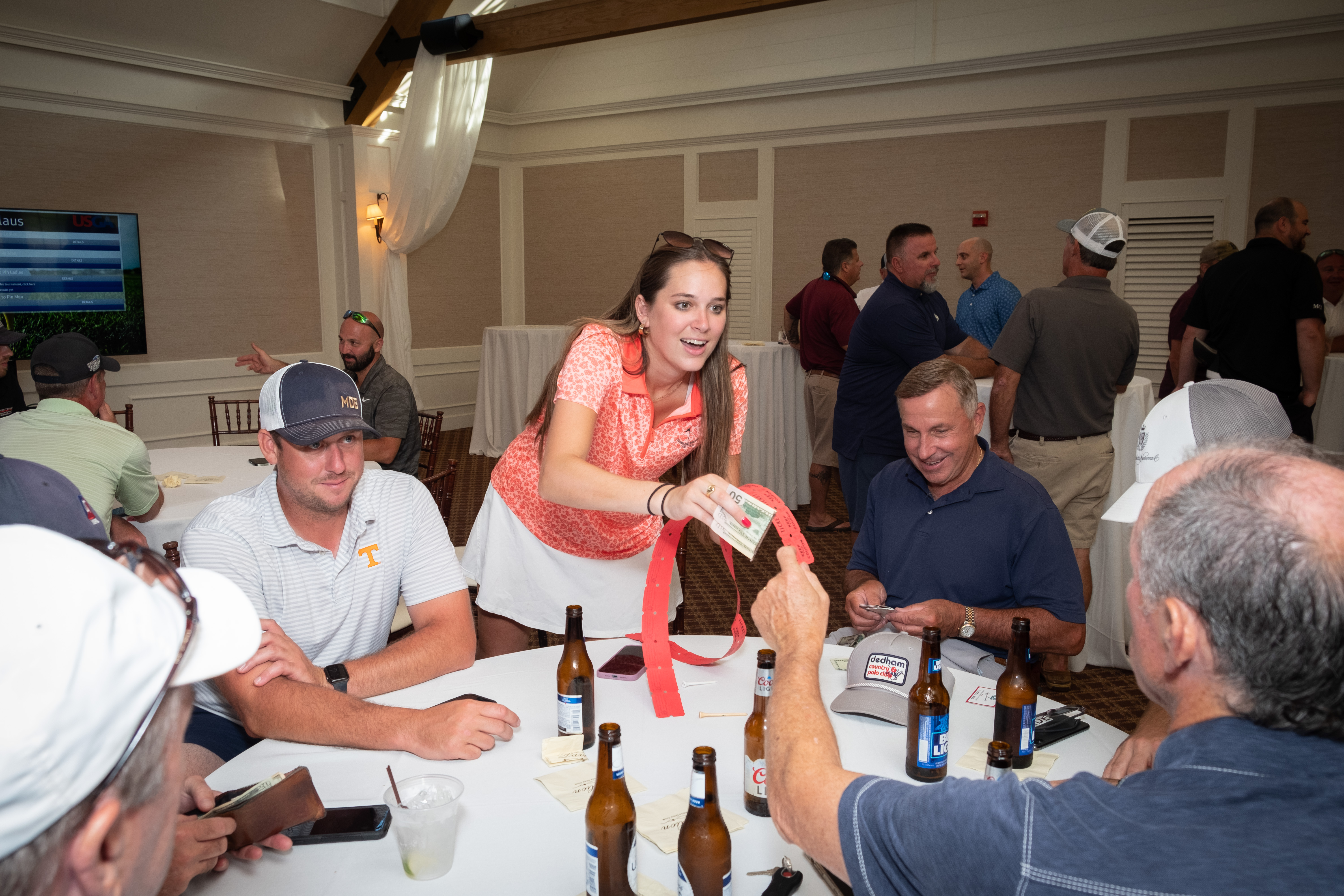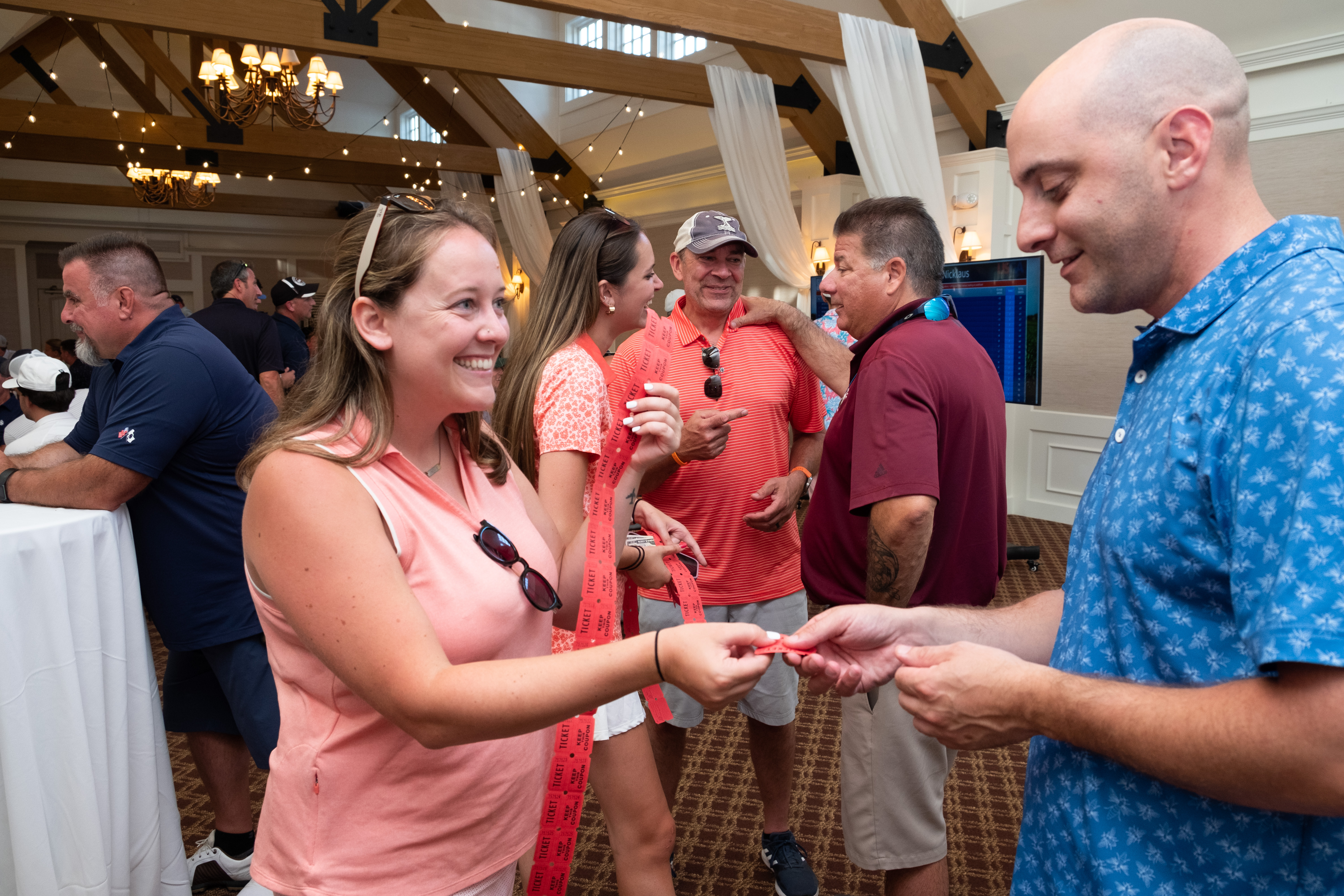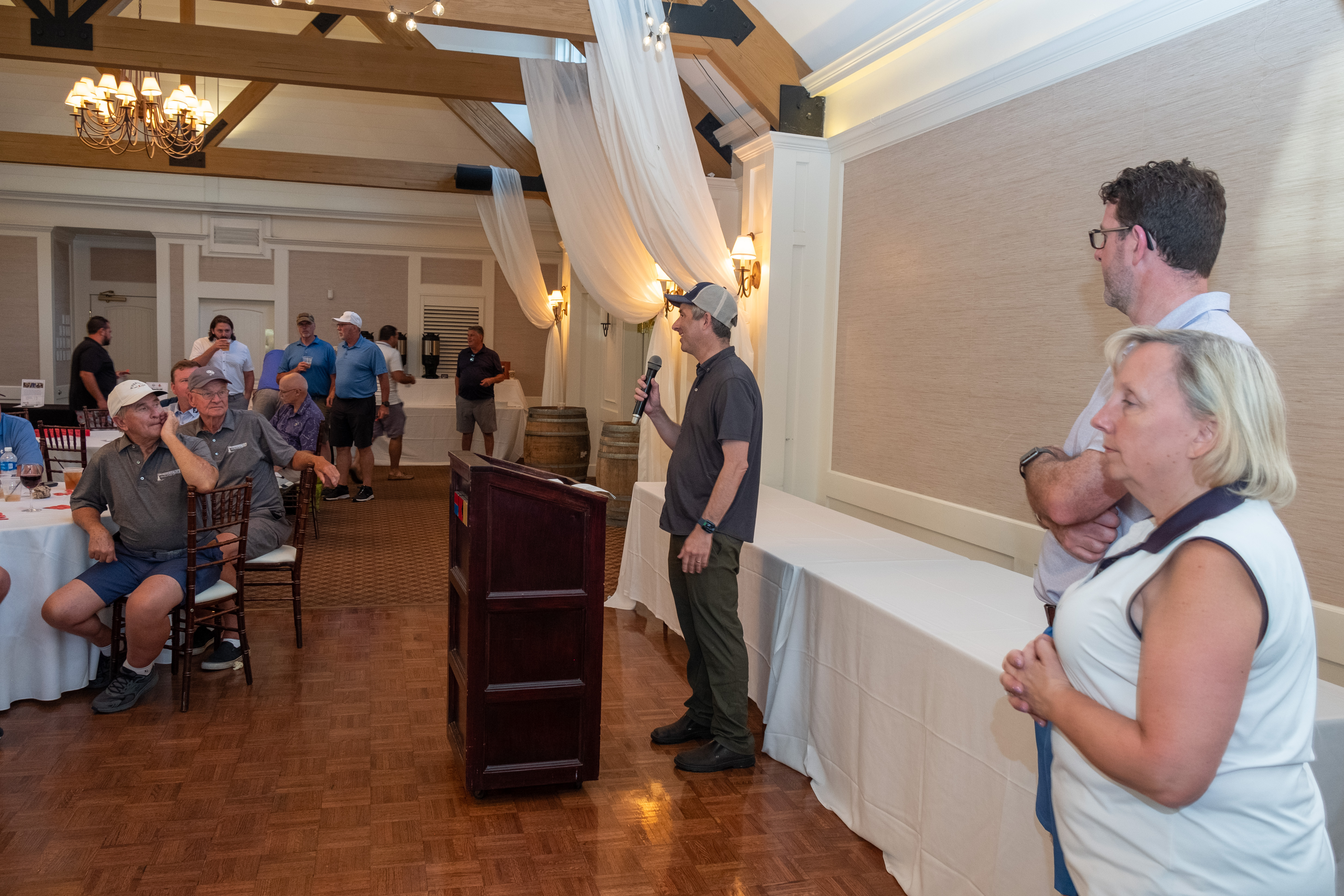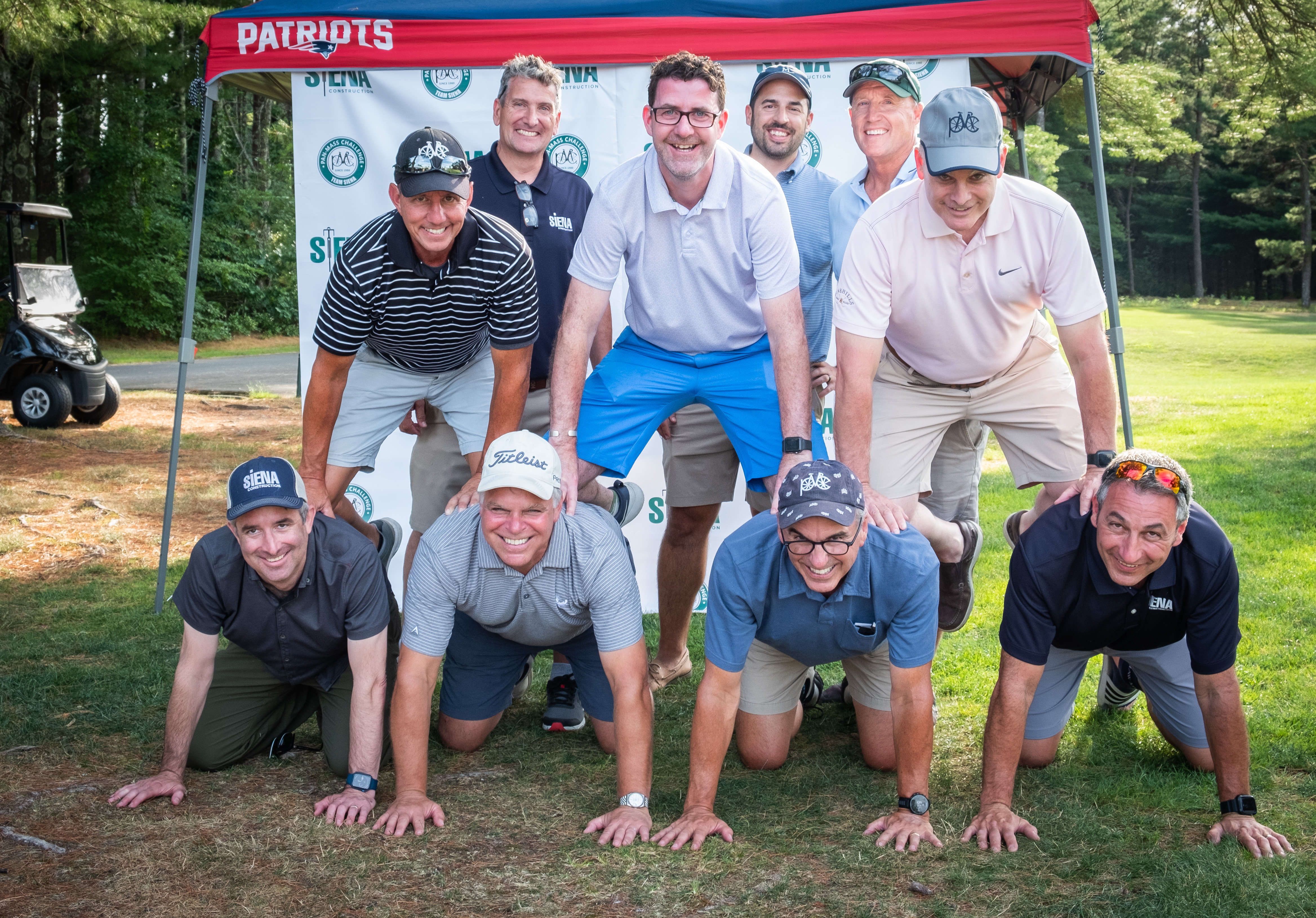 Siena sponsored a PMC Fundraiser golf tournament on Wednesday, July 27th at Pinehills Golf Club in Plymouth. 
For the sixth straight year, members of Siena's team are riding in the Pan-Mass Challenge, an annual bike-a-thon that supports cancer research.
"Closer by the Mile" is the PMC's mission statement, and our riders take this to heart. Each pedal stroke, cadence, and connection grounds us in the importance of this effort and unites us in our cause.
team

Who We Are

Meet Our Talented Team