Flagship Pioneering | One Kendall Square - Cambridge, MA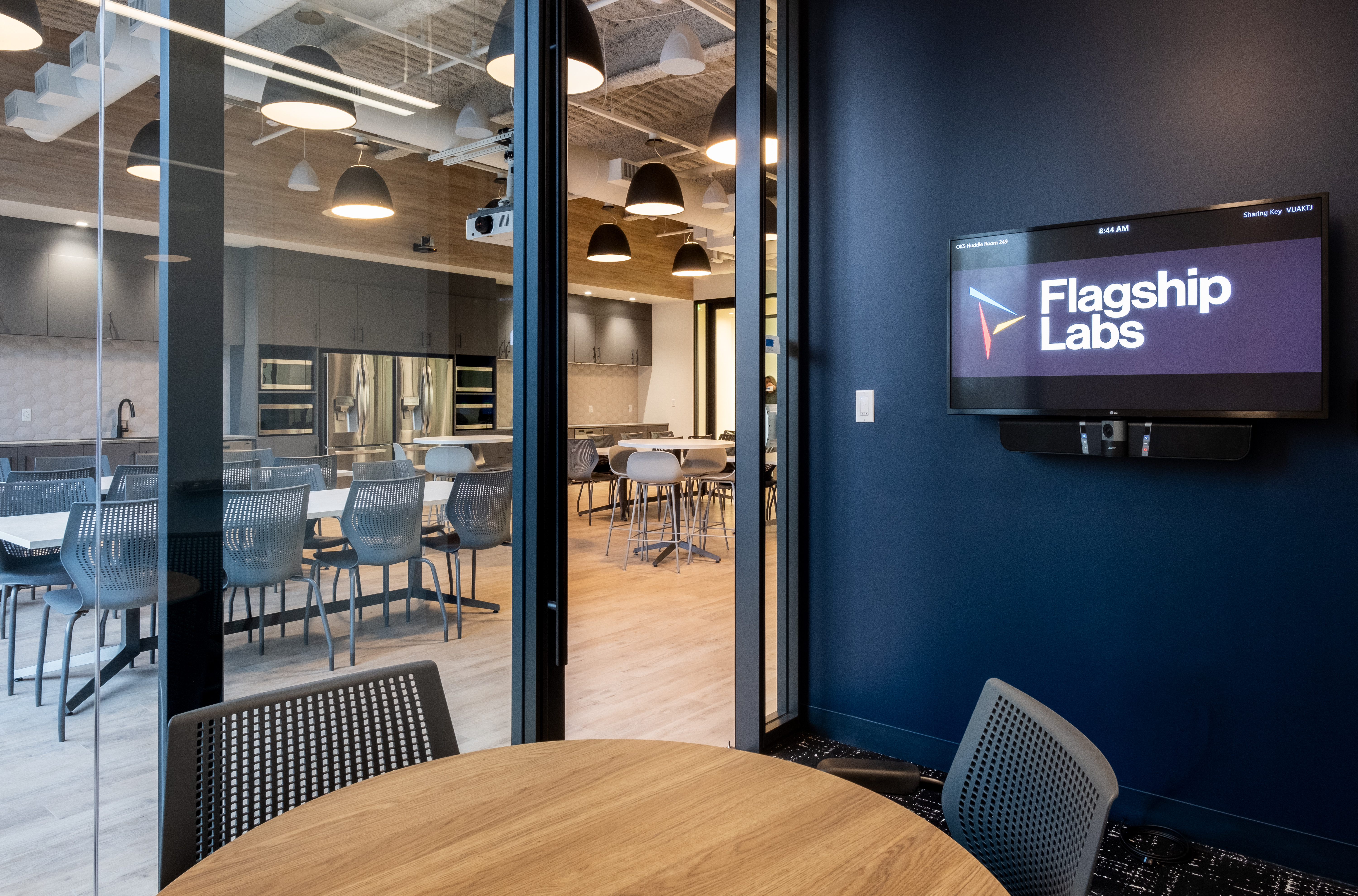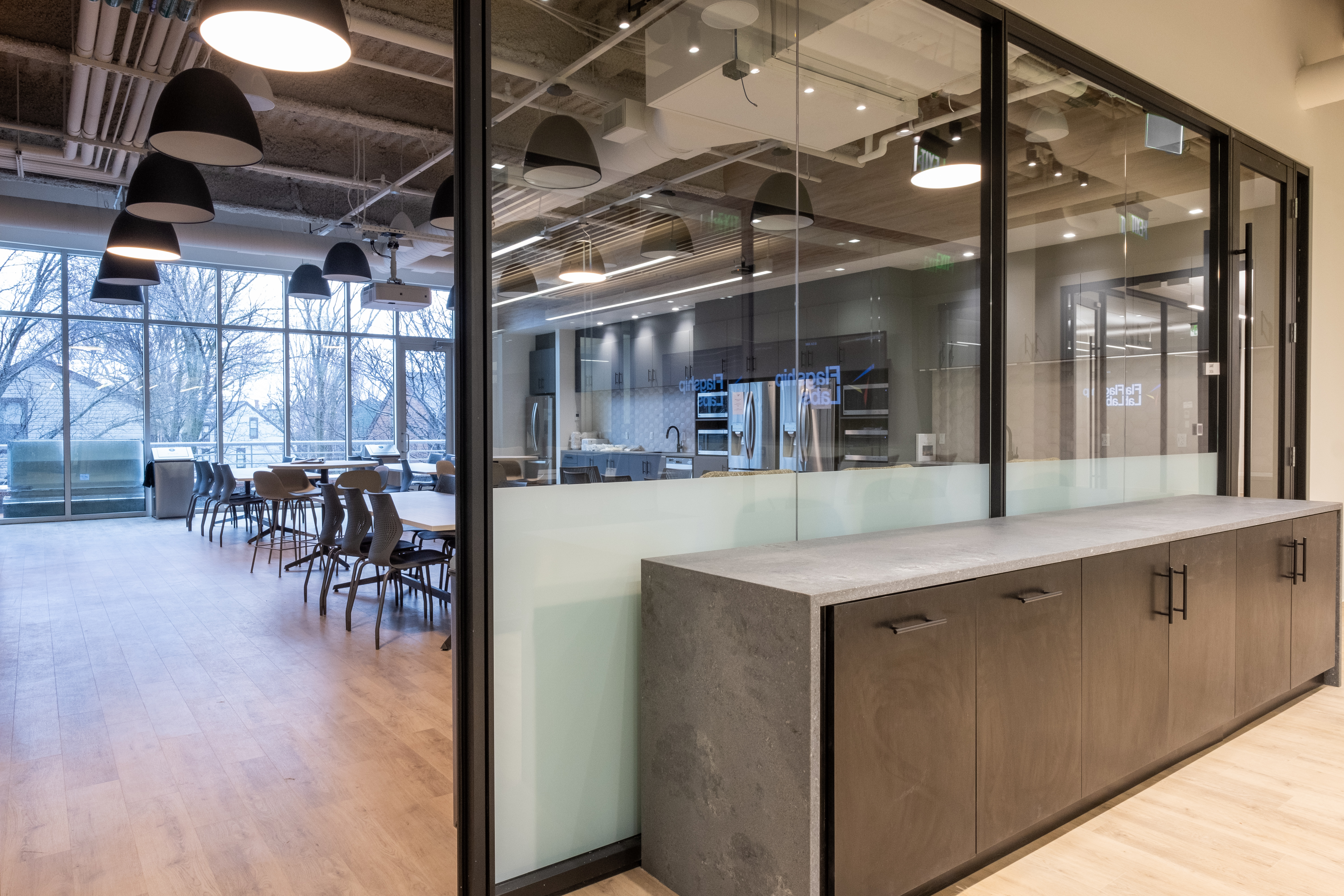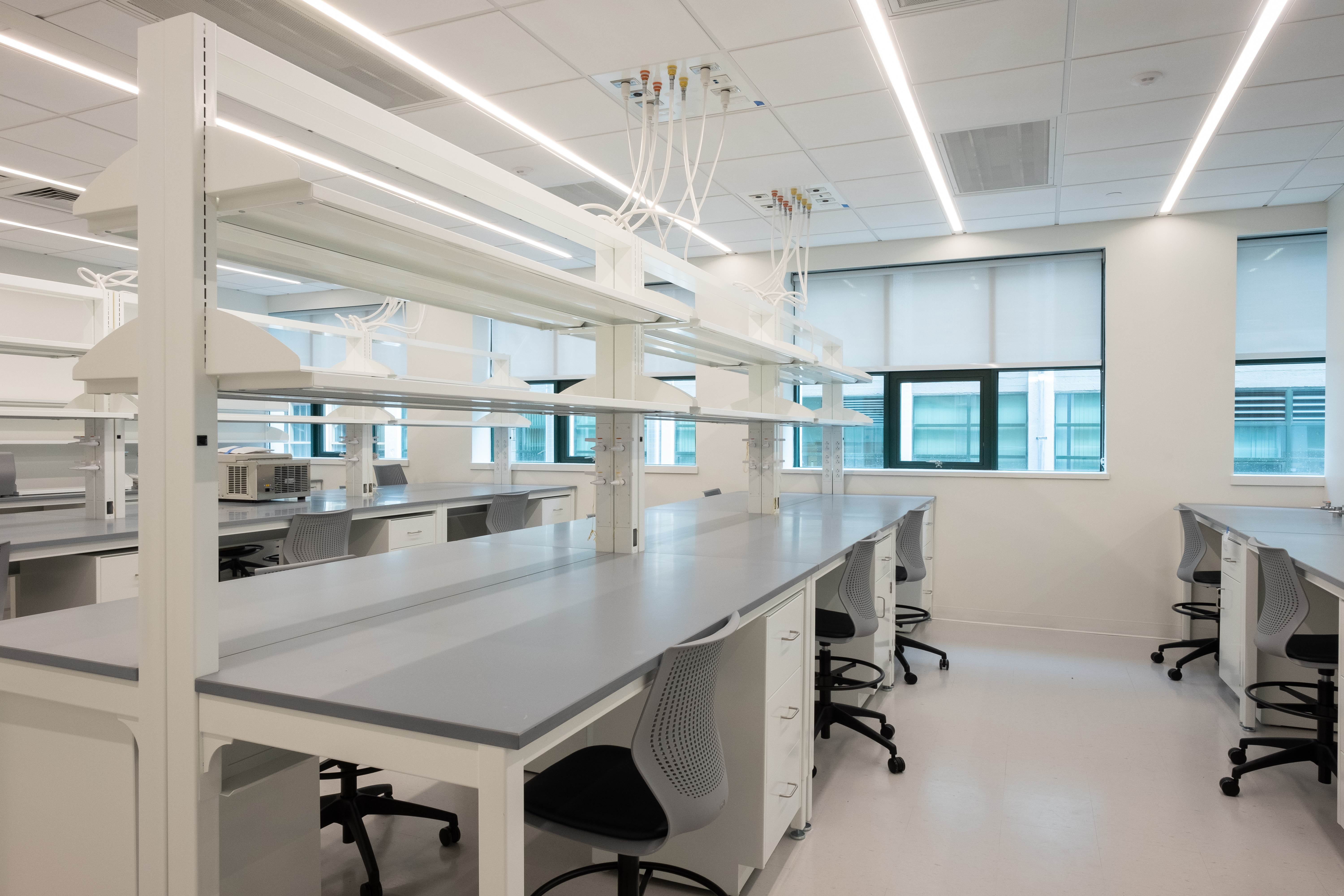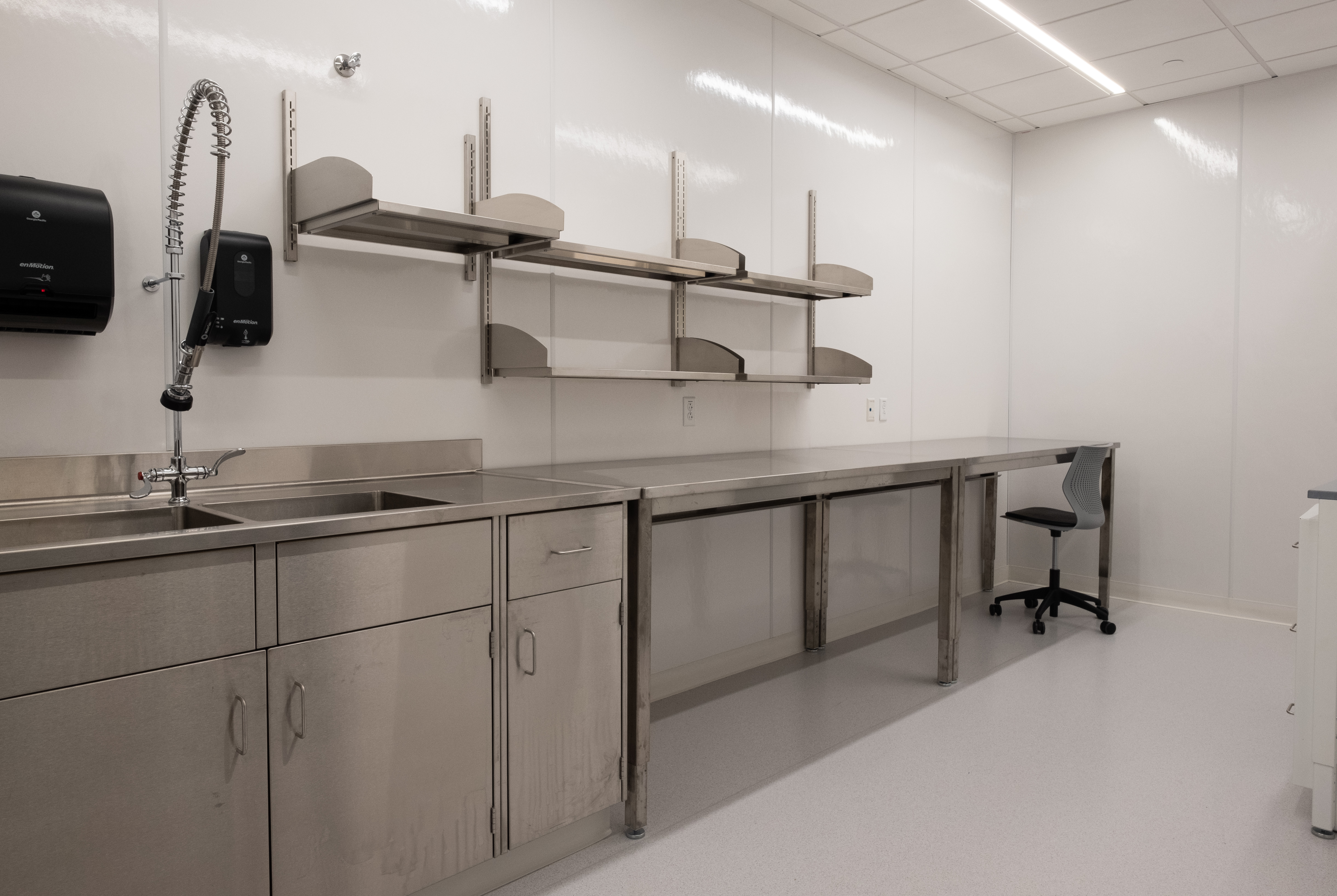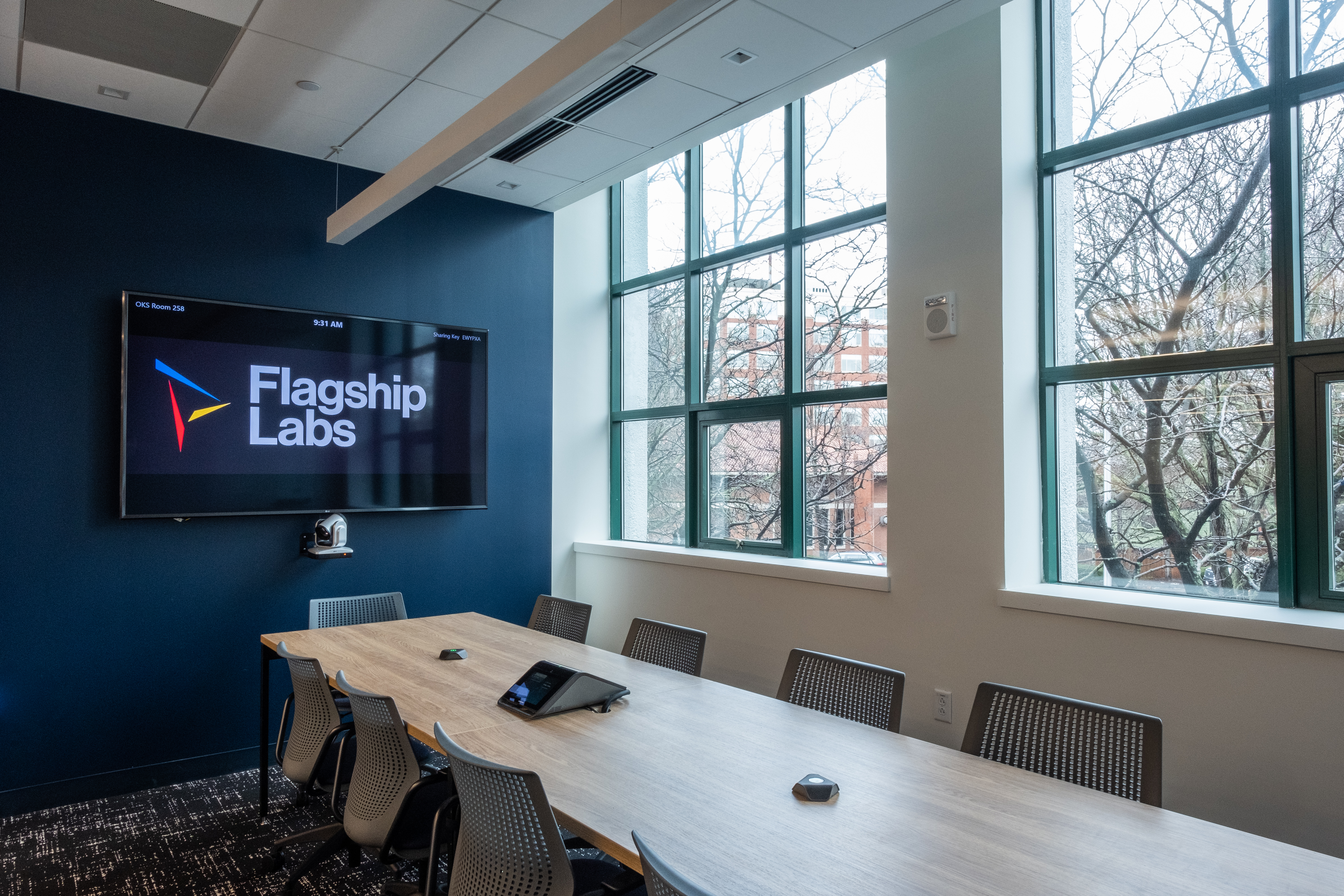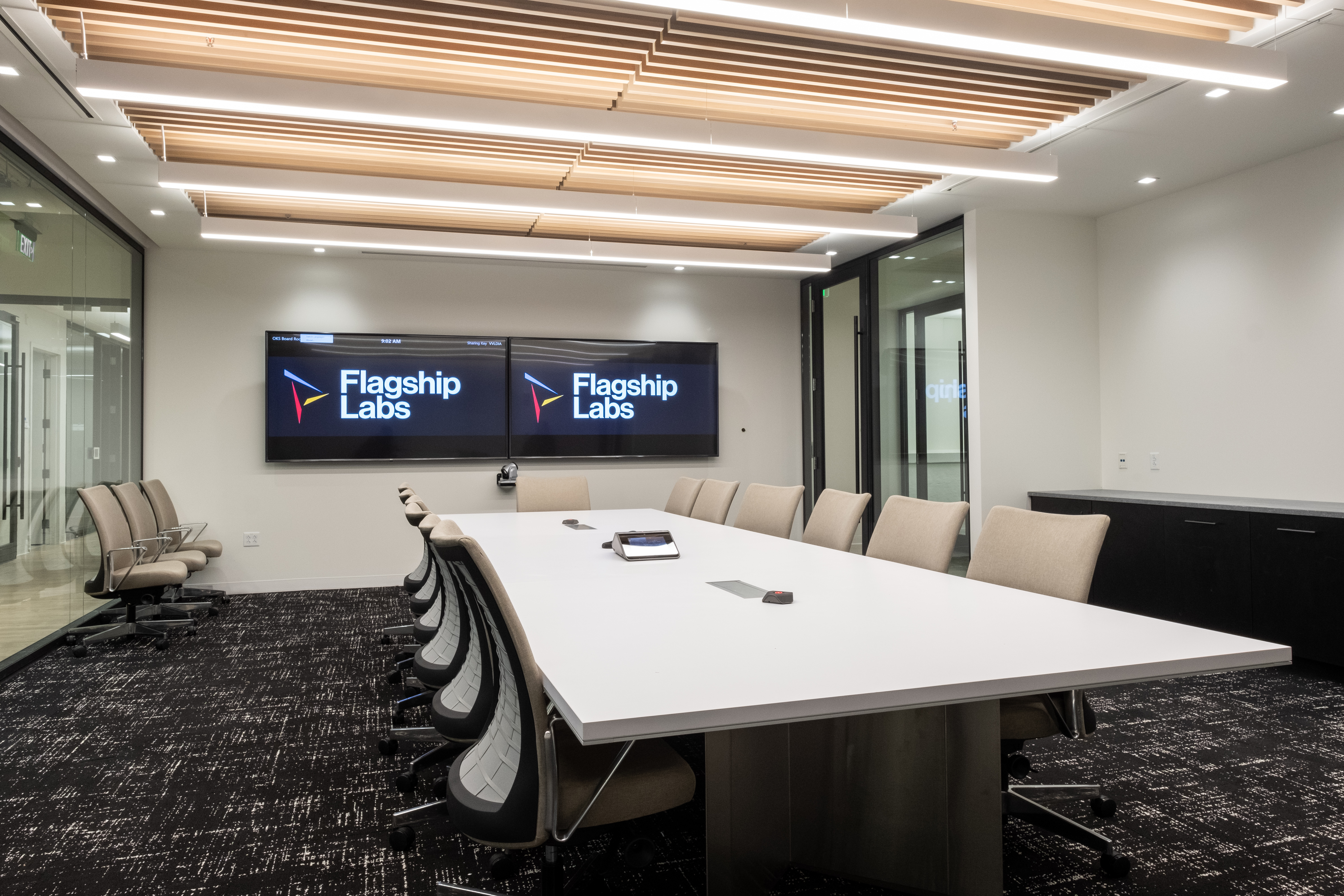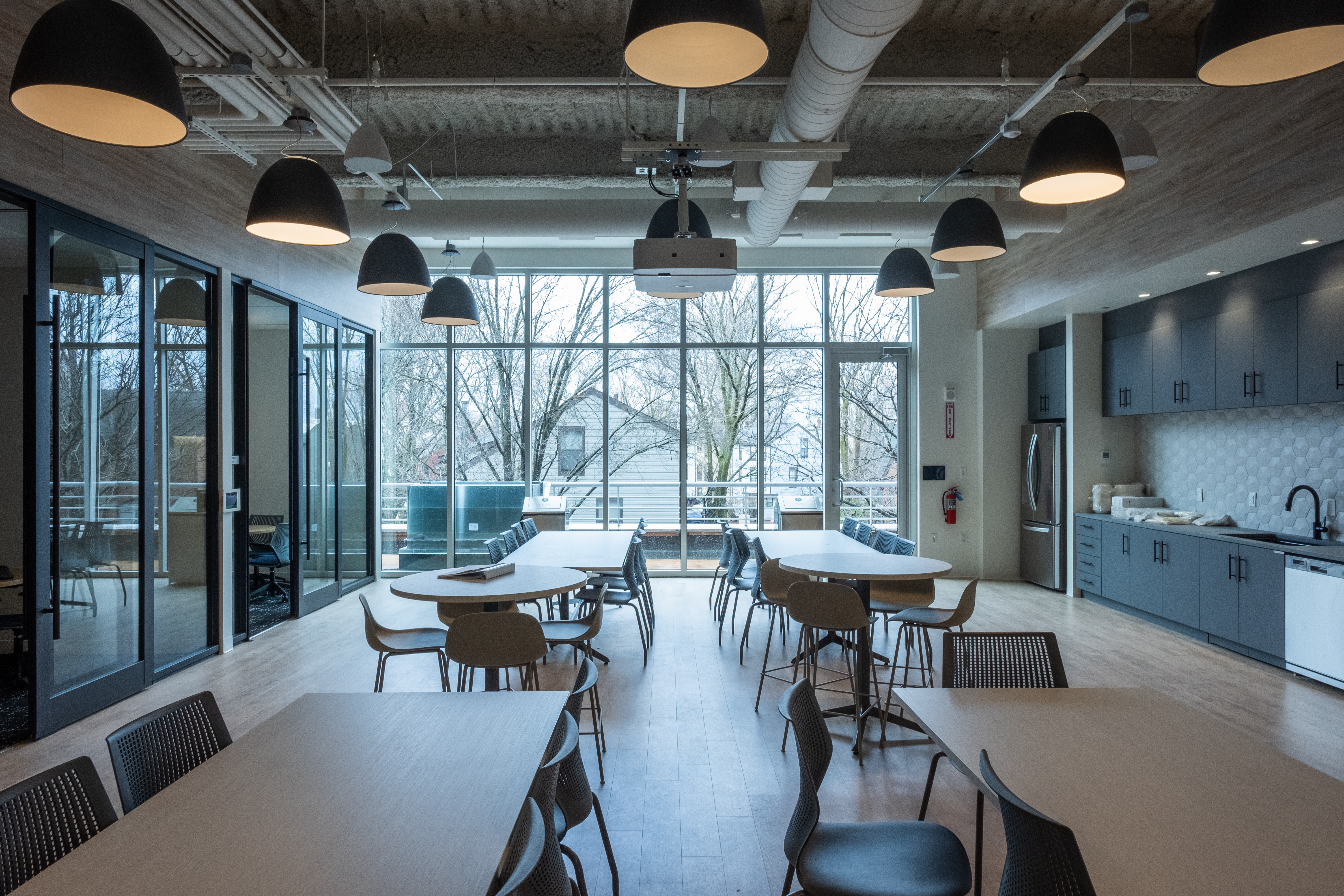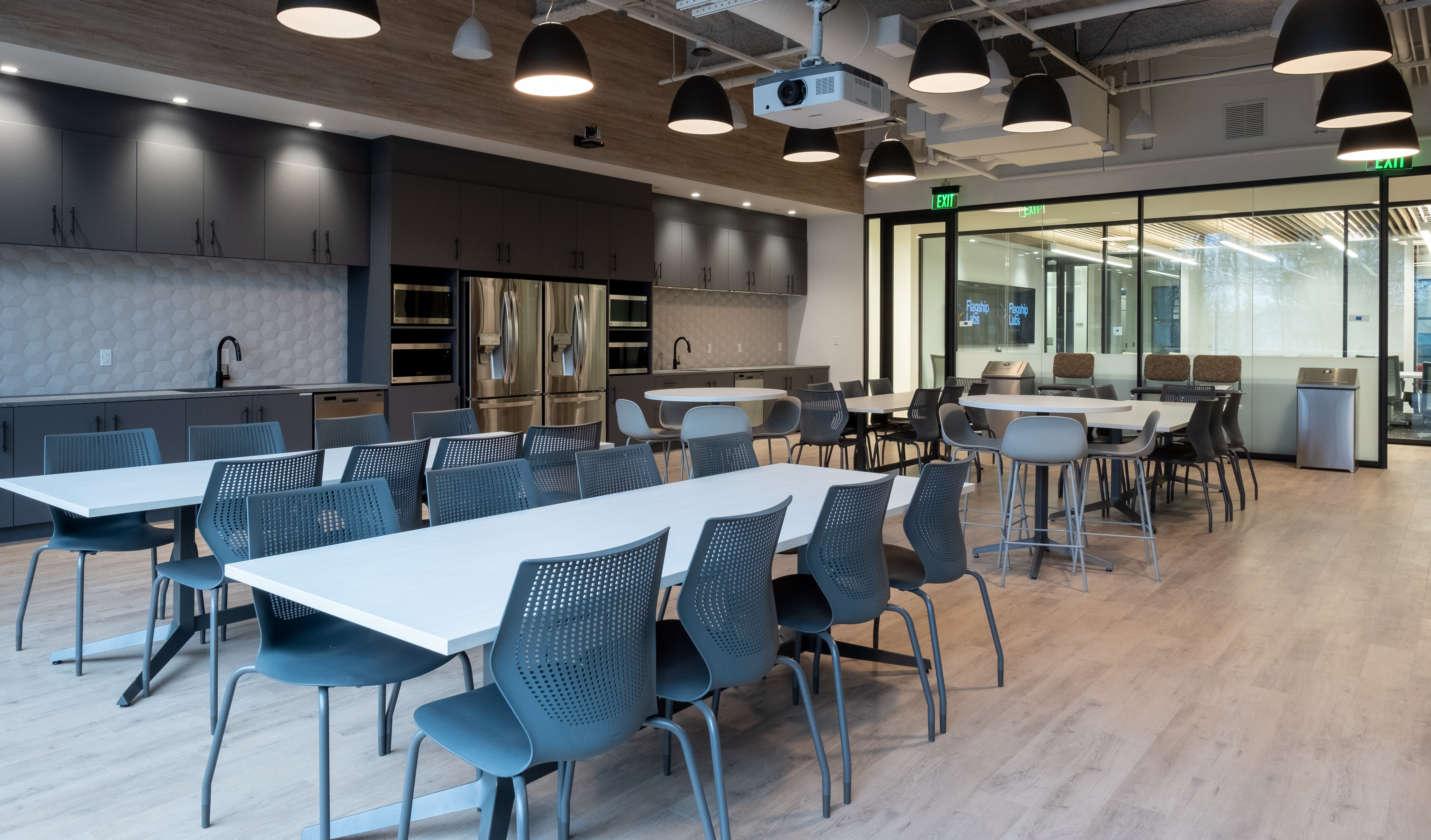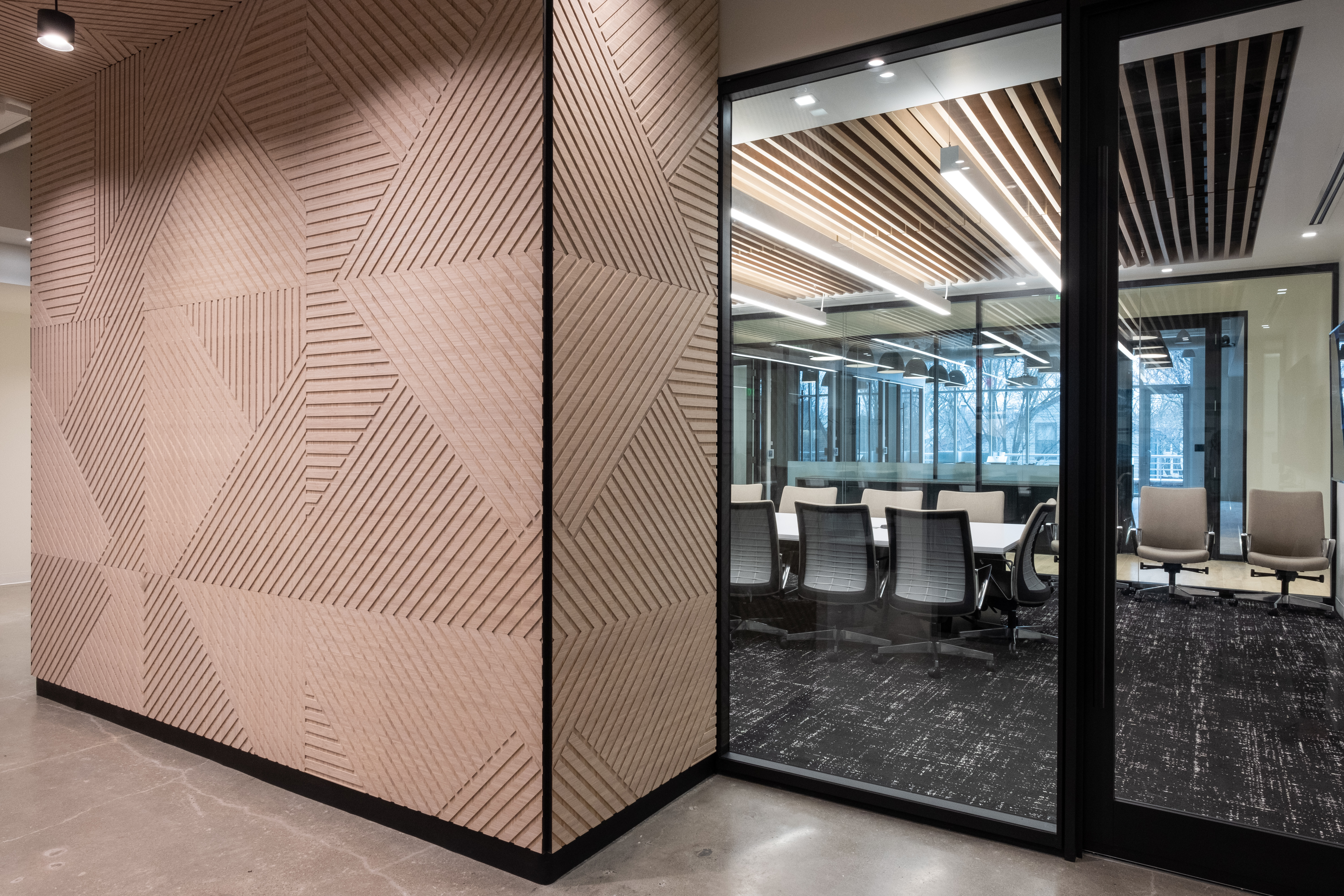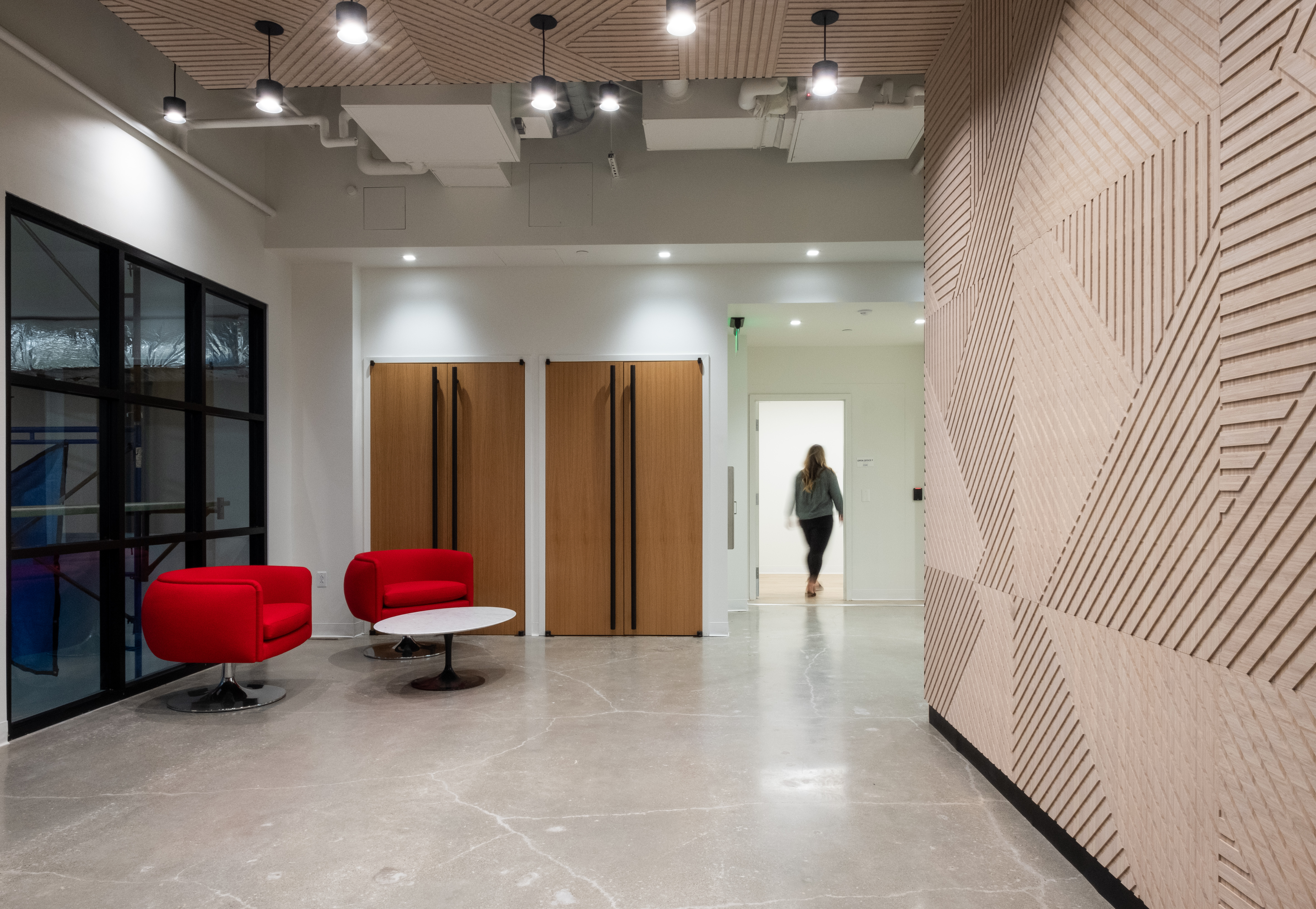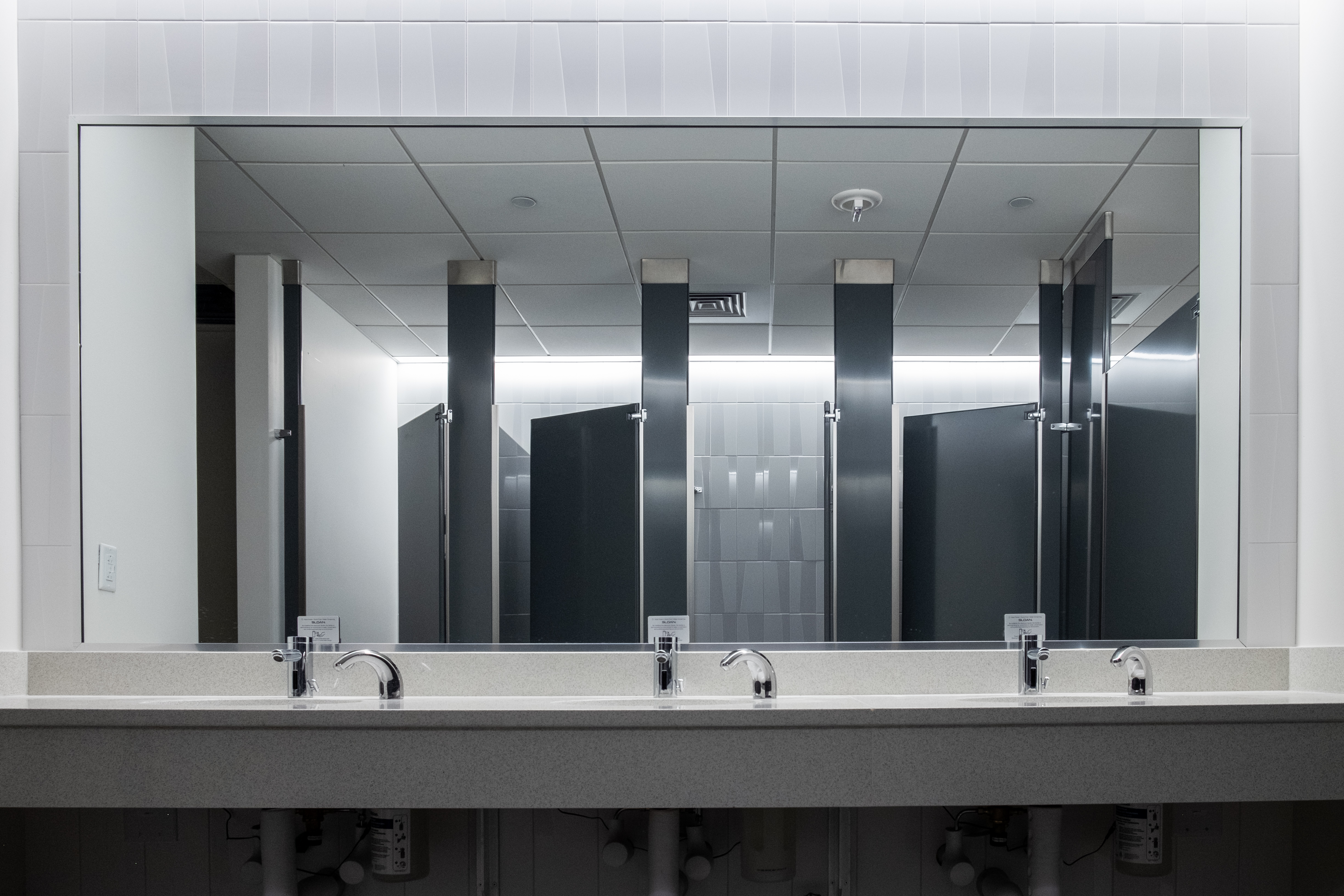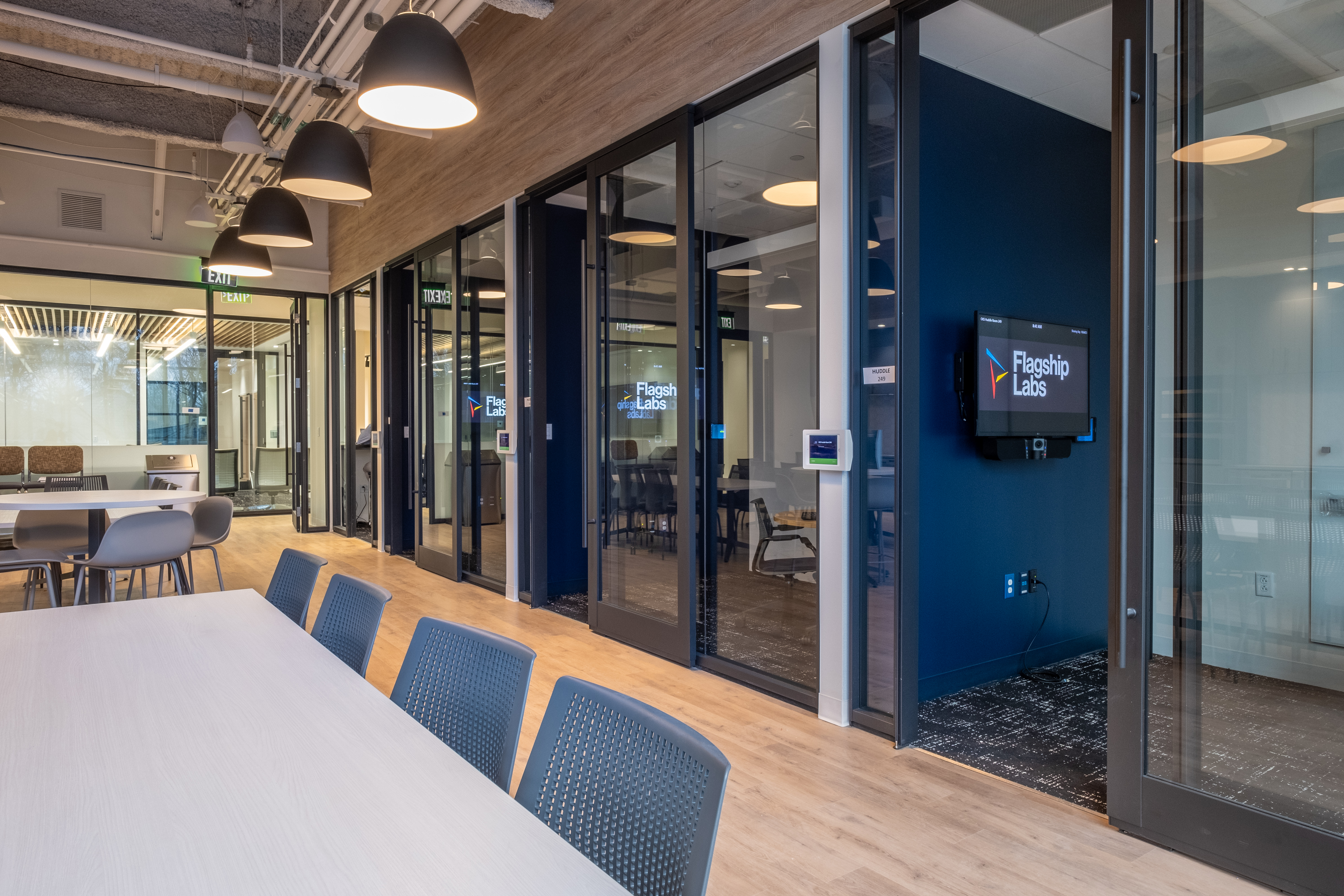 Flagship Pioneering conceives, resources, and builds life sciences companies that invent breakthrough technologies. Located in the innovative Kendall Square neighborhood, Flagship occupies the second floor at One Kendall Square, Alexandria Real Estate's 814,000 square foot mixed-use facility which includes offices and laboratories.
Flagship's intent is to use the 33,500 square foot space as an innovation foundry for the many companies it intends to launch over the next decade. Conceptually, the space resembles a "science hotel" model, with six individual suites providing housing for approximately 140 scientists and support personnel.
Operating as single Flagship Labs space which encourages scientific innovation and companies' collaboration, the space consists of wet lab space with tissue culture suites, lab support including central autoclave and glass wash, consumable storage, and equipment rooms. The open non-lab seating space includes meeting rooms, multi-space concepts, convertible conference space, and kitchen area.
team

Who We Are

Meet Our Talented Team