Project Bread Office | East Boston, MA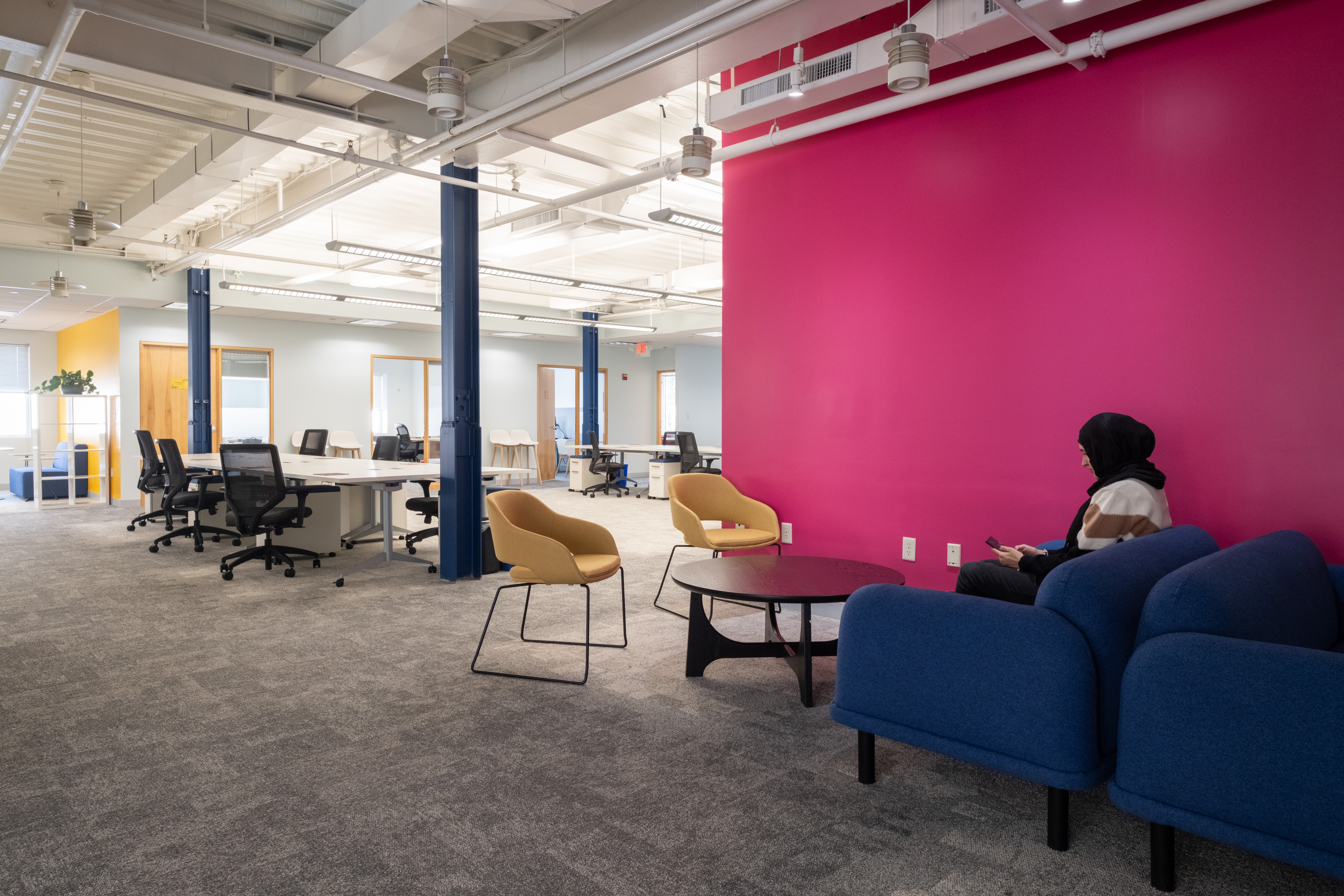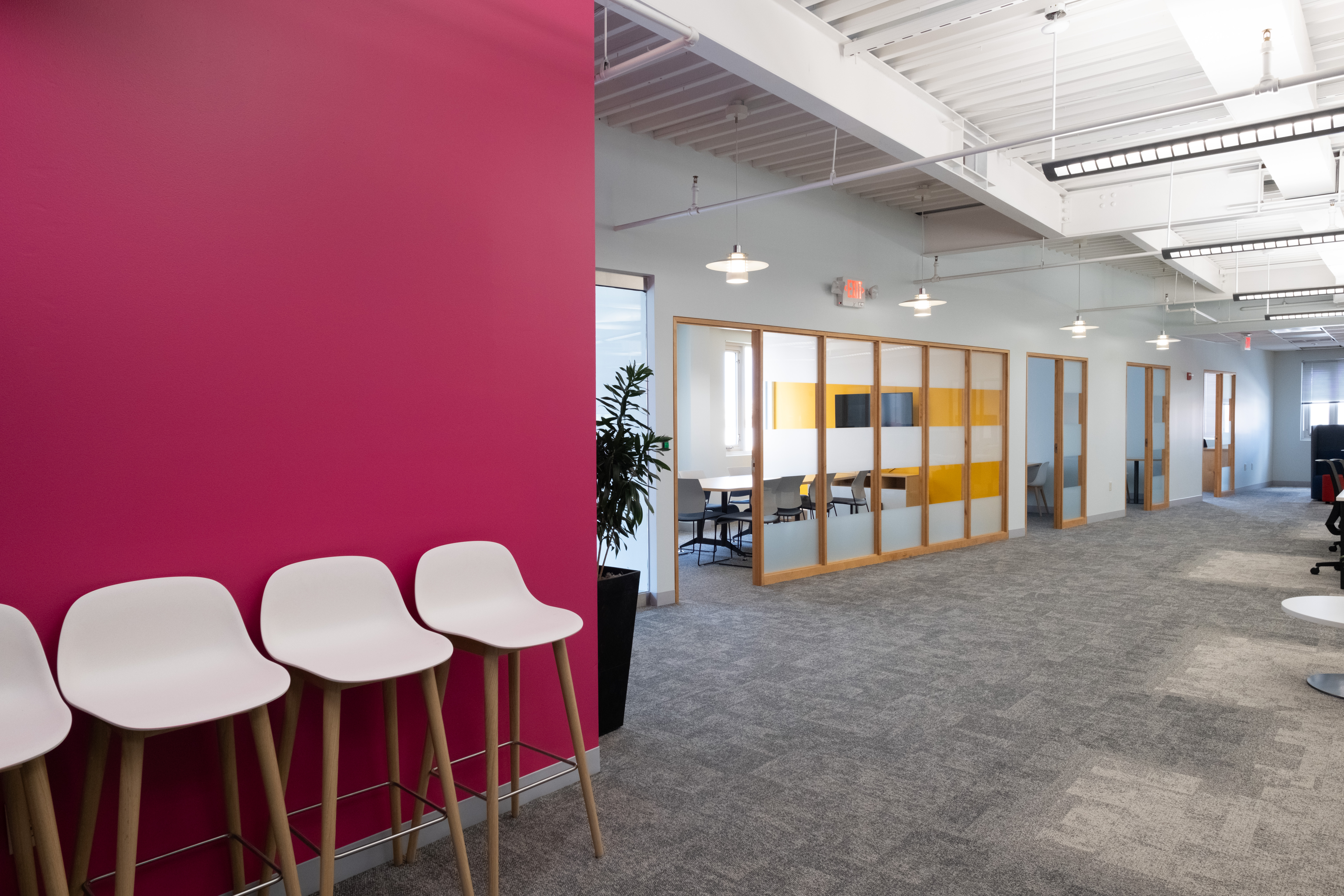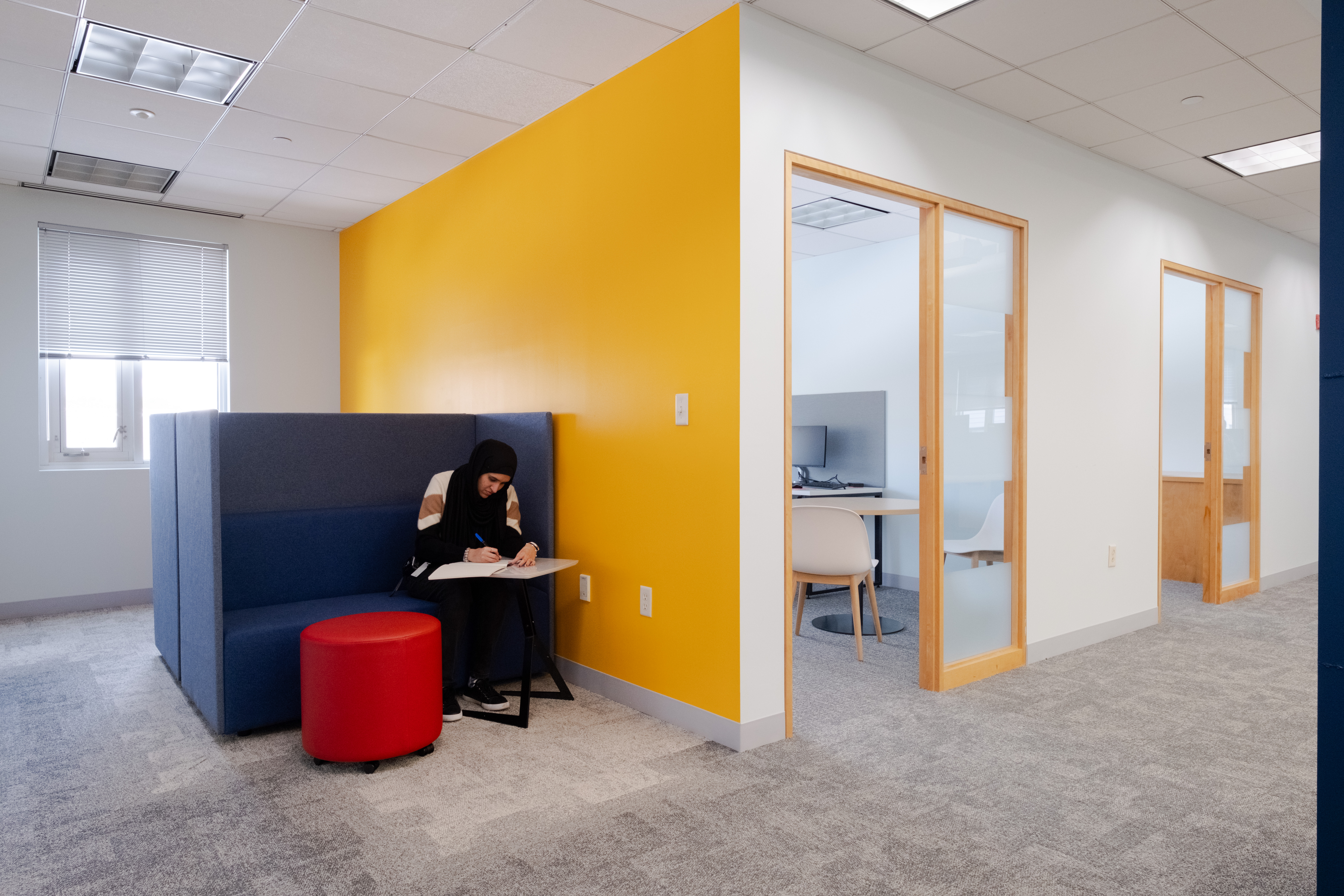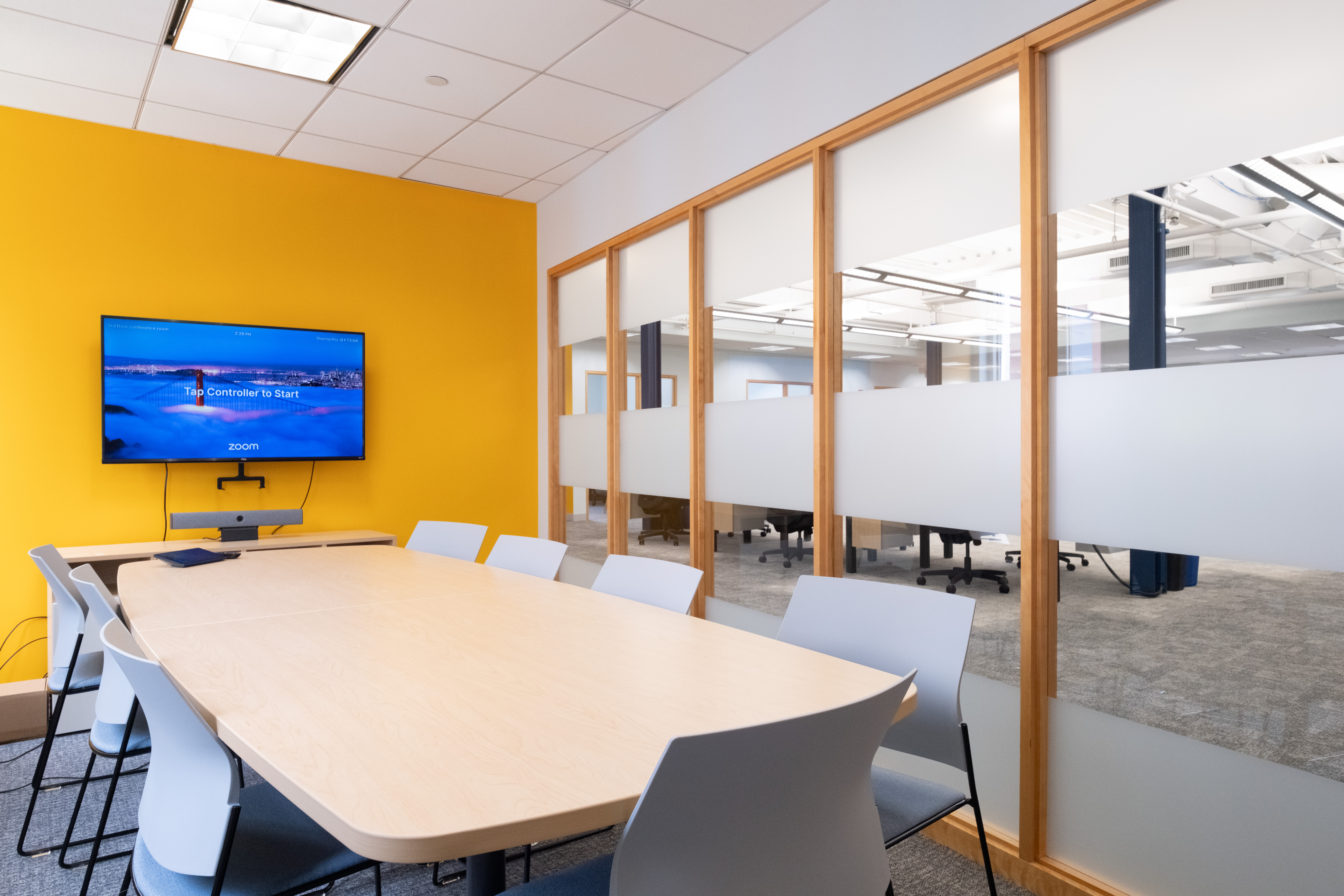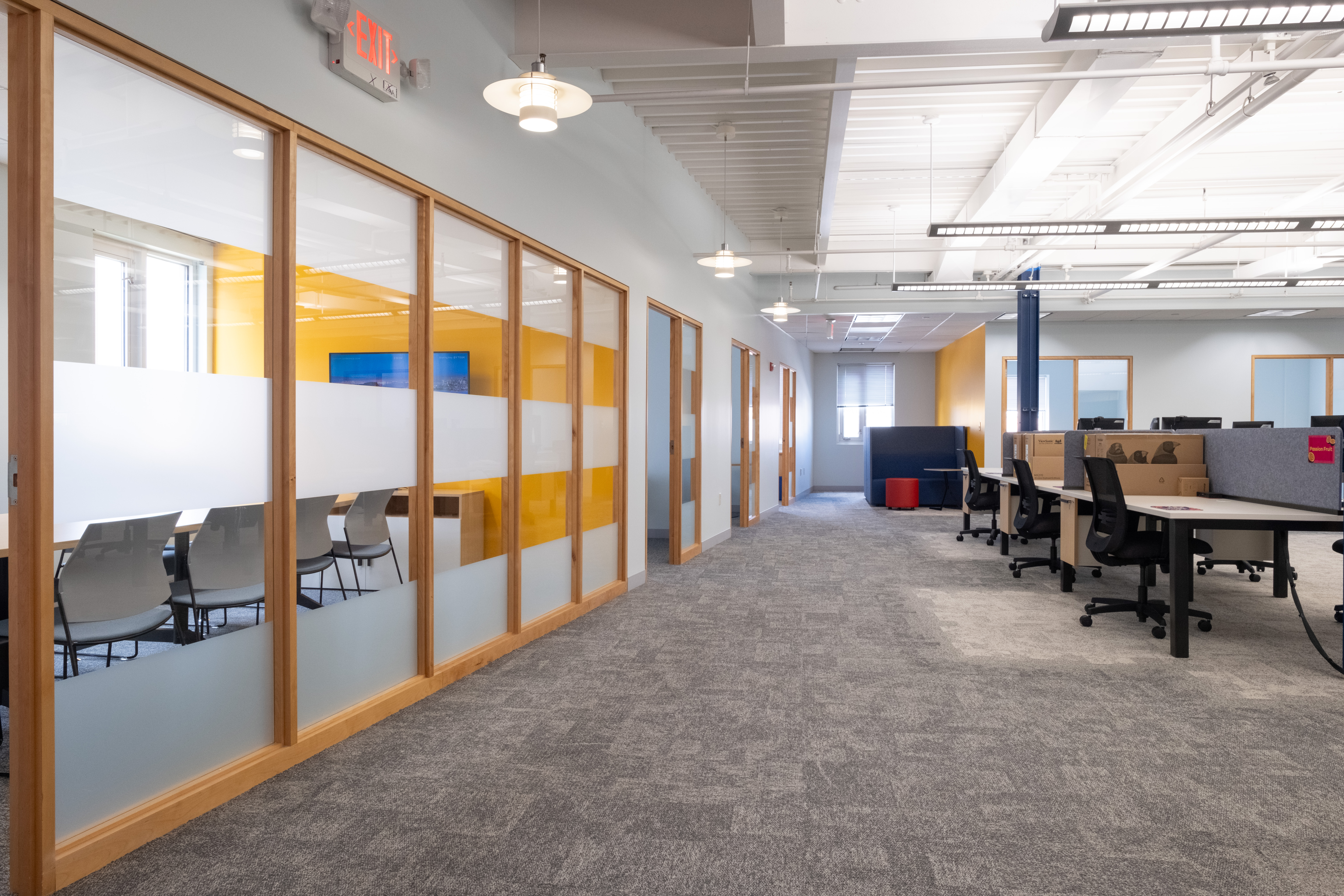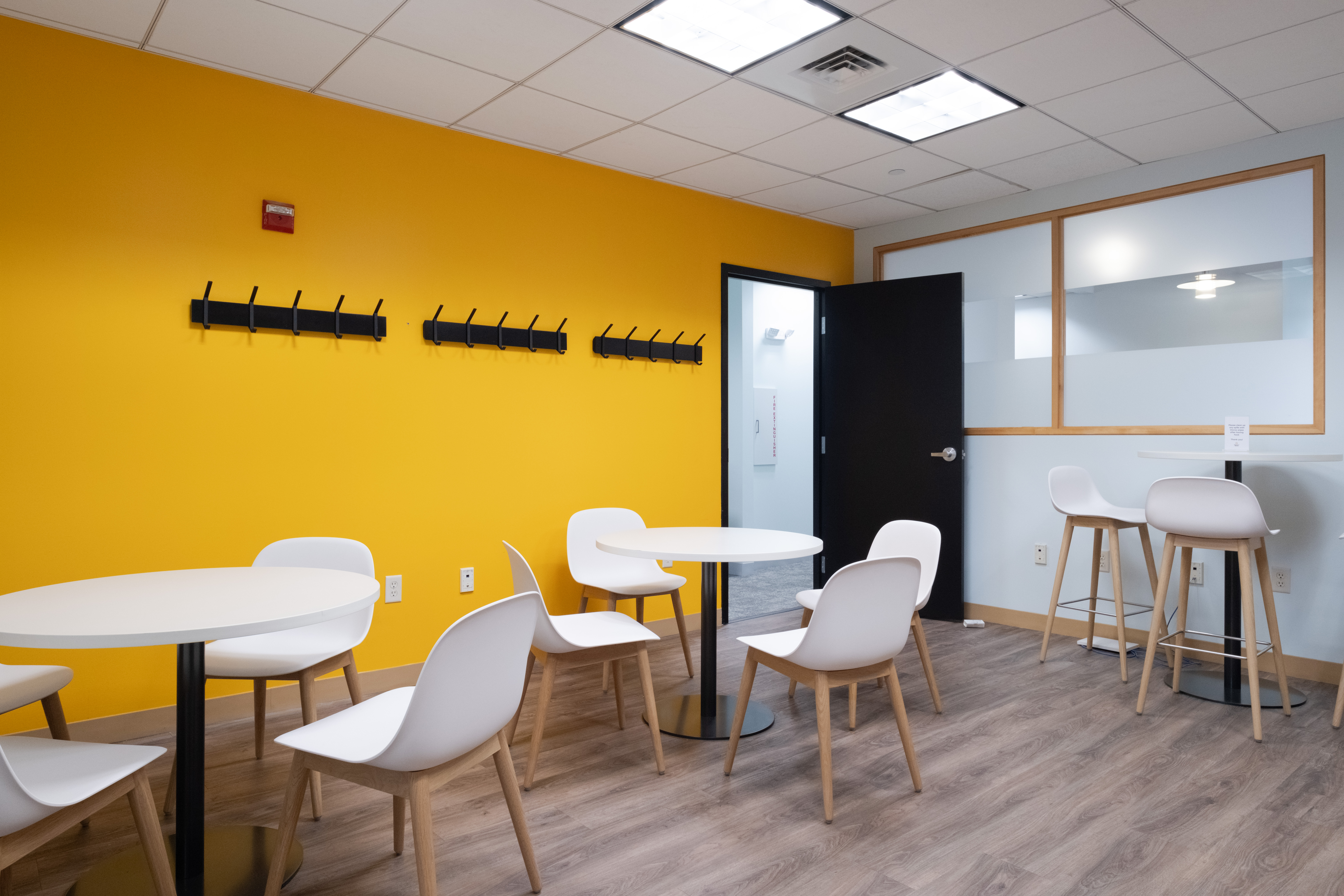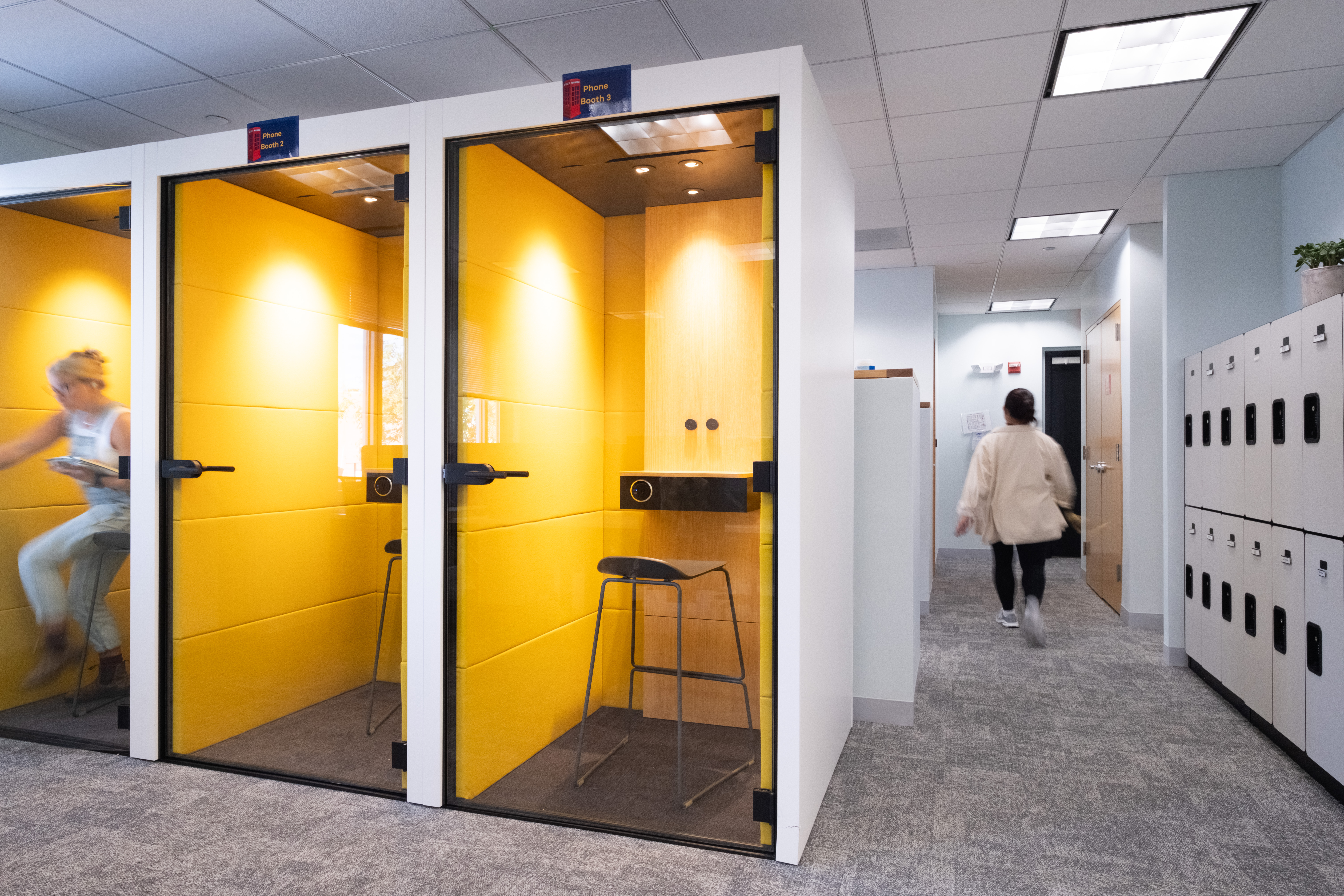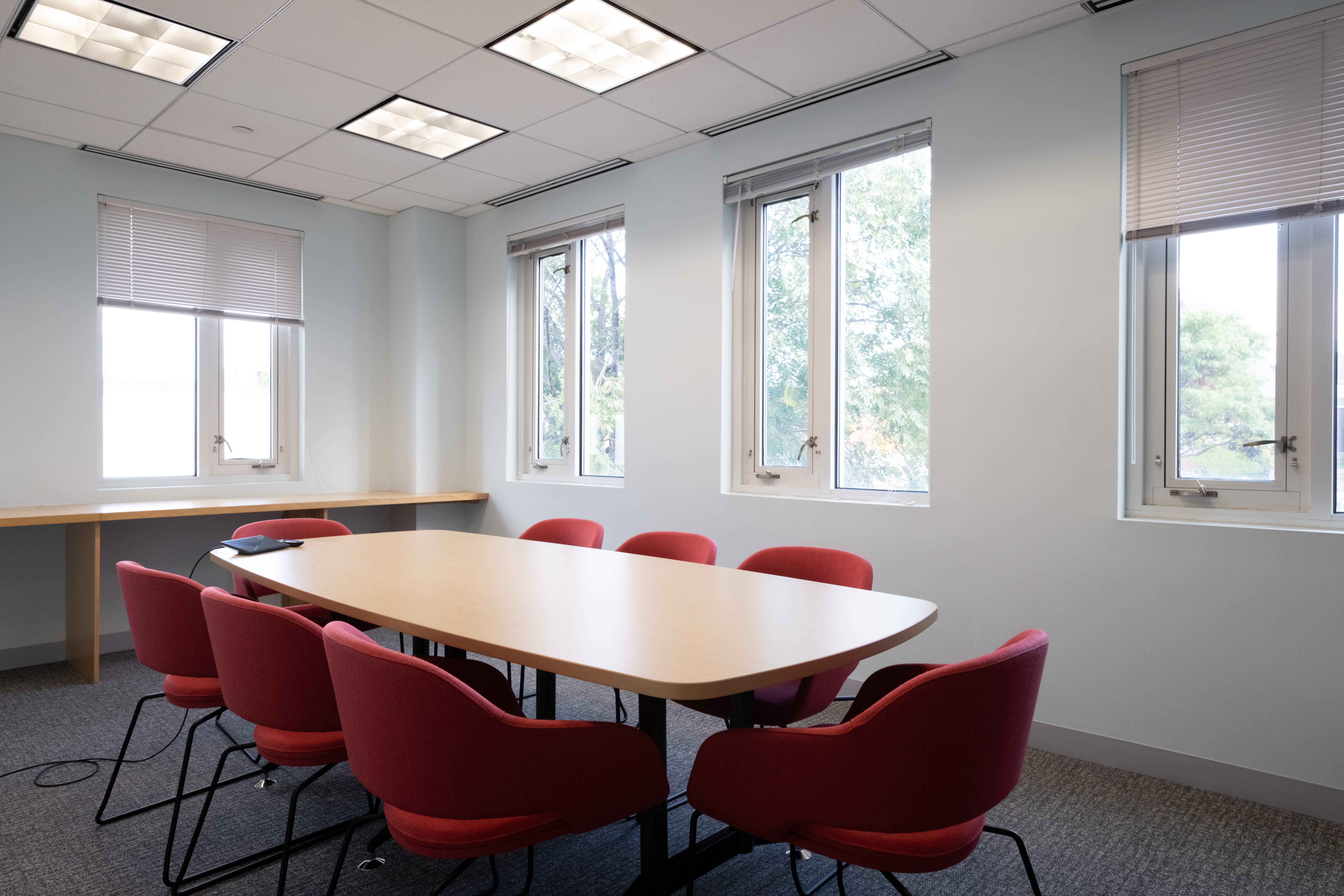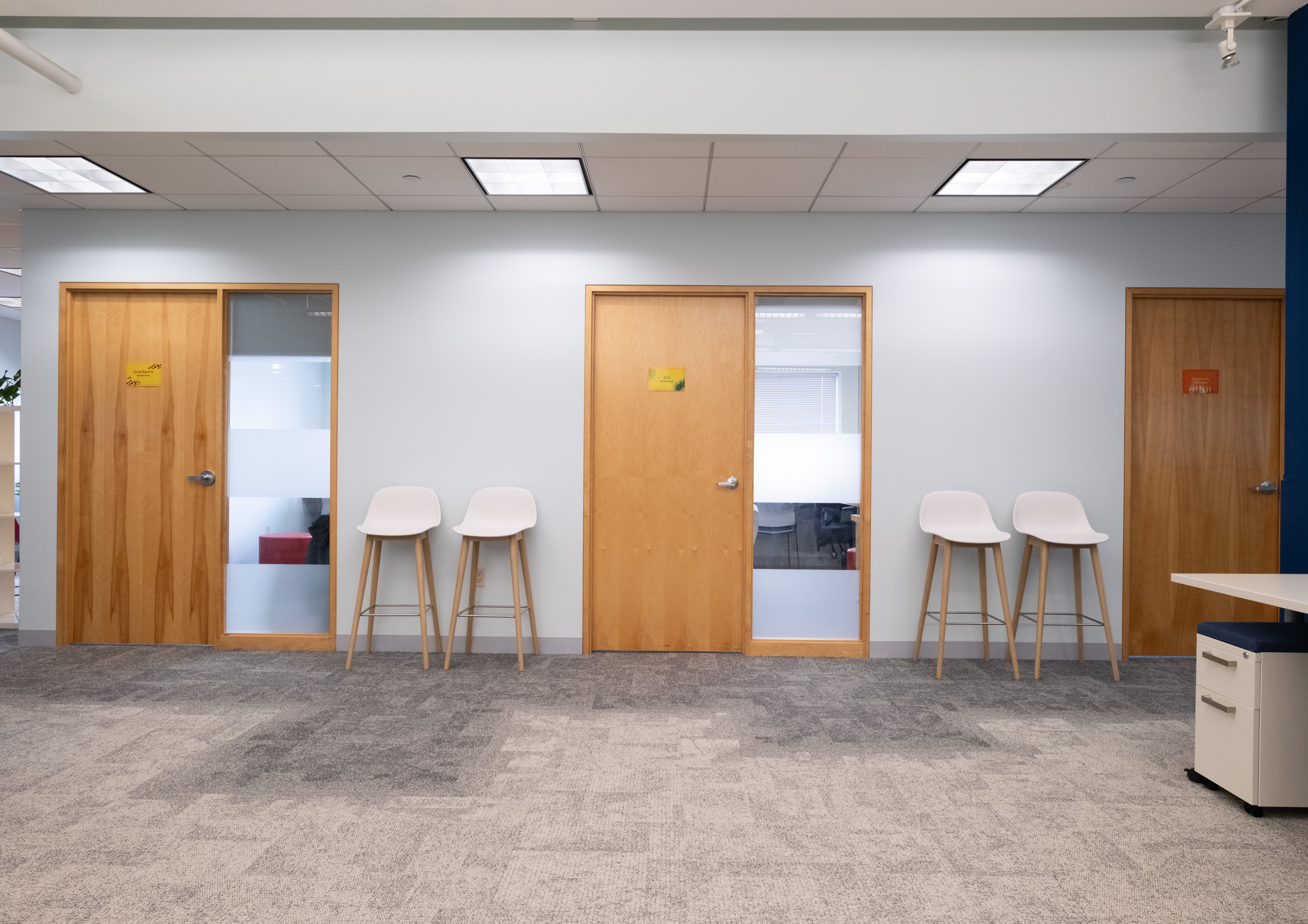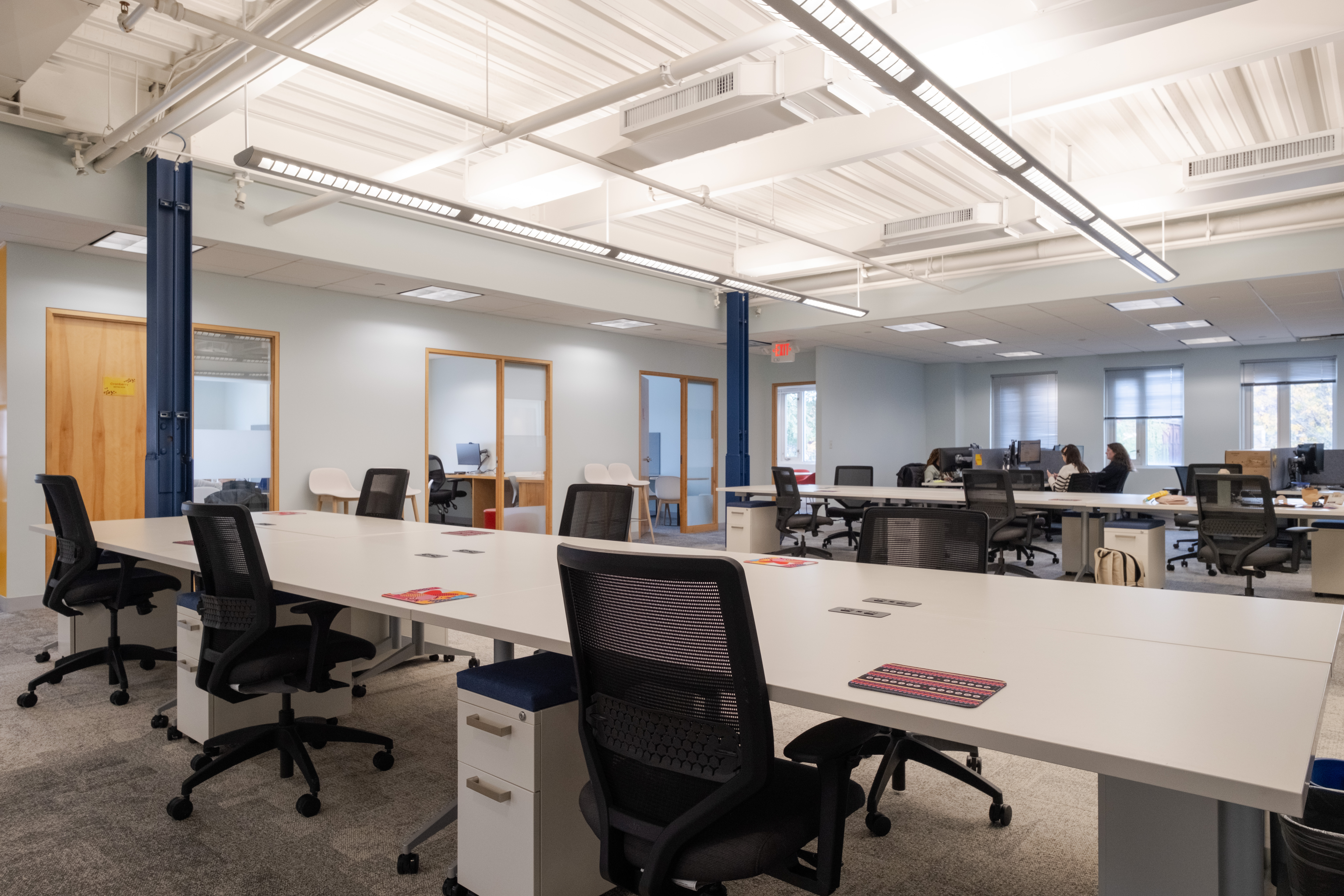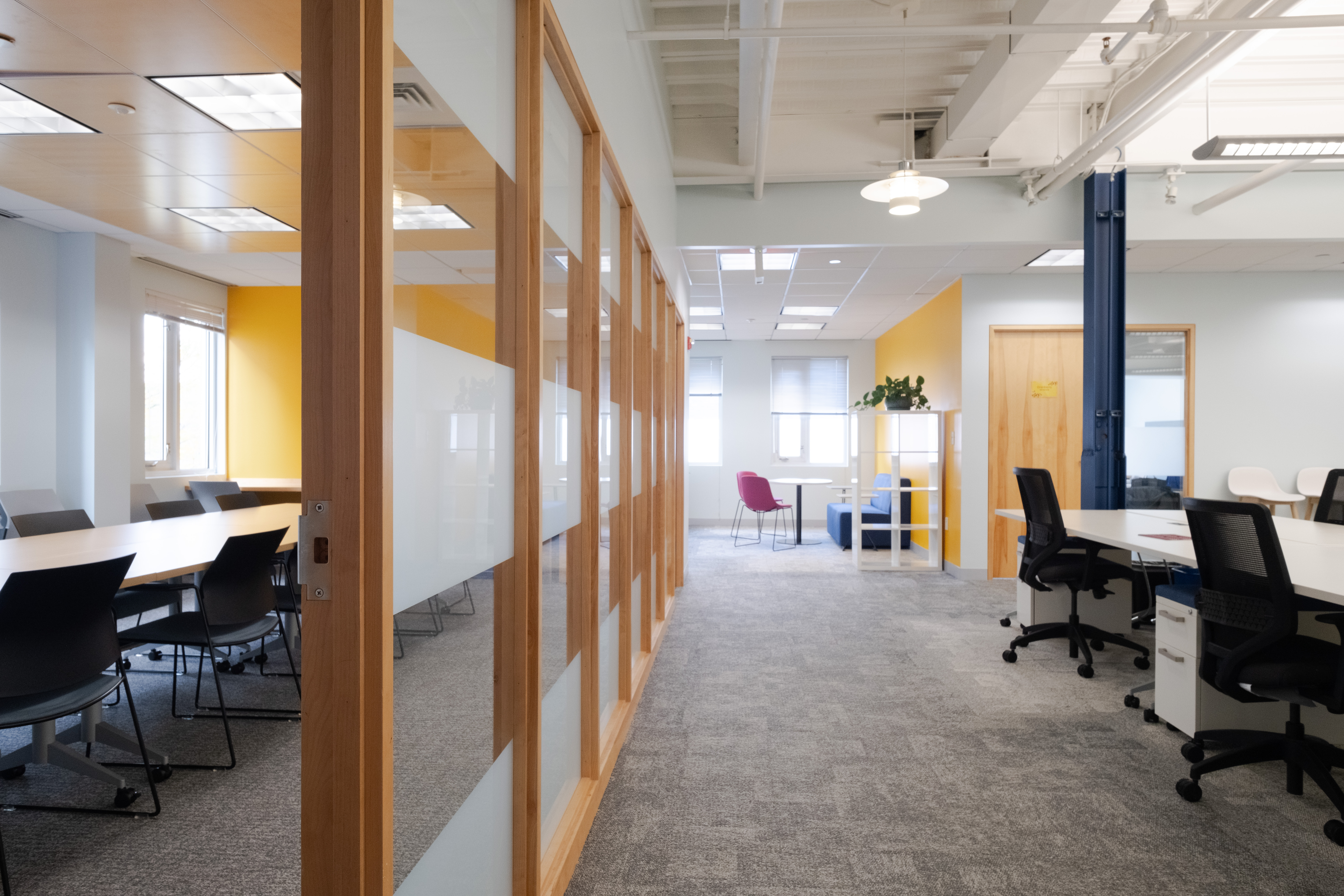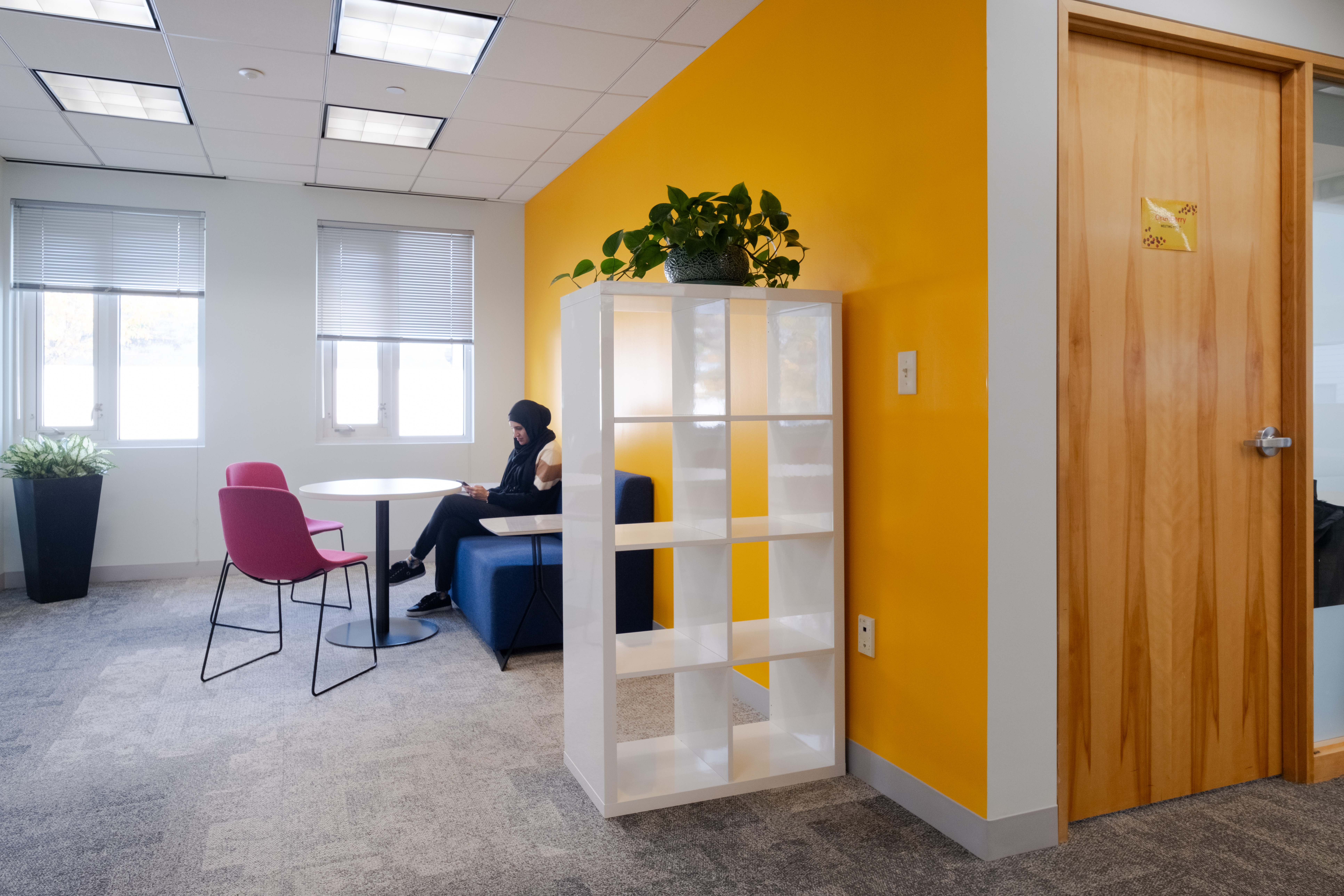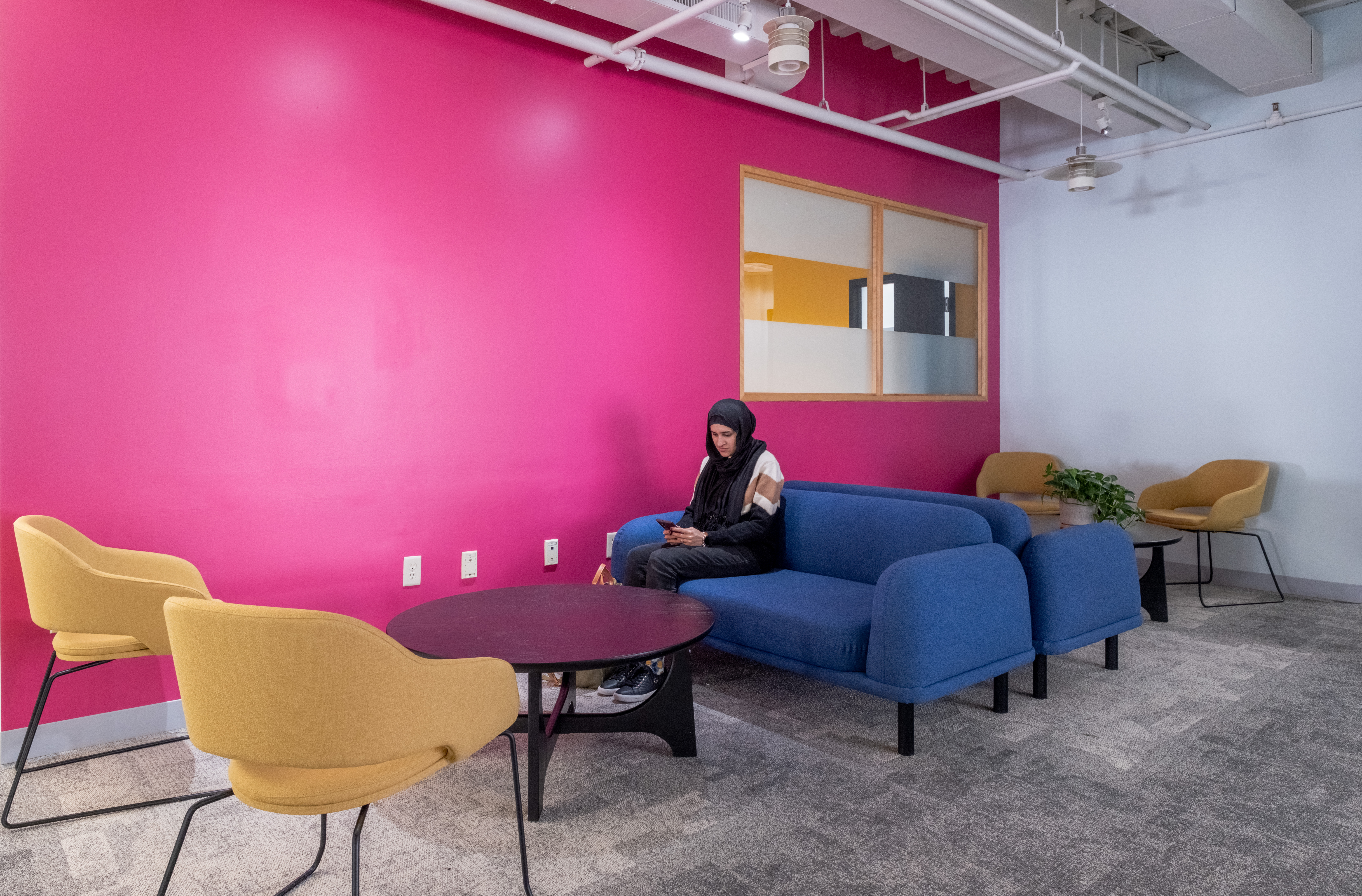 Project Bread is a Boston-based non-profit organization that connects the community with food resources.
Siena completed Project Bread's 10,000 square foot office renovation across two floors at 145 Border Street, an occupied mixed-use commercial building in an active East Boston neighborhood. Siena implemented plans created by Mohar Design, calling for upgrades to the firm's greeting and break area, open work areas, private offices, multiple flexible meeting lounges and conference rooms, hub spots, fulfillment areas, kitchen, print shop, and an IT/storage room.
The six week on-site schedule required demolition of the existing, previously occupied space. Trade upgrades included rough and finish carpentry, doors, frames, and hardware, drywall, paint, and electrical systems – including relocated tel/data for the firm's food source hotline call center.
Extra care was required to coordinate construction documents with finish details, which called for a  combination of salvaging and relocating existing furniture and equipment, protection of millwork counters, and construction of new counters and shelving to match the existing materials.
To learn more about how you can get involved with Project Bread to help end food insecurity, visit the Project Bread website.
team

Who We Are

Meet Our Talented Team