The One Sphere Project + Bio In Bloom | Cambridge, MA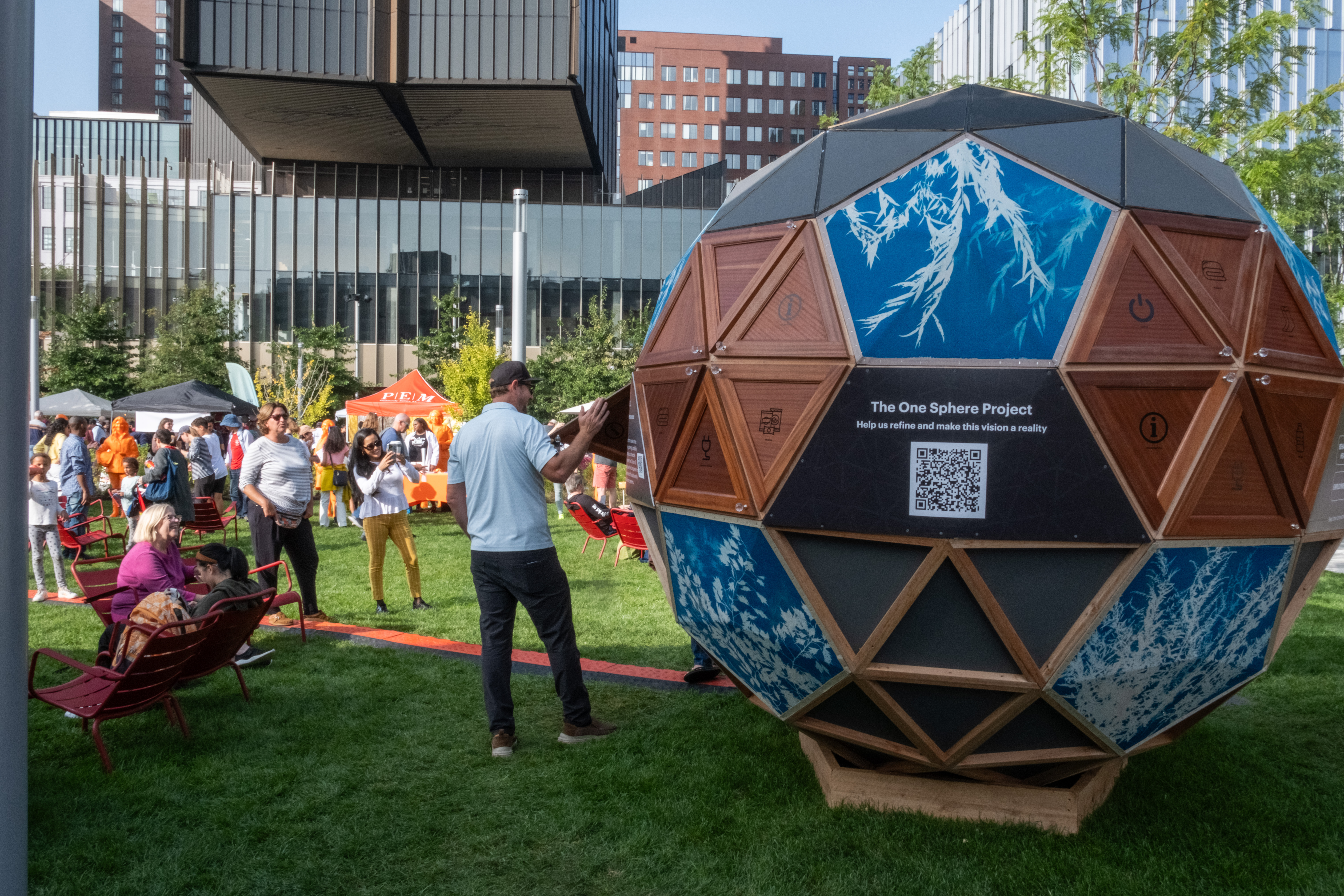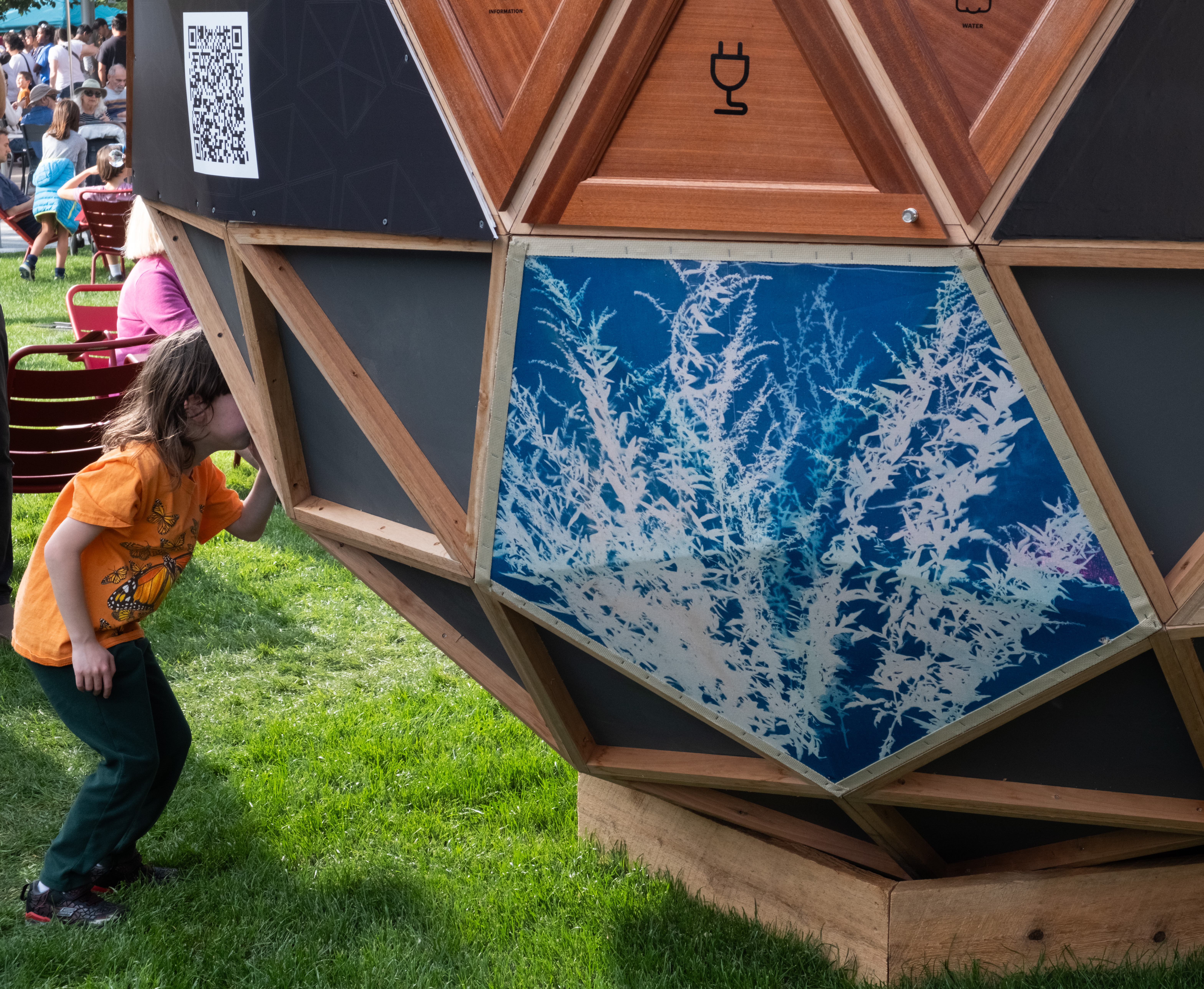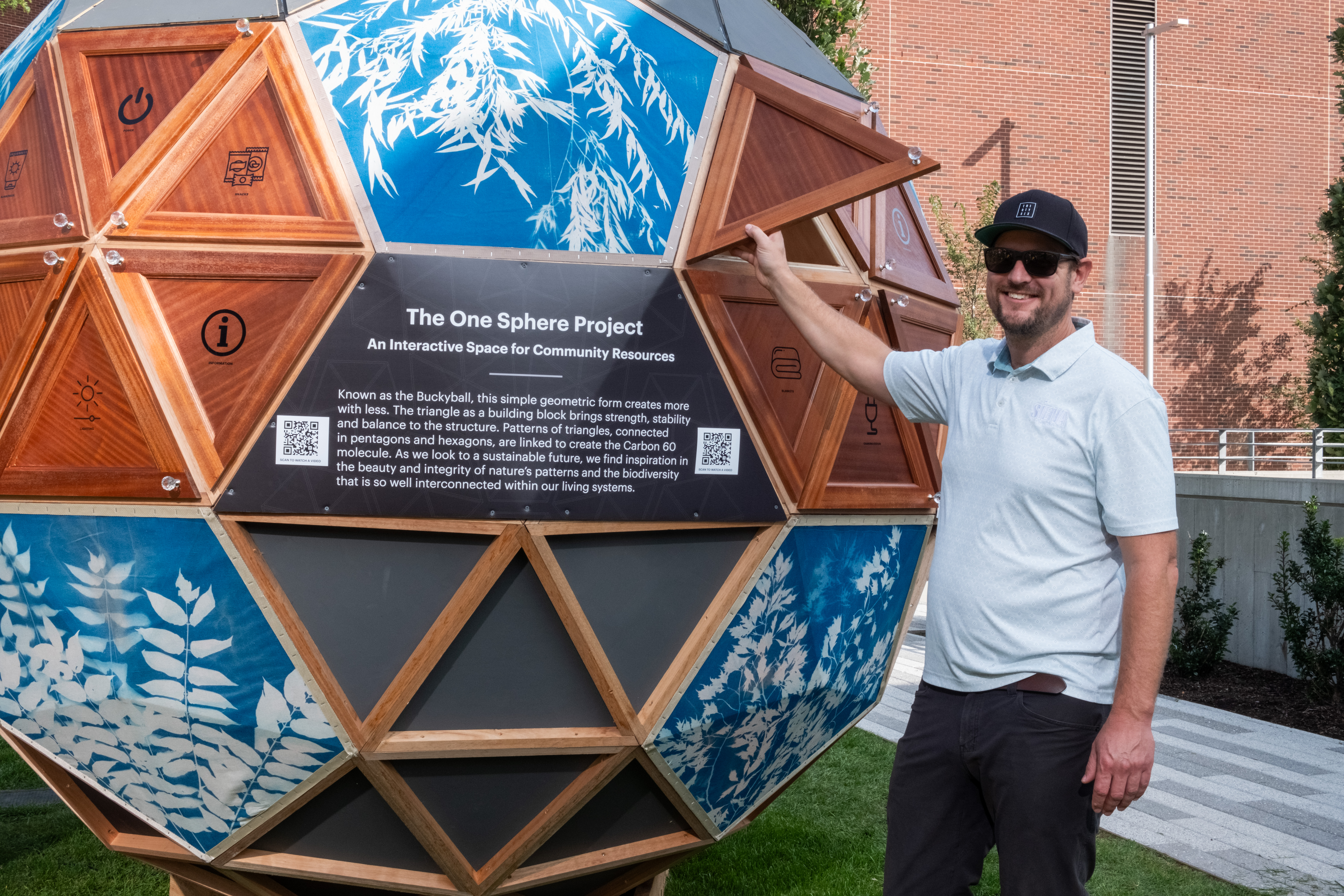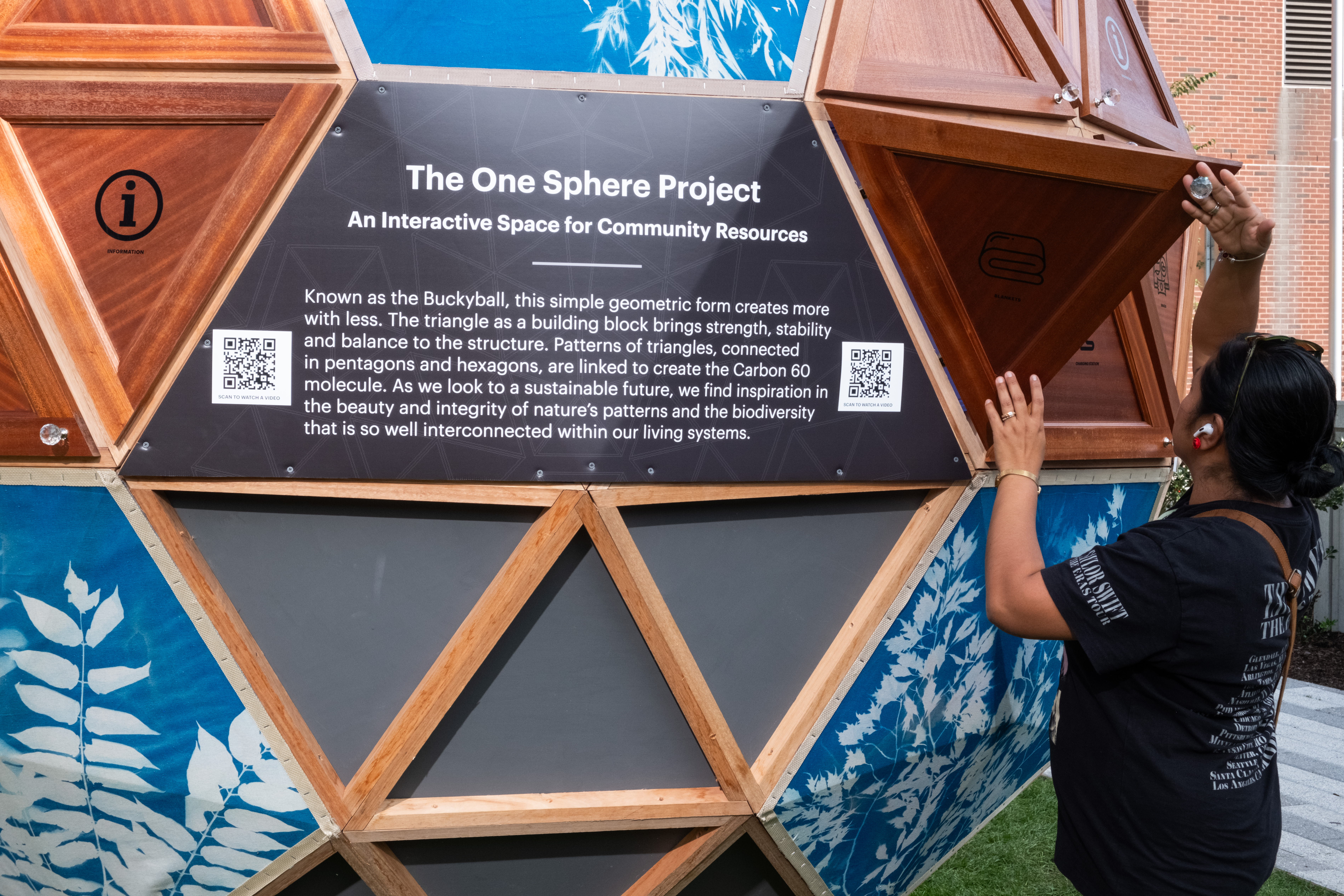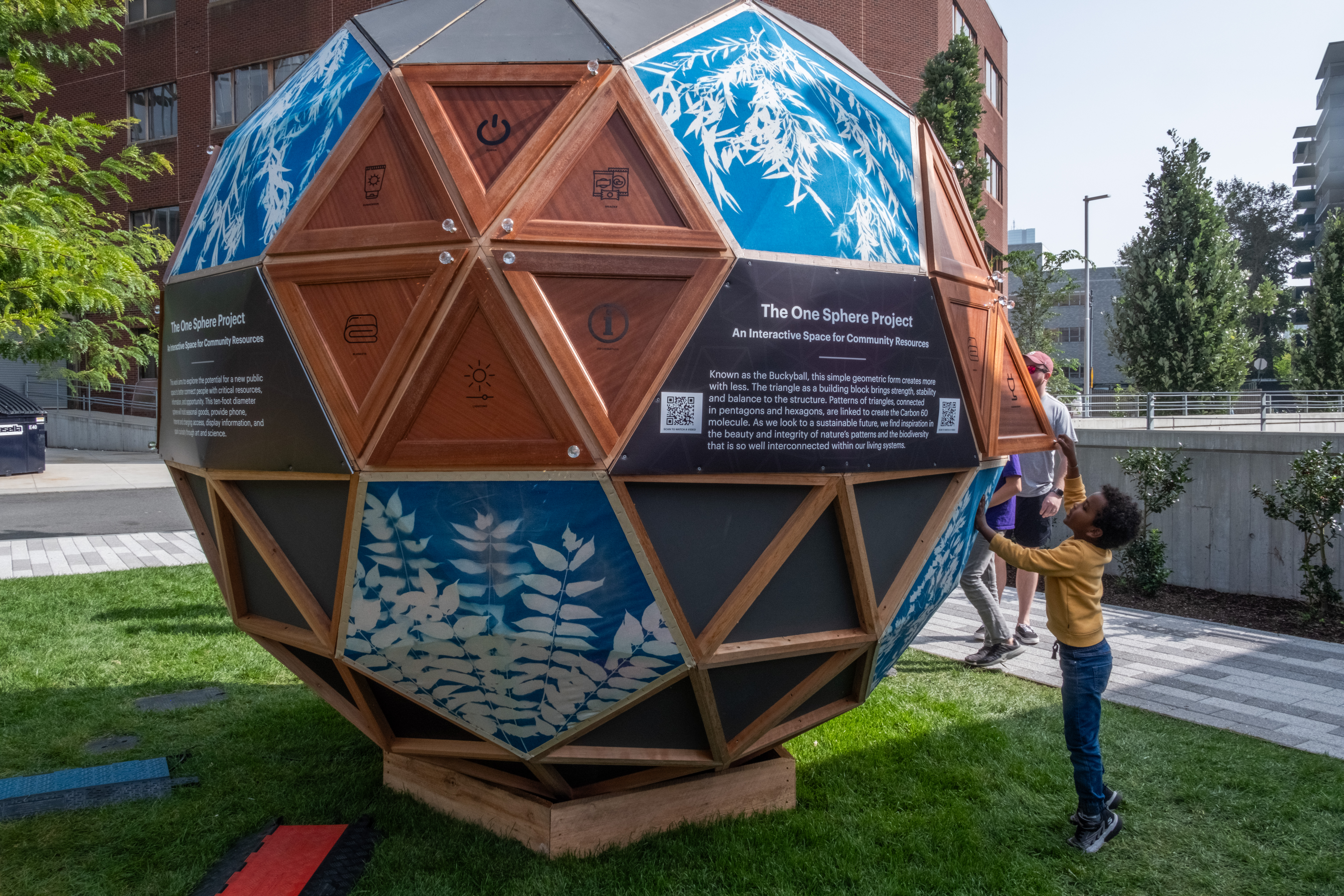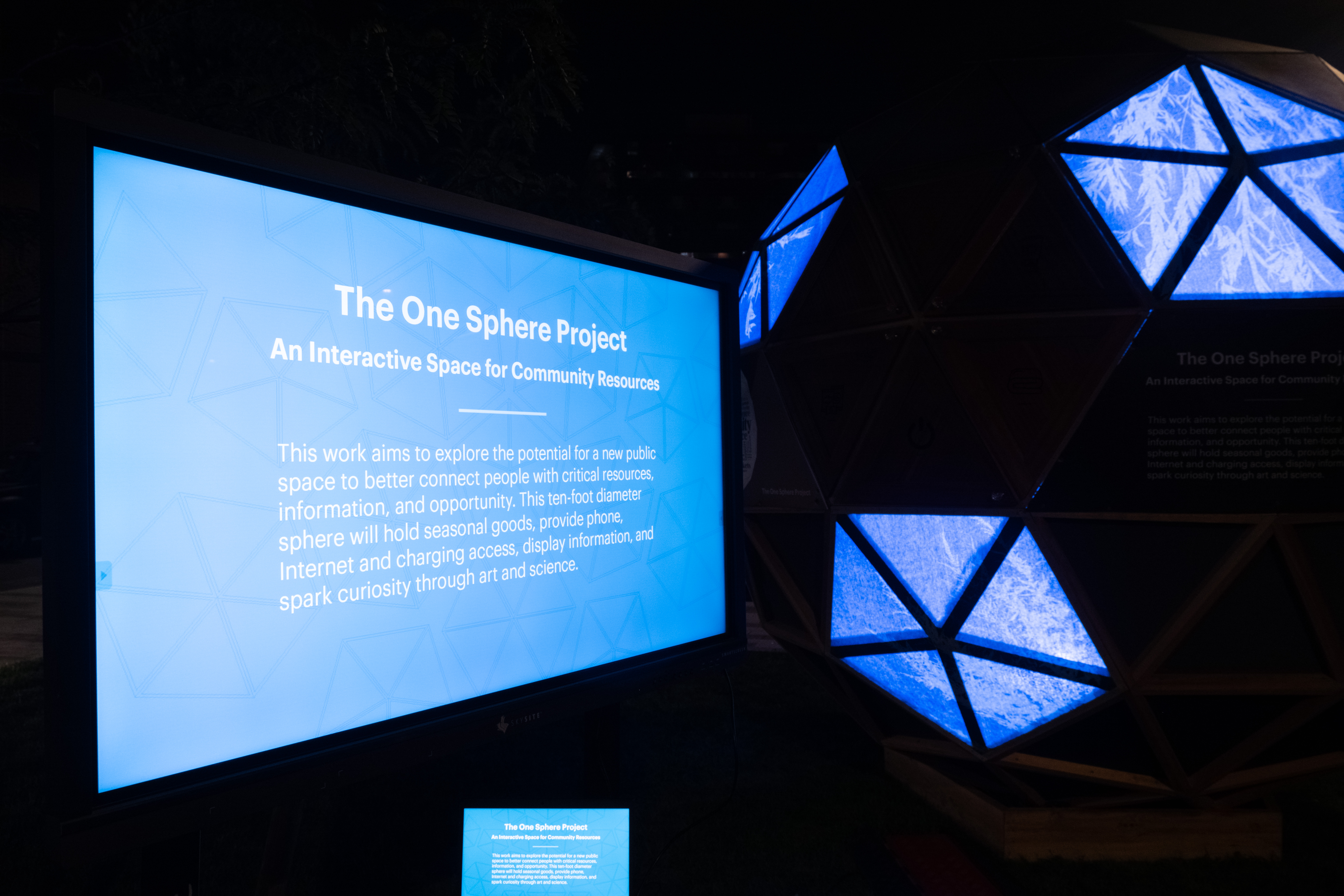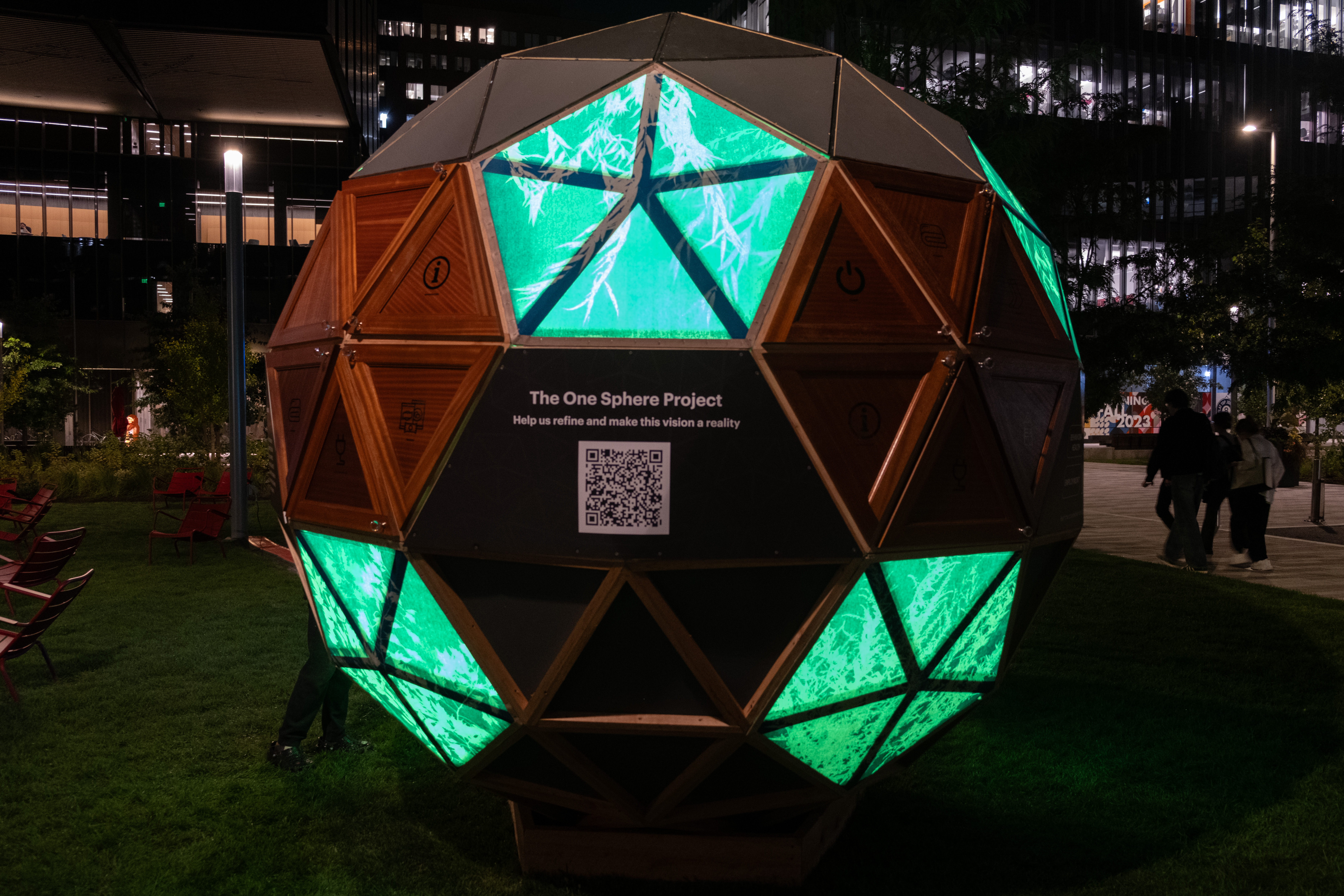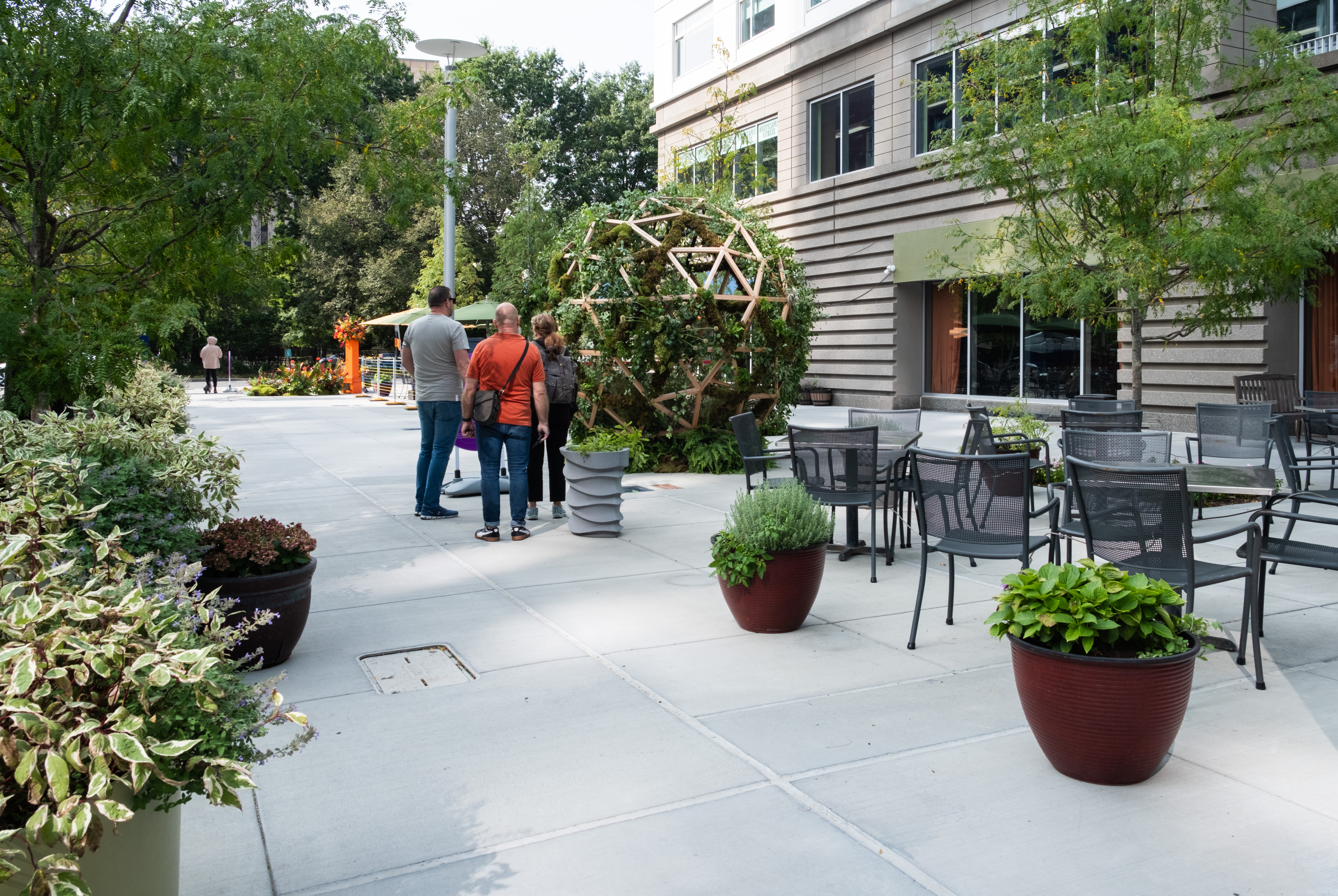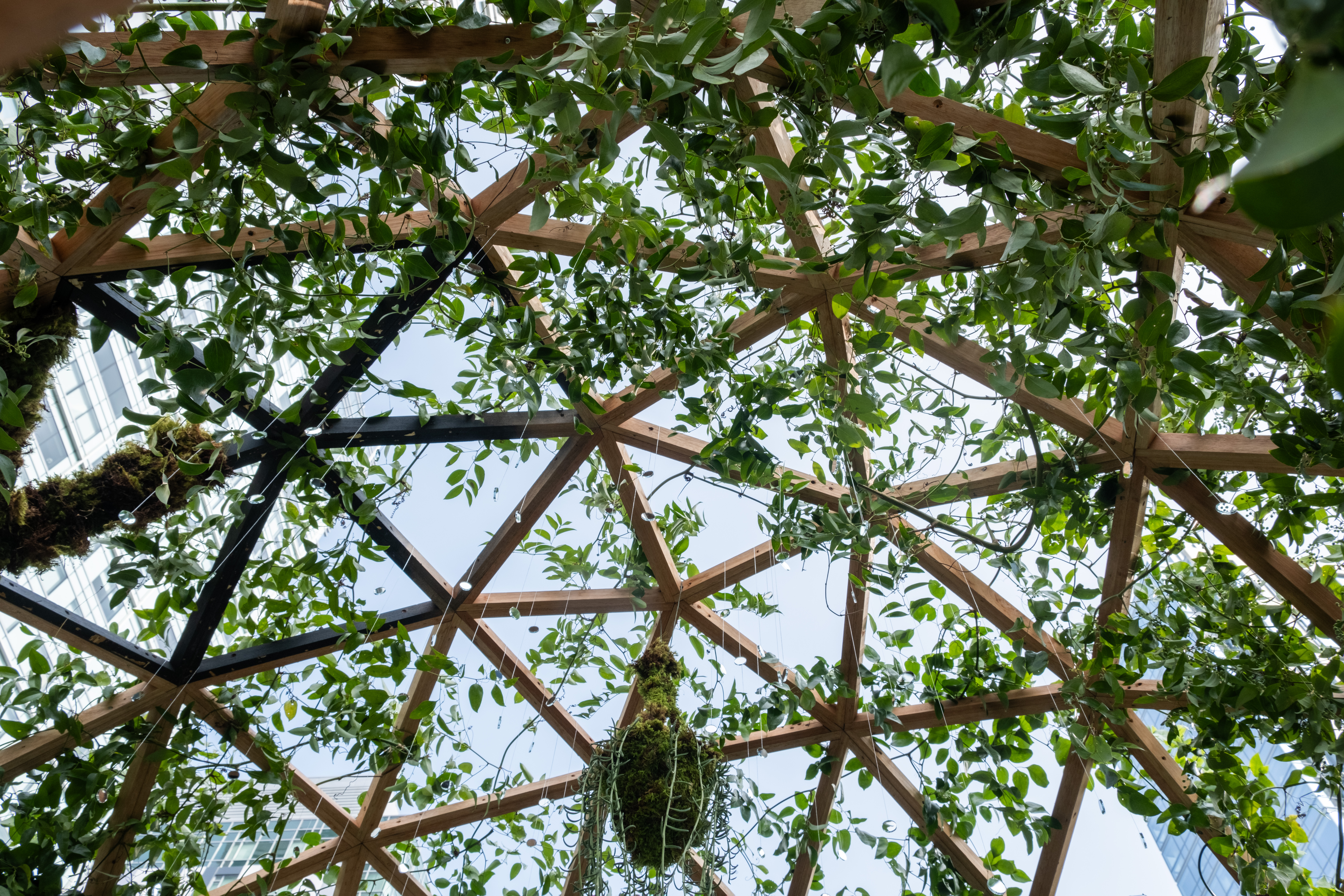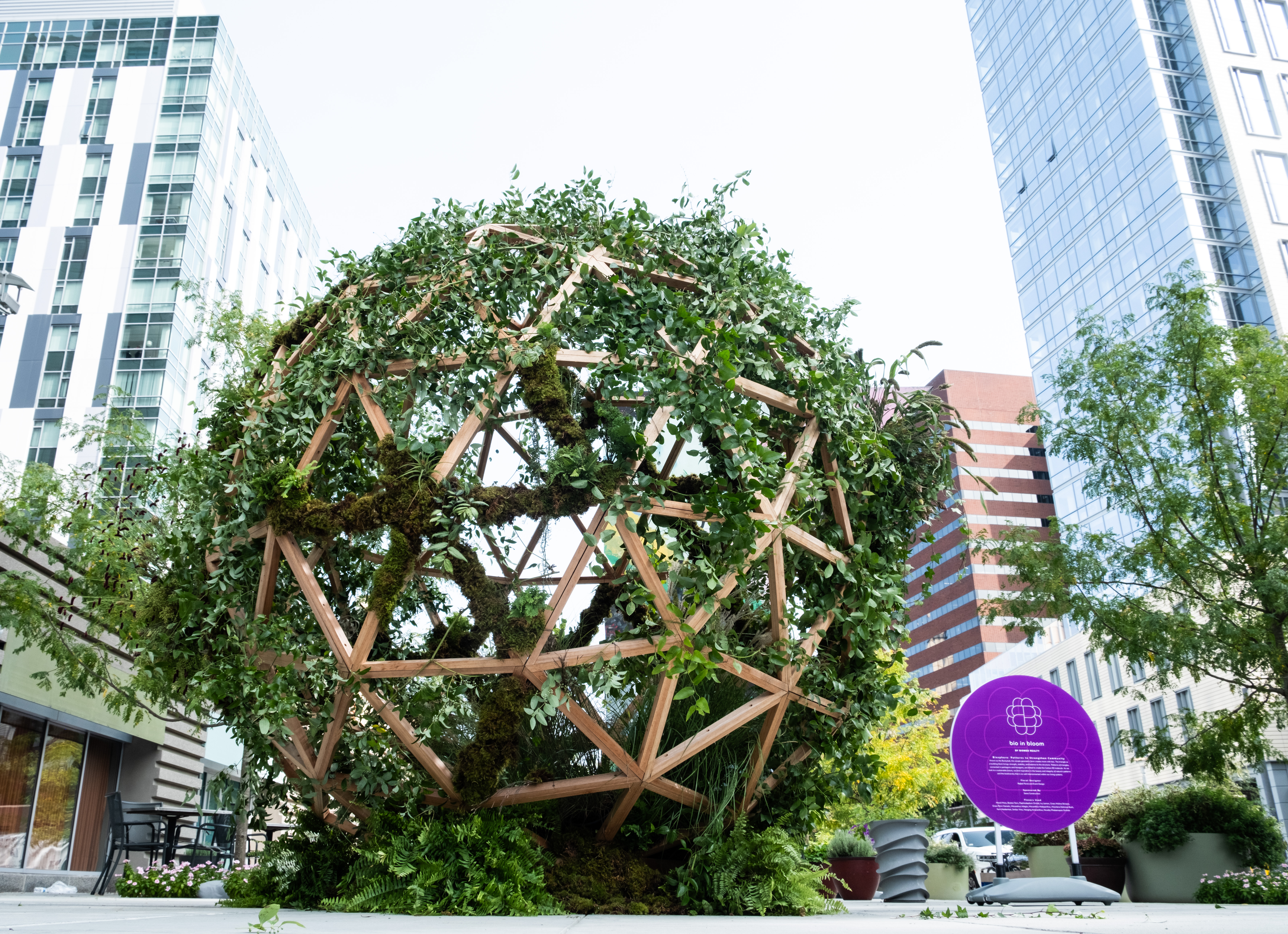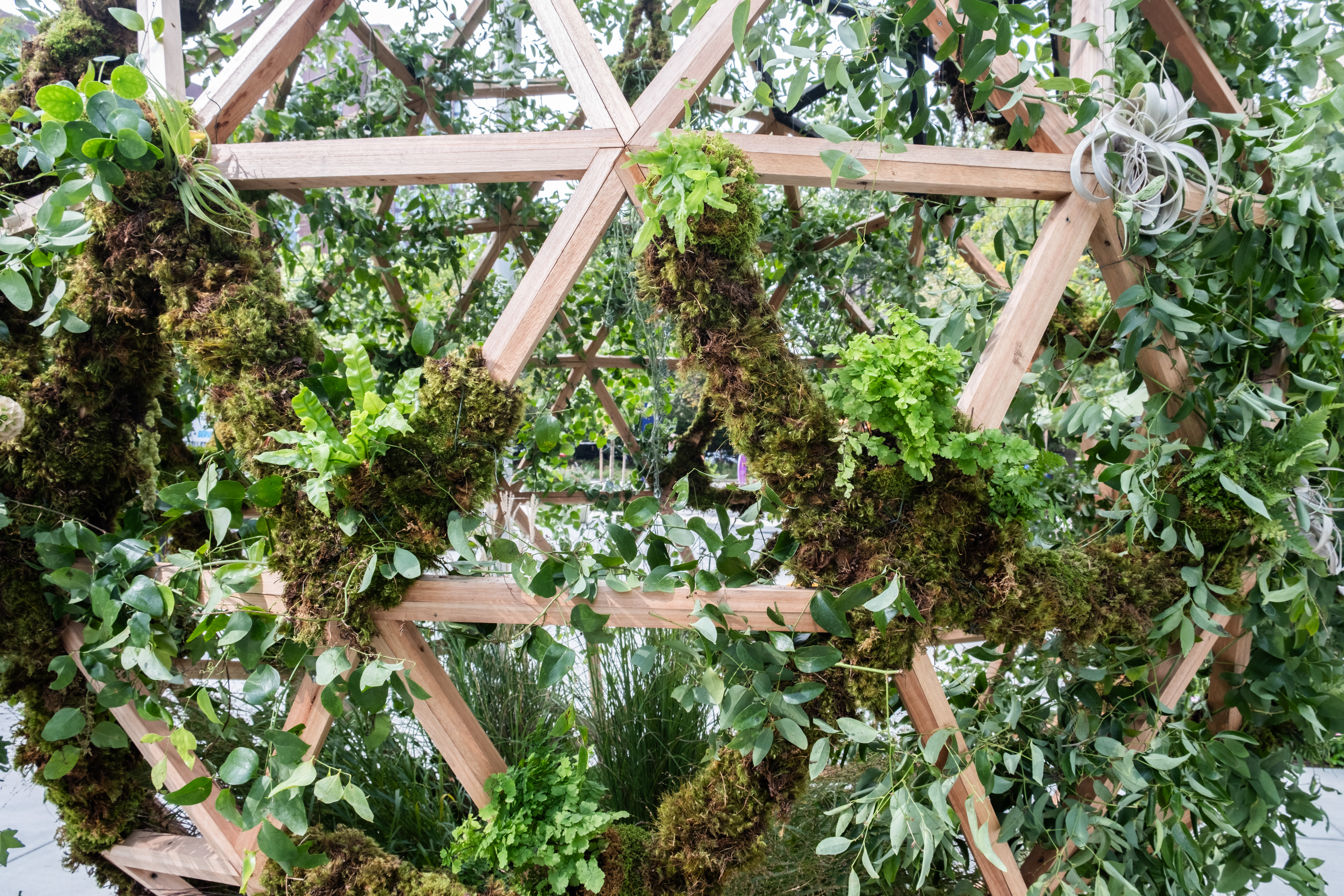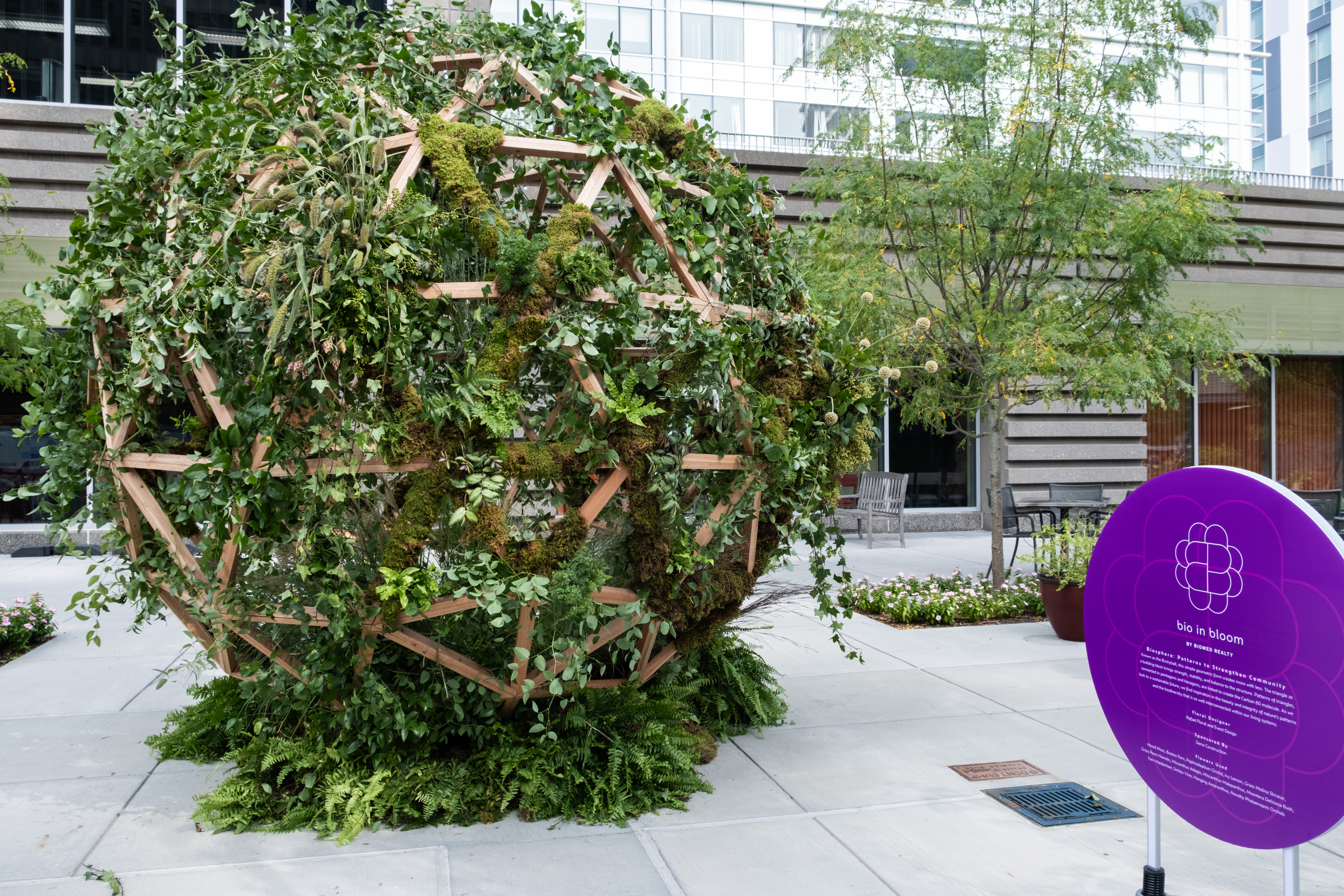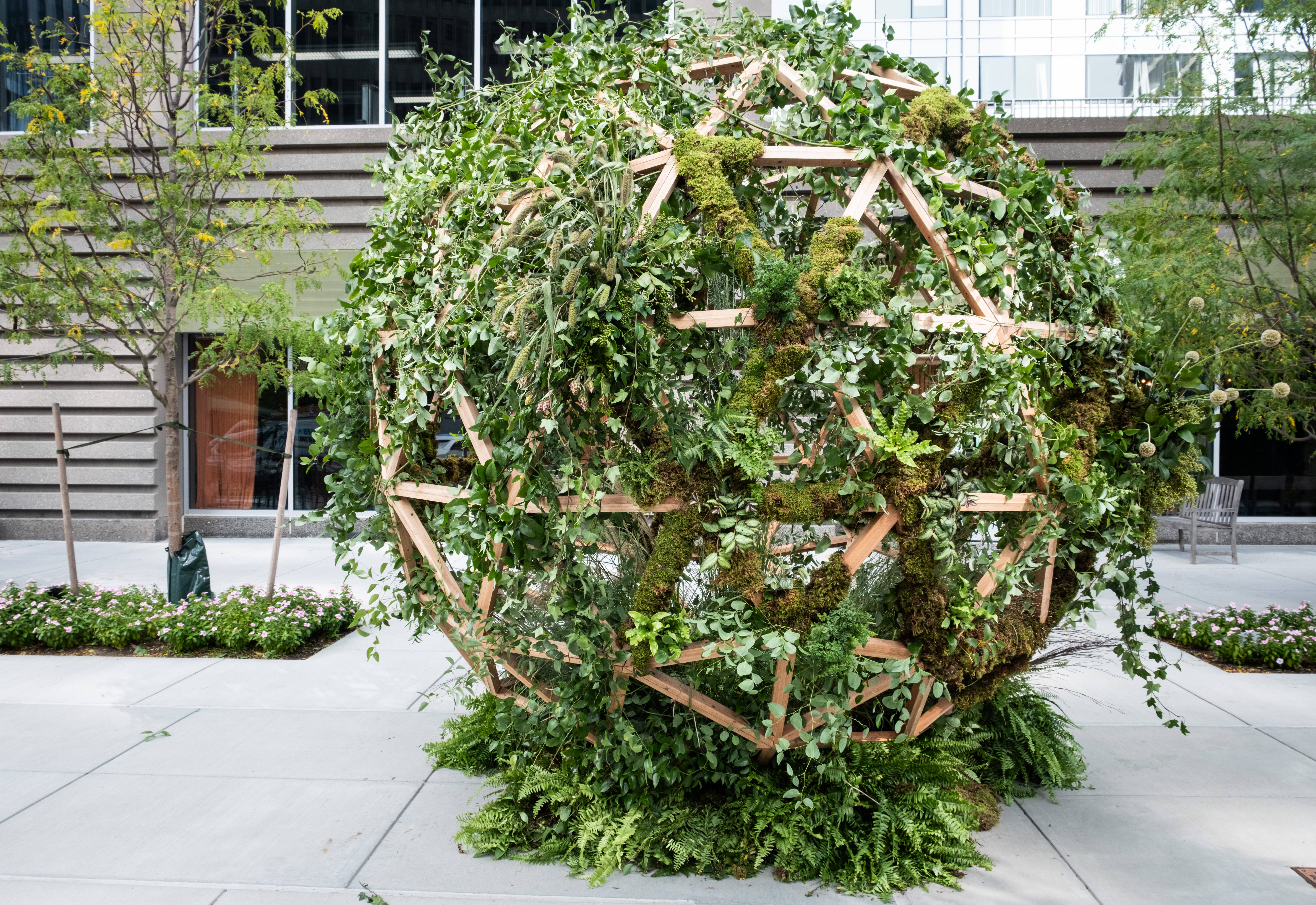 Created and curated by Siena, our much beloved geodesic spheres were on display during 2023's Cambridge Science Festival.
The One Sphere Project aims to explore the potential for a new public space to better connect people with critical resources, information, and opportunities. This ten-foot diameter sphere is a prototype for what we hope will benefit the community in need. The structure has waterproofed compartments that holds seasonal goods, provides phone, internet, charging capabilities, and more. Sri Thumati created gorgeous cyanotype art, elegantly displayed on pentagons.
Siena also collaborated with Rafael Floral and Event Design on BioMed Realty's Bio In Bloom exhibit. Our installation was called "Biosphere: Patterns to Strengthen Community," symbolizing the symbiosis of human-made structures and nature. Here we can think about the beauty and integrity of nature's patterns and the biodiversity that is so well interconnected within our living systems.
team

Who We Are

Meet Our Talented Team