January 10, 2018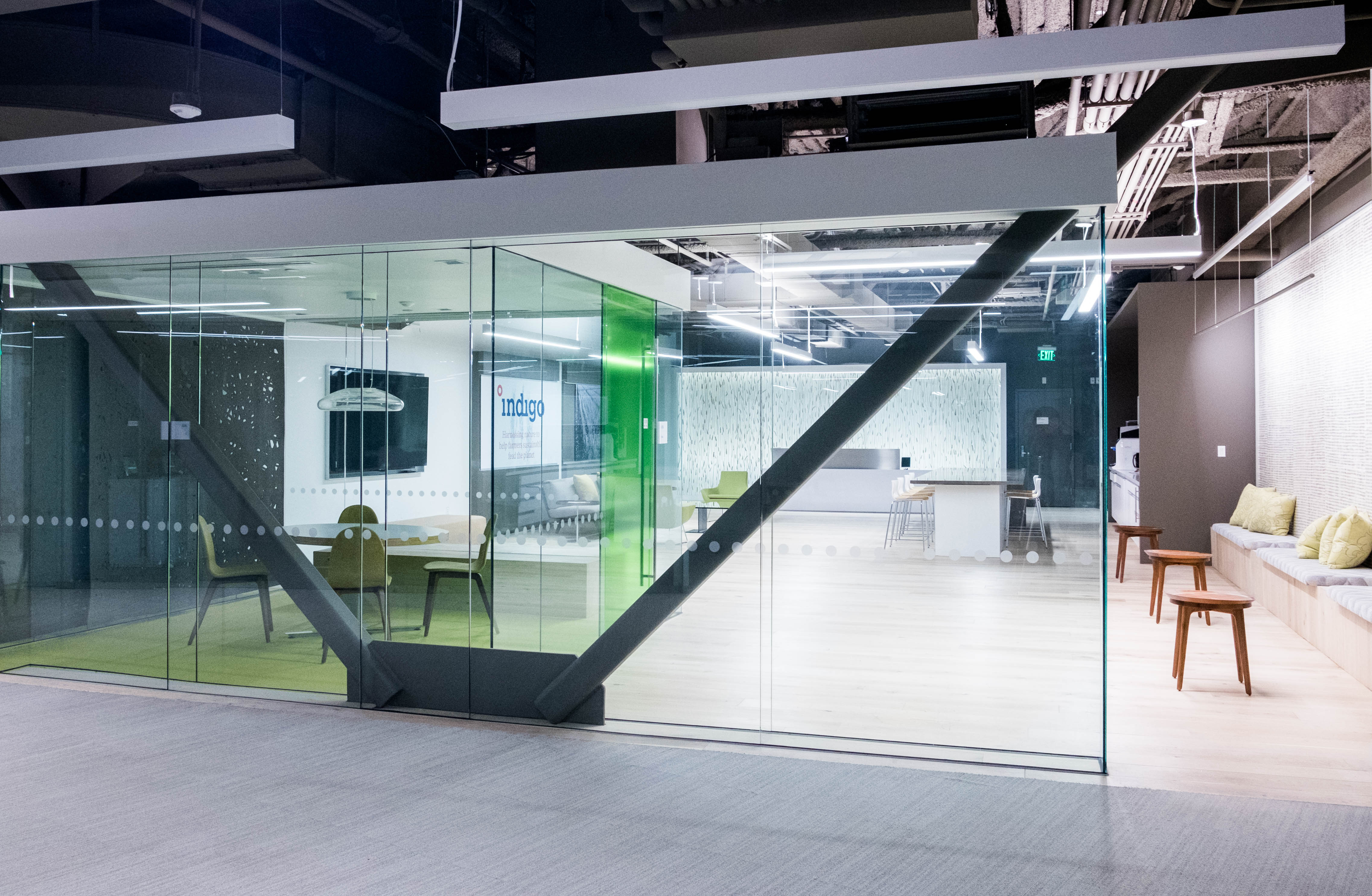 Siena Completes Indigo Agriculture Upgrades
CHARLESTOWN, MA – Siena Construction recently completed a building renovation project for Indigo Agriculture, a Charlestown-based agriculture startup that is making strides in the area of crop production.
Indigo has developed a method of treating seeds and plants with natural microbes to make crops more tolerant of stressful conditions. Located at 500 Rutherford Avenue in Charlestown's historic Hood Park, Indigo's headquarters features laboratories and offices in support of the firm's research and development. Siena completed Indigo's renovation and tenant fit-out project in the occupied building with plans from Perkins+Will.
The project called for extensive upgrades to the base-building and tenant mechanical systems for the base building, space occupied by Indigo, and adjacent shell space. The 8,600SF laboratory environment incorporates the installation of new environmental rooms including specific uses for drying and incubation, plant grow rooms, incubation, and cold storage. Specialized equipment was installed including BioSafety cabinets, a modular clean room, seed treater, Facsaria Cell Sorter, multiple snorkel exhausts, and a 50L twin bioprocessor. A 17,400SF new office support area was installed as part of the 26,00SF buildout. Unique features installed in the office area include a 250 person assembly and presentation space, a 3Form backlit glass feature wall at the new entrance to the space, a new board room with Forms+Surfaces Vivid glass wall proving separation fro the new Pre-Function Lounge, and all new LED lighting from Reflex.
Work was completed in a building occupied by both Indigo, and Cambridge College active  on the 1st floor, requiring special attention to avoid classroom and operation disruptions.
Siena Construction President Terrence Hayes reflected on the importance of the project's success.
"Siena is proud to have collaborated with Indigo and the design team to build their facility," Terrence said. "Indigo's work is having a positive impact on farmers' yields, while also combatting the affects of climate change on crop growth. It's an honor to help realize Indigo's critically important vision for global food development. We hope they enjoy their new home."
For more photos of this dynamic space, visit Siena's project page for Indigo Agriculture.