September 18, 2019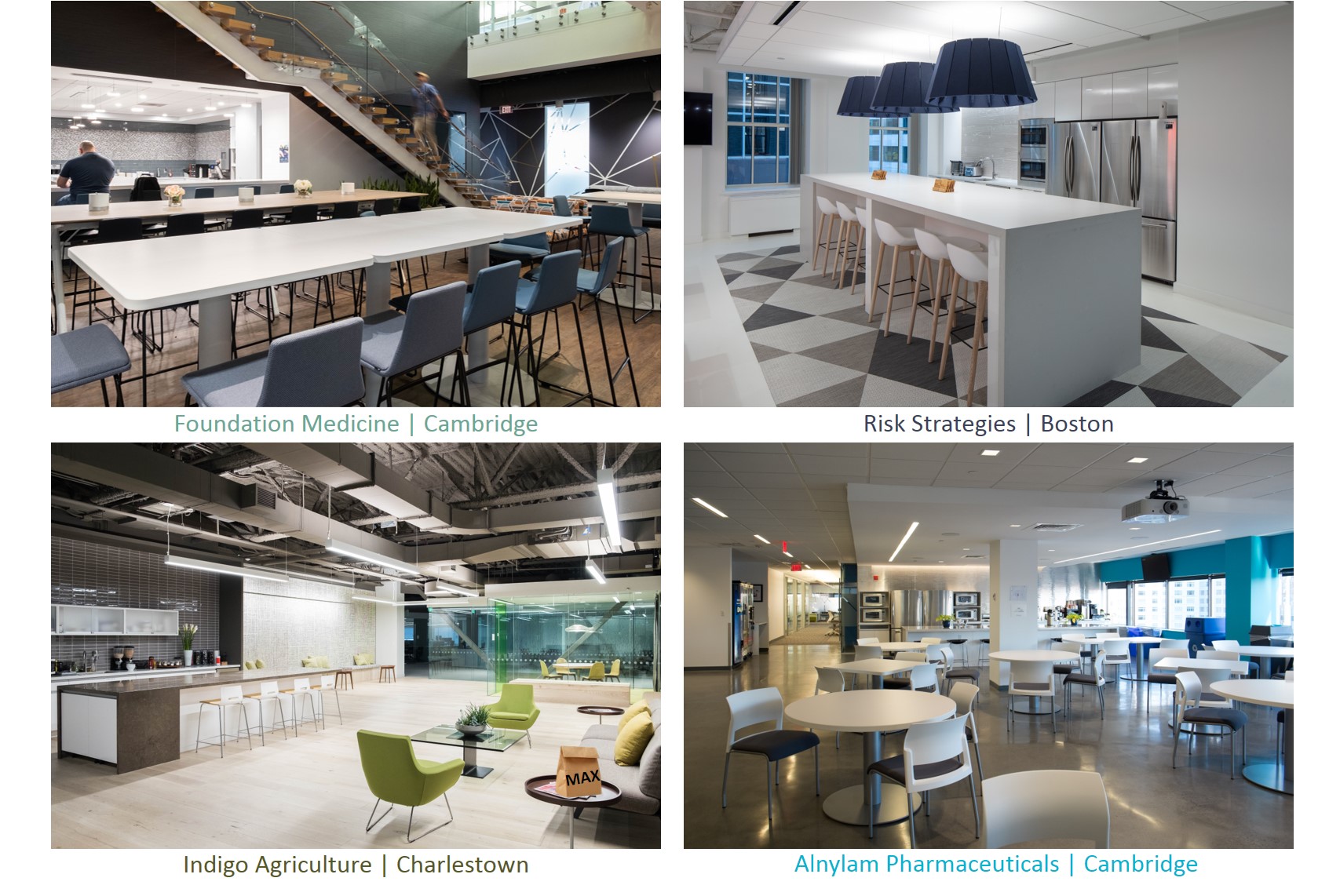 Siena Construction Offers Reward for Missing Lunch
CAMBRIDGE, MA – Siena Construction is offering a reward of Bruins tickets for any tips that lead to the return of a lunch reported missing by one of the firm's employees on Monday.
Assistant Project Manager Max Callahan walked into the Cambridge-based construction management firm's brightly lit kitchenette expecting to enjoy the leftovers from a delicious homemade summer salad he had made two nights before. However, a thorough search of both stainless-steel refrigerators and interrogating the office's usual suspects produced no results… and resulted in no produce.
"I thought someone was playing a trick on me. It gets a little jokey around here sometimes," the 35-year old Seaport resident said.
By noon, rumors swirled as to the whereabouts of the healthy meal, consisting of mixed greens, corn, cucumber, grilled chicken, avocado, and lemon dressing. Max believes it may have been the work of the office cleaners, who are scheduled to throw out any uneaten food once a month. However, the incident occurred outside of their typical scheduled time. Requests for comment to the Wipe Away Cleaning Service went unanswered.
A suspicious-looking Vice President Hank Mosca offered his own theory. "I think people come in here and work on the weekend," Hank said, looking around nervously for a way out of the conversation. "I bet they get hungry."
President Terry Hayes has offered a reward and public plea for assistance in helping solve the case.
"We recommend that the search begin at some of the aesthetically beautiful, functional kitchenettes and breakrooms that Siena has recently completed around the greater Boston area," Terry said. "Hopefully that will produce some leads to solve this crime, while also demonstrating the attention and care that Siena puts into each construction job and meal preparation."
Take a look at the above photos. Anyone with information on the location of Max's lunch is advised to contact Siena Construction at info@sienaconstruction.com. Correct answers (err, "leads") will be entered to win two tickets to a Boston Bruins home game during the upcoming 2019-20 Regular Season. Yes, Seriously.