December 1, 2013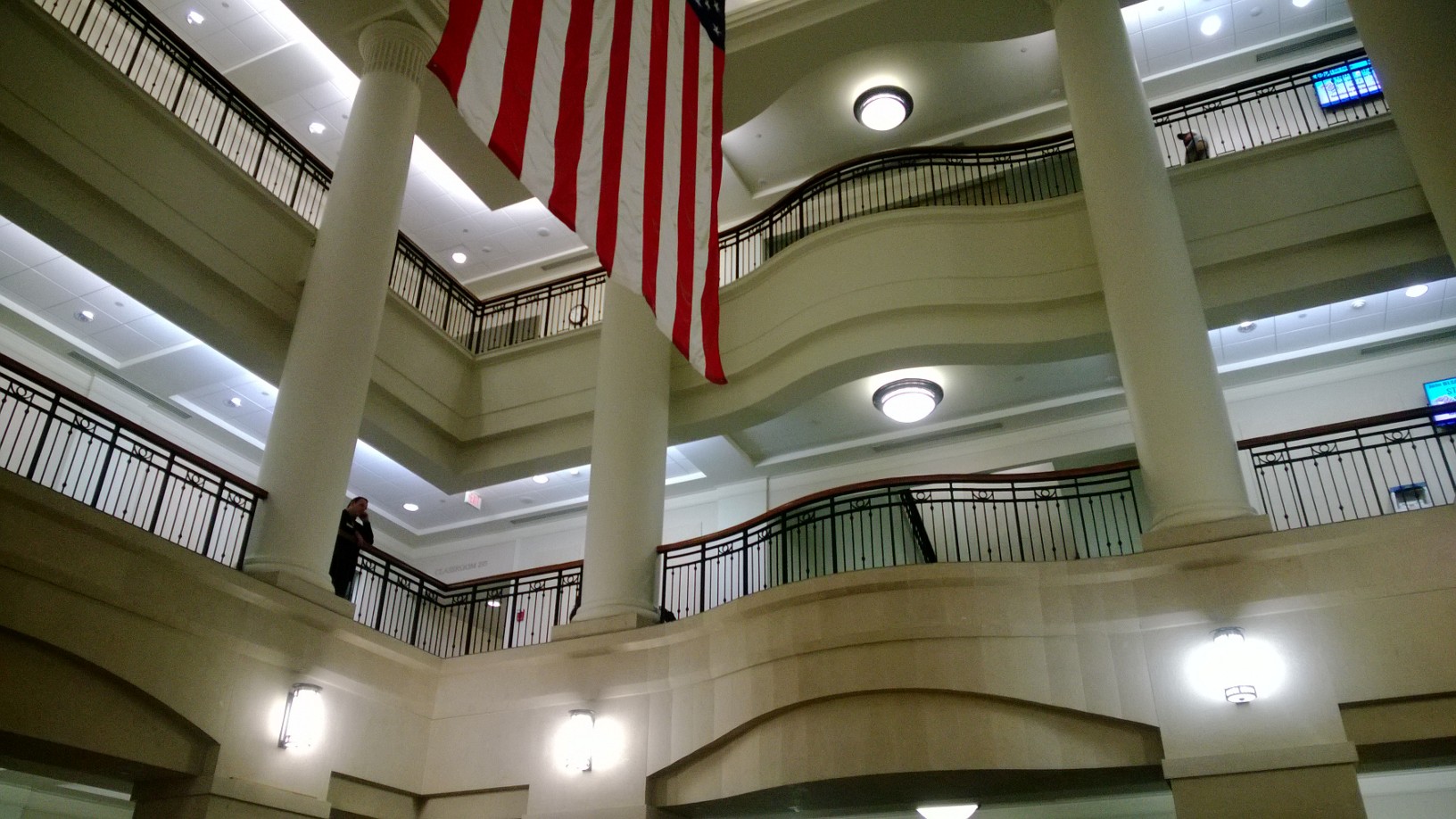 Suffolk University Upgrade
Suffolk University is working to upgrade their existing infrastructure, including new lighting options, at their law school as part of an effort to support energy efficient alternatives.
Over thirteen days, Siena Construction will install over 3,500 new light fixtures to support Suffolk's initiative. The work is scheduled to occur over the school's scheduled holiday break and be complete for the 2014 school year.
Suffolk University, Silverman, Trykowski, and Associates, R3 Energy, and Siena Construction, are working closely to coordinate installation to minimize disruption to the university's day to day operation.
Work is scheduled to be completed by the end of the year.