August 10, 2022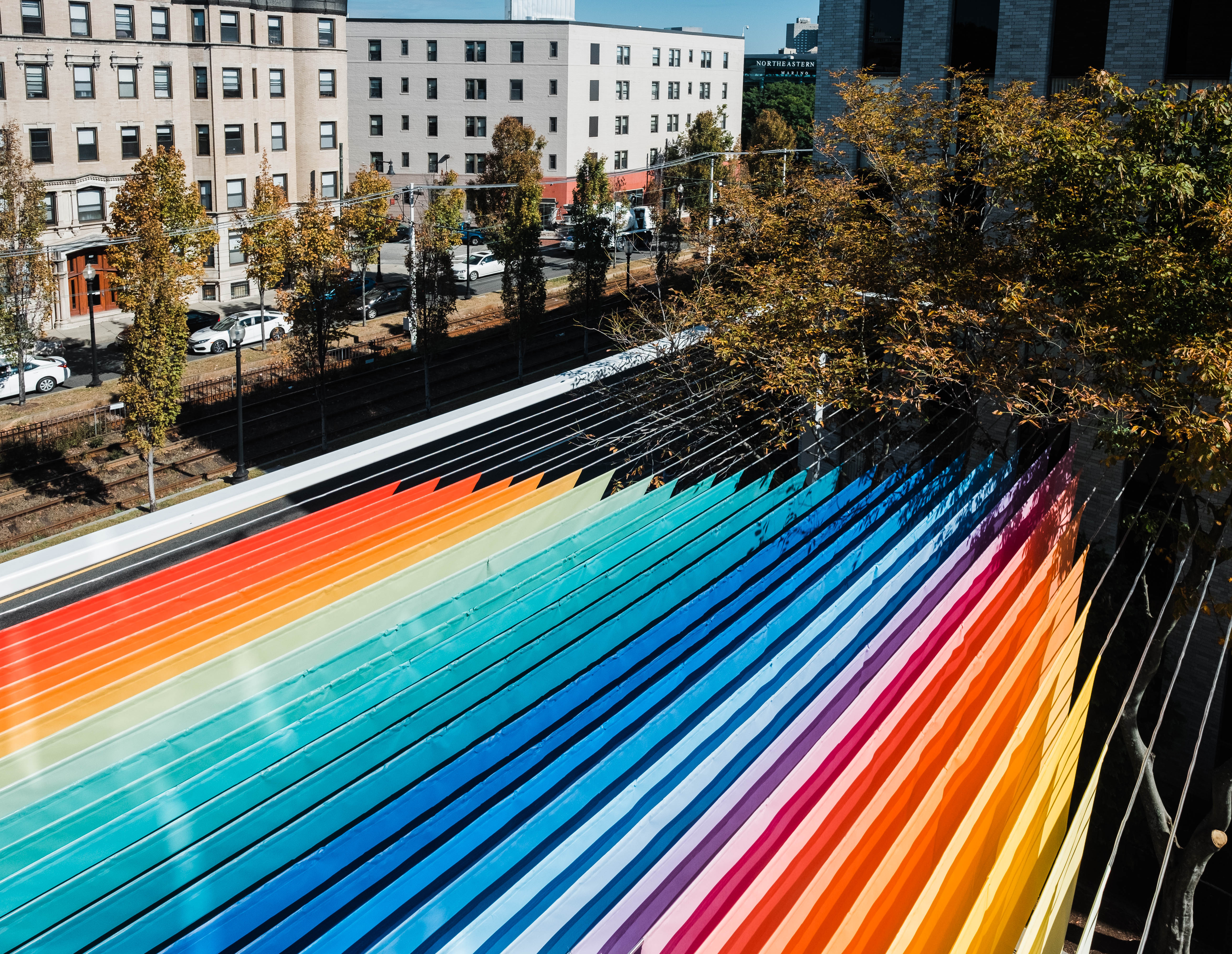 Diversity and Inclusion Practices
Siena is committed to fostering and promoting a culture of diversity and inclusion in the construction and trade industries. This extends to our hiring and subcontractor selection processes, it is our goal to better reflect the community that we serve in promoting this policy. Our core subcontractor group includes a number of woman and minority-owned businesses. We take commitment to equal opportunity as a fundamental value when considering our partnerships and actively take a role in promoting these businesses within the applicability to our projects.
Some clients make subcontractor diversity a precondition, and the project contracts require an M/WBE participation goal of 8–10.4%. In these instances, Siena will submit a subcontracting plan identifying qualified M/WBE bidders and detailing how they will be used on the project. In addition to our long-standing relationships with many M/WBE subcontractors, we have subscriptions to directories in order to easily locate certified subcontractors.
Siena believes the collective sum of our individual experiences, differences, and knowledge is an asset to any enterprise, and we've taken a leadership role in promoting diversity within the construction industry. Siena's team are active members and affiliates of a number of important organizations dedicated to change:
Massachusetts Associated General Contractors Diversity and Inclusion Committee – bringing together industry leaders in construction management and associated trades to build a framework where our population is better represented and served. Siena is a founding member of the committee.
AGCMA's Building Women in Construction Committee and Professional Women in Construction – These groups connect, promote, and advance women in our industry. Siena's team was a founding member of the BWiC and has also served committee chair.
Culture of Care – Siena has taken the AGC Culture of Care pledge to ensure every employee at our company has the opportunity to reach their full potential by building a culture that is diverse, safe, welcoming and inclusive.
Building Cambridge Futures Scholarship Fund – Siena founded this scholarship program in 2020. This need-based program provides secondary education costs for a Cambridge Rindge and Latin School minority student who plans to study in the fields of Construction, Architecture, and Engineering, either at the university level, an apprenticeship, or another community training initiative.
As a company, we embrace diversity of age, color, disability, family and marital status, gender identity and expression, language, national origin, race, religion, political affiliation, sexual orientation, socio-economic status, political affiliation as characteristics that strengthen us as company and an active community member.