February 19, 2015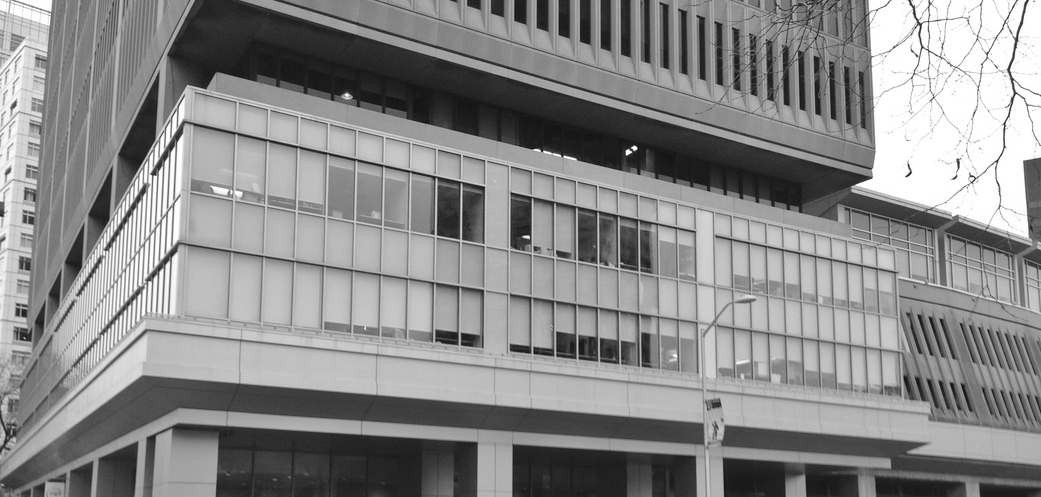 Emdeon Office Renovations
Siena is pleased to announce the completion of a construction project for Emdeon's new office space in Cambridge. Emdeon, a healthcare system management firm, is relocating to its newly renovated branch in Kendall Square's vibrant bio-tech neighborhood. Located at One Broadway, the sixth floor office space will house the healthcare system provider's revenue management and information exchange solutions departments.
Siena's team implemented designs by Interior Architects, working closely with landlord MITIMCo and Jones Lang LaSalle's management team to minimize disruptions to the occupied building's neighboring tenants. Siena met the project's fast-track schedule, renovating the existing space and installing many site-specific details and finishes.
Highlights of the project include: new private offices with custom-selected furniture; construction of multiple collaboration and reception areas; conference room upgrades, including installation of a Mondopad combination 55-inch LCD touch screen, video camera, sound bar and on-board computer; and other A/V equipment; installation of specialty DesignTex wall covering; break room appliances, counter top fabrication; and IT room construction including company specific technologies.
Siena's project manager Al McAuliffe reflected on the project's success, "This project represents an ongoing partnership between Siena and MITIMCo. We're proud to be contributing to Cambridge's sustained growth by working with innovative companies in our community. We are pleased to welcome Emdeon to the neighborhood, and we hope they enjoy their new space."