January 7, 2015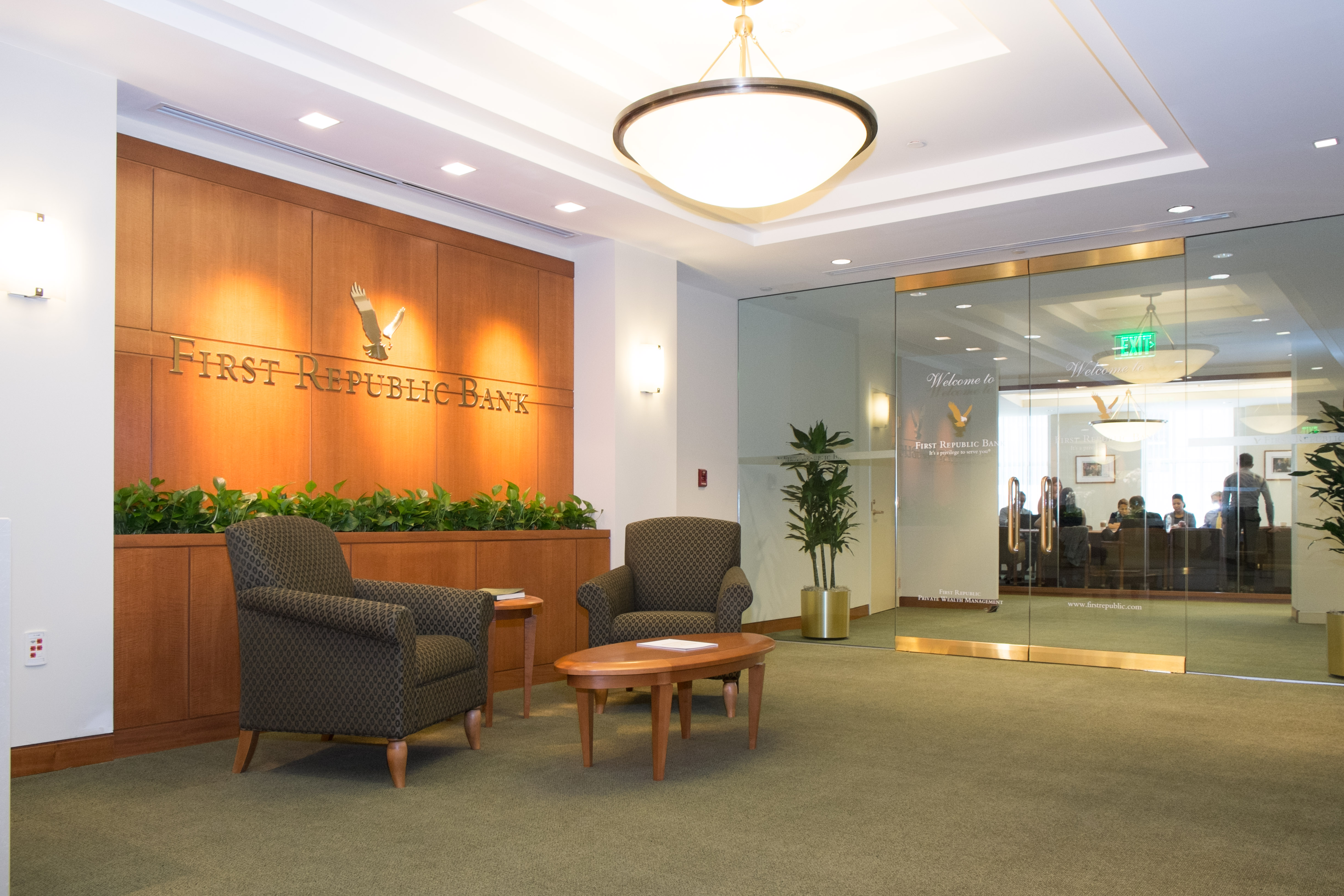 First Republic Bank Renovations
Siena Construction is currently at work on a renovation project for First Republic Bank at 160 Federal Street. When completed, First Republic's corporate offices will expand to occupy the 6th and 7th Floors of the iconic Landmark Building in the heart of Boston's Financial District.
This fast-track project includes demolition of previously vacant space and construction of private offices, open area work stations, conference rooms, a kitchenette, waiting and reception areas, and restrooms. One unique additional design aspect includes installation of a spiral staircase which will connect the two floors. Siena is implementing designs by Thomas Masuk Architect, LLC and WB Engineers and Consultants.
Siena brings an experienced construction team to this project. Siena's team is skilled working in occupied areas, and is collaborating closely with the First Republic team to minimize distractions during construction progress. In addition, our team has a successful track record completing a variety of construction projects for banks and other financial institutions.