January 3, 2017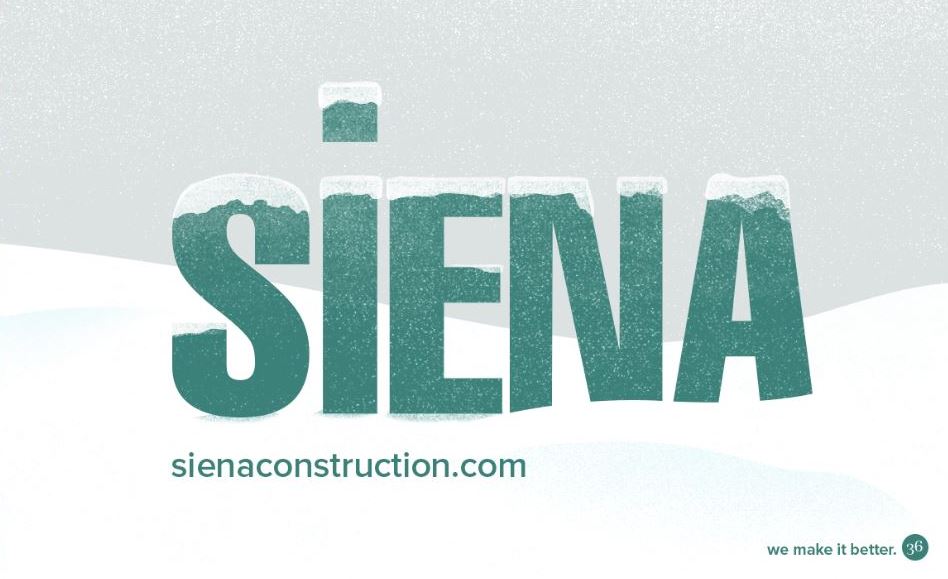 Happy New Year from Siena President Terrence Hayes
Dear Friends,
From all of us at Siena, Happy New Year! We hope this message finds you well, and that you were able to share a safe and joyous holiday season with family and friends.
If you work with us, you know how important Siena's community-based initiatives are for us. This holiday season, we're pleased to continue our support for an outstanding global organization with local roots that's dear to our hearts.
Siena is honored to assist Razia's Ray of Hope Foundation, a nonprofit that empowers young women in Afghanistan through community-based education. Those who attended our successful Evening of Hope event in November were able to experience firsthand the inspiring film What Tomorrow Brings about the young women of Zabuli Education Center – the first all-girls' school in rural Afghanistan – and the school's founder, humanitarian Razia Jan. To those of you who joined us in helping make the futures for these students brighter, I would like to offer my sincere gratitude.
This year, Siena will be sponsoring the education of five students at the Zabuli Education Center. We look forward to sharing the achievements of these resilient girls throughout the year on our website. We invite you to follow along and see the life-changing impact that support can have on these students' lives, their families, their villages, and beyond.
As I look back at 2016, which saw Siena celebrate 25 years in operation, I'm filled with gratitude for our many partnerships and the great ongoing work we're a part of. Our success can be attributed to the fulfilling collaborations we've fostered with the Boston area's world class organizations. Through our personal and professional partnerships, we can expand our understanding of what community building means, that it can encompass a global perspective, to hold empathy and support for all those in need.
We wish our friends and clients a Happy New Year and a peaceful, prosperous new year. I look forward to continuing our great work with you in 2017 and beyond. Again, thank you for your support. Please keep in touch!
Warm regards,
Terrence Hayes
President | Siena Construction