April 22, 2021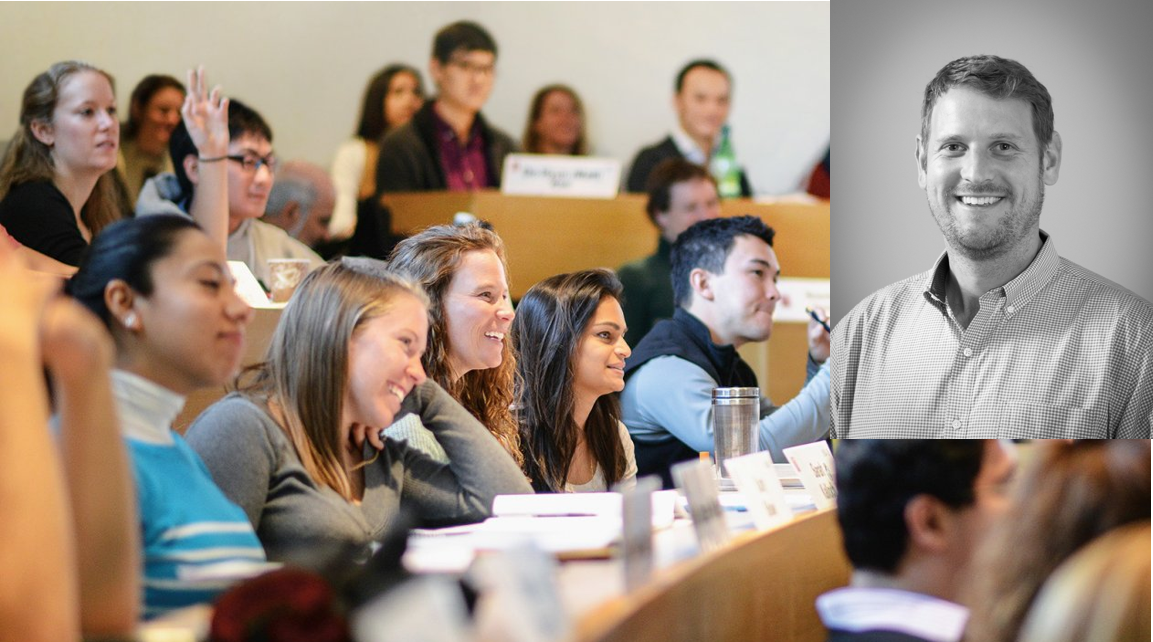 Siena and MIT's S-Lab Partner on Sustainability Initiative
CAMBRIDGE – Siena is pleased to announce a new partnership with MIT's Sloan School of Management on a unique sustainability initiative to research and address the ecological impacts of waste management practices on our construction projects.
Current construction and demolition "waste" management practices typically have a net negative ecological, social, and cultural impact. 600 Million tons of Construction and Demolition debris were generated in the US alone in 2018; 145 million tons were sent to landfills. In Massachusetts, C+D debris for 2019 was 2,298,586 tons; 1,549,325 tons were sent to landfills or combustion sites. Siena believes there is room to align our daily construction operations with our core mission in order to promote a healthy and vibrant community.
Part of MIT's Sloan School of Management, The Laboratory for Sustainable Business (S-Lab) provides MIT students with a unique opportunity to explore the connection between business, the environment, and society. S-Lab's Sustainability Initiative partners with host companies, delivering professional and effective analysis, advice, and recommendations that are immediately useful to host organizations and advance the field of sustainability.
Siena was selected to be one of S-Lab's host companies alongside a competitive field of national and global corporations, including Allbirds, Colgate, GM, New Balance, Nike, Patagonia, and Starbucks to name a few.
Under the direction of Siena's Project Manager Brandt Wild, three students from the S-Lab will be working on a project titled "Building Stock: Implementing a regenerative and integral approach to materials management." Students will perform life cycle analysis of a construction project to identify opportunities for material reuse, as well as educate and empower Siena staff and industry affiliates to take a proactive and responsible approach to sustainable measures.
Siena is pleased to work with MIT S-Lab MBA Candidates Lydwien Mathijssen, Ian Culver, and Ari Jackson this semester. Our hope is to provide these students with a unique introduction to construction in the Boston area, and look forward to collaborating and learning from them.
For more on MIT's S-Lab, check out https://mitsloan.mit.edu/action-learning/s-lab#tour-welcome.