May 16, 2023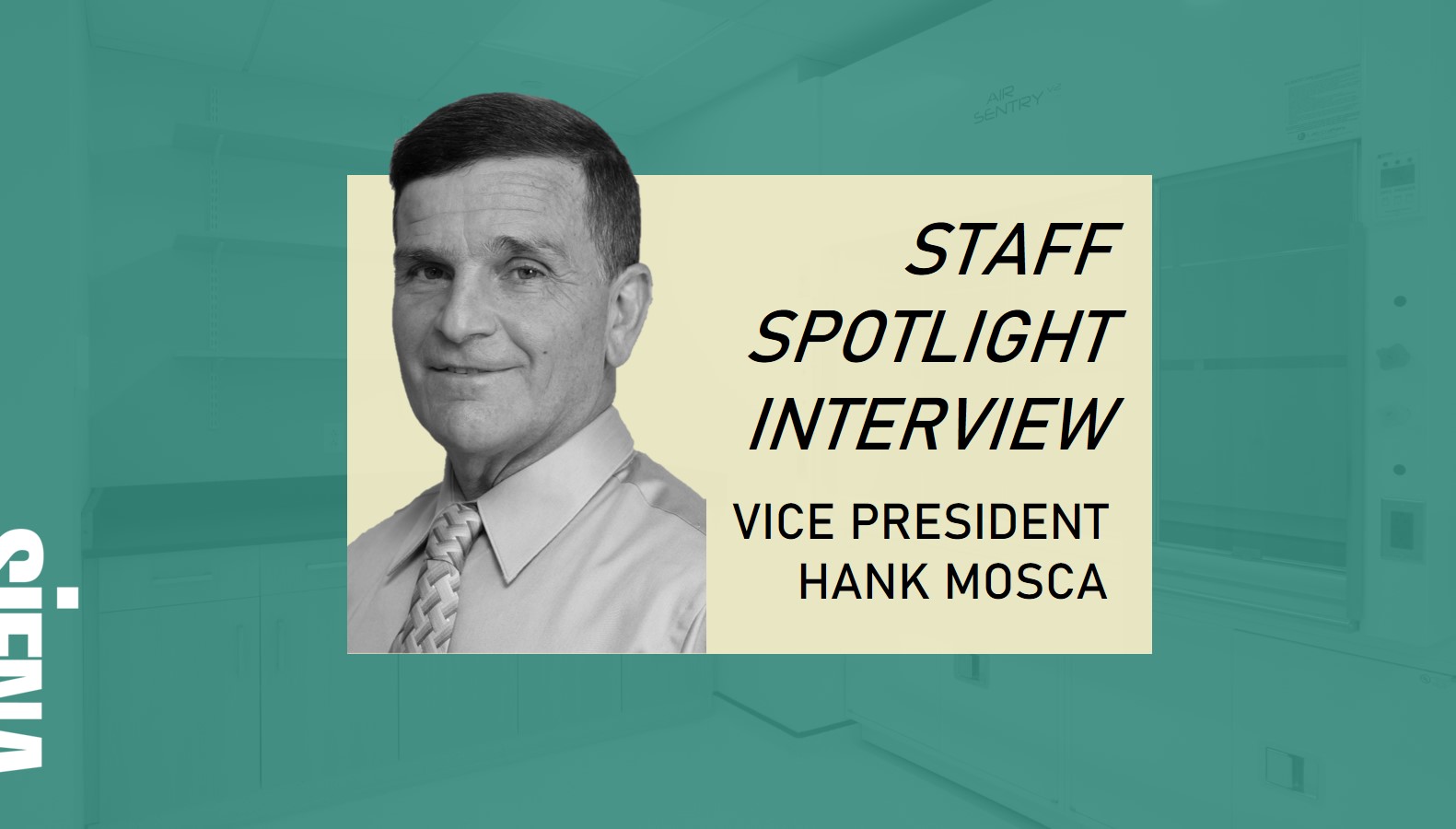 Siena Employee Spotlight Interview | Hank Mosca
It's said that a rolling stone gathers no Mosca. From humble beginnings shoveling snow to building ground up facilities and cutting edge labs, Siena's Vice President Hank Mosca has pretty much seen and done it all. Hank has been a big contributor to greater Boston's evolution and growth, and he does so with humility, patience, and knowledge that we think all at Siena can learn from. We asked Hank to reflect on the changes, challenges, and rewards he's experienced throughout his storied, successful career in construction. Thanks for all you continue to do for Siena, Hank! 
______________________________________________________________
What was your first job ever, and what did you learn?
Shoveling snow after a storm. I went knocking on doors around the neighborhood to ask if the resident wanted their driveway and walks shoveled. Eventually you'd learn the houses that would be most likely to want it done and which ones paid the most. I'd have to get an early start because I wasn't the only one doing this and we had to shovel snow at our house first.
How did you choose construction as a career path? 
I was pretty much destined to work in construction. My father did side work and would take me with him. This started when I was around 6 or 7 years old. He did concrete, masonry, plaster and ceramic tile work after his regular job at Vappi Construction as a cement finisher. I guess this was my real first job because he'd kick me some money when he got paid.  He'd take me to Vappi jobsites occasionally and I liked everything about what was going on.
How did you first get connected with Pat and start at Siena? 
Pat and I worked together for Vappi Construction, the same company my father worked for. We were both working for Vappi when they went out of business in 1990. Pat started Siena right after that and I went to work for Metric Construction.  We were talking at a Vappi get together a few months later. When Pat heard I had been laid off from Metric he told me to give him call. The rest is history.
What's your favorite or most memorable project you worked on at Siena? What made it special/unique? 
That would have to be the Microbia tenant fit-out at 320 Bent Street. It was a great learning experience, some good, and some not so good.  We had built the building which was designed as a tel/com building but the fit-out required converting it to a lab building.  I learned a lot about lab construction on that project.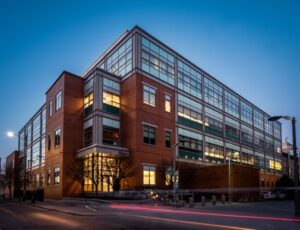 What in your opinion has been the biggest change in construction from when you started?
The technology and the regulations in place. There aren't enough pages here for me to say how the technology has changed. A desktop computer when I started needed a space half the size of our office. Now everyone has a computer that fits in a briefcase. The building code has gone from around an 800-page loose leaf binder (I still have some in my office if anyone is interested) to about 8,000 pages in 8 or 10 different code books.
What do you think has kept you at Siena for three decades?
I always felt I was part of a family, rather than just an employee getting a paycheck. A lot of people have come and gone, but I still see everyone as part of that family.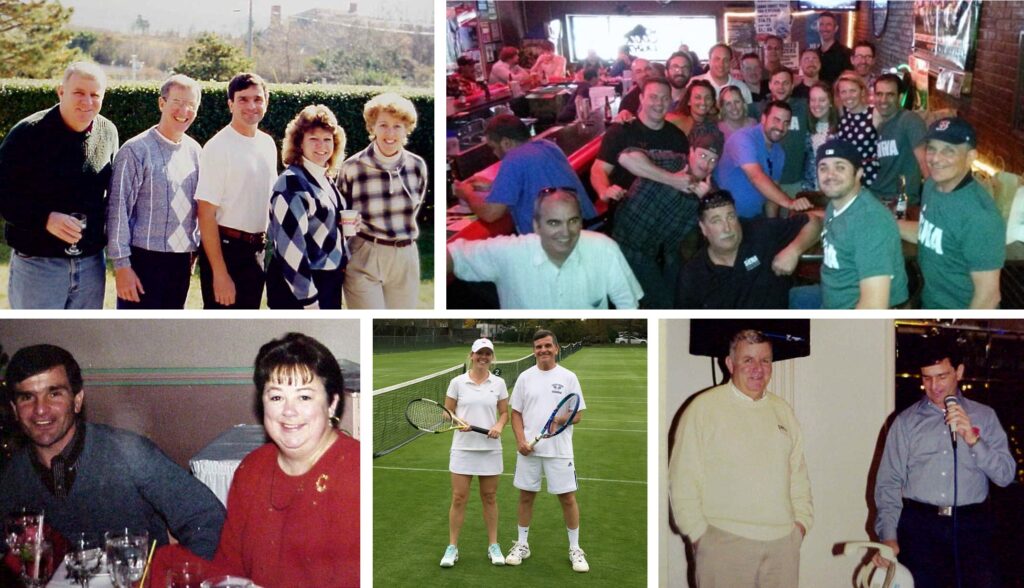 What is your favorite piece of advice you have ever received?
My father would tell me, "Make hay when the sun shines". There's a lot of ways of interpreting this, but I took it to mean that when things are going good, make the most of it. That goes for play time as well as work time. Things – your health, the economy – can change in a heartbeat.
What's something you'd want every APM to know as they continue their career path in construction?
Get out in the field to watch and learn from what's going on. Not everything is in a book or on a computer.
What do you do to keep out of trouble when you're not working (or commuting)?
Spending time with my kids and grandchildren keeps me busy on weekends. Hockey and tennis are my two favorite activities. I always have a home project going on that fills in all the down time.
______________________________________________________________
HANK'S FAVORITES
Favorite Movies – Midway (the 1976 version) and Pulp Fiction
Favorite Binge-worthy Show – Jack Ryan
Favorite Music – Classic Rock & Roll
Favorite Food/Restaurant – La Paloma in Quincy
Favorite Vacation Getaway – White Mountains