September 19, 2014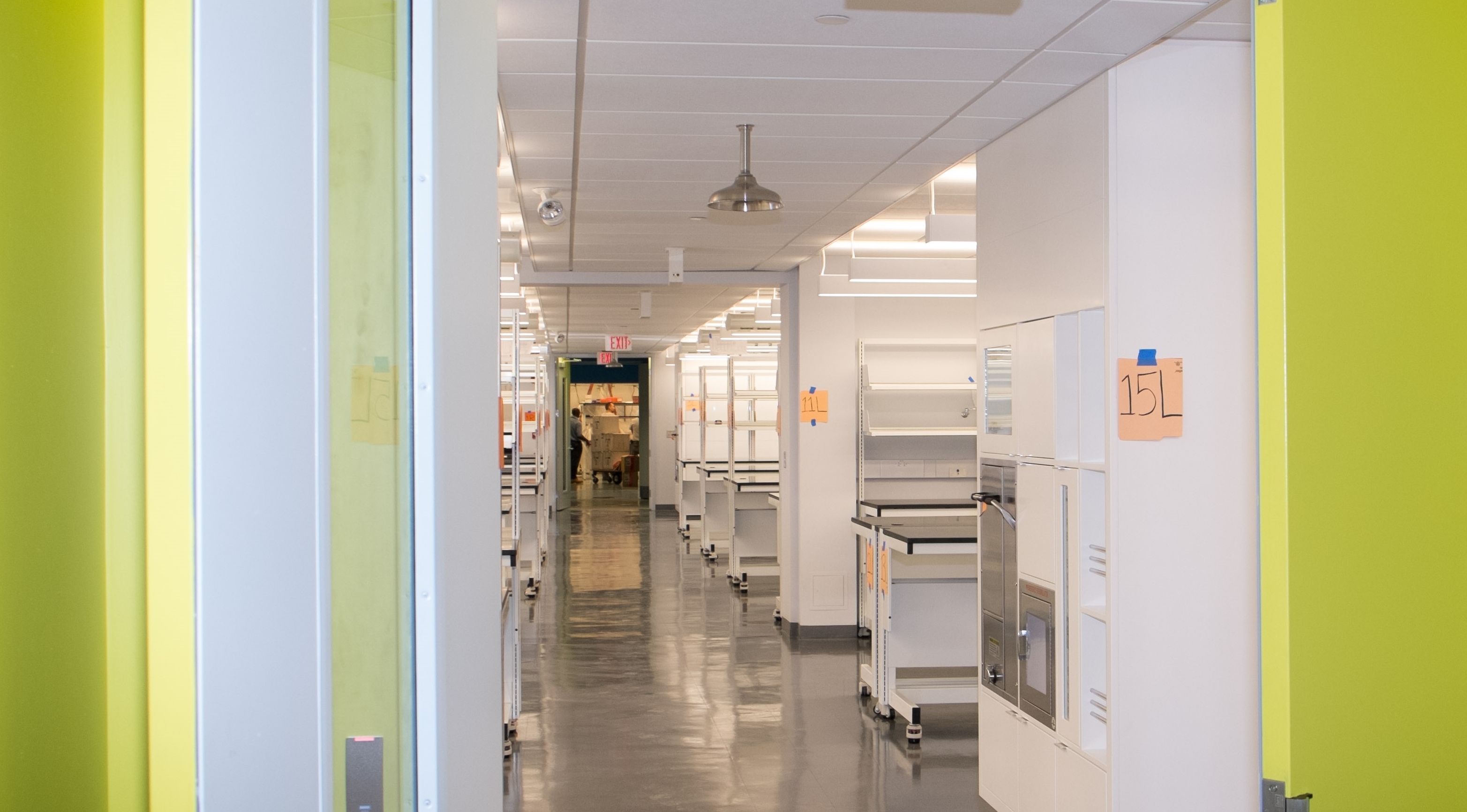 Siena Completes Broad Institute Lab Installation and Upgrades
Siena Construction, in an ongoing partnership with the Cambridge based Broad Institute, provided support for expansive upgrades and relocation of laboratory and research space at their Charles Street location near Kendall Square.
Broad's facility underwent extensive laboratory upgrades and equipment installation. Notably, Siena successfully installed a multi-chambered Minus-20 walk-in freezer which provides state-of-the-art equipment for full redundancy of storage of genomic samples.
In addition, Siena installed new lab casework, fume hoods, biosafety cabinets, overhead service carriers for utility services, and other finishes. The project also required demolition and organized relocation of existing tables, mobile casework and cleaning stations.
With a compressed project schedule, close coordination with Broad's facility management and scientific team was integral to a successful project. Our construction team was able to relocate existing casework and was able to complete installations without disrupting active science. Siena implemented designs by Wilson Architects Inc. and RDK Engineers. These upgrades will support the Institute's collaborative platforms and programs to tackle critical problems in biology and disease.