December 12, 2018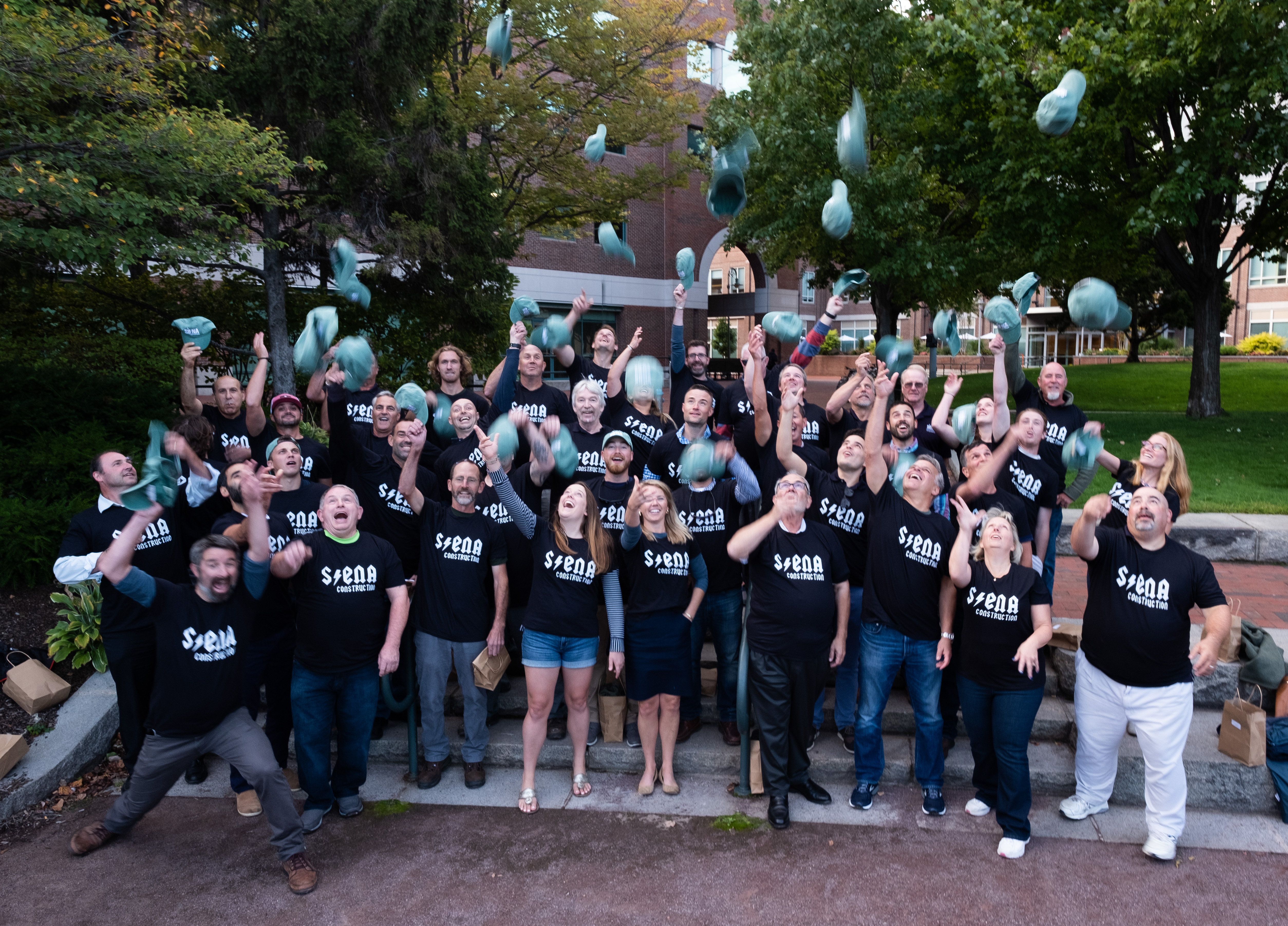 Merry Everything from Siena Construction!
Dear Friends,
From all of us at Siena Construction, Happy Holidays! We hope this message finds you well, and that you are able to share a safe and joyous holiday season with family and friends.
If you know us, you know how important community-based initiatives are to the entire Siena team. This holiday season, we're pleased to continue our support for an outstanding global organization with local roots that is dear to our hearts.
For the sixth straight year, Siena is honored to assist Razia's Ray of Hope Foundation, a nonprofit that empowers young women in Afghanistan through community-based education. Siena is sponsoring students at The Zabuli Education Center, the first all-girls school in rural Afghanistan.
The Ray of Hope was founded by Razia Jan, a longtime friend of Siena, who has been widely recognized for her deeply impactful humanitarian efforts. Razia and the Zabuli School are also the focus of an award-winning documentary, What Tomorrow Brings.
We invite you to join us and see the life-changing impact that support can have on these students' lives, their families, their villages, and beyond. To learn how you can help this wonderful organization, please visit raziasrayofhope.org.
Through our personal and professional partnerships, we can expand our understanding of what community building means: that it can encompass a global perspective, to hold empathy and support for all those in need.
We wish our friends and clients a peaceful and prosperous year ahead. I look forward to continuing our great work with you in 2019. Again, thank you for your support. Please keep in touch!
Warm regards,
Terrence Hayes
President | Siena Construction